Ruffle Blouse Similar (Affordable) | Paper Bag Pants Similar (also here and here) | Nude Heels Similar | Yellow Tinted Sunglasses Similar
F
lorals and stripes are to spring and summer as
plaid is to fall and winter
… But is it really? I think not. I'm quite happy that fashion has evolved past old rules and impasses because the one thing that continually never fails to make me feel confident is prints. I tend to be really drawn towards pattern and color because they're cheerful and add a fun touch to my outfits! There's no reason not to stand out. Anyway, the warmer months may be over now, but that doesn't mean my favorite summer prints are. There are several prints I wore all summer long, which I'll be bringing along with me into fall and winter.
…

…
Read on to find out what they are, and then snag all your favorites at Shopbop during their Event of the Season Sale! Many of my outfits are purchased from Shopbop and I especially like to buy them during these sales because you can get up to 25% off fall's freshest styles (depending on how much you spend). The sale ends Saturday and sizes are going quick, so don't wallow around till EOD tomorrow!
Polka Dots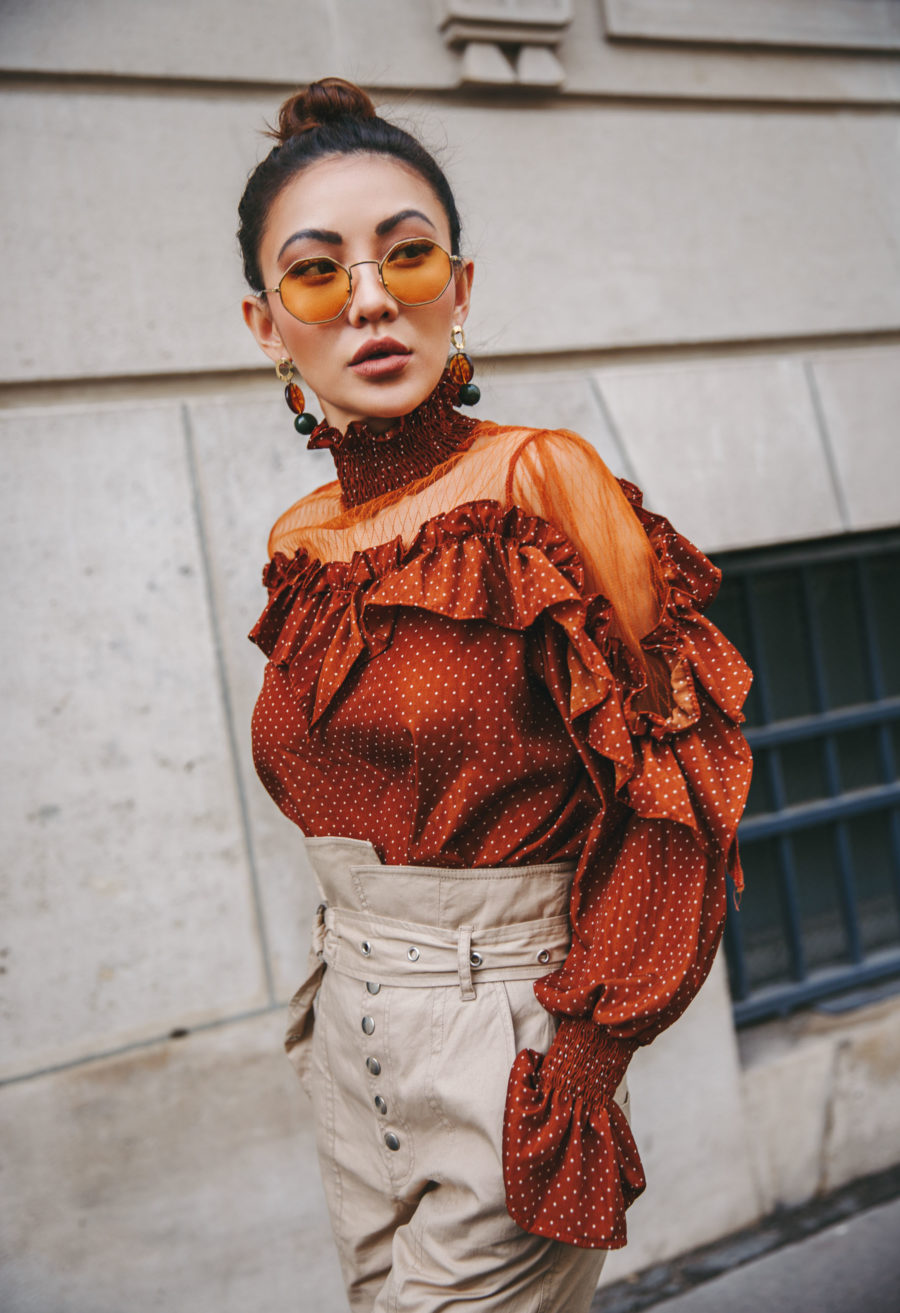 Two years ago, I was ecstatic to see that polka dots were making a comeback in a big way, but I'll be honest that I wasn't sure how long they'd stay. I have always had fondness for this fun, retro pattern so I really maximized this look during the summer. My polka dot clothing came in the form of blouses, maxi skirts, dresses – you name it. It is such a chic, feminine print, and so I'm bringing it into fall! I'll be sure to enhance it with warm layers, structured pieces, and bold colors.
…

…
Colorful Plaid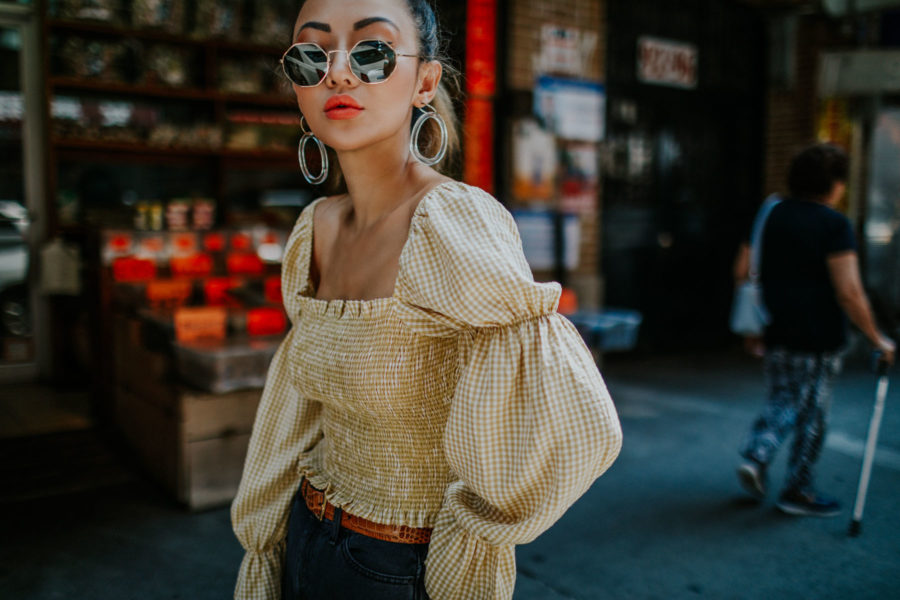 Plaid will never stop being a fall go-to, but a bright tartan or gingham piece? I think we've only seen that during spring in previous years, so I couldn't be happier to reach for brighter plaids this fall. Whether it's a flannel skirt or a peasant top, don't be afraid to inundate your wardrobe with pastels and saturated hues.
…

…
Vintage Florals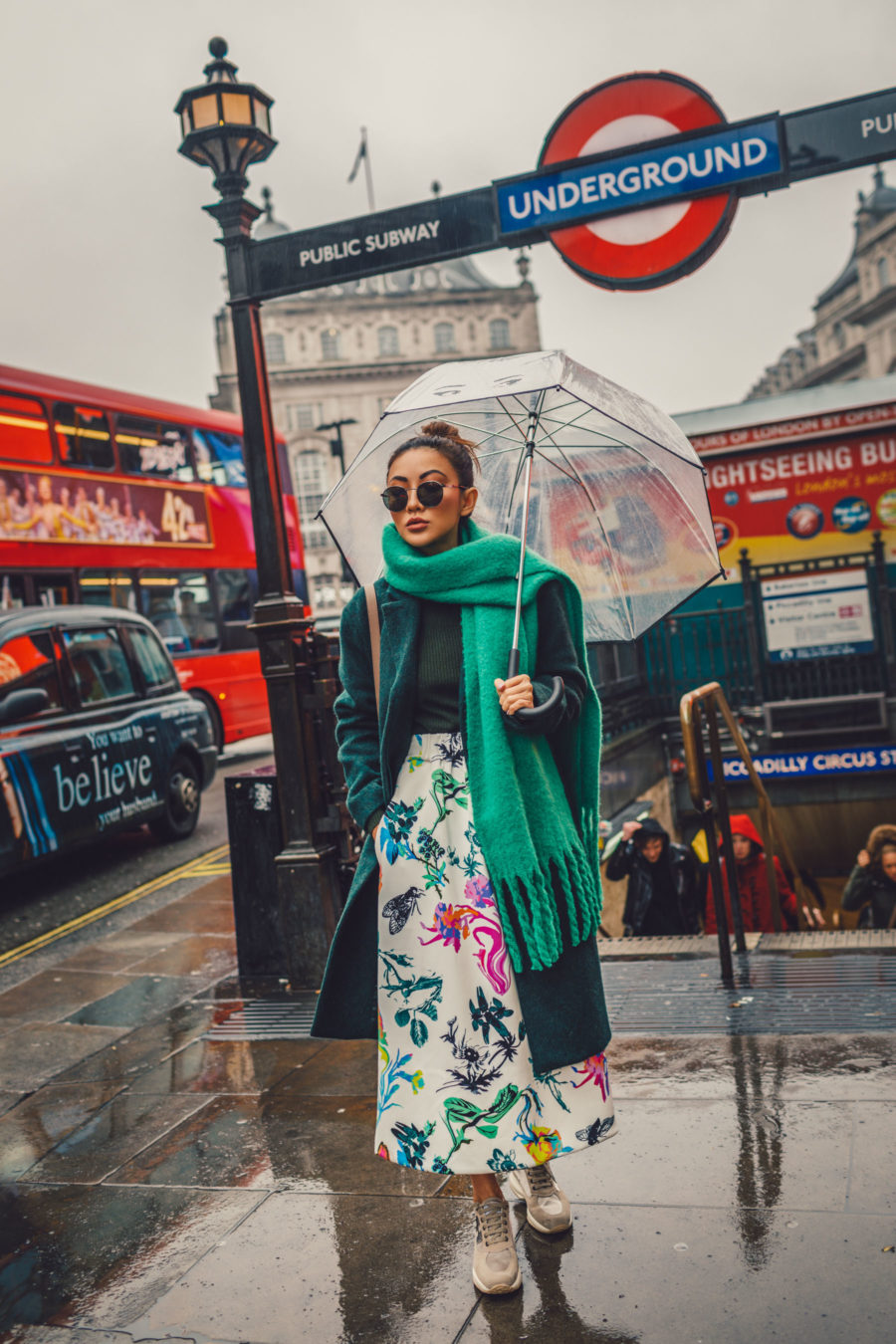 No matter what time of year, florals always seem to brighten my day, especially when I can wear them. Earlier this year, I noticed this summer I have been really drawn to more vintage florals versus anything else. Think 60s upholstery fabric, table cloth covers, and even curtains. This means more use of watercolors, soft hues, and wild flowers. Well, now we can wear them in the fall in darker, moodier colors – so many dresses and blouses to pick from.
…

…
Stripes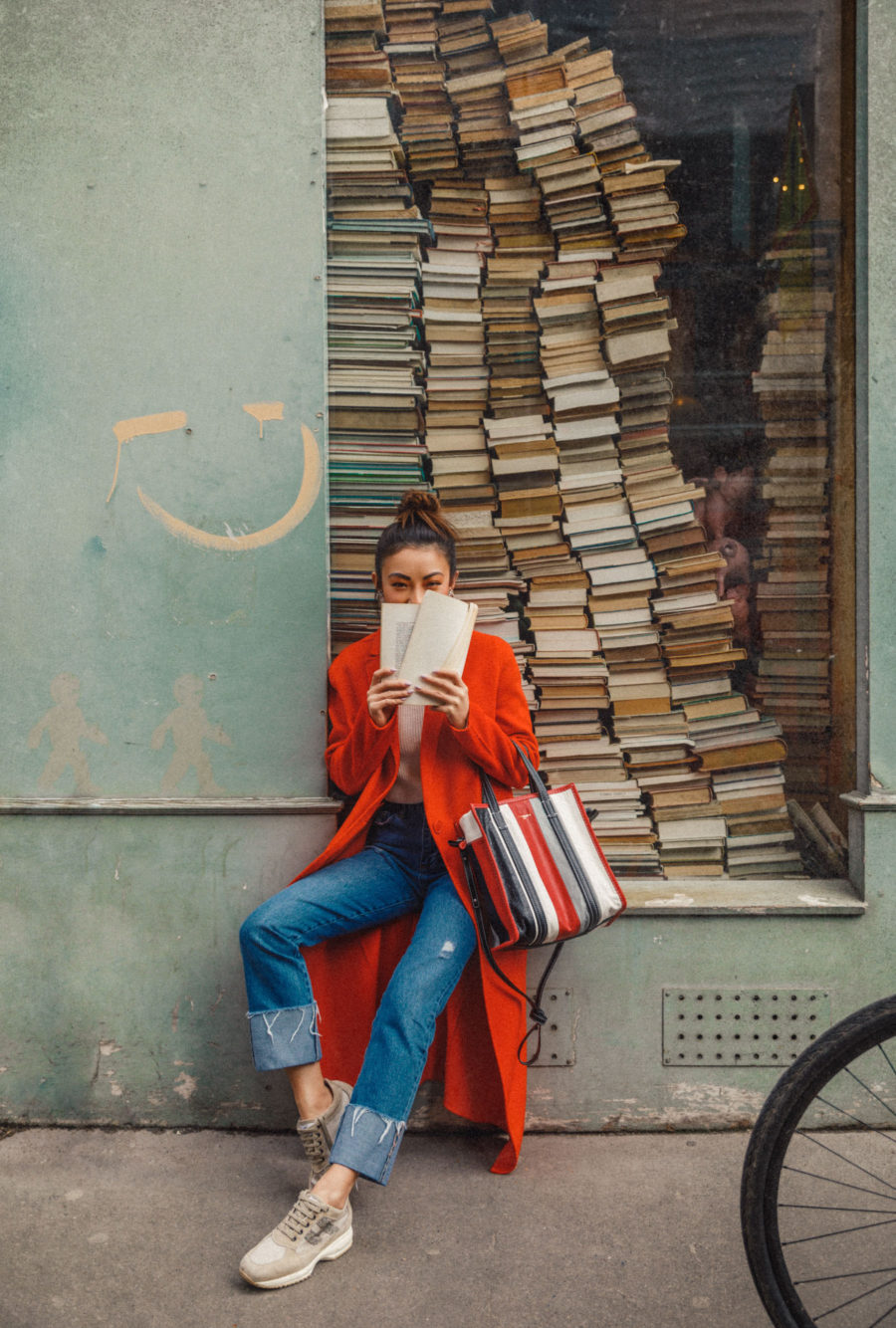 Stripe patterns really never goes out of style but they're especially showing permanency this fall across accessories, sweaters – and literally everything. Just alone, stripes may feel a little basic, but layer them up with a trench coat or a chunky cardigan and you're on a whole new level! Fun fact, I also love wearing vertical stripe patterns because it gives the illusion of being taller due to the straight up and down print!
…

…
Without a doubt, these summer prints are something I will always continue to rock. They have been staples in my wardrobe – and I am not quite ready to let them go quite yet. I look forward to seeing you challenge yourself to wearing them in the fall!