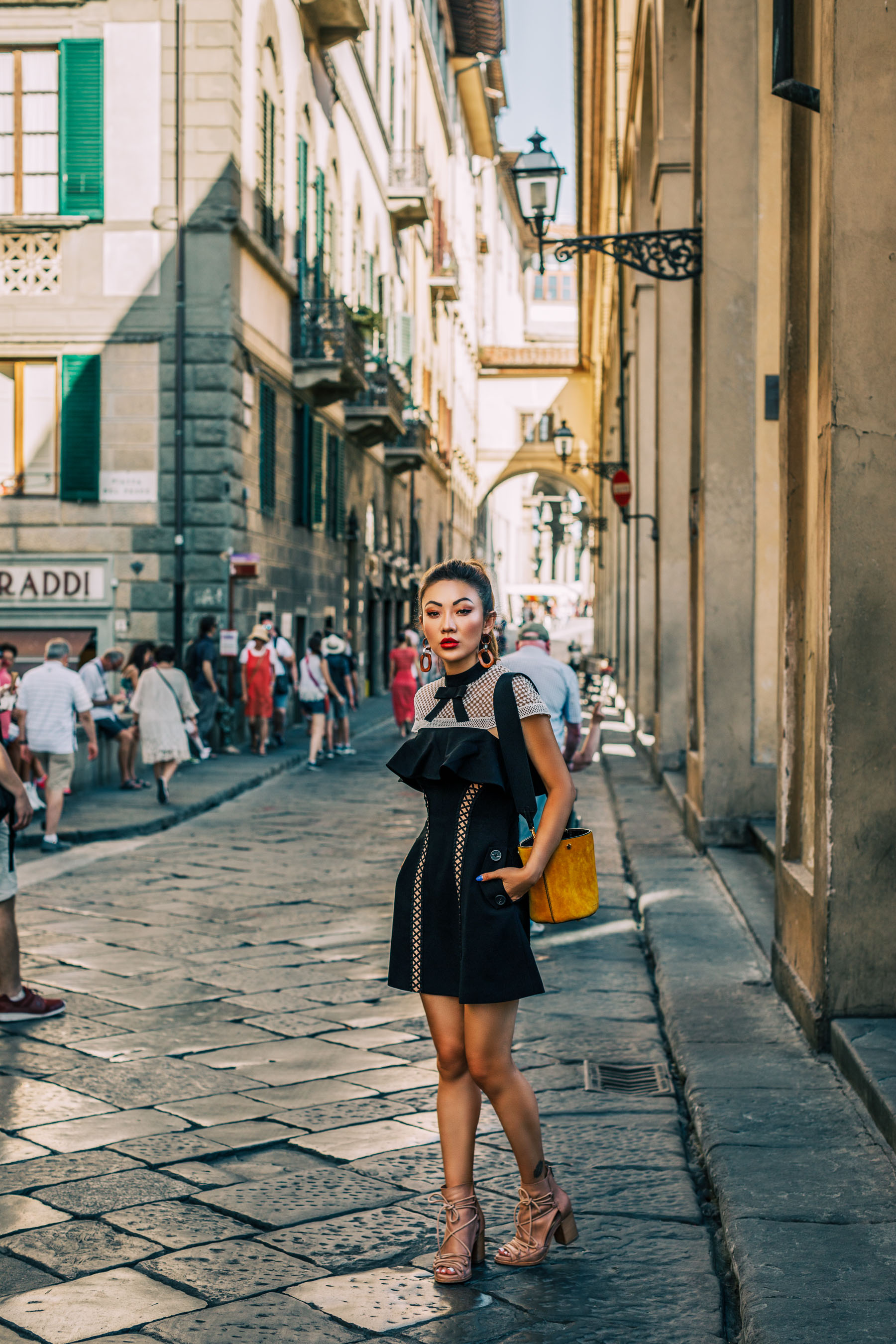 Self-Portrait Lace Dress (Sold out, but similar) | Marni Yellow Bucket Bag (Affordable) | Lace Booties Similar
L
ittle things can make a big impact and there is no truer testament to this than in fashion. These days, I'm taking my look up a notch with statement color mini bags. I find myself
gravitating towards smaller purses
more than oversized satchels and shoulder bags. I have been doing quite a lot of traveling, so it is nice to opt for a smaller bag that fits only the necessities and still allows me to explore freely and lightly. Not to mention, they are ridiculously cute. For every outfit you own, I bet there is a tiny handbag that accentuates it perfectly.
…

…
Not convinced yet? Read on for all the reasons why I love my statement color mini bags and how you can elevate your everyday outfit with them. They're not just a trend but an absolute must in my spring and summer wardrobe.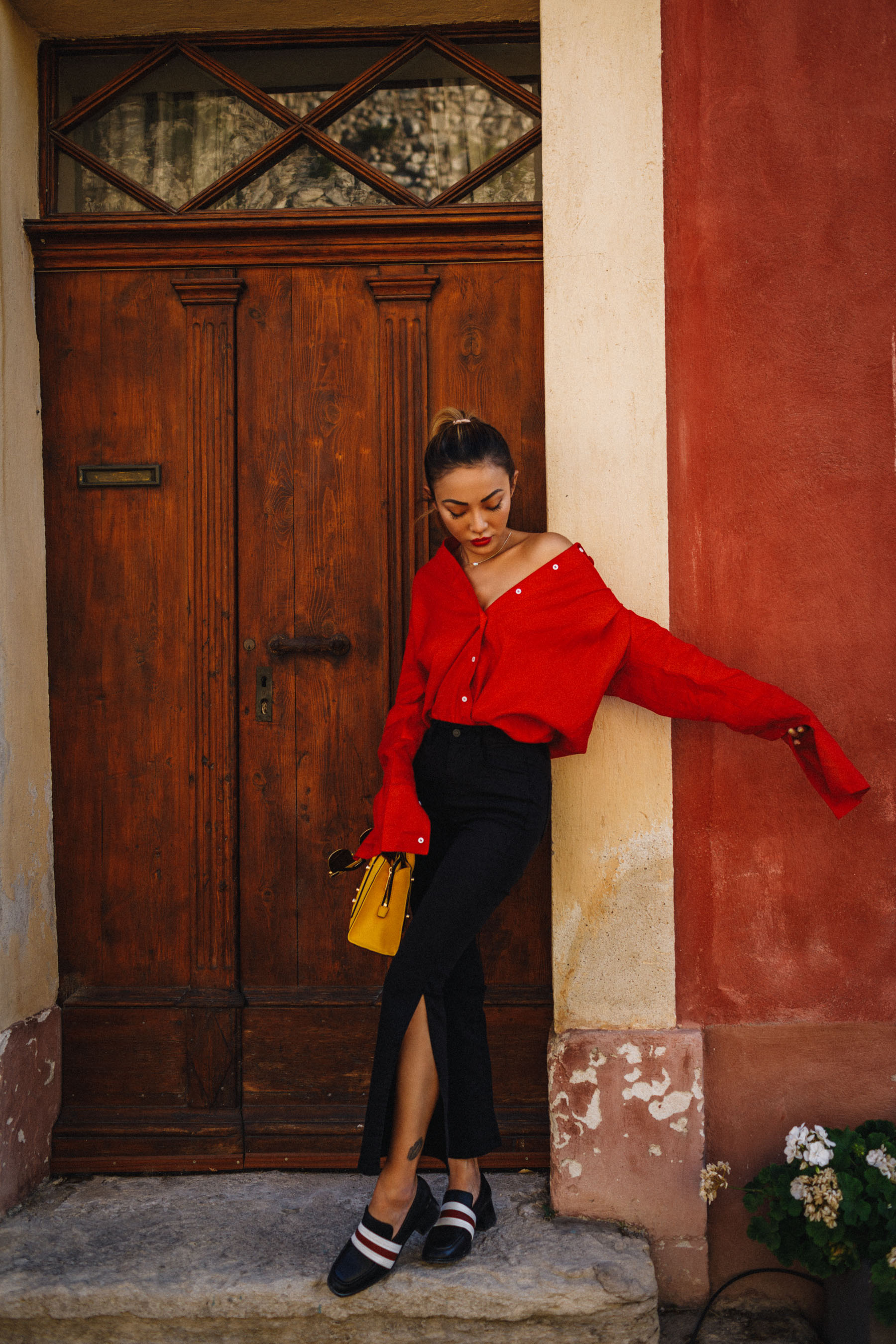 A

dd a pop of Color

A mini bag may be smaller in physique, but it can still pack a big punch when in a vibrant color. If you are dressed in a rather neutral outfit, that is where this bag will truly shine. You can utilize it to add just the right amount of color that will draw the eye to the entire look.

Or perhaps you are already wearing bright hues like I am here, use a statement color micro purse in a contrasting or complementing color to really let your entire outfit take off. Do not be afraid to play with these different elements and get creative with it You will surely unlock innovative color combinations by doing so.

…

…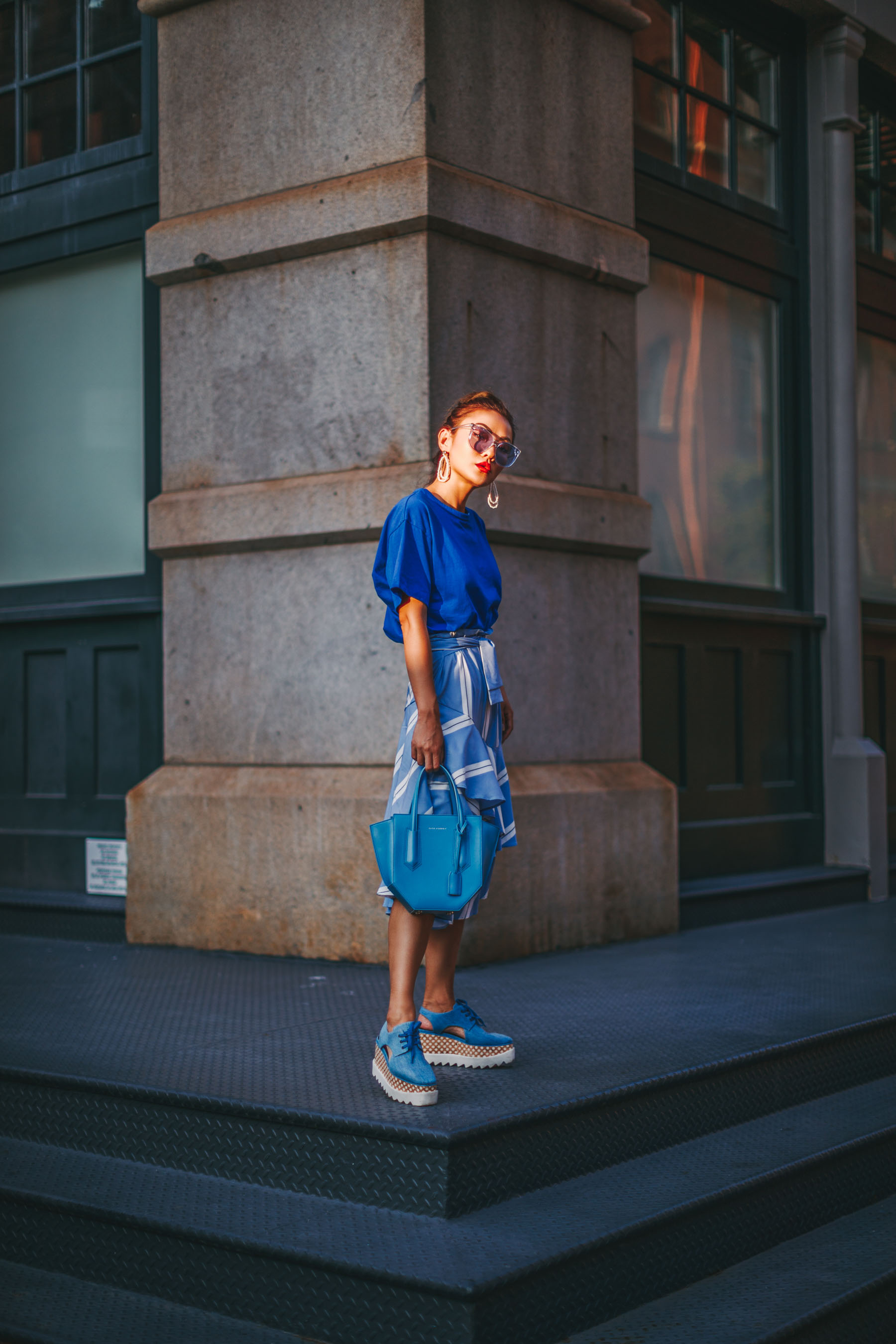 P

lay up monochromatic looks

Statement color mini bags look absolutely stunning when playing with a monochrome outfit – and they especially look great when photographed. They enhance a single color outfit by adding depth and dimension, making the ensemble more eye catching and interesting to the viewer. Since Spring 2018 is all about brights and pastels, look to statement color mini bags to revive your wardrobe and bring that unique element to your outfits. I'm sure you have plenty of white and blush bags, so don't shy from trying something novel like lavender, orange, or green.

…

…
P

romote Minimality

If you are used to carrying around a large handbag, it might be ludicrous for you to think about downsizing to a mini bag. Trust me, when I have a larger shoulder bag, I tend to cram so much more into it. When I eventually clean out my bag, I'll find all my receipts from the past month crumpled up, 10 different lipsticks I forgot I owned, and a bunch of loose change. My mini bag forces me to downsize.

In addition to paring back on what you carry, you can also promote minimality in your looks. A simple black or white bag looks great with extravagant pieces that comprises of complex details and volume. Also, if you love wearing color as much as I do, then white bags help to break the bold pops.

…

…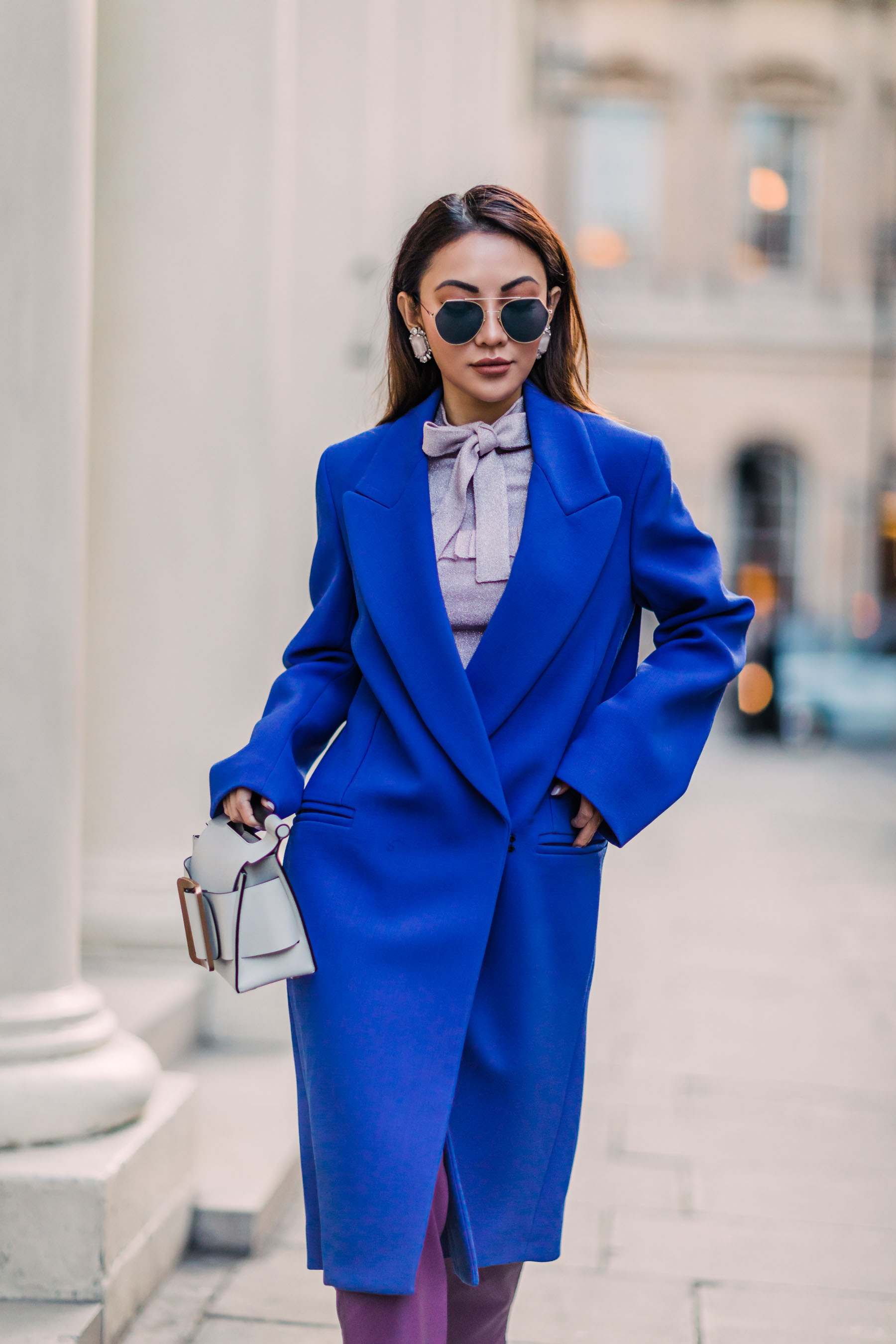 How do you style statement color mini bags?