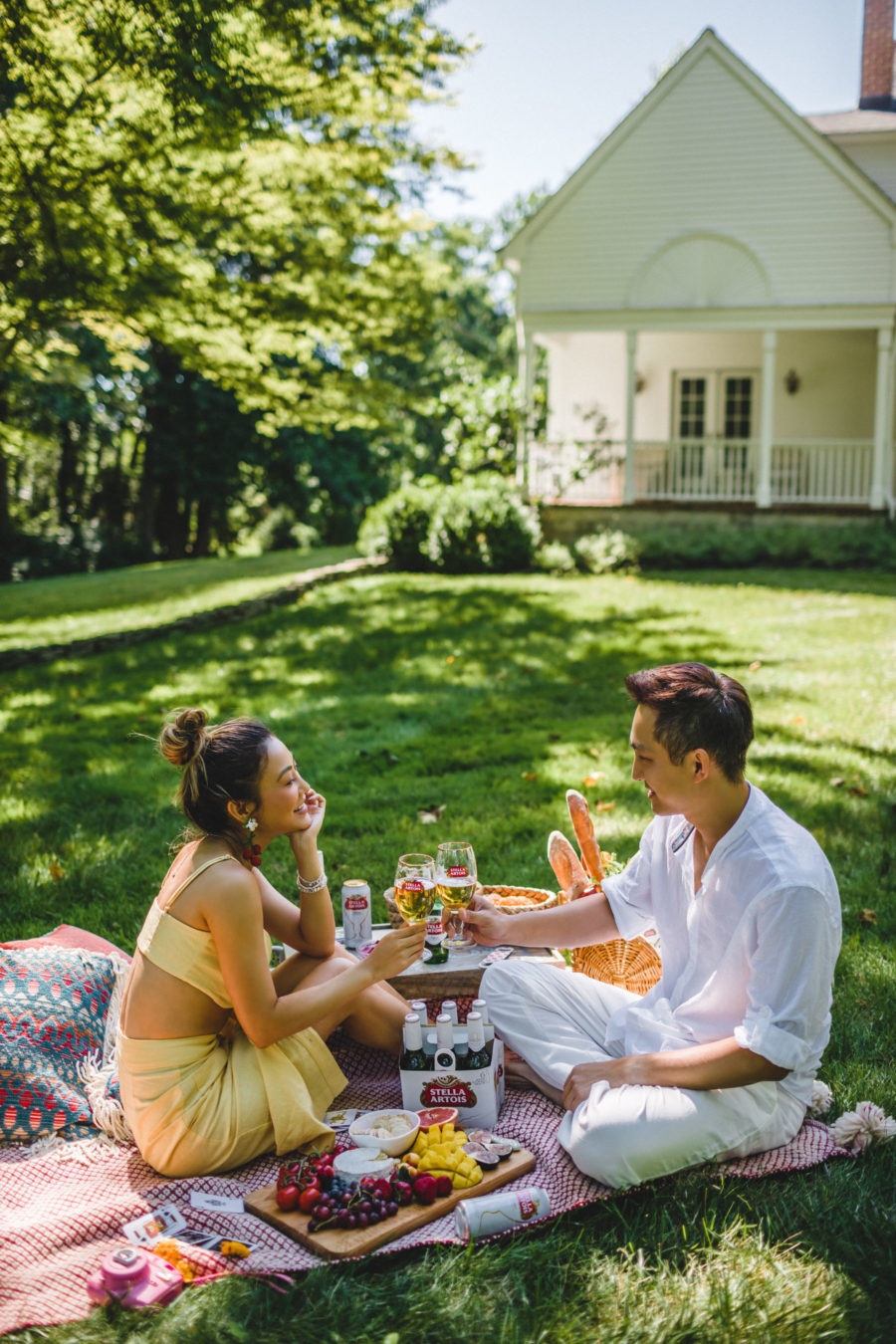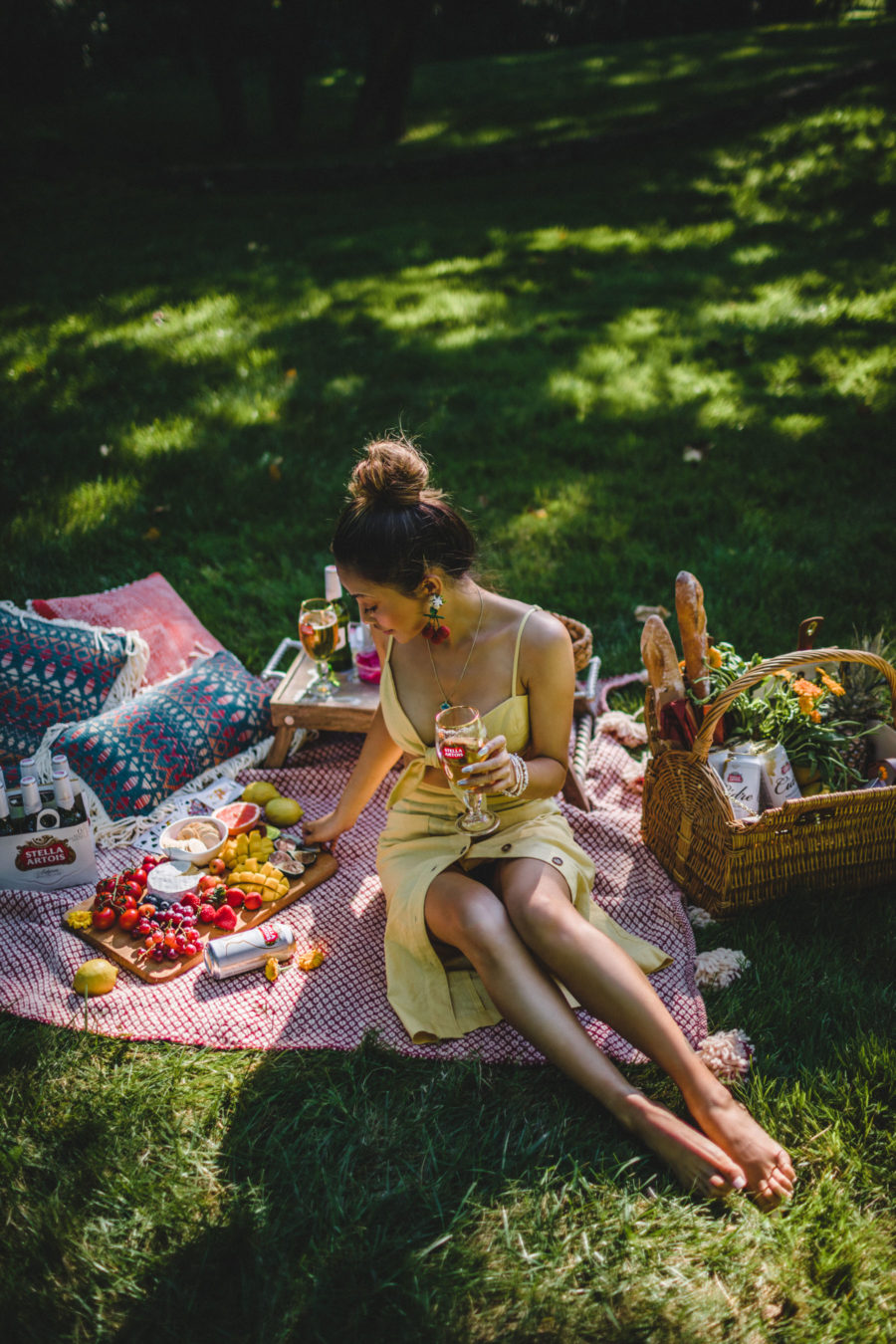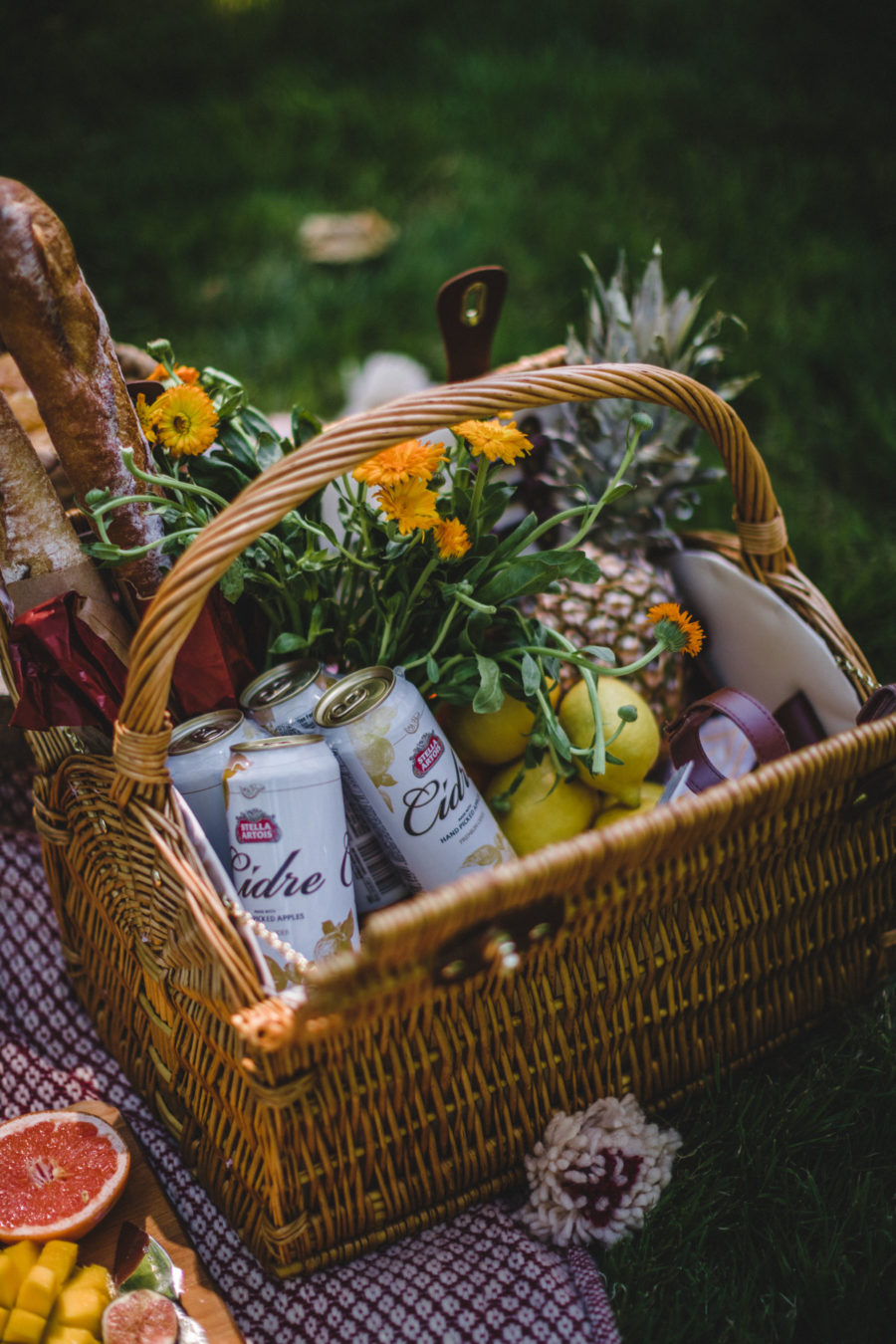 T
ime feels like such a luxury these days, and I don't have enough of it. You guys know that Dan and I work together so the boundaries between work and life are often blurred. Throw in raising a family and time to ourselves are far and few between. So while the kids were away and we had a free day, I had the spontaneous idea of an at-home picnic with just my husband, me, and our favorite
Stella Artois
.
Running out for a delicious brunch or getting together with friends, like the party I hosted last summer, are always good ideas, but they can also be a distraction for being present with one another. So I opted for some quality time with just the two of us this time around! It's what we need most this summer.
We started out with a grocery store run and then Dan began preparing the bread basket, fruits, cheese and crackers while I iced our Stella Artois lager and chalices. I believe that a big part of savoring everyday moments like this is the preparation process because it allows us to bond in a different way. That explains all the effort put into the plating and set up.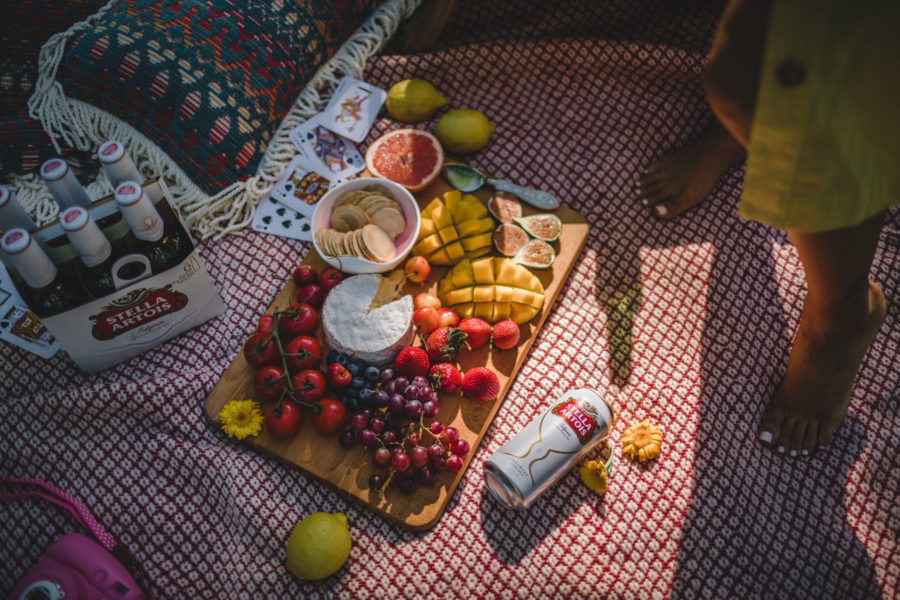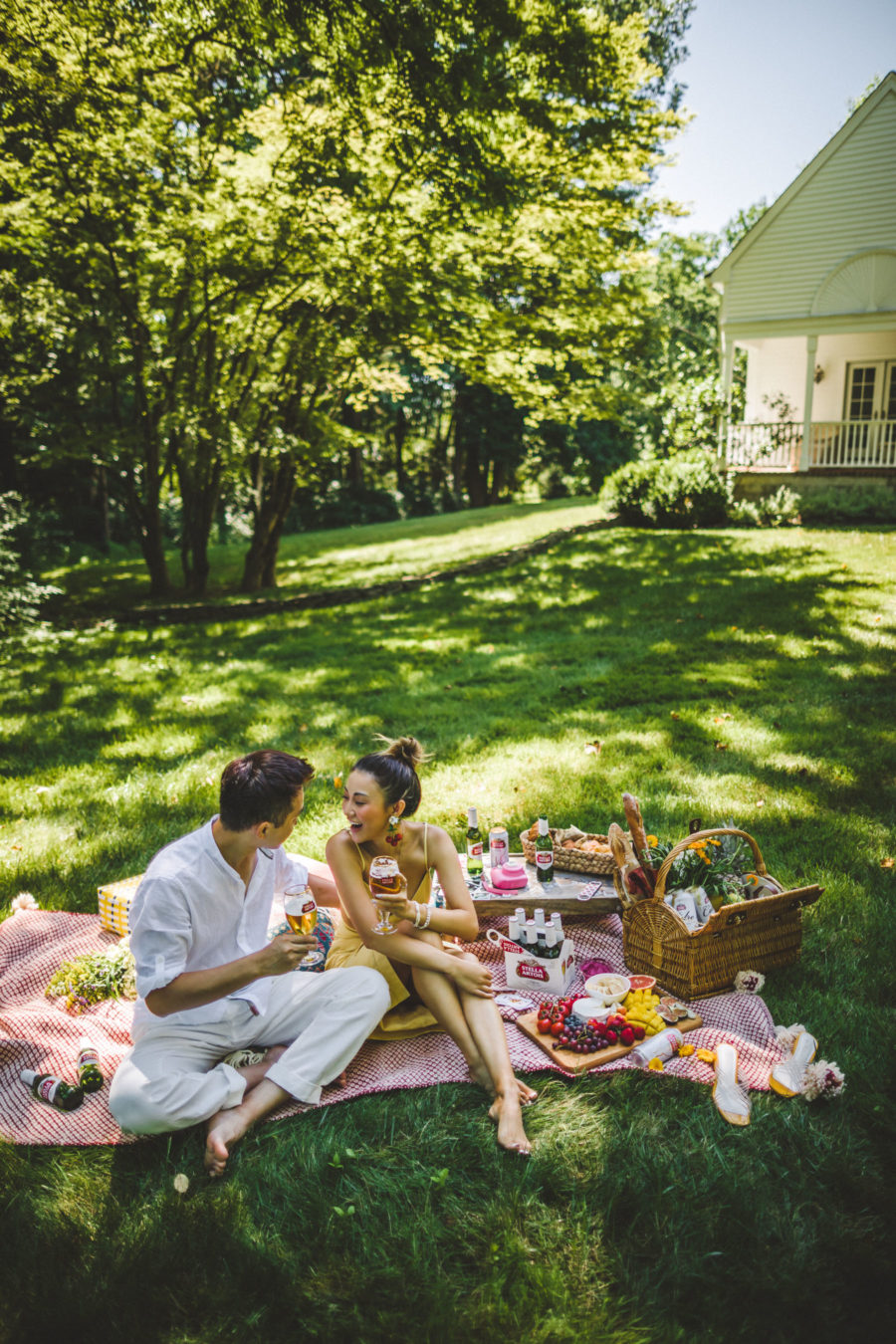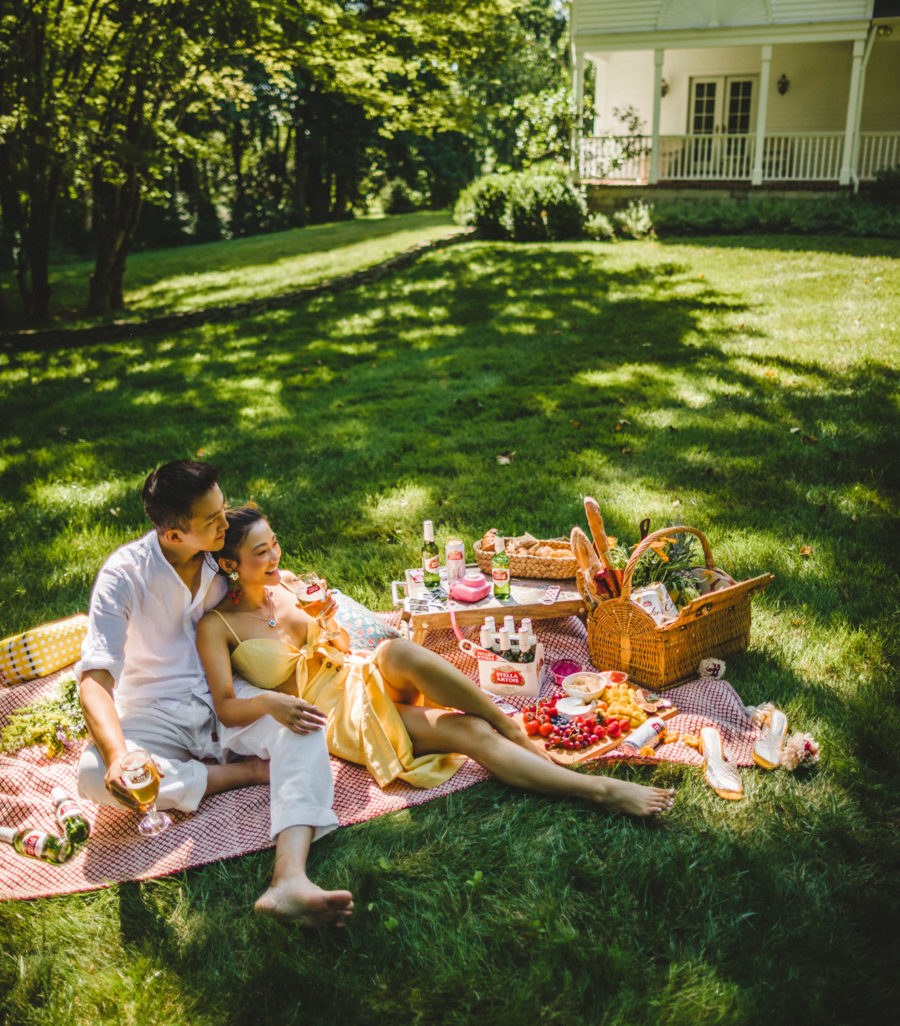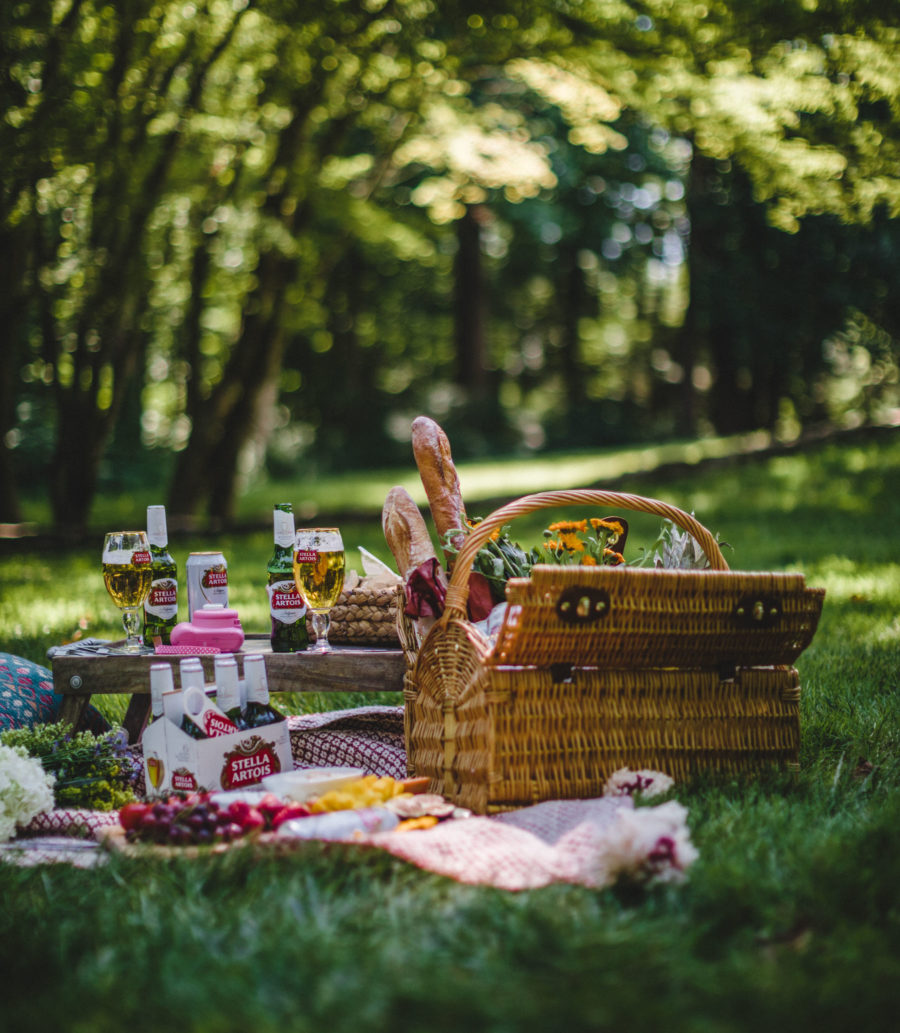 Savor the moment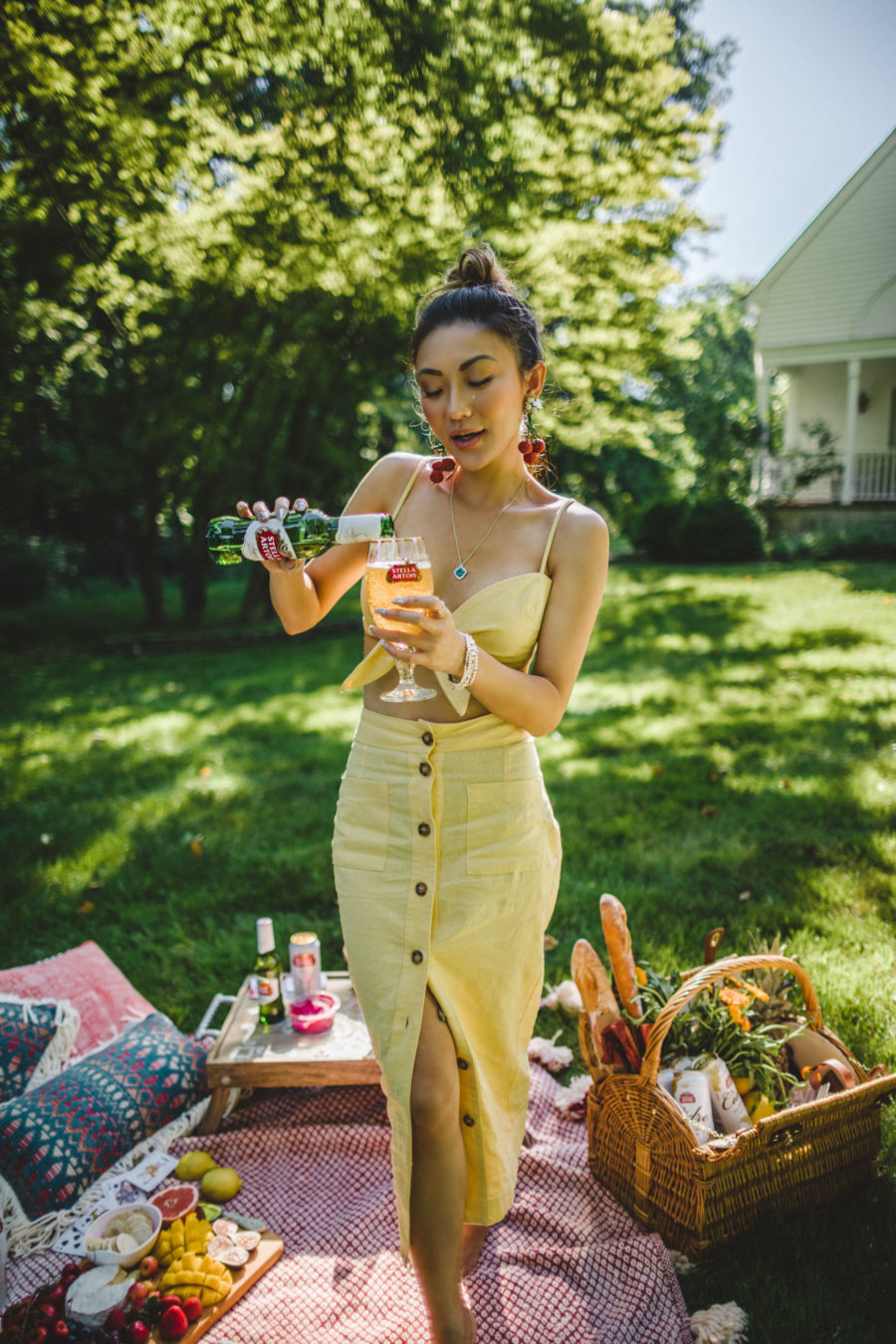 …
We then went out with blankets and pillows right in our backyard and enjoyed the afternoon with chilled beer and fresh food. Pictures are a huge part of our life so we took a bunch of fun polaroids, something we haven't done in a while! My favorite part of the picnic was definitely the beer combined with the fresh air. There's nothing as refreshing as an ice-cold Stella Artois lager to accompany the longer daylight and scorching temps. It's so smooth and crisp – and it pairs so deliciously with food! I love how it just cools me down and forces me to put aside modern day distractions. This was by far one of the best afternoons I've had in a very long time.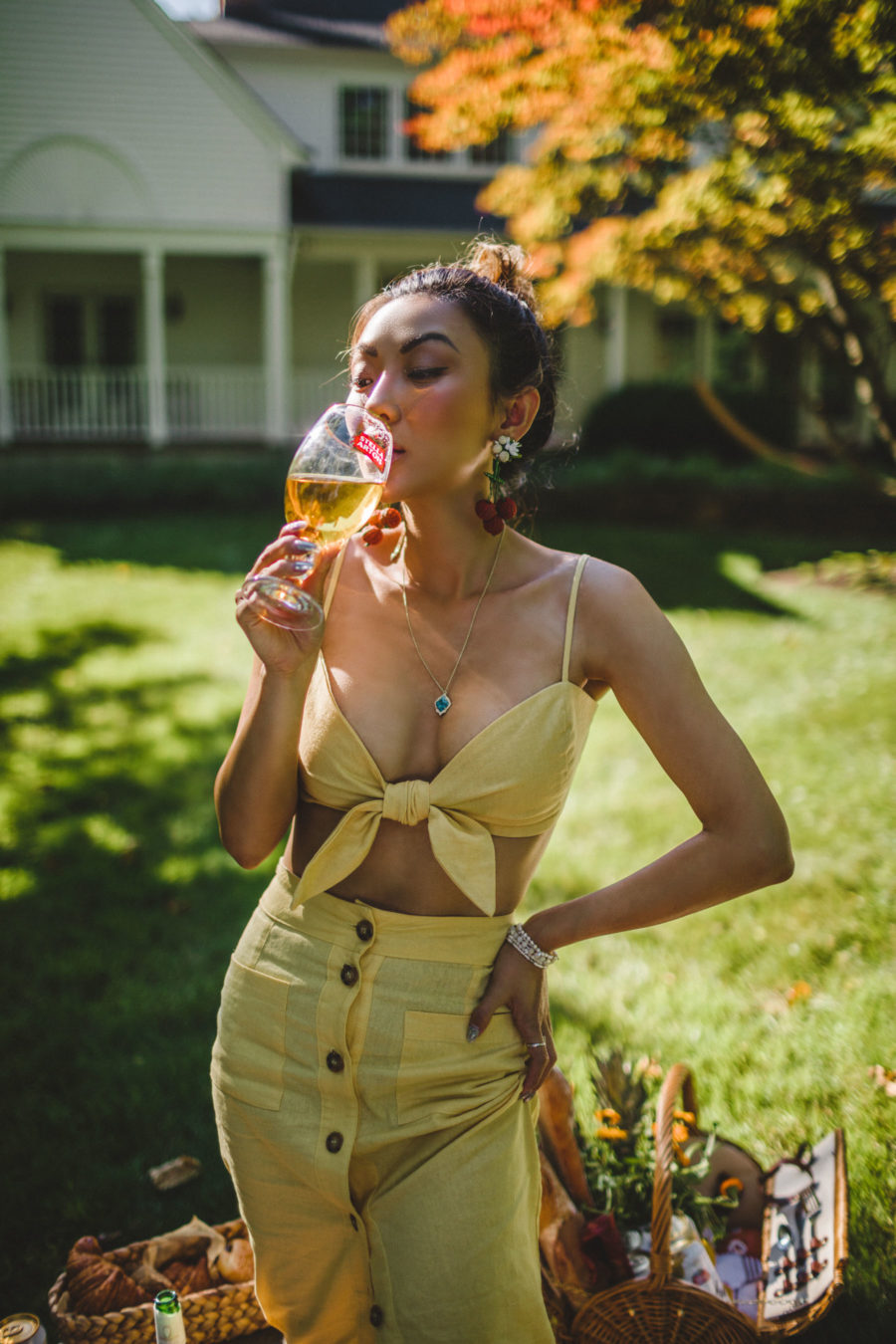 Spending time outdoors with family is one of the things I miss most about my youth, and here I am, at it again. I have to admit, it felt so good unplugging for once and indulging in a casual backyard picnic with my husband. I really owe it to Stella Artois for reminding me just how important savoring everyday moments like this is – and for some amazing lager! You bet I'll be doing this a few more times this summer!
How do you like to unwind and relax?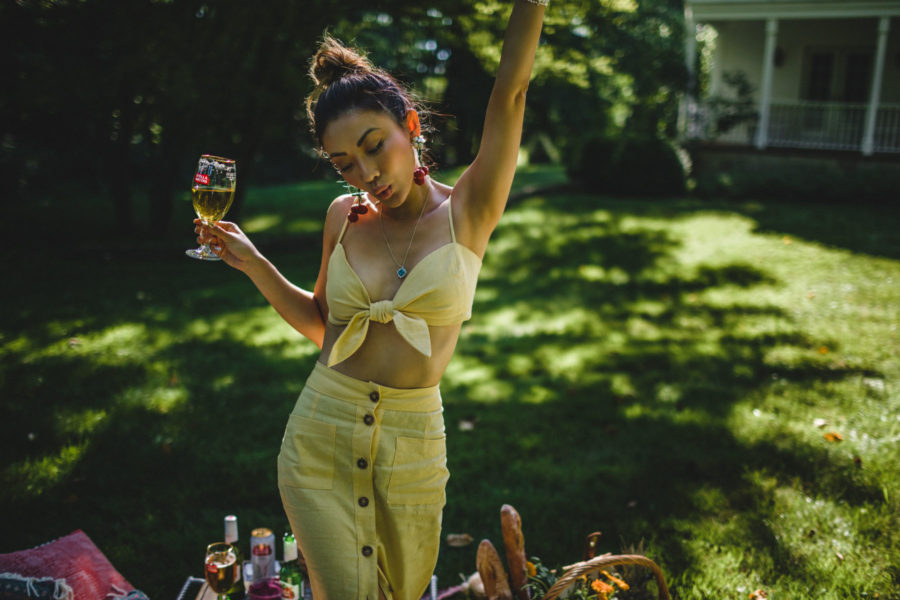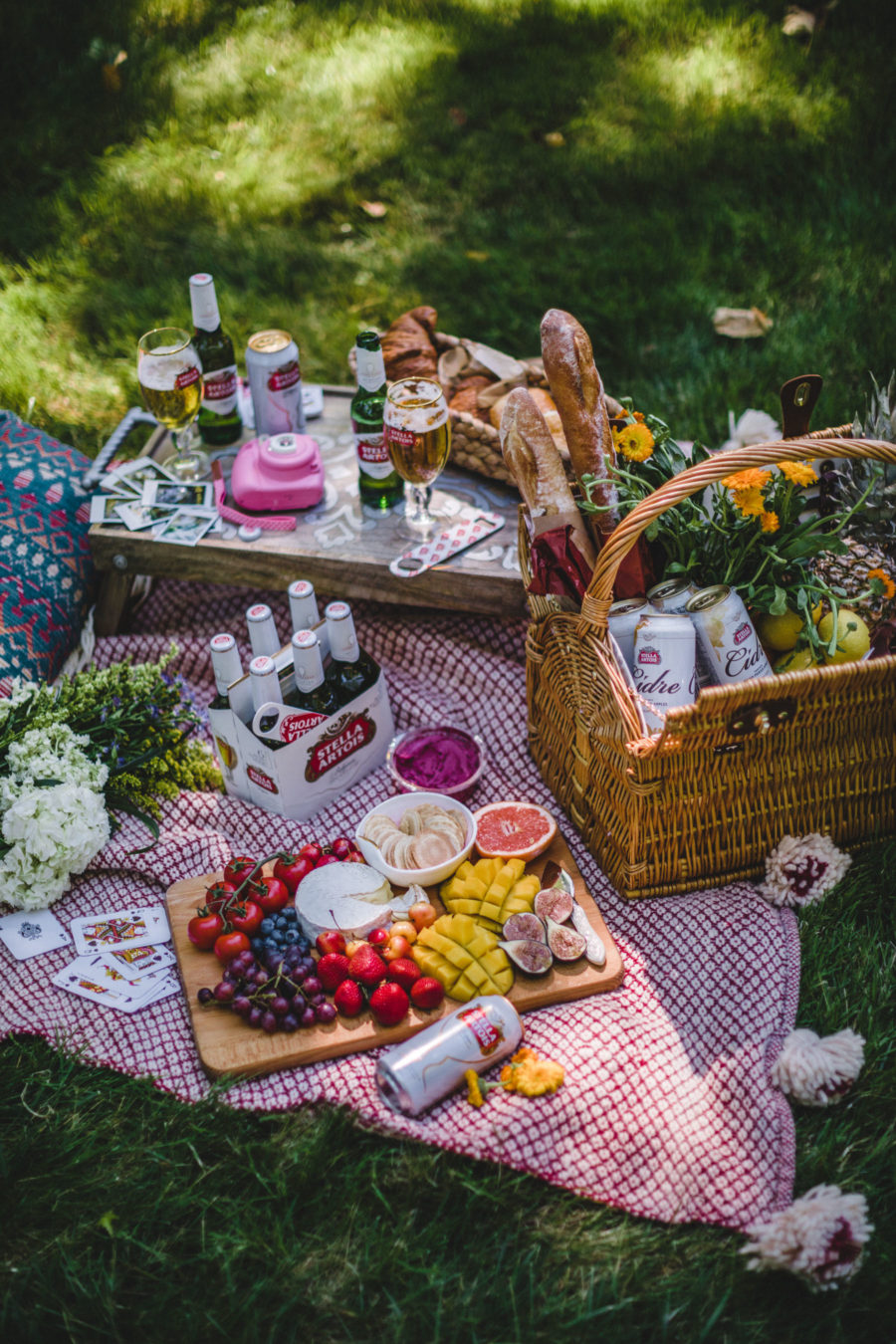 Joie de Biere
Stella Artois