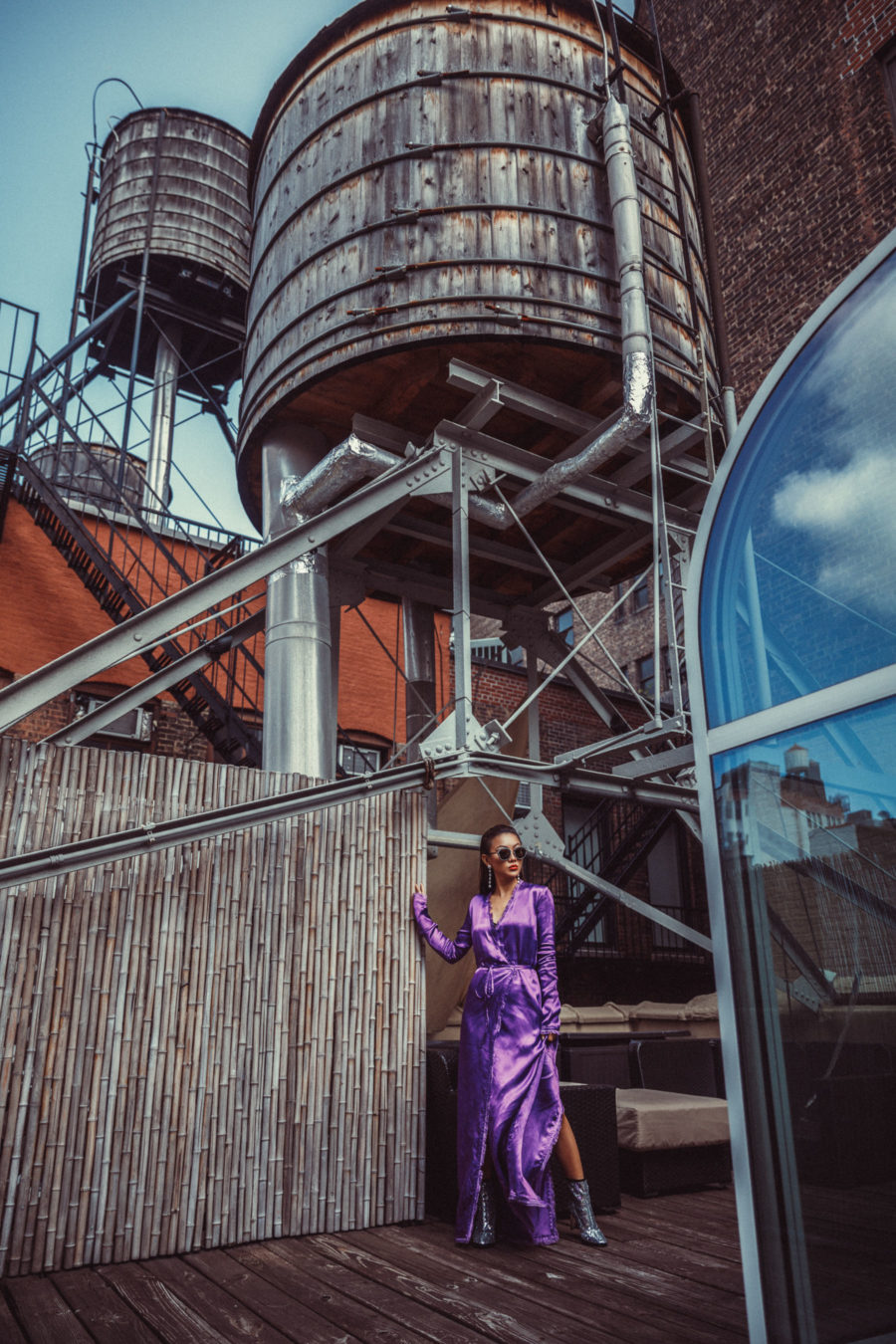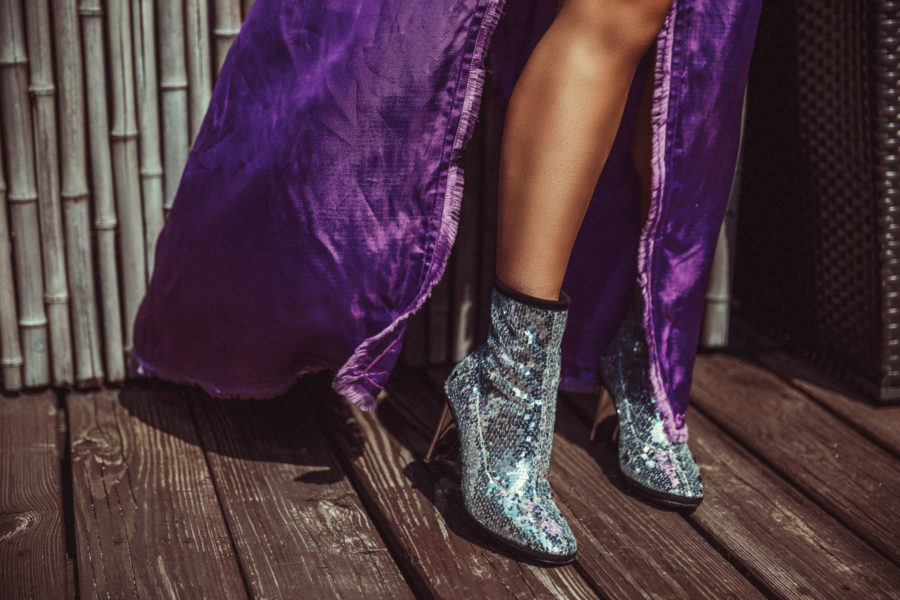 NYFW Day 5 / Look 1: Robe: Attico | Slip Dress: (similar here) | Shoes: Giuseppe Zanotti | Bag: Proenza Schouler PS11 | Earrings: Mugler
N
YFW can be extremely fun, but it can also get really exhausting, like
yesterday
. I decided to take it easy on day 5 with just one outfit change and a couple of shows. Thanks to Aveda, I was able to go backstage at Public School to see one of the coolest show this season. I also stopped by the Tome's presentation and was completely blown away by their cast of diverse models and talented dancers.
…

…
Backstage with Aveda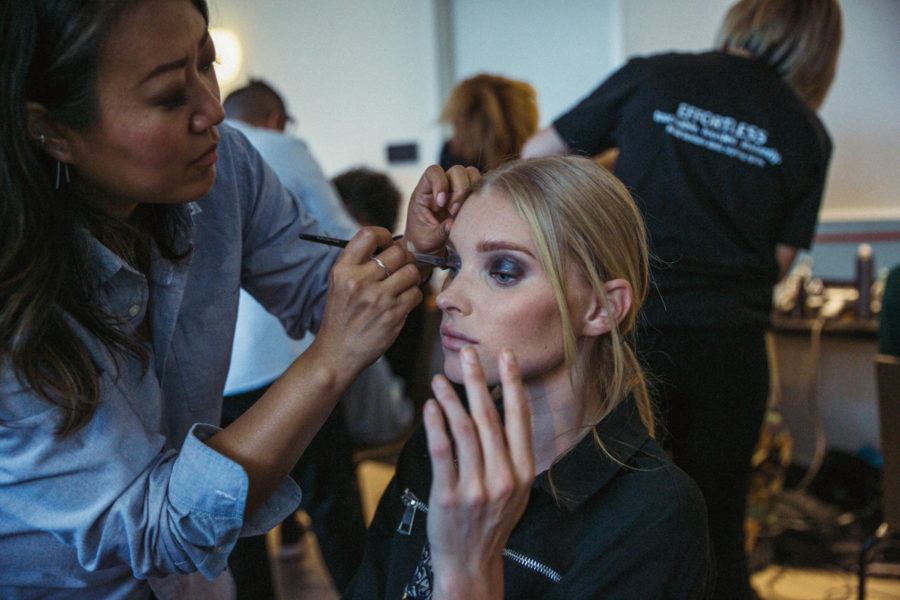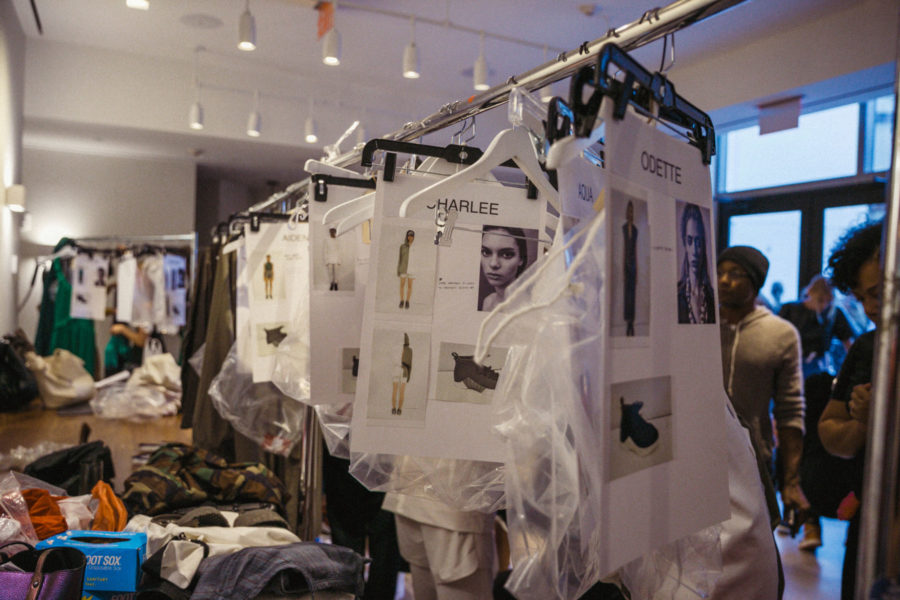 Public School SS18 Runway
It's always amazing getting the opportunity to go backstage at a major runway show. It really allows you to see all of the hard work and planning that goes into the smallest details for hair, make up and the choice of models.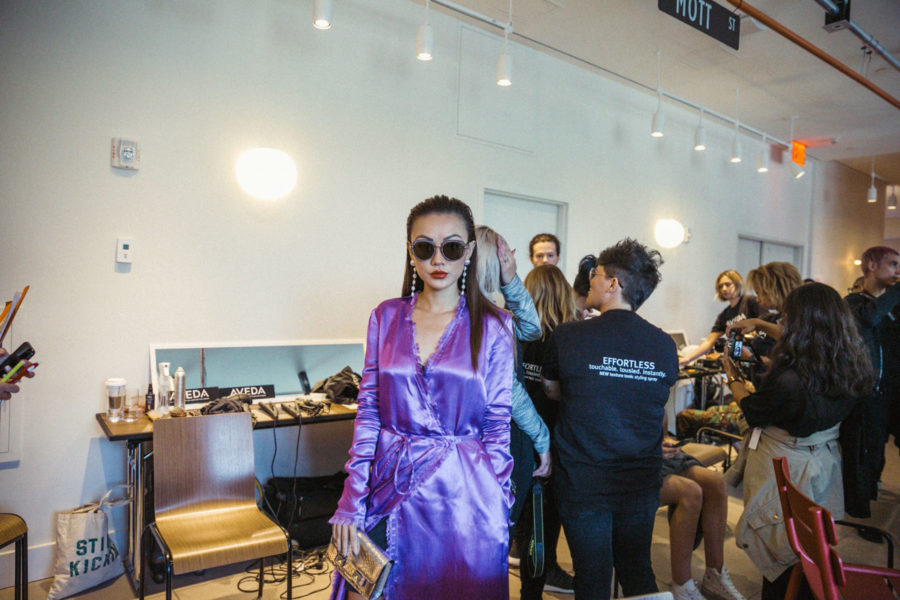 Public School's runway show took place in the middle of Chinatown, and it was hands down one of the coolest show venues I've probably ever been to during NYFW.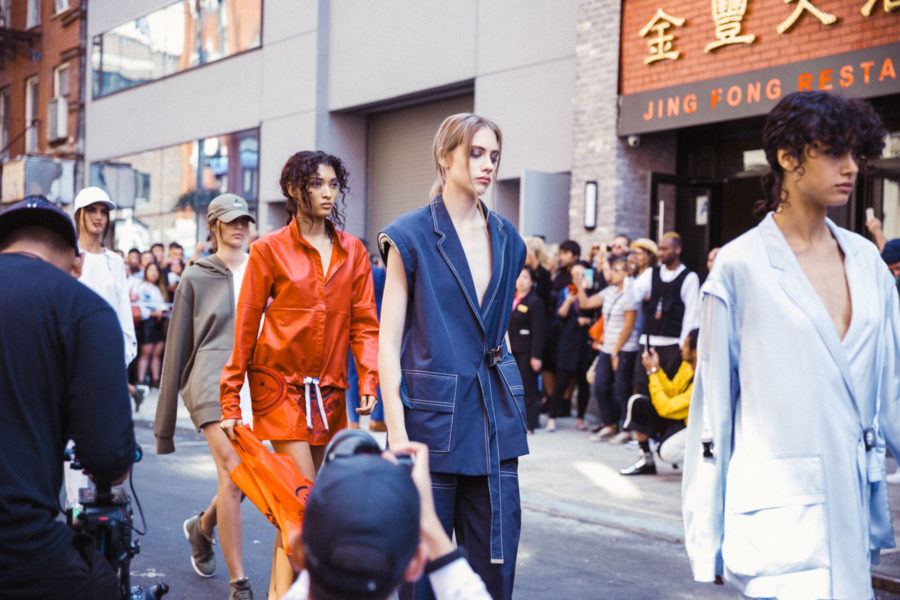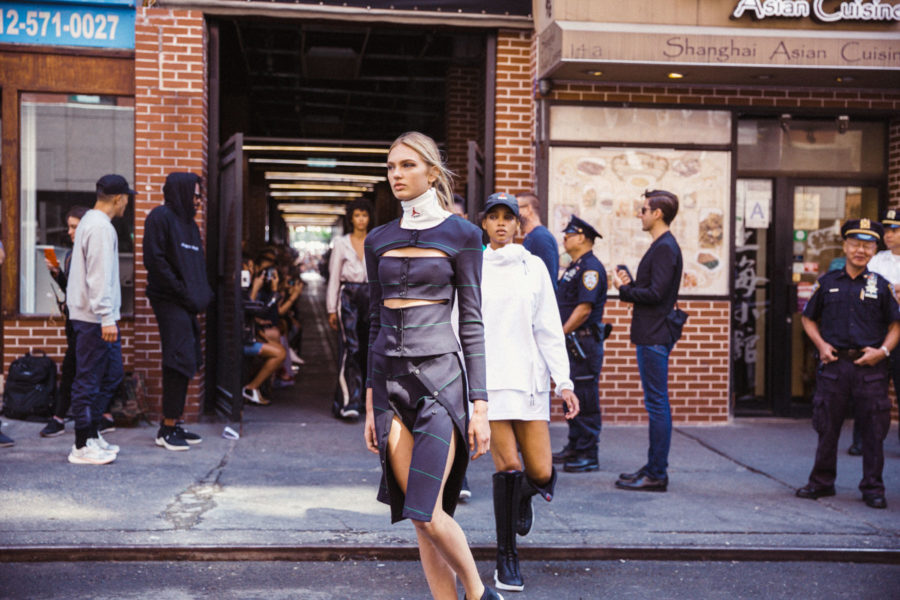 …
TOME SS18 Presentation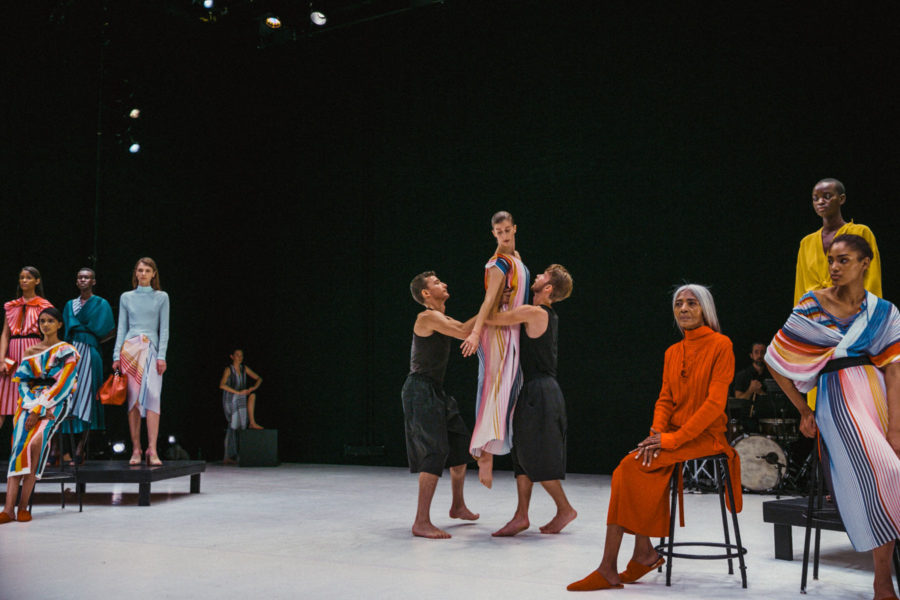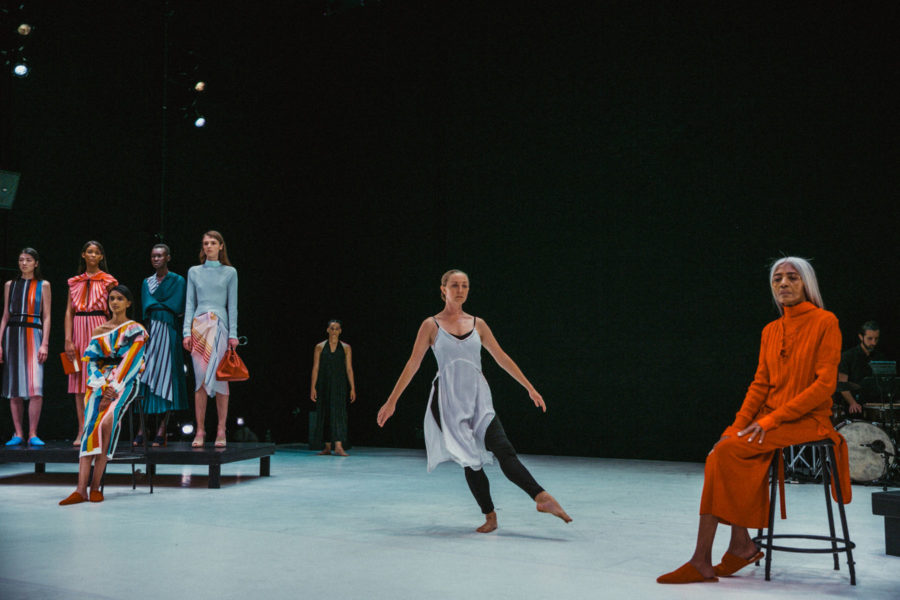 I fell in love with Tome's presentation for SS18. The cast of models was diverse not only in ethnicities but also age. It is an ongoing conversation in fashion about making everything inclusive of everyone. And I think this colorful story at Tome really achieved that!
…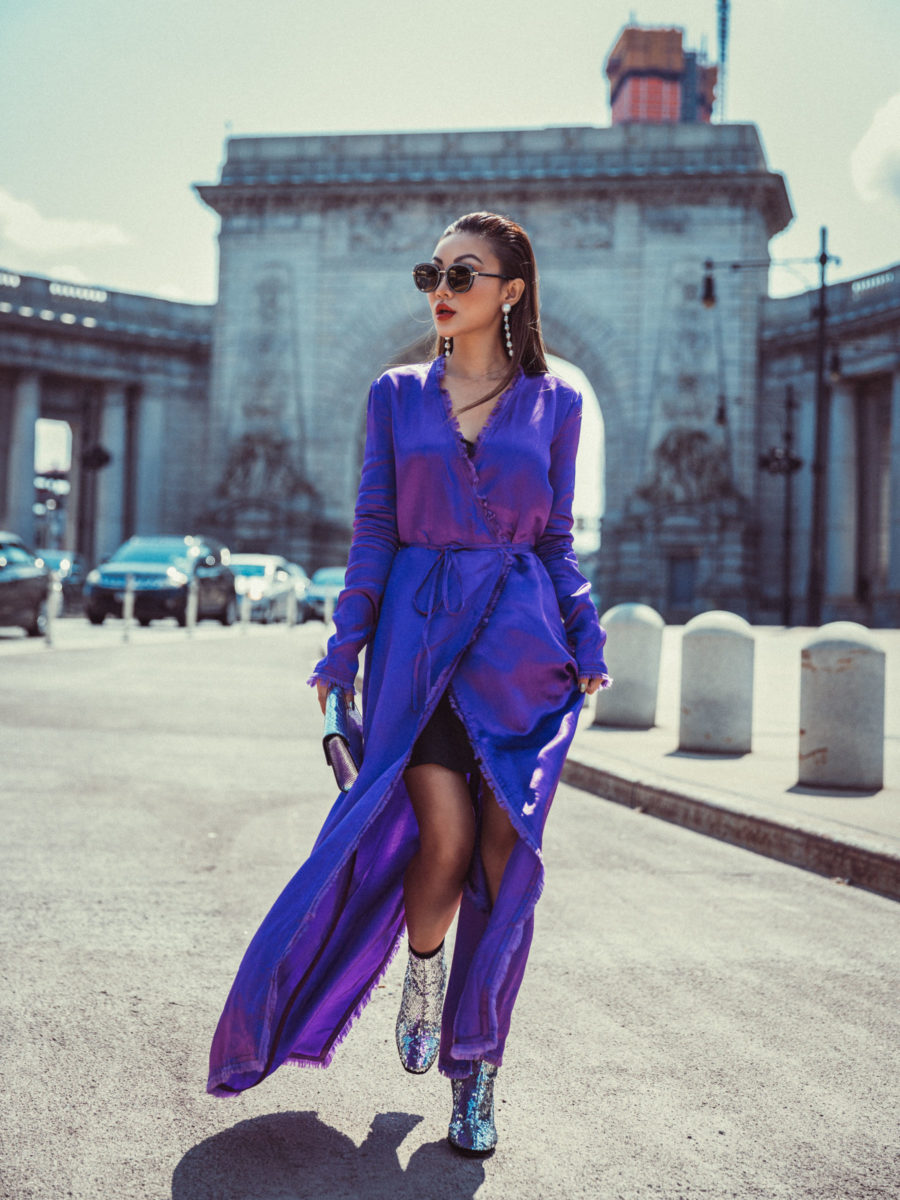 I can't believe that it's already been 5 full days of fashion week events back to back. There are only a few more shows that I'll be attending, but I hope that you'll continue to read along!