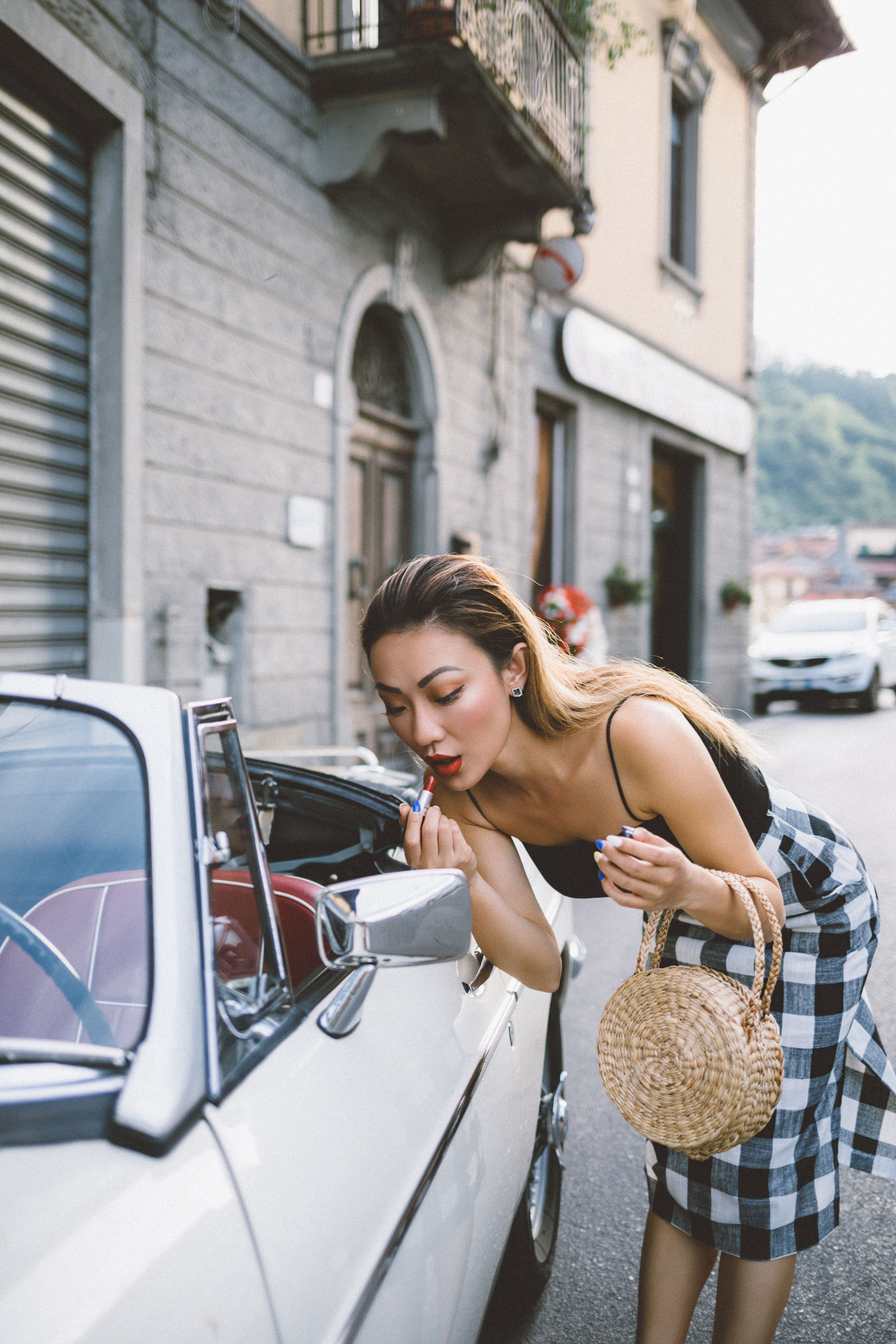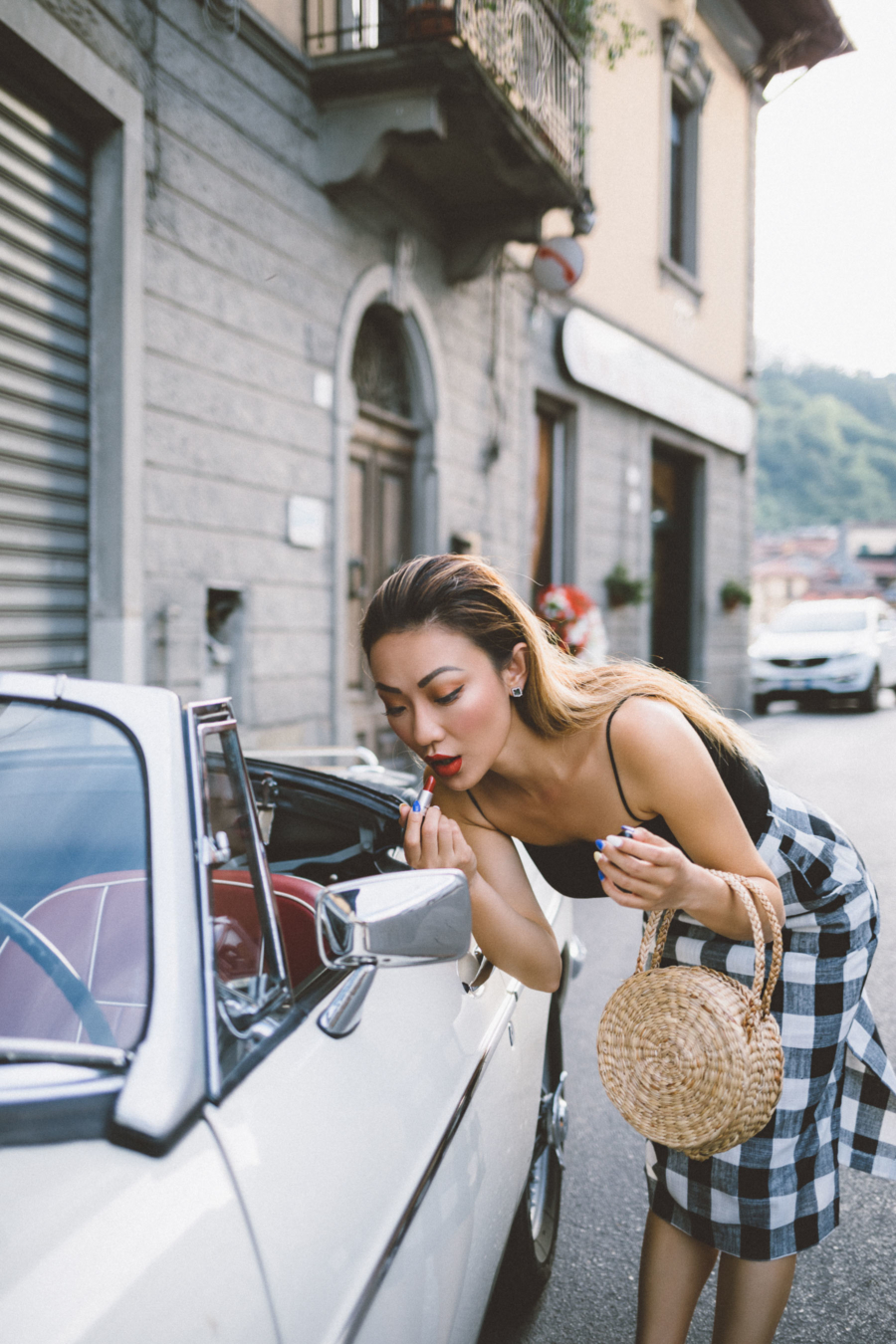 There is nothing I love more than a sale! I've already rounded up some picks for apparel in a previous post here from the Nordstrom Anniversary Sale but I want to share a beauty products edition too. The Nordstrom Anniversary Sale is the perfect time to stock up on your favorite products. It's also a great excuse to try out some new products you have had your eye on! Here are my top beauty products picks for the sale, including makeup, skincare, haircare, and everything in between. A lot of these products are usually excluded from discounts, so this is an event you do not want to miss!
…
Makeup/Beauty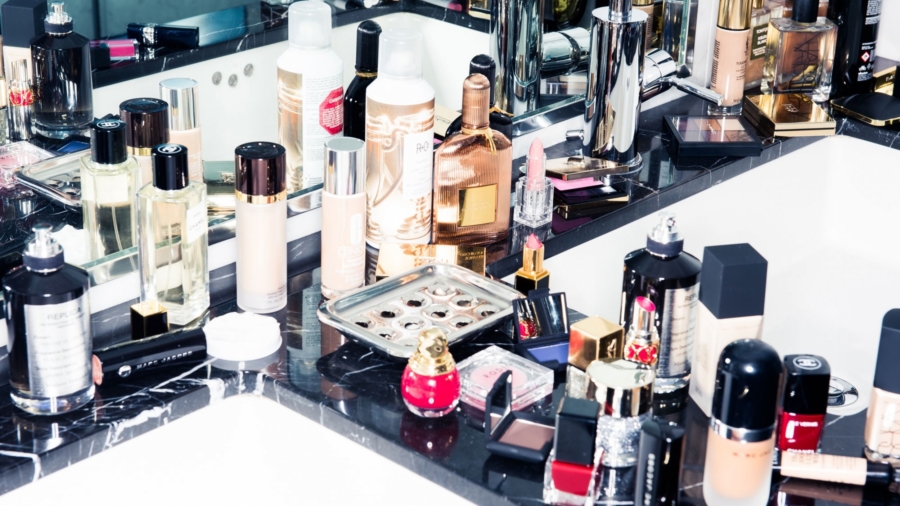 Photo by Coveteur
For makeup, there are a few things you should definitely pick up. A lot of sets are exclusive to the sale and you don't want to miss them. The Charlotte Tilbury Filmstar Bronze & Blush Limited Edition Glow Set will be a beautiful new addition to your makeup bag- it is gorgeous! Another set to add to your makeup collection is Stila's Stay All Day Liner and Lipstick Kit. Stila's Liquid Liner is one of the best out there because it is long lasting and smudge-proof. The lipstick that is included is a flattering, matte, dusty rose color- great for most skin tones.
…

…
Skincare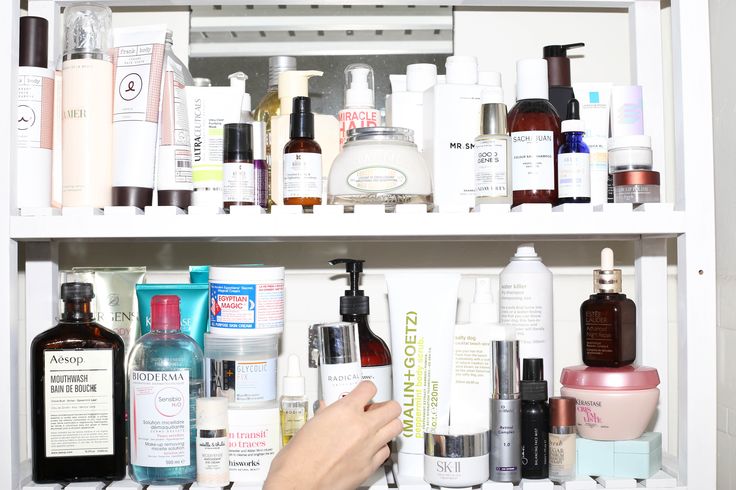 Photo by Pinterest
There are tons of skincare products to try, and what better reason to test them out than a sale. Taking advantage of discounts to try the high-end skin care brand La Mer is a must. Everyone raves about this brand- even Dwayne "The Rock" Johnson. The La Mer Mini Miracles Set lets you test the Soft Cream Moisturizer and the Regenerating Serum. Another thing you are going to want to try is micro-needling. The benefits of this process are endless and you can safely do it at home with the right tools. There is a professional quality micro-needling device on sale, The Beauty Bioscience GloPro with Body Attachment, that looks amazing!
…

…
Fragrances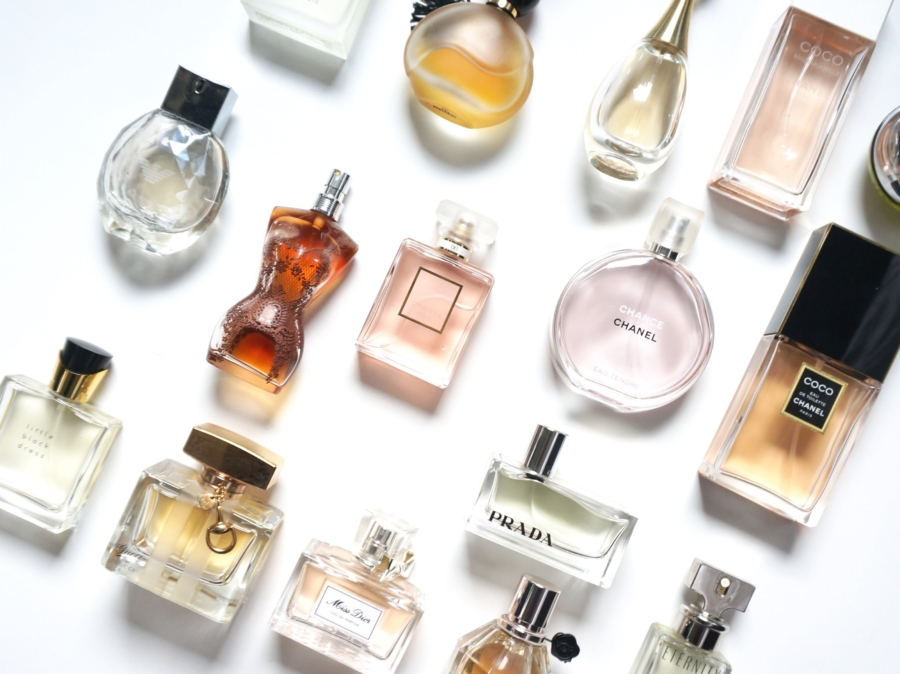 Photo by Alluae
The Nordstrom Anniversary Sale is also a great time to grab your most loved fragrances. One of my favorite sexy, musky scents is Elizabeth & James Nirvana Black. There is a set on sale that includes a full-size fragrance, rollerball, and dry shampoo-so you will be smelling great all day. Another awesome fragrance option is from Dior. It's a great citrusy daytime scent, wonderful for the summer!
…

…
Haircare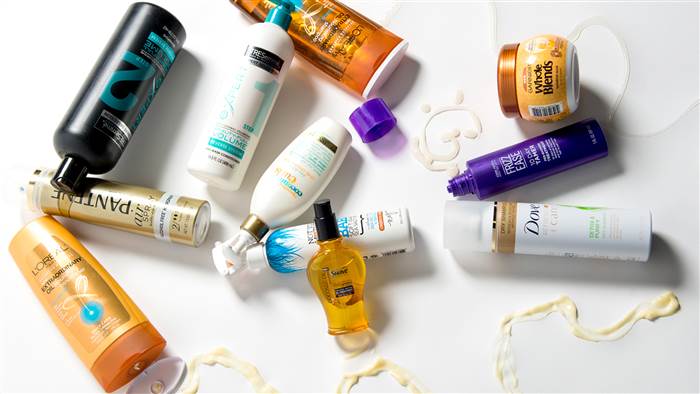 Photo by Today
A few different hair care products will certainly find their way into my shopping bag, like this set from Ouai. The Ouai Set includes their amazing beach wave spray and dry shampoo. Have you always wanted to try a professional quality hair styling tool? Well, this is the time! The amazing quality and gorgeous design of the GHD Gold 1- Inch Styler makes it a tool to put on your list. It helps to hold moisture in your hair while it straightens, making sure your hair looks its best.
…

…
Bodycare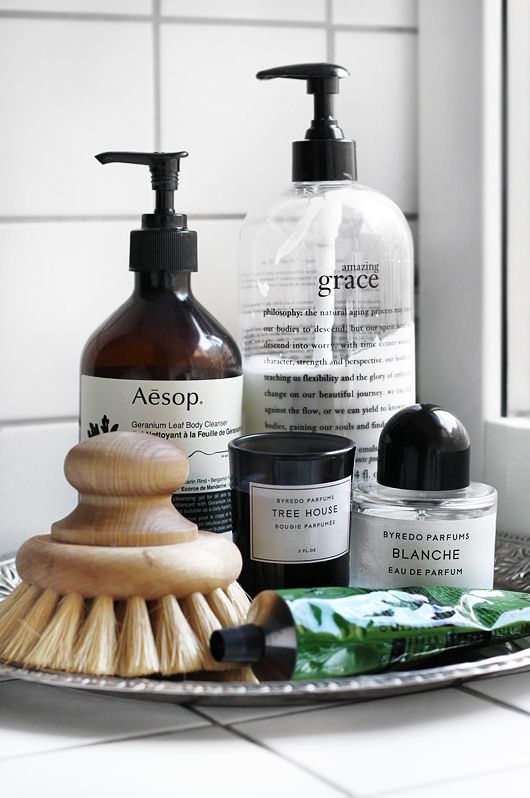 Photo by Pinterest
Body-care products are another thing to purchase during this sale. Luxurious body-care products make me feel like a queen! And there is nothing more luxurious than Kiehl's. To make sure you are well moisturized all year round, pick up the Kiehl's Crème de Corps Jumbo Sized body lotion. This is also when you should stock up on self-tanner. St. Tropez is one of the best self-tanner brands out there. For the sale, there is a really cute set that includes two bottles of their bronzing mousse, an adorable beach bag, and an applicator mitt- everything you need to be beach ready.
…

…
Are you excited for this sale yet? I can't wait! The Nordstrom's Anniversary Sale officially starts tomorrow so get ready! Which beauty products will make their way into your shopping bag?