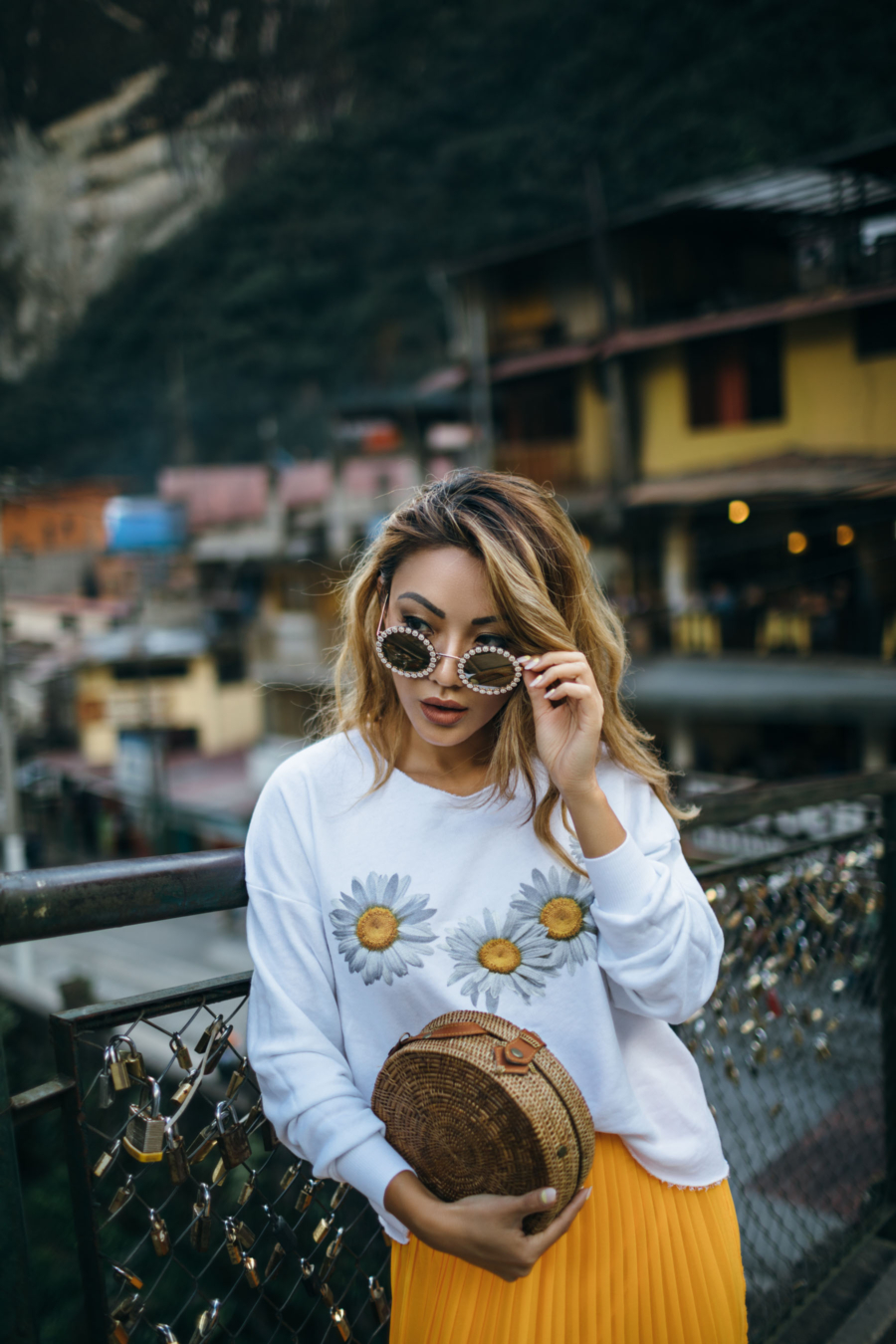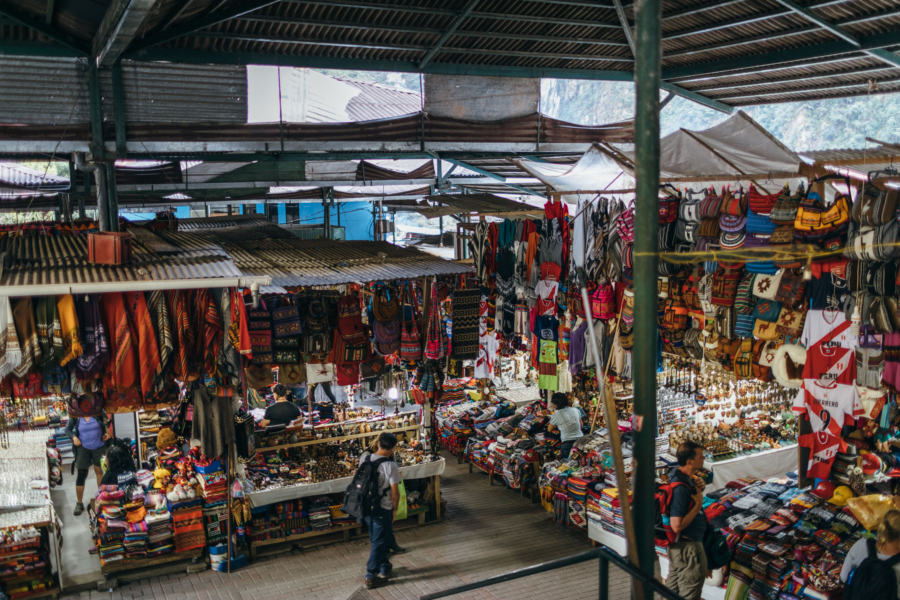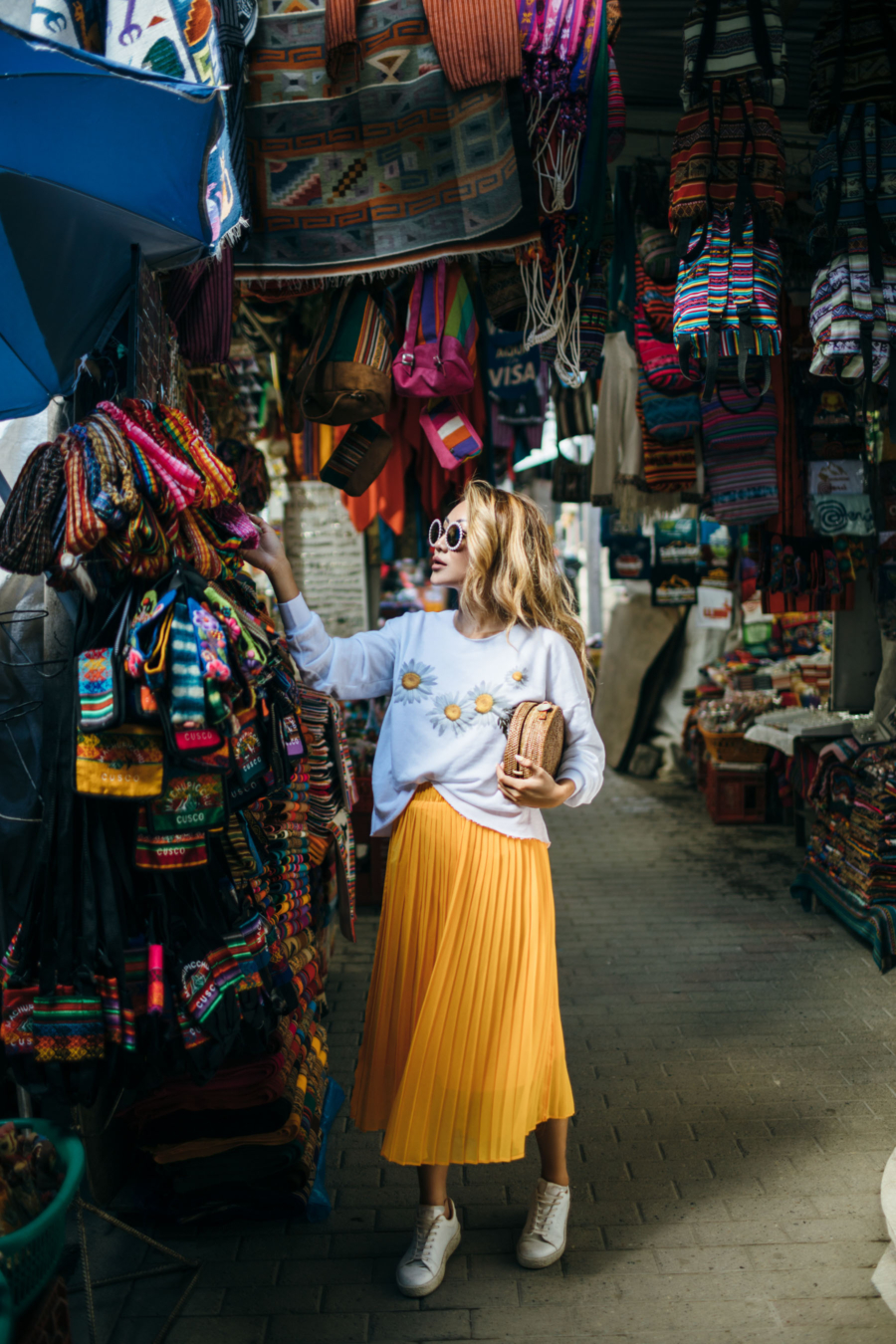 Daisy Sweater: Wildfox (similar here) | Yellow Pleated Skirt: (similar here) | Sneakers: (similar here) | Circle Woven Bag: (similar here) | Sunglass: Dolce & Gabbana
…
T
he moment I slipped on these sunglasses at
Sunglass Hut
, I knew they had to be mine. Now that summer is here, these sunglasses are going to be in heavy rotation.
Dolce & Gabbana
made magic when they made these sunglasses! While they are certainly flashy, you'd be surprised at how easy you can pair these shades with all sorts of outfits. I love browsing for sunnies at
Sunglass Hut
since they always have a bunch of fun and luxe new styles to try on.
These Dolce & Gabbana shades go nicely with almost anything; trust me, I've already tried them on with several outfits. They are a pair of sunglass that perfectly represent something that's fun and luxe. I went for a casual chic look by pairing these amazing shades with the summer's hottest color –yellow and pleats. My yellow pleated skirt was the perfect fit for a daisy print top. Plus the daisy flower seems to be the inspiration for Dolce & Gabbana's newest sunglass. In Aguas Calientes, I was glad to have a full coverage shade to protect me from the sun's rays and keep me stylish. These are the height of sunglass fashion.
…

…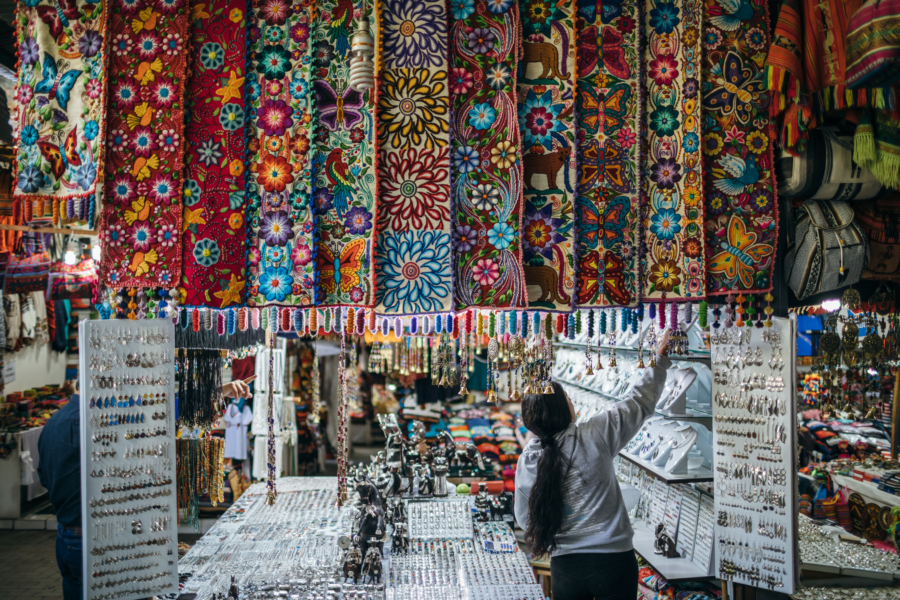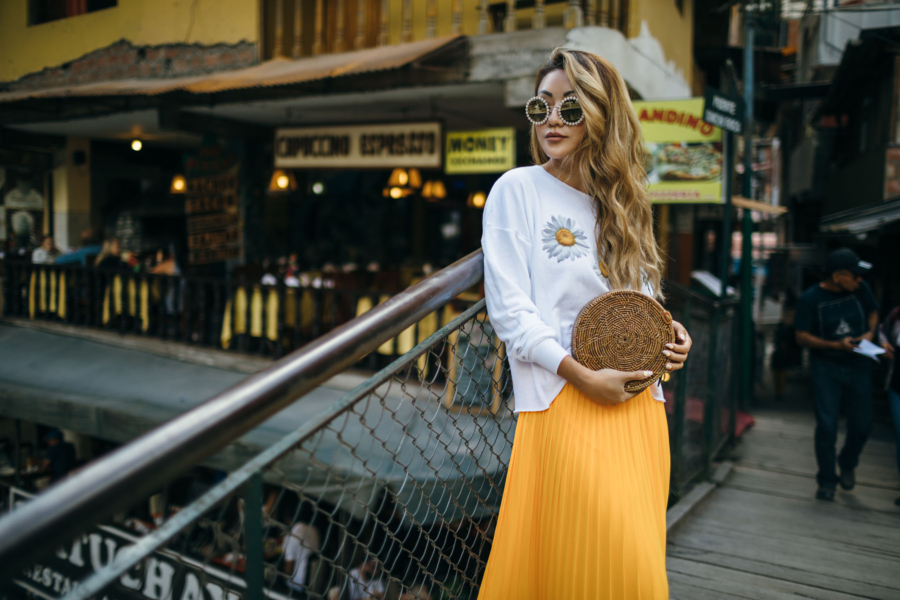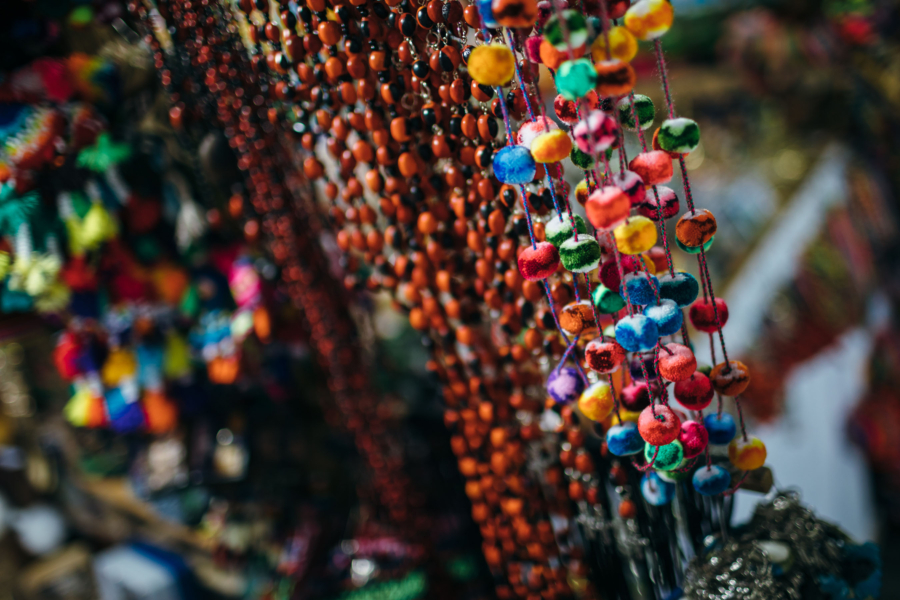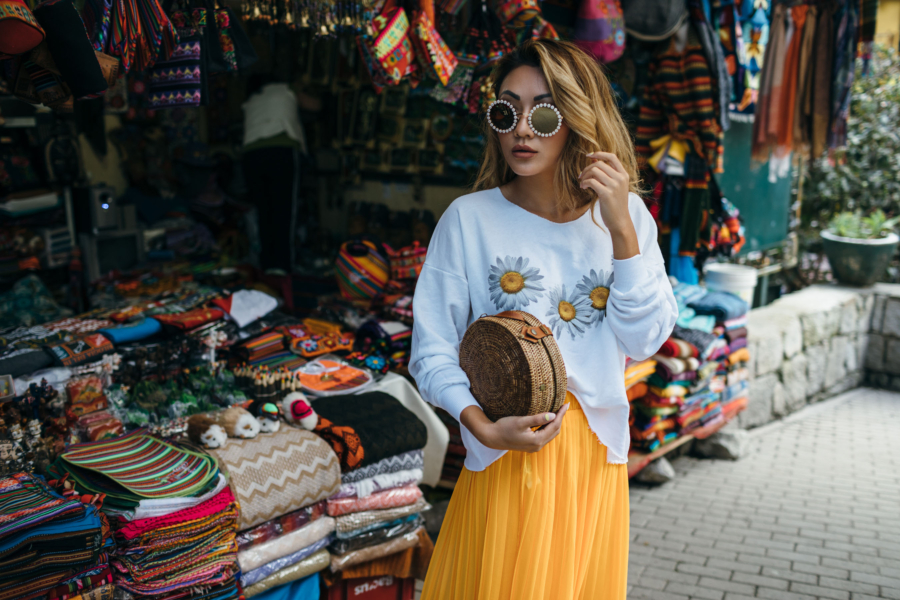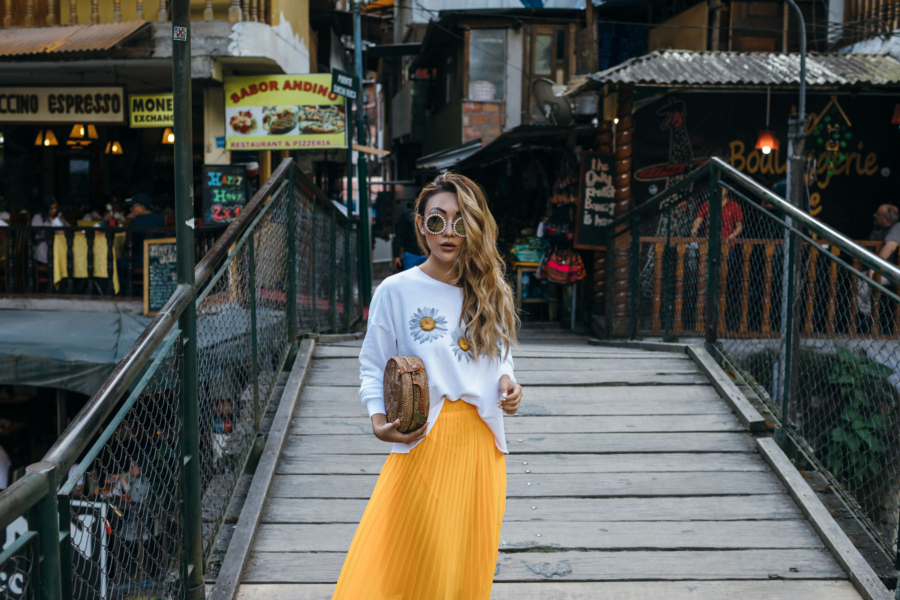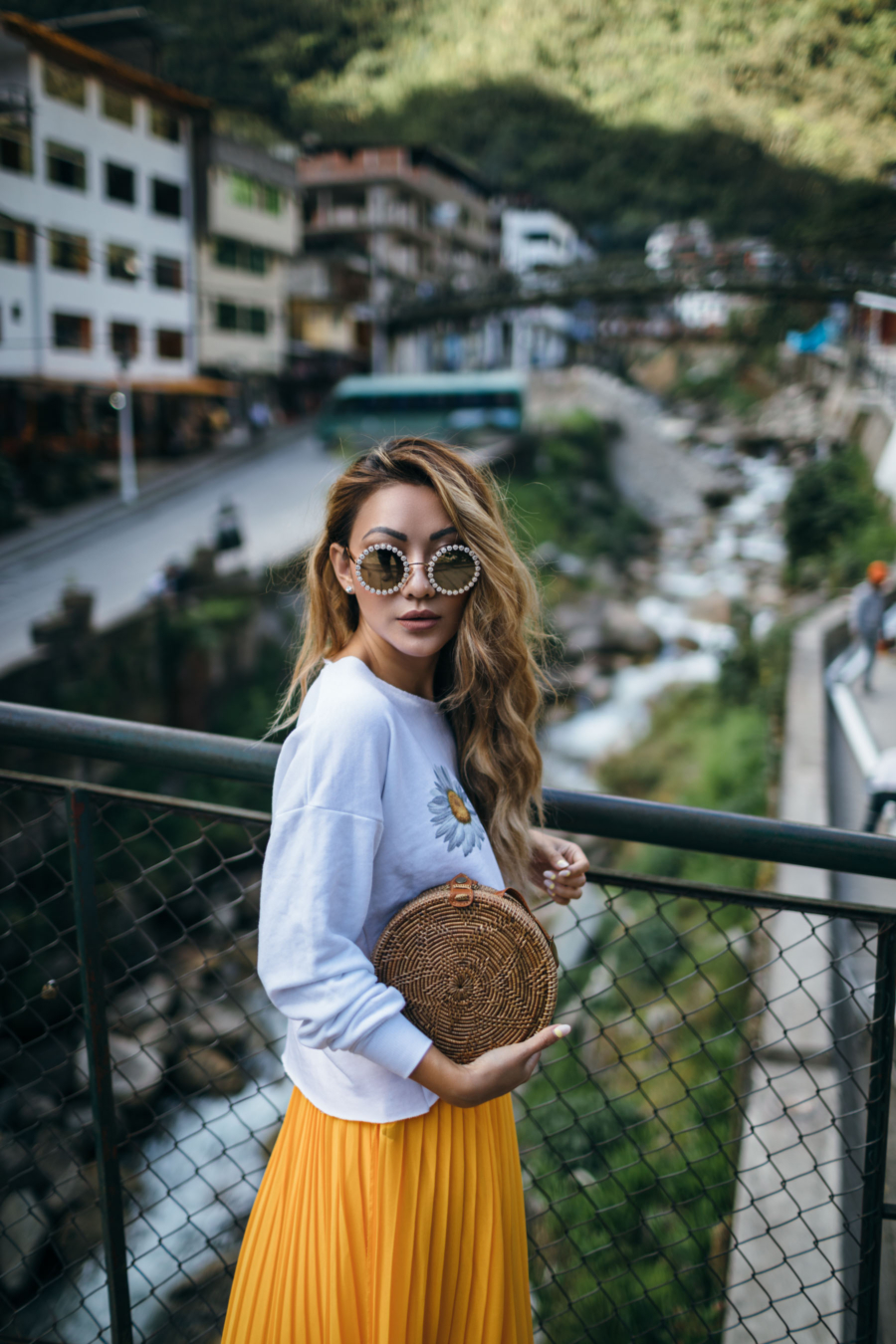 …

…
Here are some other fun and luxe looks for sunglasses this summer. Have fun with the shapes and rest assured that you are protecting your eyes while staying super trendy.  
…
Oval
Oval sunglasses are both vintage and feminine. Think of cat eye sunglasses, too, because they are essentially a derivation of the oval shape. With oval sunglasses, find frames that speak to your fashion personality. You can have fun with bright colors, go all white, or go classic with black or tortoise shell. Whatever you do, make them big –oval sunglasses are stunning when oversized.
…

…
Hexagon
Here is a popular trend this summer. It's not for everyone, but it's for the fashionista who's willing to take some risks in the name of looking not only exquisite but also unique. There are flat lens hexagon sunglasses that are a bit subtle. Hexagon sunglasses make a real statement with mirror lenses or with designer details. The choice is yours.
…

…
Rectangle
Don't be afraid of rectangle sunglasses because they are suitable for all face shapes, it all depends on the size you select. There are small and large rectangle shapes that add real flair to your summer wardrobe. Ombre lenses make the rectangle shades classic while colored lenses will give them a retro feel.
…

…
Circle
Circle sunglasses embody summer in all its essence. It's as though they imitate the sun and flowers and they provide extra coverage, too. Be brave and dive all the way into the circle shape trend. While rocking a statement frame like the one from Dolce & Gabbana might not be your style, you can go for classic colors and still be haute couture.  
…

…
I've always been a fan of statement sunglasses. I previously shared some hot sunglasses trends for the summer here, so check it out if you're still looking for the right pair for you! Which of these fun and luxe sunglasses are you looking forward to trying for summer?
aguas calientes
peru
sunglass hut
sunglasses trends