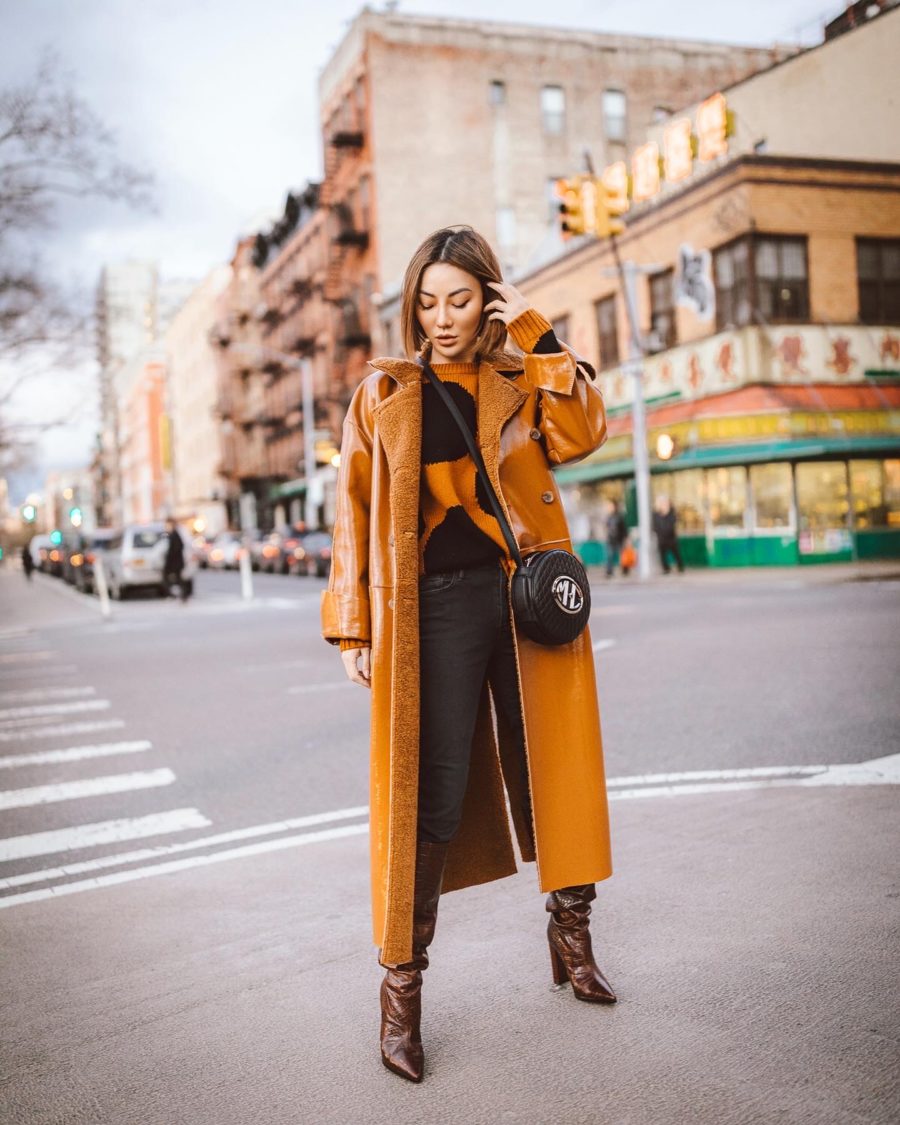 Coat Similar | Chinti & Parker Sweater Similar | Black Jeans Similar (Affordable) | Michael Kors Handbag (Similar) | Croc-Embossed Boots Similar
N
ot going to lie, keeping up with fashion in a constantly changing, ever-evolving world is challenging. Fashion is notorious for the rapid turnover of trends and emerging brands. However, no matter how tumultuous things seem to be going, I always try to do my due diligence as an insider and keep my eye out on what I think is going to be the next big thing. Staying on top of what's new puts you at an edge, allowing you to be
aware of the latest trends
before they hit the mass market and blow up. Recently, quite a few new fashion brands have caught my eye and I wanted to share them with you so they too can be on your radar!
…

…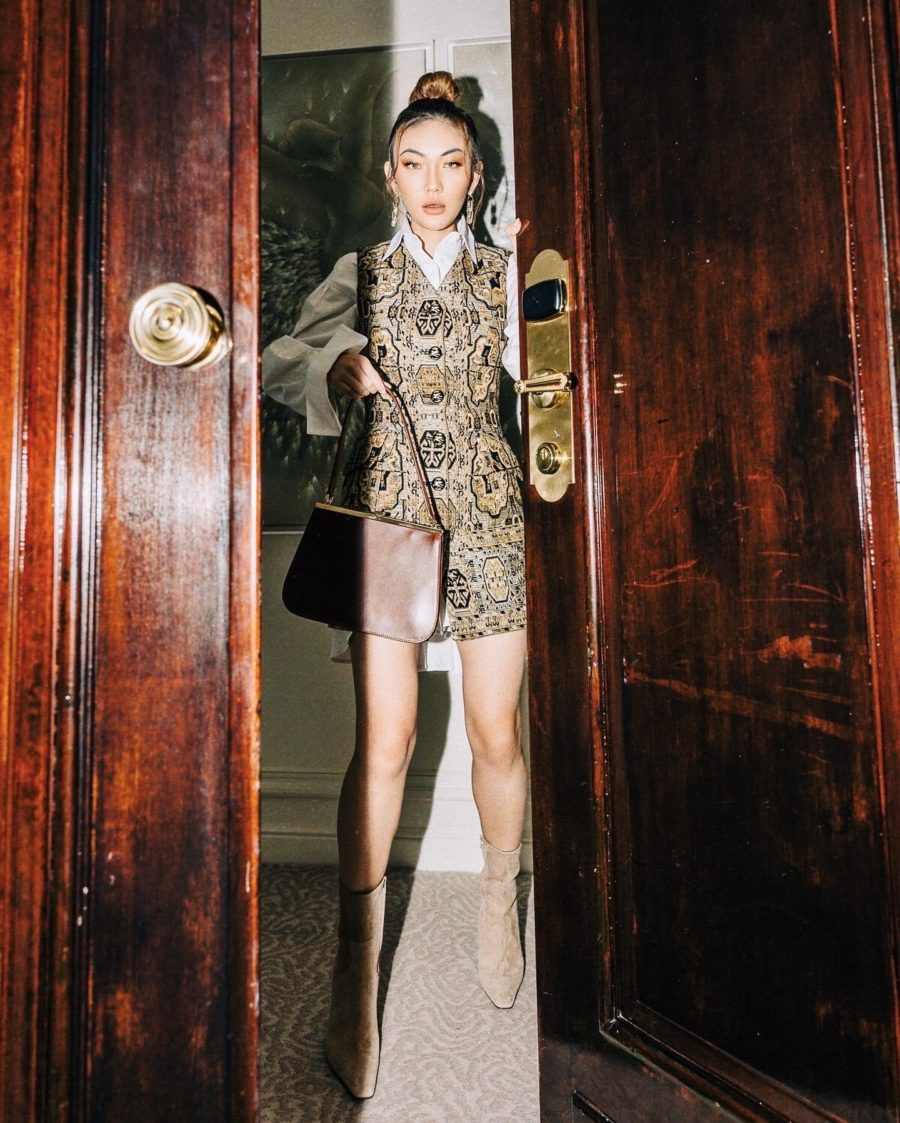 Sandra Mansour
If you are on the lookout for a jaw-dropping evening wear brand, look no further than Sandra Mansour. Each piece is incredibly unique and makes use of the most delicate fabrications to create these ethereal, fairytale looks. If you have an upcoming formal event, let Sandra Mansour be your resource for an updated evening dress.
…

…
TL 180
The brainchild between Luisa Orsini & Antonine Peduzzi, TL 180 is the epitome of European fashion. During my most recent trip to Paris, I styled one of their handbags with an outfit and immediately fell in love with its timeless beauty. In addition to killing it in accessories, their clothing is beautifully designed and is definitely fit for the effortlessly chic vibe of the European woman.
…

…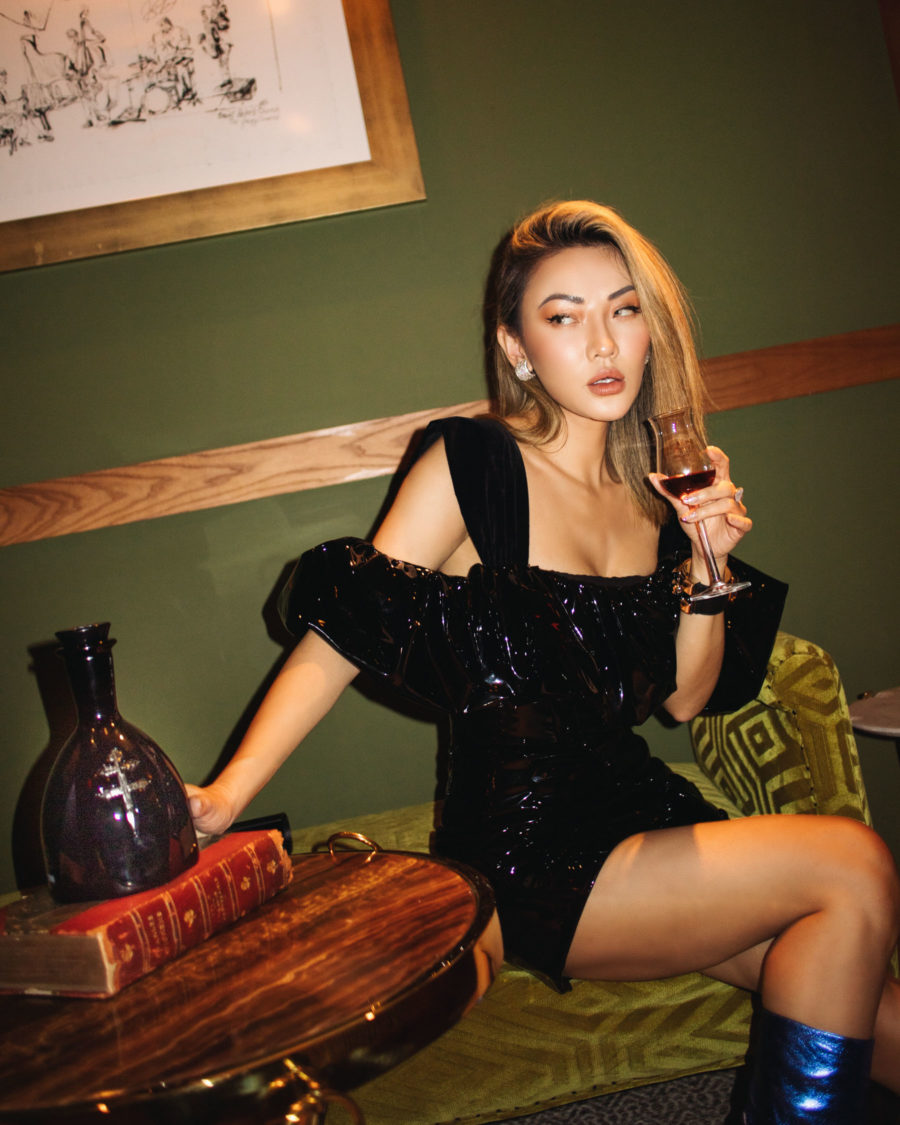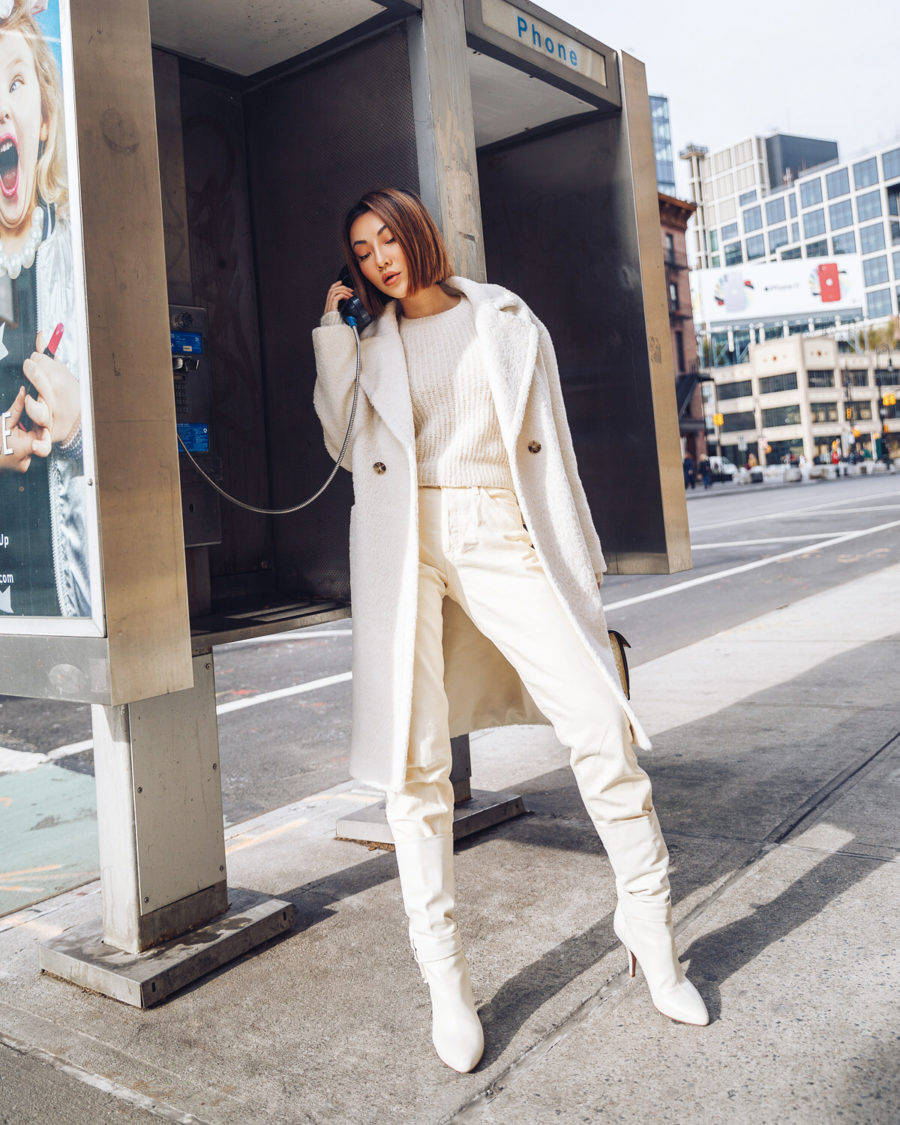 Slvrlake
I'm always looking for new denim brands to try and my latest obsession has been Slvrlake. If you're into that laid-back California aesthetic, then you'll love this brand. It's definitely on the pricer side but hits all the major denim trends this year, including long, sophisticated styles that look on point with an oversized blazer! P.S. Honorable mention re: denim goes to Eve Denim (there are tons on sale at Net-A-Porter rn)!
…

…
For Art's Sake
Eyewear continues to be one of my favorite accessories because a good pair can add such a punch to your outfit. For Art's Sake (FAS) is killing it in the game with their edgy, contemporary designs. If you are looking to upgrade your own sunglass collection, try these flat tops or unique aviators.
…

…
Yuul Yie
It is important to remember that fashion is global and emerging brands could be from anywhere! I recently fell in love with Yuul Yie, a Korean accessory company.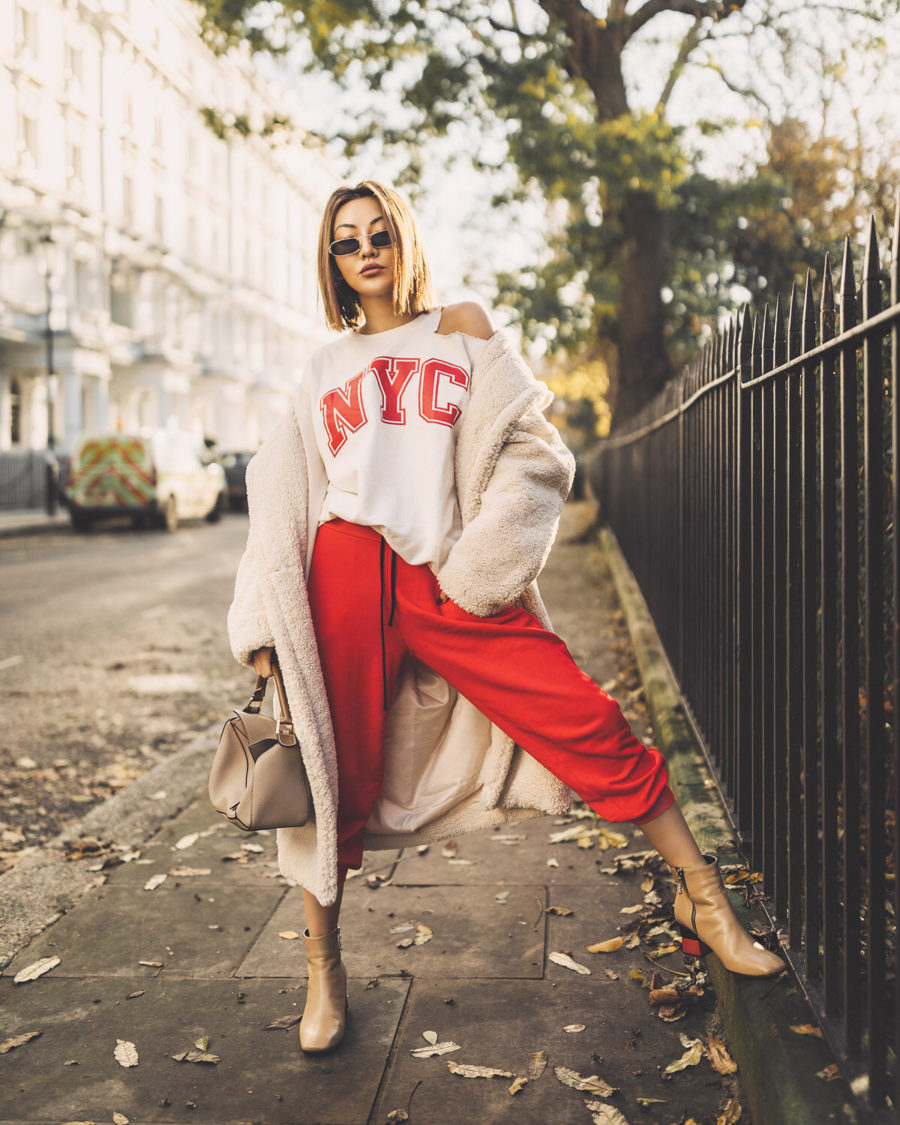 You all know I am a sucker for a good statement heel and Yuul Yie really hones in on this. Their architectural footwear is out of this world and perfect for amping up your everyday outfits.
…

…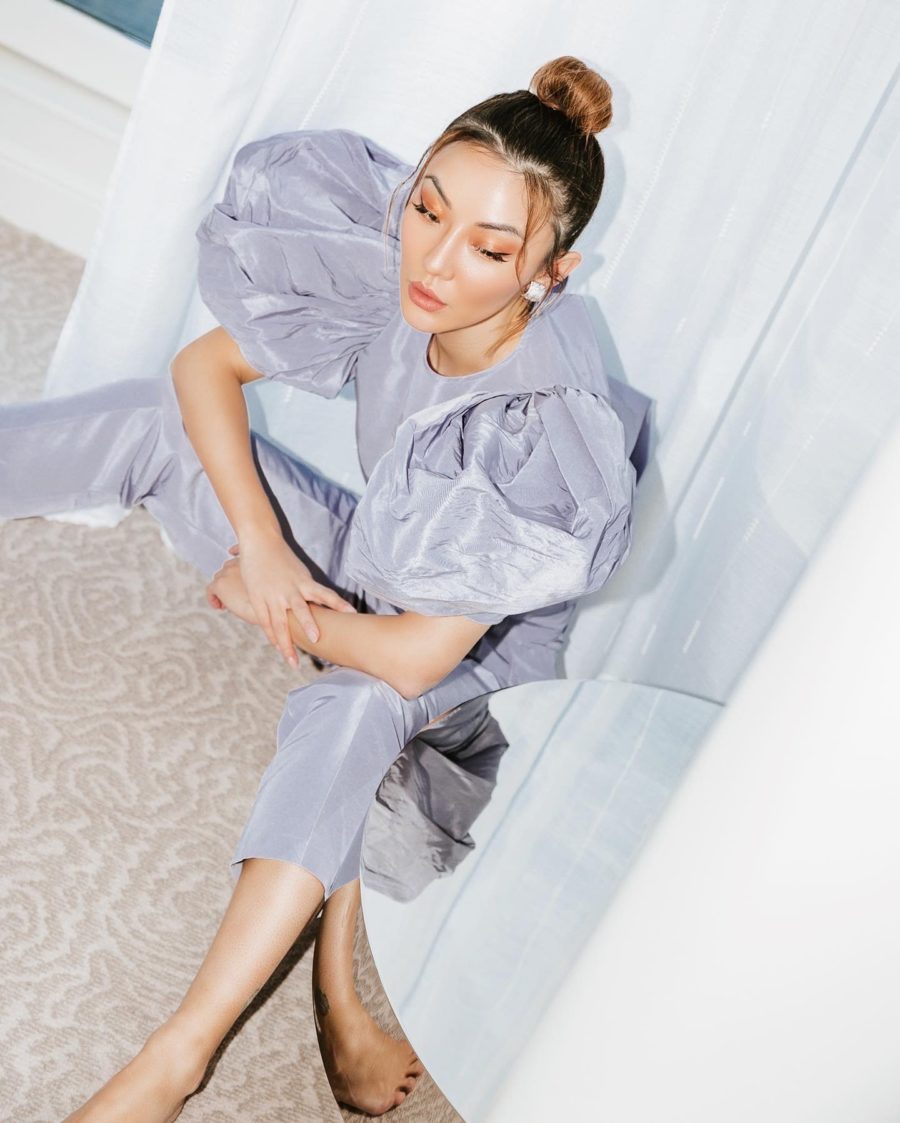 Cecilie Bahnsen
One of my go-to spots to discover up and coming brands if Farfetch. Thanks to them, Cecilie Bahnsen was put on my radar. This is where you want to go if you want to take the plunge and splurge on a high-quality statement piece. Whether it be an exaggerated puff sleeve or voluminous sun dress, these are definitely not for the faint of heart.
…

…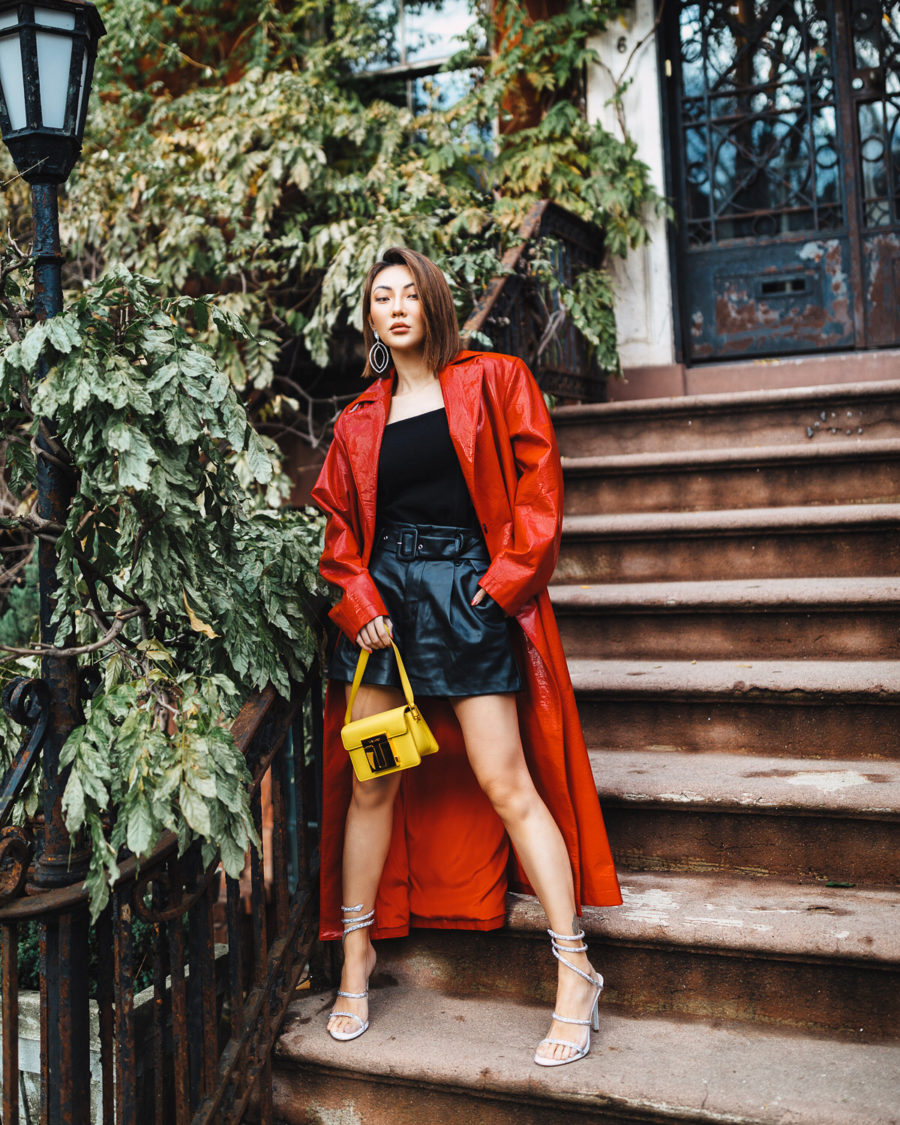 Rene Caovilla
Everyday shoes are obviously the best investment, but I do think you need at least one evening-worthy pair for those big events – or just to pop an outfit.
For me, it doesn't get better than Rene Caovilla, which is so easy to get your hands on as its sold at Neiman Marcus. The signature corkscrew ankle wrap effect is everything (here)! Wear these for your next wedding attendance, date night, or formal event – you're guaranteed to turn heads!
…

…
Muse
Now this is the new affordable fashion brand you probably haven't heard of yet. I have to give it to them for offering that fast fashion price point without the fast fashion model. Each piece is custom made to order and is shipped out immediately when it is finished being made. Some of my favorite pieces are this bag, this cool blazer, and this bodysuit – you can thank me later!
…
What new brands have you been loving recently?