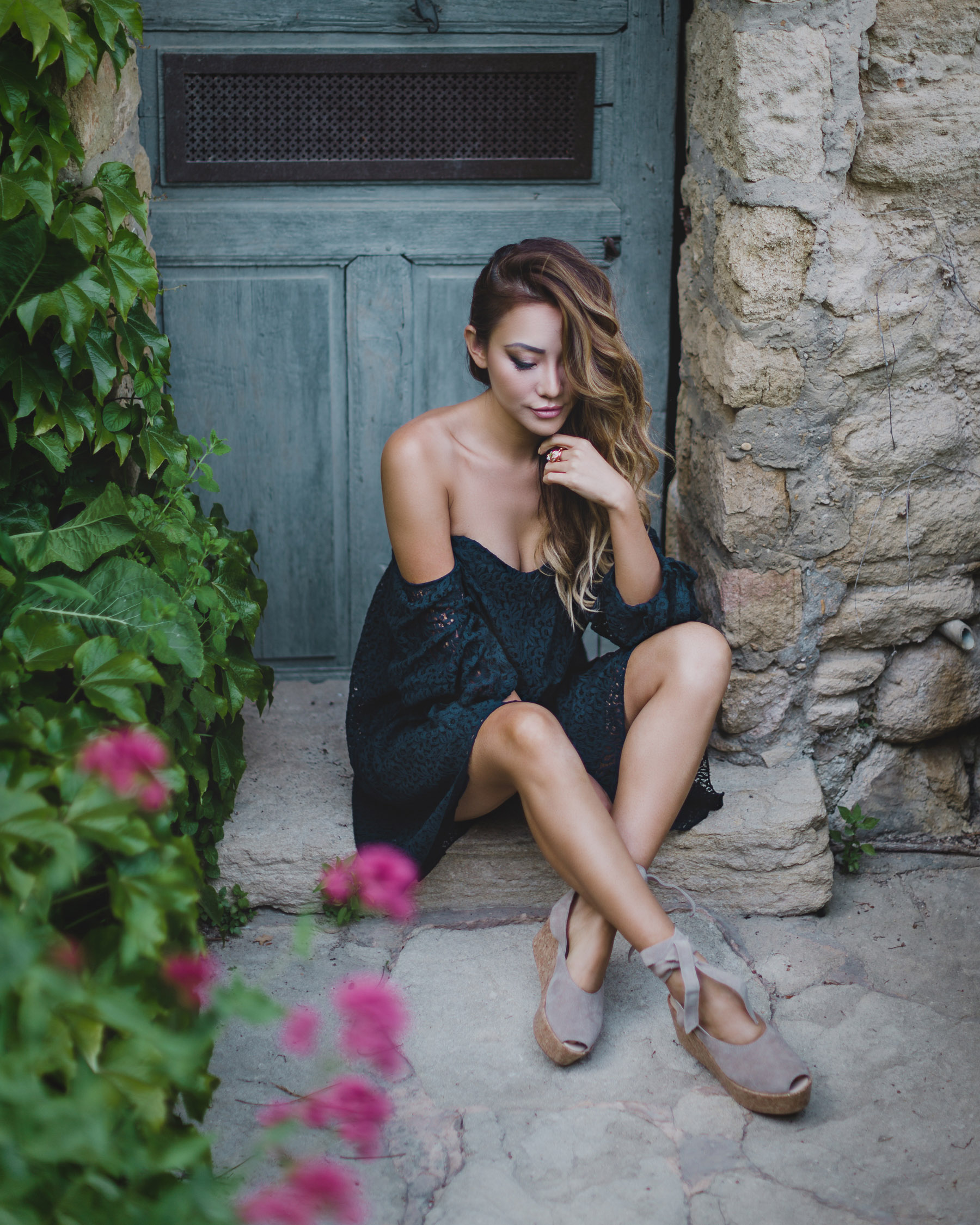 S
ummer is spring's sister; and she's just around the corner, waiting to hang out at the beach, get a sun-kissed tan, take a dip in the ocean, and laugh the lazy days away. Summer means less clothing, but it also means more summer sandals!
In the simple details, fashion speaks loudly. If you don't want to break the bank, but want to keep up with the trends, here are some must-have summer sandals. These summer sandals are a steal at under $100 a pair which means you can save some of that summer money for travel, ice cream, or whatever else your heart desires (like these "7 Sunglasses Trends Under $100")!
…

…
Bow Details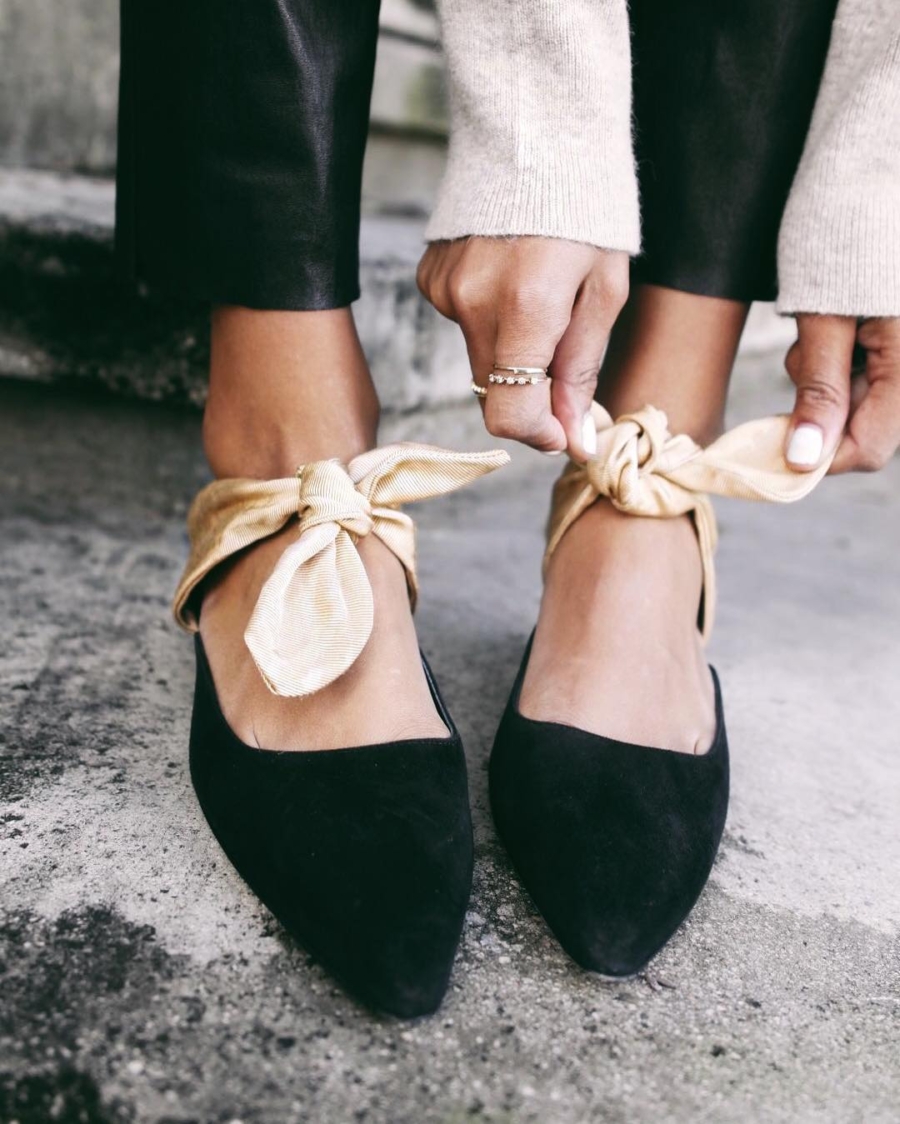 Photo by Pinterest
If you crave girly details in any ensemble you assemble, you've got to go for the bow sandal.  They come in so many colors and patterns you can't go wrong. You can even choose a wedge, a slip-on, or a short heeled sandal. Go for the bow detailed sandal when you wear a minimalist style or an androgynous look. Or go all femme and wear them with a fitted tank dress.
…

…
Tie Straps Espadrilles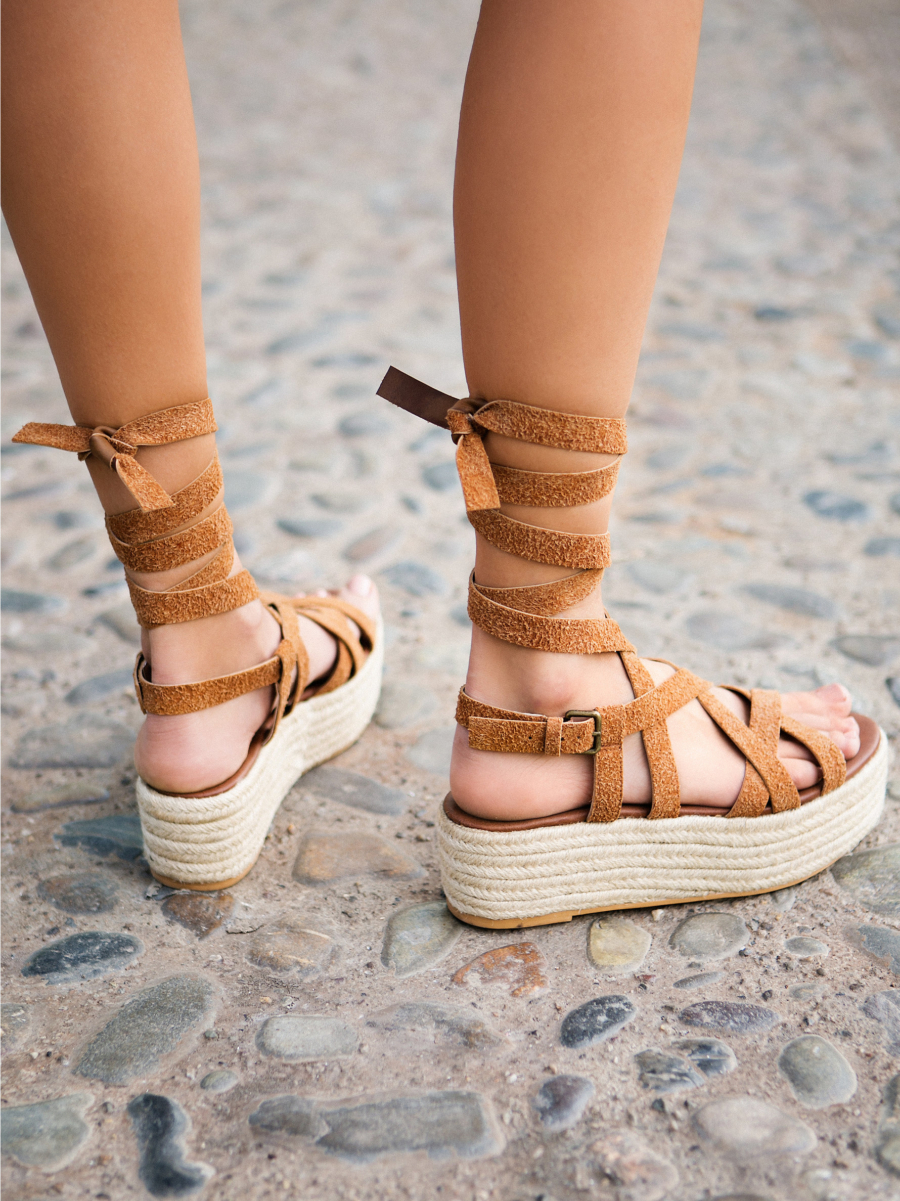 Photo by Lyst
The straps are the selling point on a killer pair of espadrilles and they're one of the summer sandals styles that I really love. Whether it's organic rope that inspires a boat excursion or colorful ribbons that invite a night of dancing, espadrilles are a girl's best friend for the summer season.  The wedge adds a feminine element that is plush enough to withstand even long walks under the summer sun. I love espadrilles with wide-legged jeans or extra short shorts.
…

…
Two-Bands Slides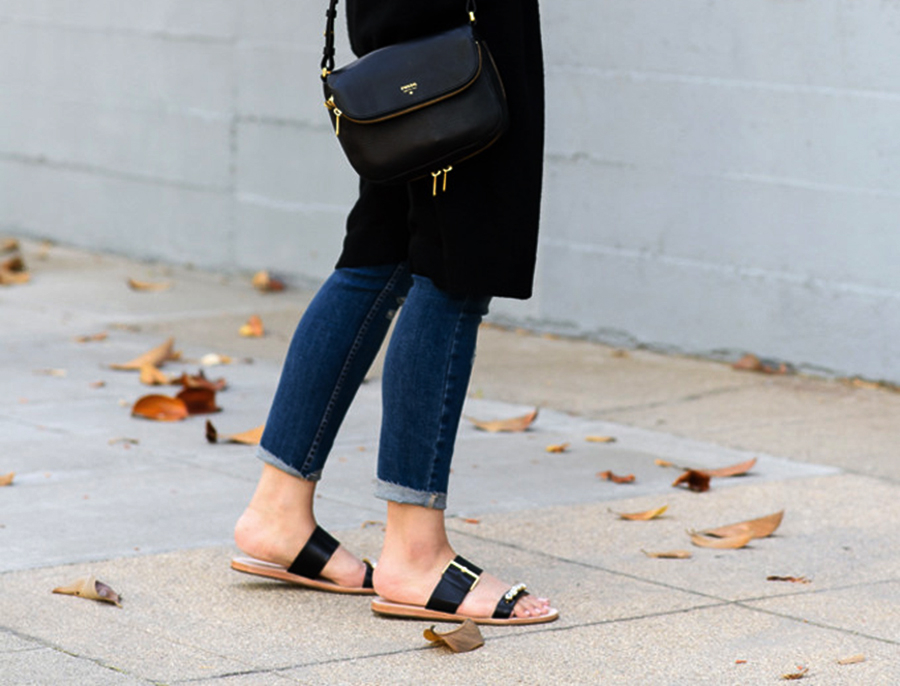 Photo by Glitter Inc.
Here is where simple takes the ice cream cake. The two band slip on sandal is an homage to an old-school hippie staple. And with good reason, because almost every summer wardrobe has this sandal. One, they are the most comfortable sandal ever. Two, they go with almost every outfit. And three, they are easy to get on and off.  For a casual, chic look, wear a white pair with a flirty summer dress or your favorite culottes.
…

…
Wrap Around Sandals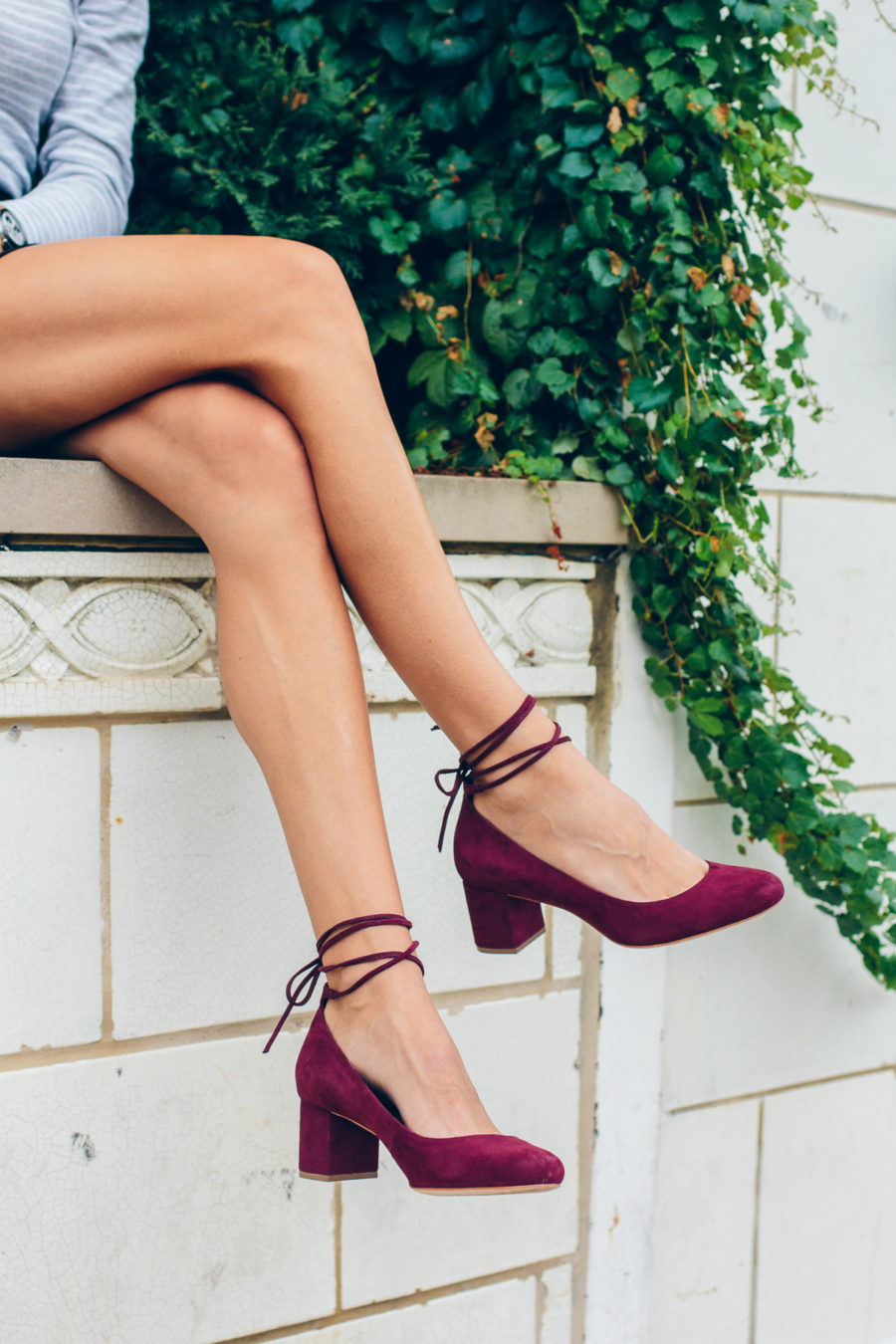 Photo by Pinterest
When you want to feel the goddesses running through your veins, tie on a pair of wrap around sandals and slip back into history. This is the original sandal and the go-to accessory for Greek and Roman goddesses. These are best paired with skirts and dresses to really show them off properly. For a pair that will go with all of your summer outfits try black, and for a statement, try this pair!
…

…
Woven Slides/Mules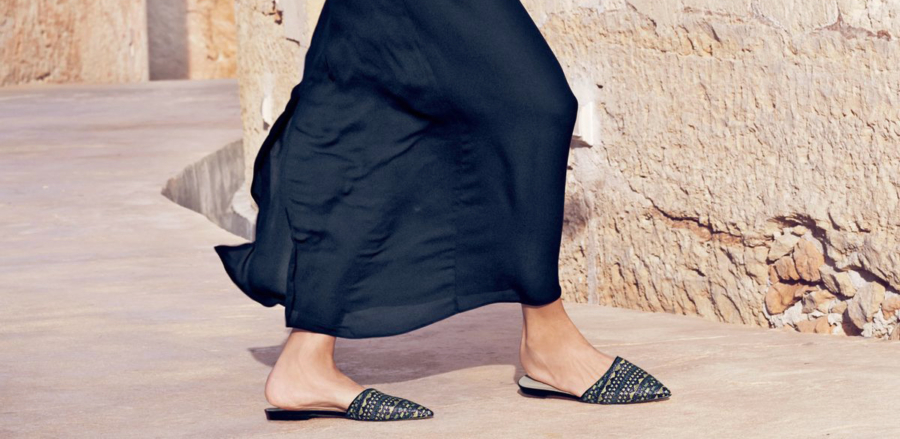 Photo by J.Crew
The woven mules or slides are for the girl who's less into sandals and more into slippers. Or maybe you haven't had a chance to make it to the nail salon, then this would be the summer sandal to wear. Some woven styles are intricate while others are classic; the same goes for colors, too. There's a woven mule to suit your personal style, plus are versatile enough to pair with almost any outfit. Perfect for a beach ready onesie, jumper, or overalls.
…

…
For more summer's style inspirations, check out "9 Swimsuits Styles That Will Be Huge This Summer"