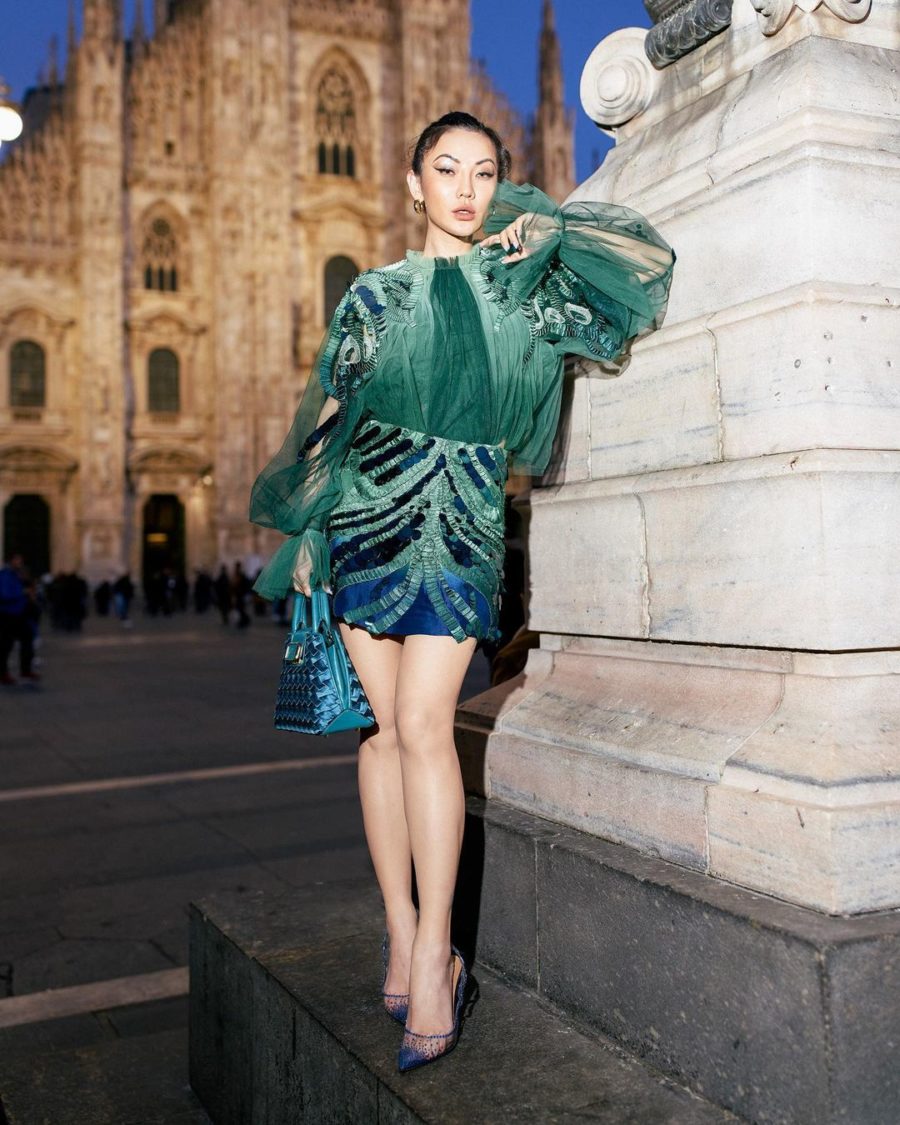 Alberta Ferretti Blouse Similar | Alberta Ferretti Sequin Mini Skirt Similar | Aquazzure Slingback Pumps | Handbag Similar
B
uongiorno, from Milan! To wrap up the Fashion Month, we are ending with a bang and there is no other place I would rather be. I feel so honored to partner with Milan Fashion Week. The last few days have been quite hectic as we dashed from show-to-show in record time. Just when I thought I saw it all at London and New York Fashion Week, Milan sweeps through with so many surprises. I have been doing my best to soak in as many trends as humanly possible so I can report with my findings. To recap, I rounded up one eponymous trend from some of my favorite runway shows – all of which we can start
incorporating into our looks
now. So let's jump into the Milan Fashion Week trends you don't need to wait to wear.
…

…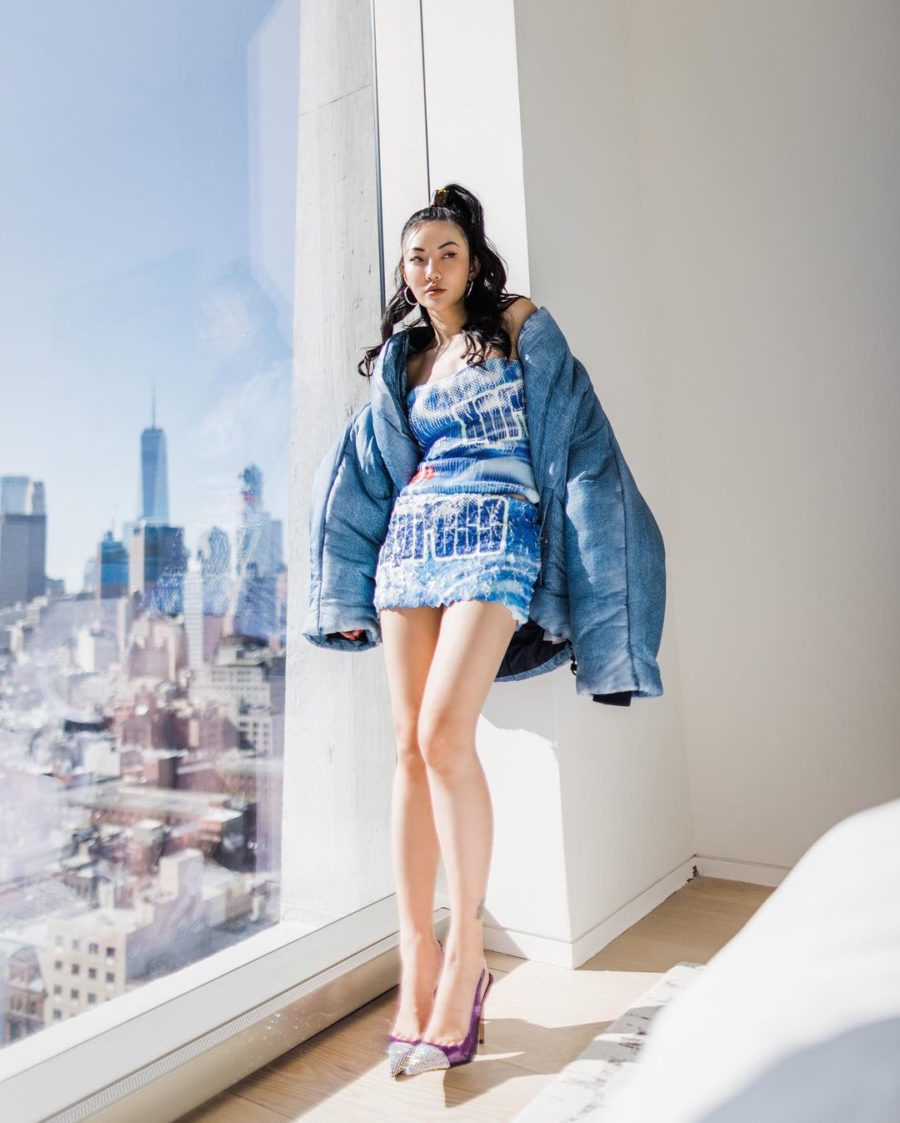 Diesel: Mini Skirts
Without a doubt, the one item that continued to stick in my mind after the Diesel show was the very apparent need to shop a plethora of ultra miniskirts ASAP. Teeny tiny skirts were paraded down the runway, one after another. In true Diesel fashion, many of them were crafted from faded denim but there were also variations in leather, knit, and even nylon. This is definitely a trend worth trying out now, especially as we gear up for the approach of spring. Micro miniskirts will inevitably be everyone's favorite going-out piece from now and into fall.
…

…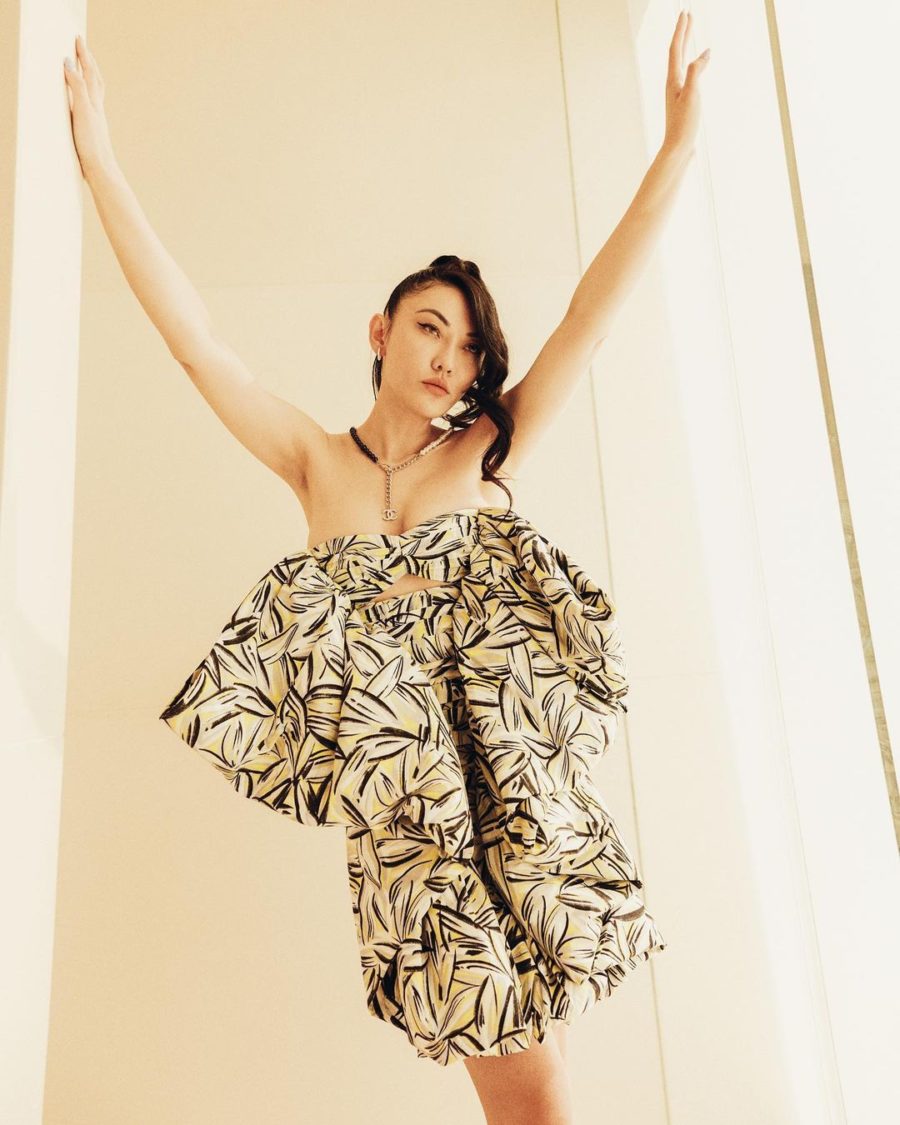 Etro: All About the Prints
The first thing you will notice from Etro was their heavy use of prints. From terracotta shibori to damasks and patchworks, statement patterns were the star of the show. Many of these looks combined two bold prints into one outfit for an eclectic, mismatched aesthetic. The hues were very true to autumn with deep punches of burgundy and honey gold but you can still incorporate this look into your own rotation now by simply experimenting with other eye-catching patterns.
…

…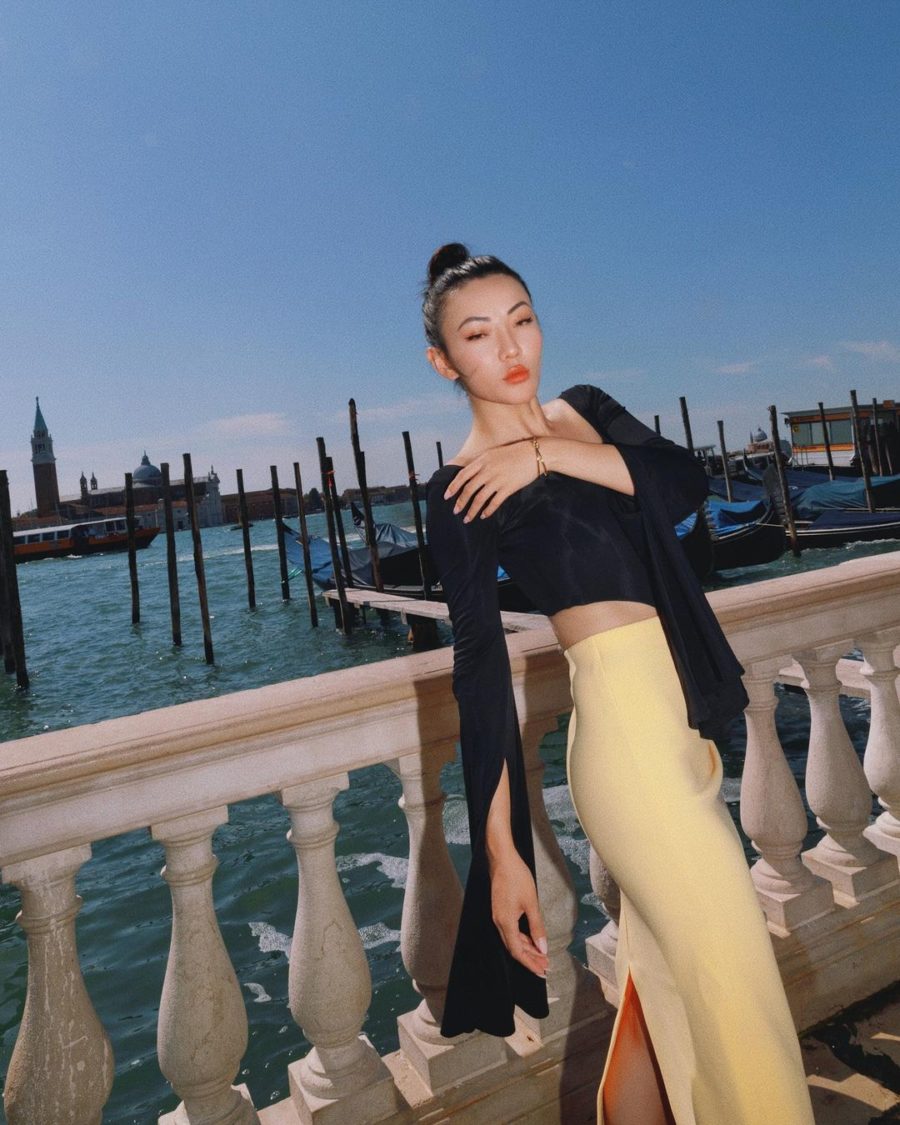 Versace: Corsets
My favorite runway continues to be Versace as they never fail to impress. There was a huge emphasis on corset tailoring this time around, which perfectly coincides with Versace's overall aesthetic and style. Silk dresses, leather trenches, and knits all incorporated the corset silhouettes. The mood was dark, vampy and luxurious – all rolled into one killer collection that I cannot wait to get my hands on. But for now, you can shop other corsets to start integrating into your looks now to curb your appetite.
…

…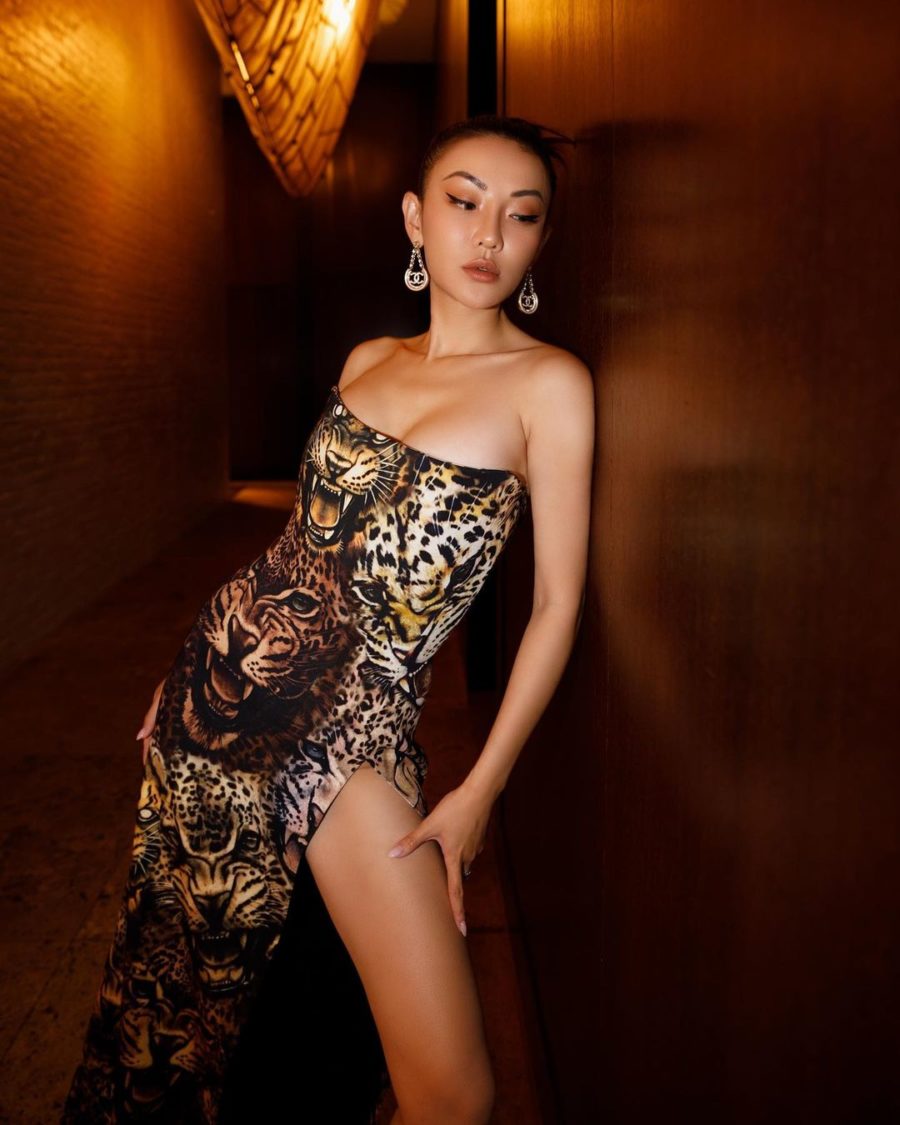 Roberto Cavalli: Wild Side
Another trend takeaway from Milan Fashion Week arose from Roberto Cavalli's FW22 collection. Models boldly marched down the runway wrapped in metallics, animal print, and cutouts galore. These outfits are a reminder that fashion is all about empowering the wearer and that life is too short to dress boring! To achieve a similar style, simply don't be afraid to go something you normally wouldn't wear.
…

…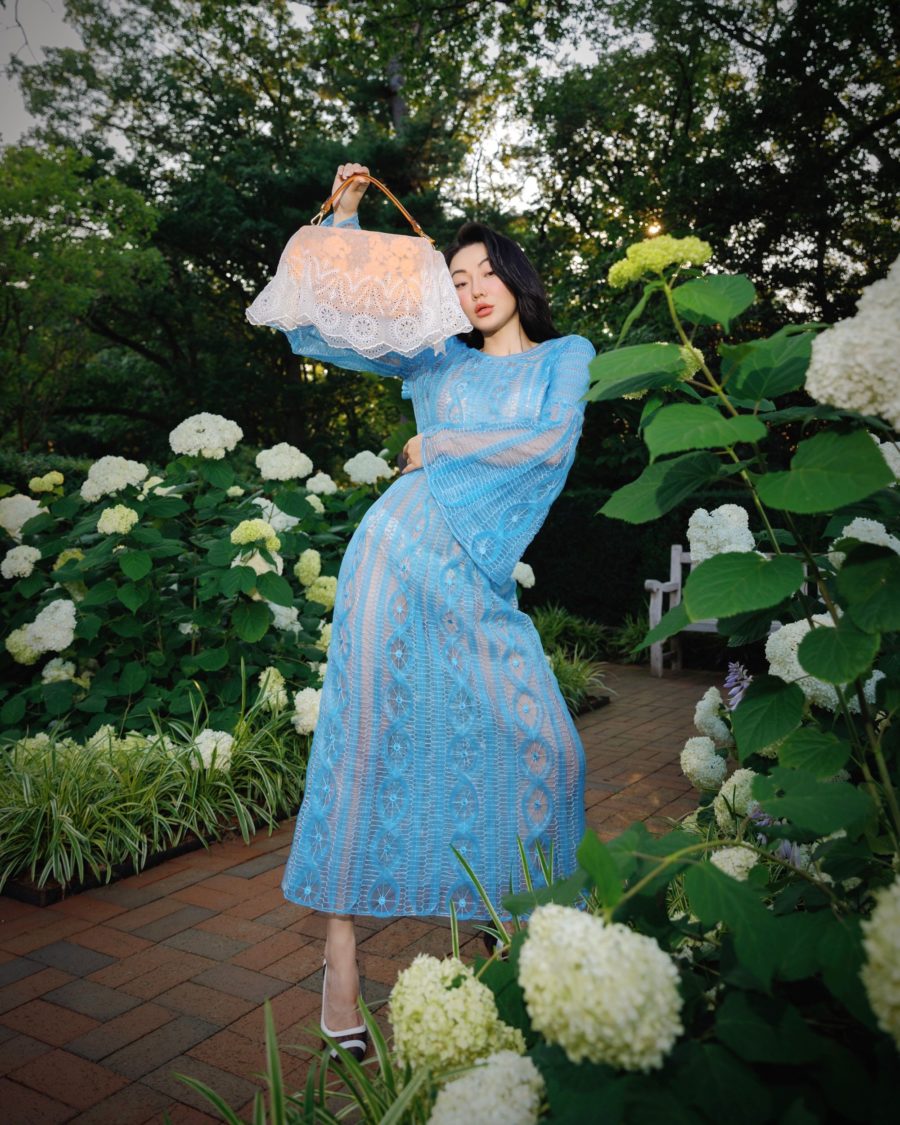 Fendi: Sheer
Fendi revealed a unique, feminine collection with a contemporary, yet vintage inspired aesthetic. Tailored pieces were key components throughout the show but my main takeaway was the sheer detailing that I saw sauntering down the runway. Skintight dresses and catsuits in transparent mesh materials told me that the barely-there trend is not going away, at least not in 2022. These are daring pieces but can easily be styled with longer layers to play into the look while still covering up a little.
…

…
Which Milan Fashion Week trends caught your eyes?