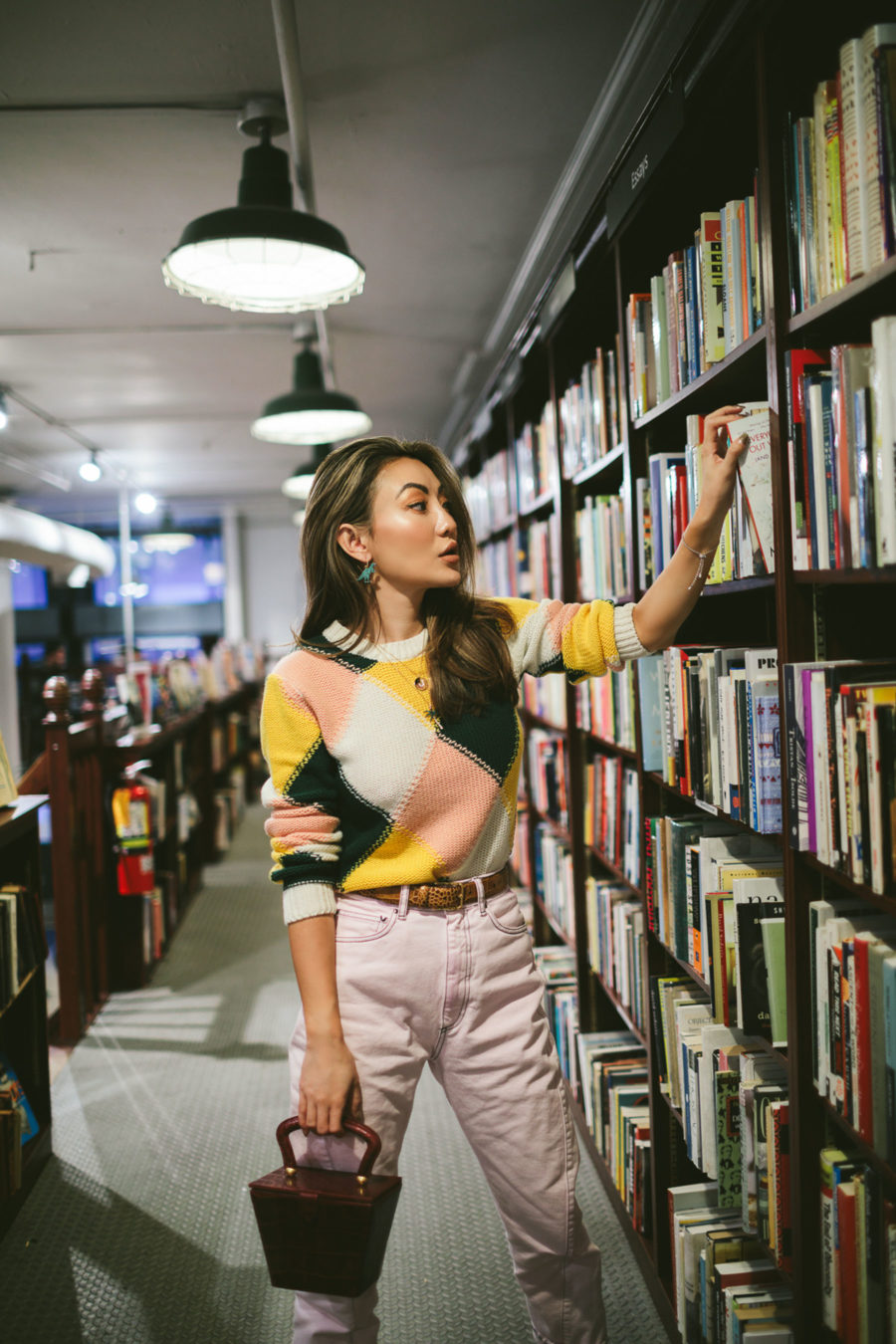 Chinti & Parker Sweater | Palm Angels Jeans | Andersons Belt | APM Monaco Earrings | Staud Handbag
H
aving just closed out fashion week, I wanted to talk about confidence today, which is a crucial ingredient to being successful. Previously, I talked about
boosting your self-confidence levels
even when you feel low, but in this post, I'll be focusing on how to succeed by being more confident.
…

…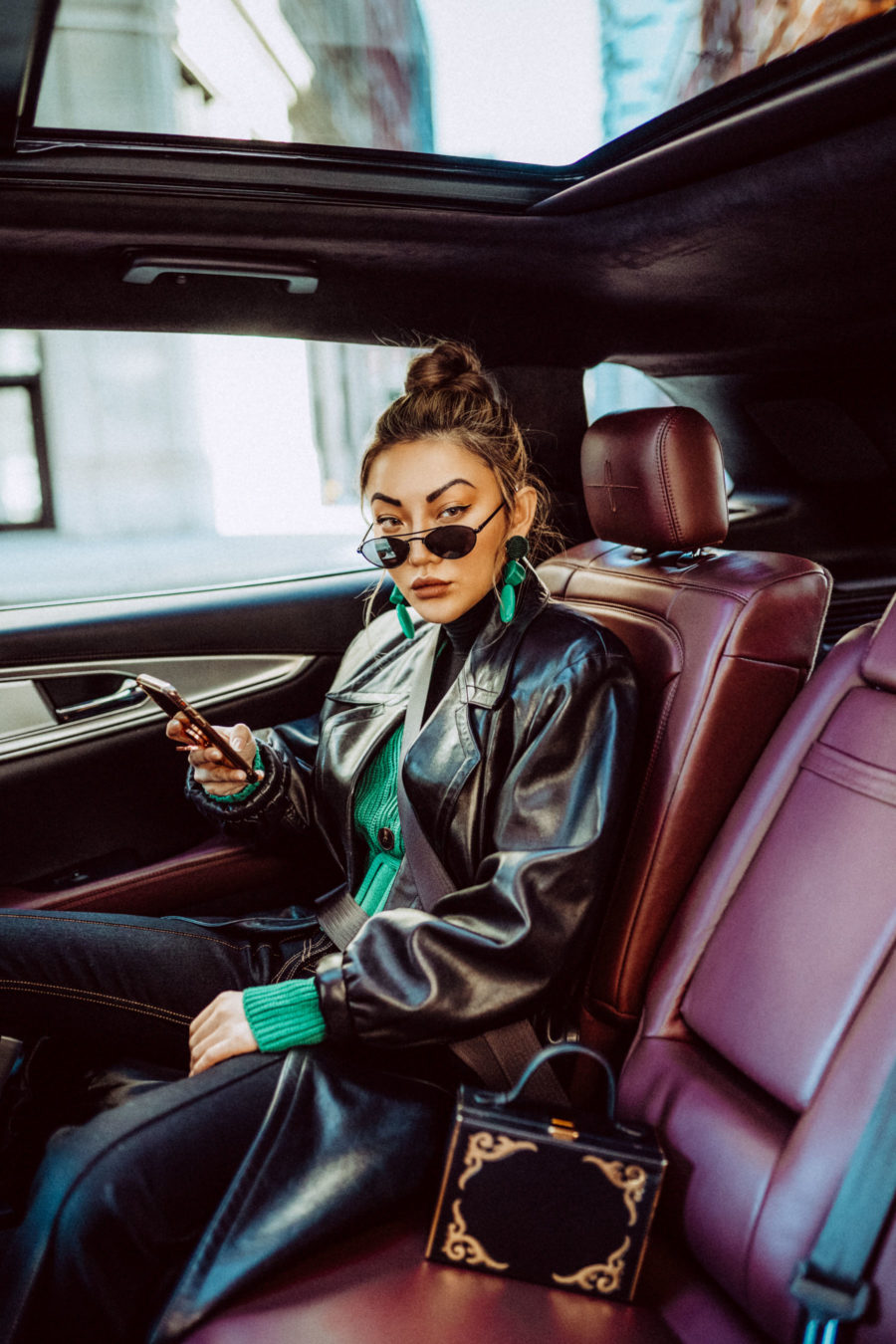 When it comes to success, sometimes confidence matters just as much as competence. After all, "fortune favors the bold." In other words, success comes to those who take the risk, and act with courage, gut, and heart to continue doing so. Well, I know that risks can send one's mind spiraling into your own made up thoughts of assured embarrassment, letting people down, and/or night sweats. I promise you're not alone in that, and hopefully these tips and lessons are those you can practice a little to continue building confidence for your success.
Fake it till you make it…
Sometimes confidence is as much acting the part until you feel it. There is real merit in the saying "Fake it 'til you make it", and the more you start exhibiting things like a strong voice, opinion, poise, eye contact, etc – and seeing the positive way people respond, the more you'll feel comfortable owning those actions as your own. Soon the display of confidence will turn into actual confidence.
Body language also makes a big difference in self-esteem, not only towards how others interact and respond with you but also for yourself. Striking a power pose is a great way to build confidence even when you're anxious and just not feeling it
before often nerve-wracking situations such as a big meeting, pitch, or audition. Stand with your chin up, shoulders back, hands on your hips for just two minutes and watch your body fill with confidence… and remember to smile too! I've learned during fashion week that you can often get away with accessing shows or backstage just by faking this kind of confidence.
Just do it…
Richard Branson once said "If somebody offers you an amazing opportunity but you are not sure you can do it, say yes – then learn how to do it later!"
Faking it also applies to new roles or opportunities that come your way…
The ones that you know will bring you closer to your goal, calling, or purpose but don't feel qualified or ready.
I know it is easy, especially as women, to talk yourself down from something you're not completely sure you can do because you haven't done the exact same thing before. Because the consequence could be failure or pain or public humiliation, we would rather know we've had the concrete experience of doing something before feeling comfortable enough to seize opportunity by the horns as we should.
But instead of focusing on shortcomings or gaps, you need to remind yourself of the fact that you are a capable individual – that you've persevered and prevailed before, so you can again.
…
Remember, success requires taking risks over and over, and while risks might mean the unknown, trust you're not going in blind. All of your professional and life experiences have built towards making you a more intelligent, savvy, empathetic, and capable individual that can do new things and conquer them again and again.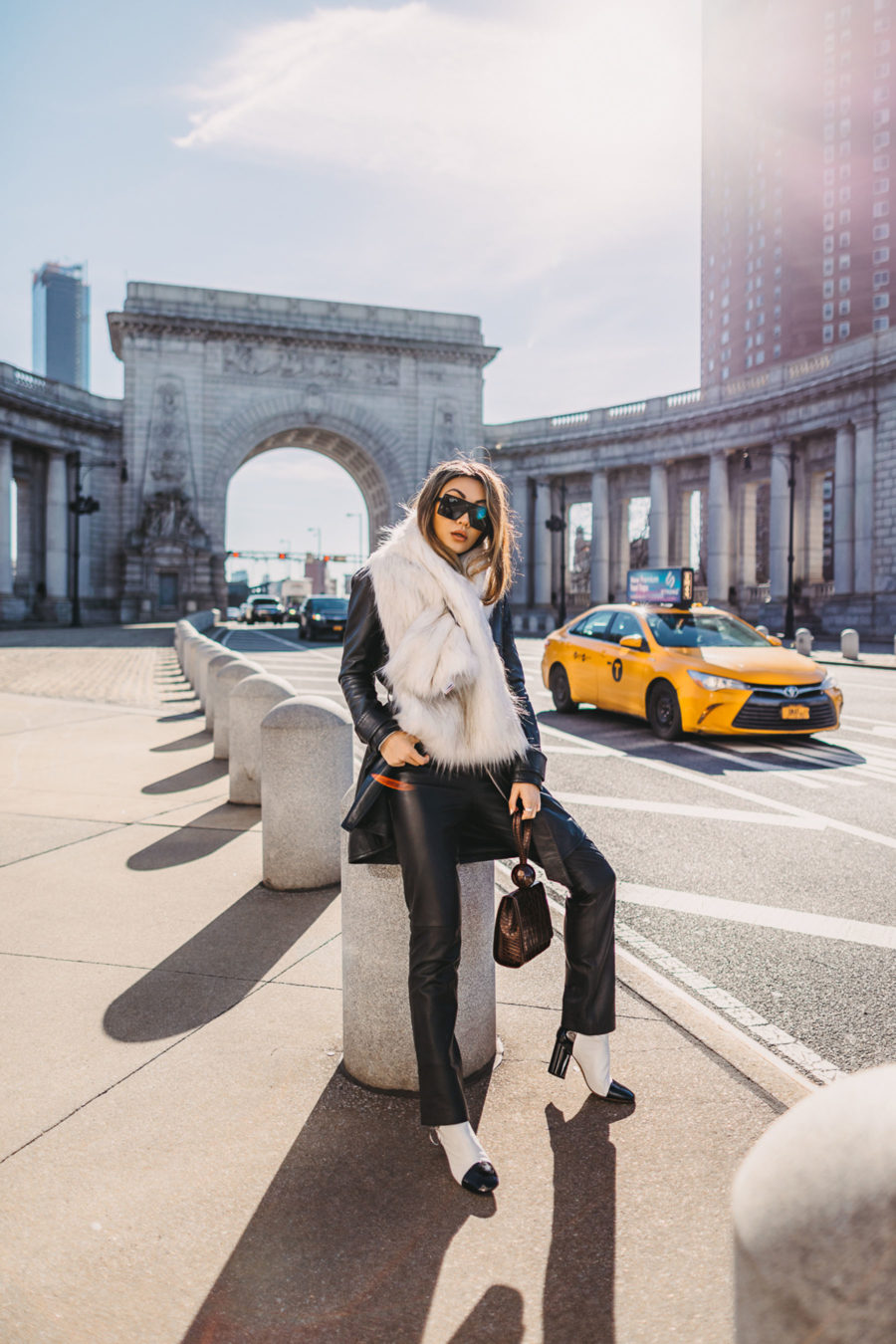 Own your success and yourself…
This is another one for the girls, though I recognize that of course both genders can struggle immensely with taking ownership of their accomplishments. However, it's been common and especially in the business world or creative industry that when men do things, they're able to take credit for it directly, without hesitation.
When women accomplish great things, they'll often say that it was "just luck" or that it "wasn't very hard in the first place." Stop discrediting yourself, there's benefit in recognizing your accomplishments as your own – and it's how self-confidence is nurtured and grows.
The stuff you choose to do matters, and when you get things done, know that you are the one who got it done – not chance, not fortune, and definitely not because the stars aligned. So just own it already and be proud!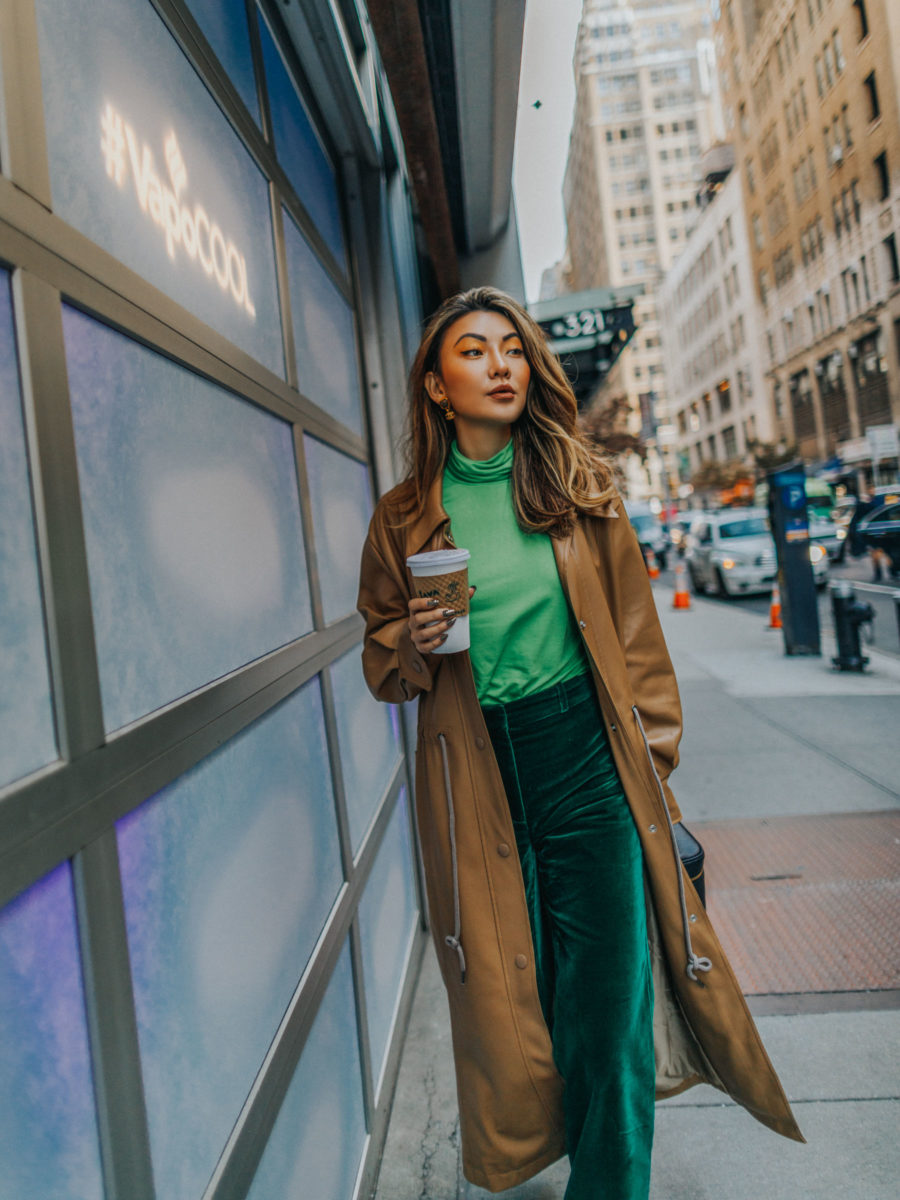 …
Have you ever felt like you succeeded just by being a little more confident? Tell me about it!