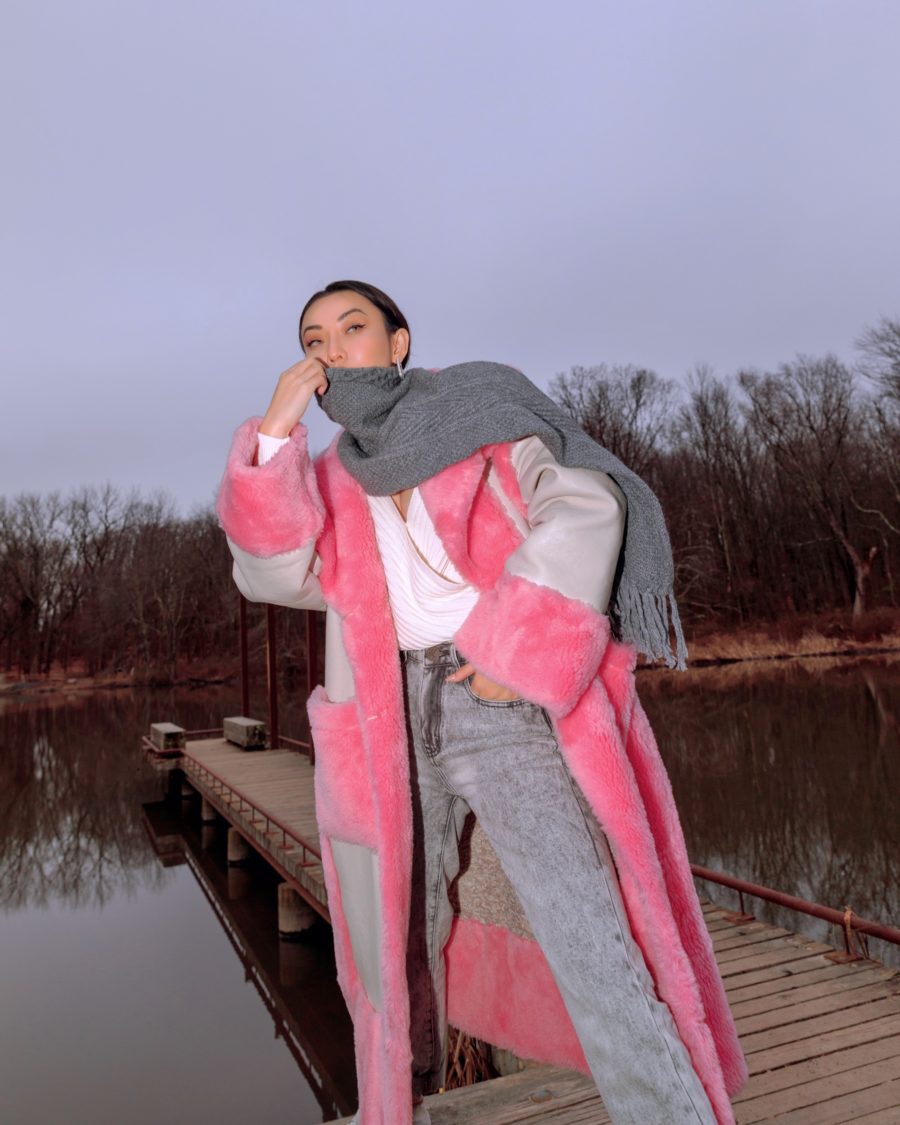 Too Cool for Fur Coat (Similar) | Gray Denim Similar | Doverist Sweater (Similar & Affordable) | Gray Scarf Similar
P
hysically I am here, but mentally I am already preparing for a New York winter. The current fall weather is welcomed with open arms but I know that it also means extreme temperature drops are just around the corner. I, for one, find myself dreading the insufferable winds, cold drafts and inevitable pile ups of snow. However, I realized one of the key ways to combat this is through smart dressing. When you need to go out and about, layering is key to staying sane as you trek from one place to another and one does not necessarily need to look like the Michelin Tire man to be successful. There are plenty of ways you can bundle up
without sacrificing your fashion sense
. So in lieu of a cold front on the horizon, this post is all about how to layer clothes for winter with style.
…

…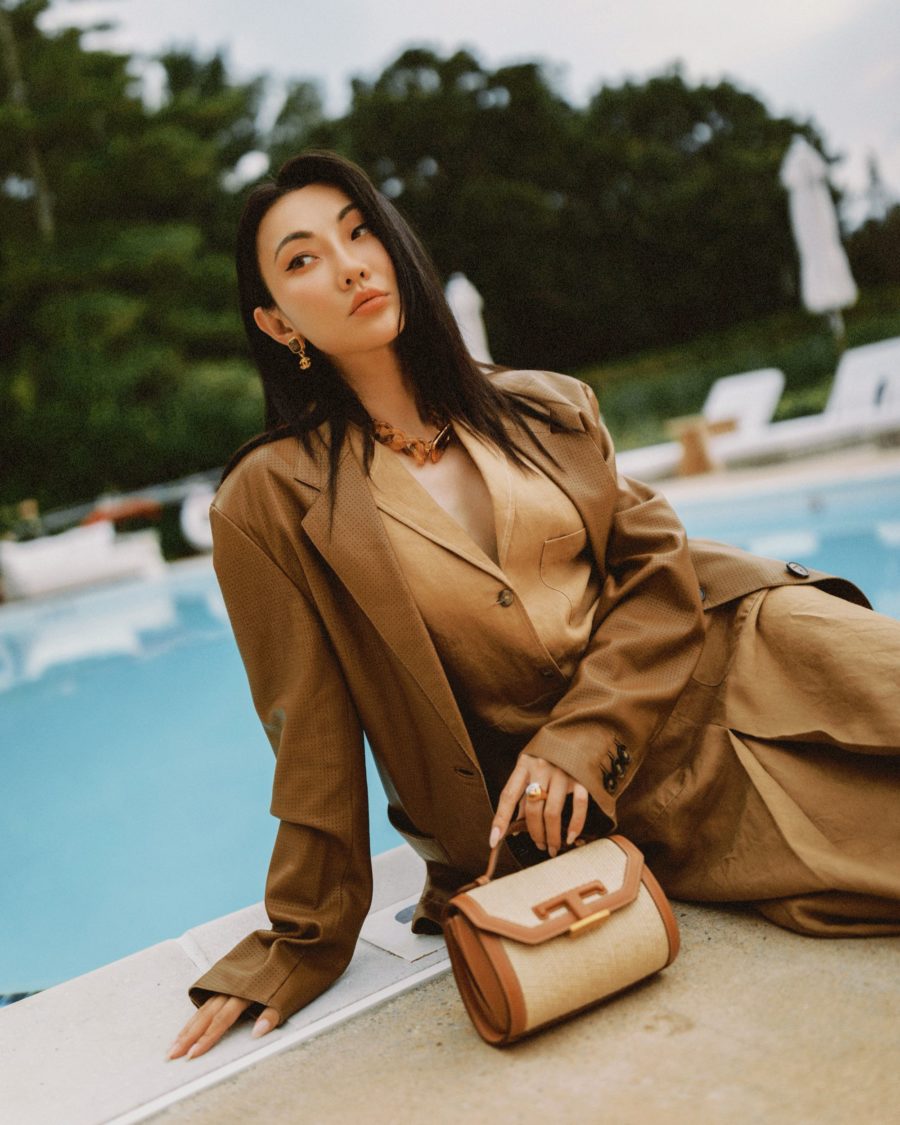 Twice as Nice
To others it might seem redundant, but to those who are fashion savvy, you will probably be more on board to try this look out. An easy, almost obvious, way to layer up for the winter is to double up on your outerwear. Tailored pieces are trendier than ever and I made a conscious decision to choose two oversized blazers to wear together. The result is a chic take on the suit, while also adding a double layer of insulation. You could also add an additional overcoat as a third layer for even more warmth when adventuring out and about during the coldest part of the season.
…

…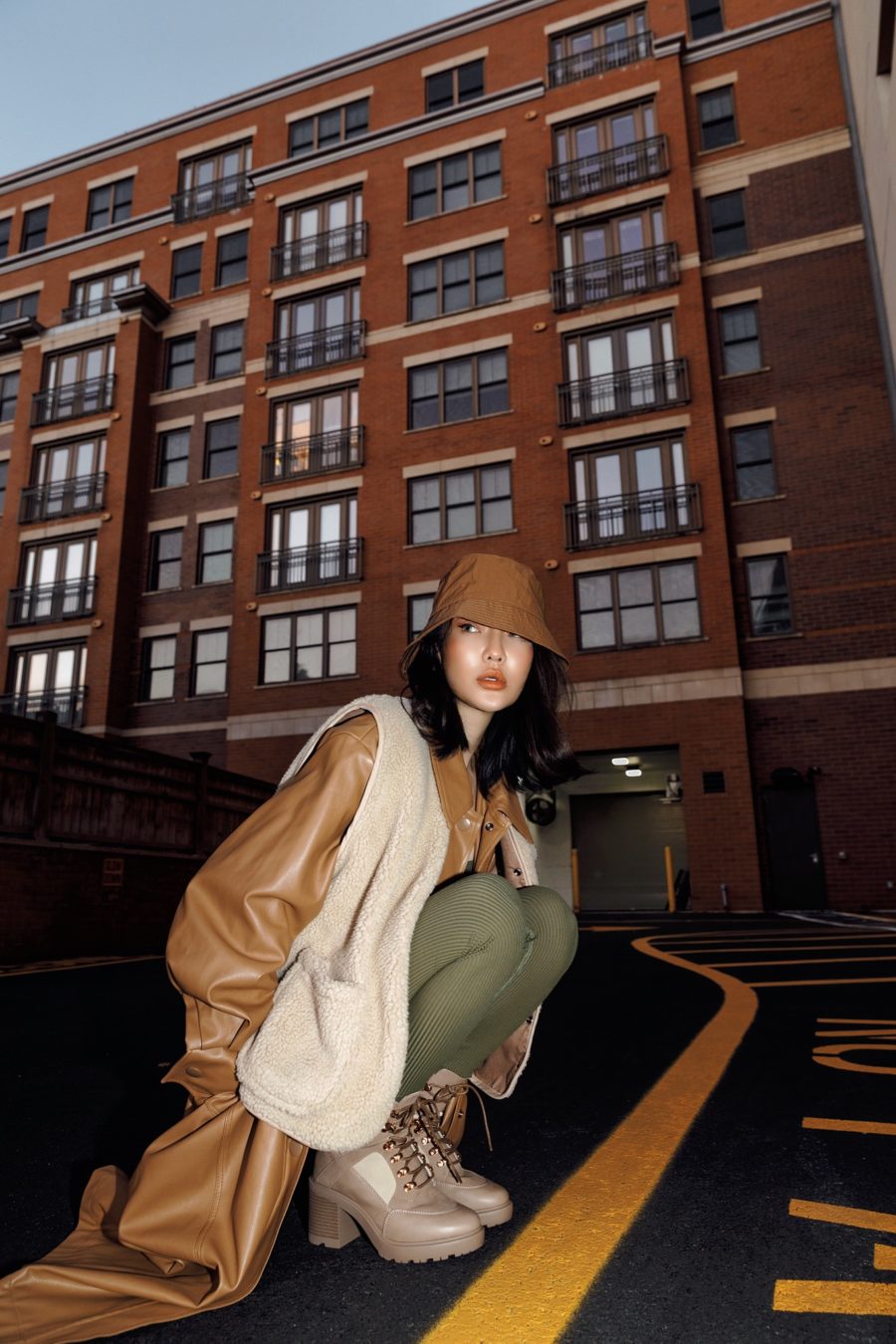 Vest
Every layer counts as it adds to your overall warmth as temperatures get lower. Vests continue to be a top trend of Fall and Winter 2021 and can be worn overtop a knit or long sleeve for both insulation, as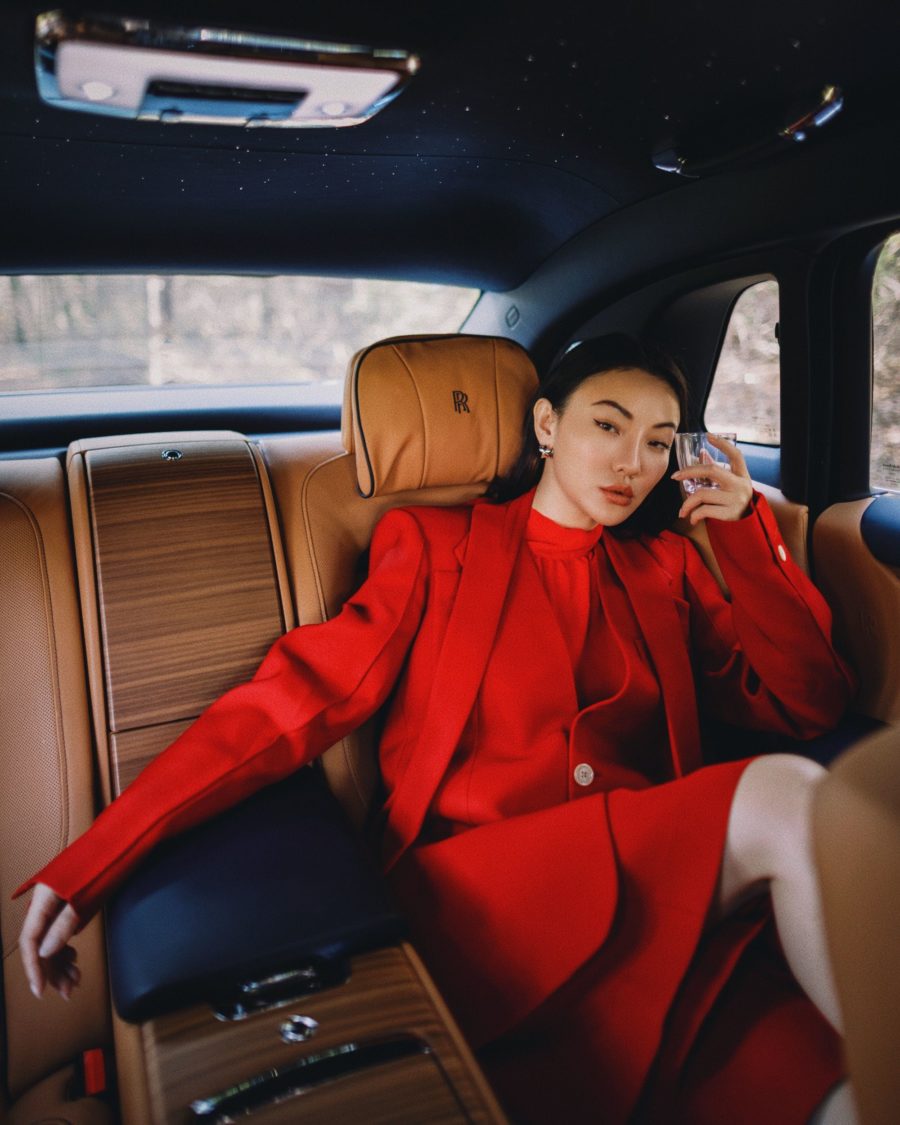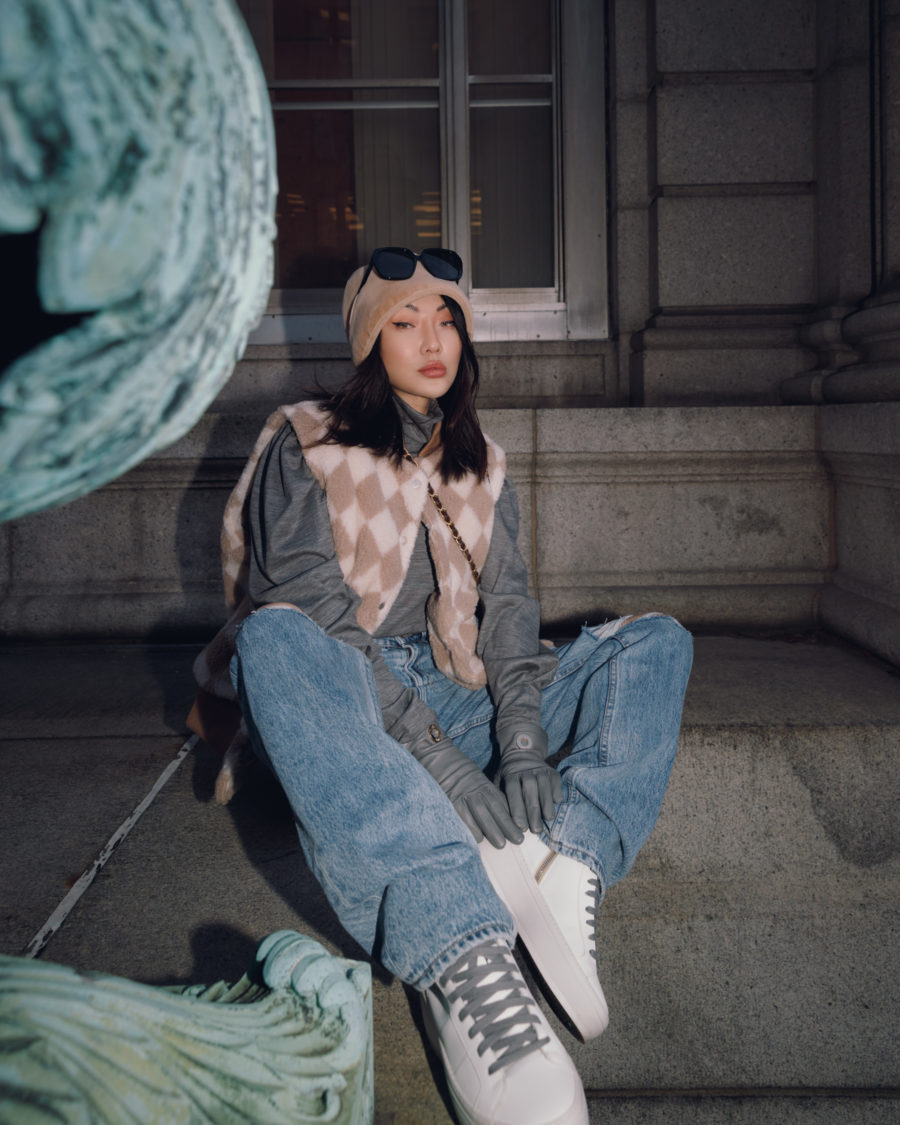 well as bonus style points. Do not limit yourself to just sweater vests either! There are so many chic options such as sherpa and leather vests. All of these can layer comfortably over larger winter jackets to further add to your protection against the colder temperatures outside.
…

…
Oversized Fit
When it comes to layering clothes for winter, I always tend to prefer an outer layer that is more oversized since it is easier to throw over top just about anything, even your most chunky of sweaters. Additionally, there is no denying that oversized is just more comfortable than something more tighter fitting. This holds true to any style of coat too, whether it be a trench coat, parka or puffer jacket. So when in doubt, look for loose fitting jackets or you could even shop a size up to guarantee maximum coziness for this winter.
…

…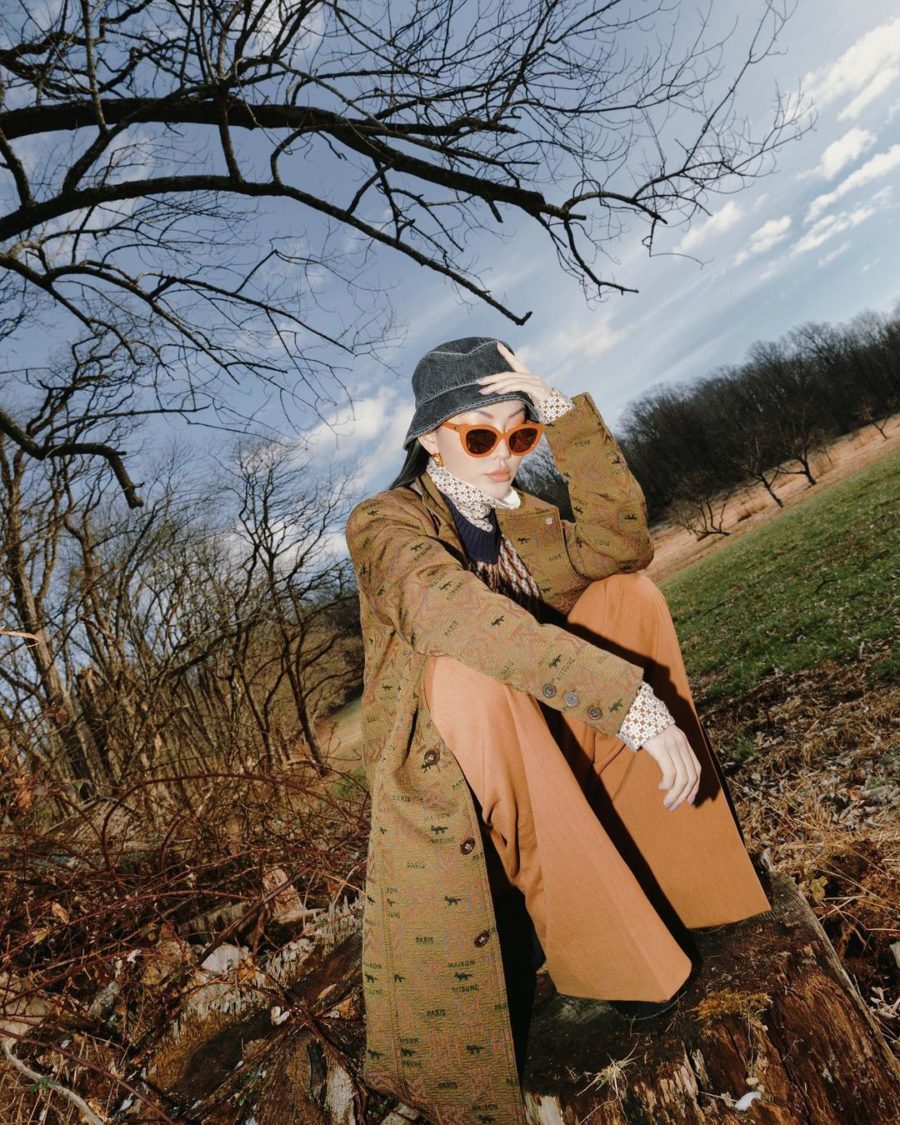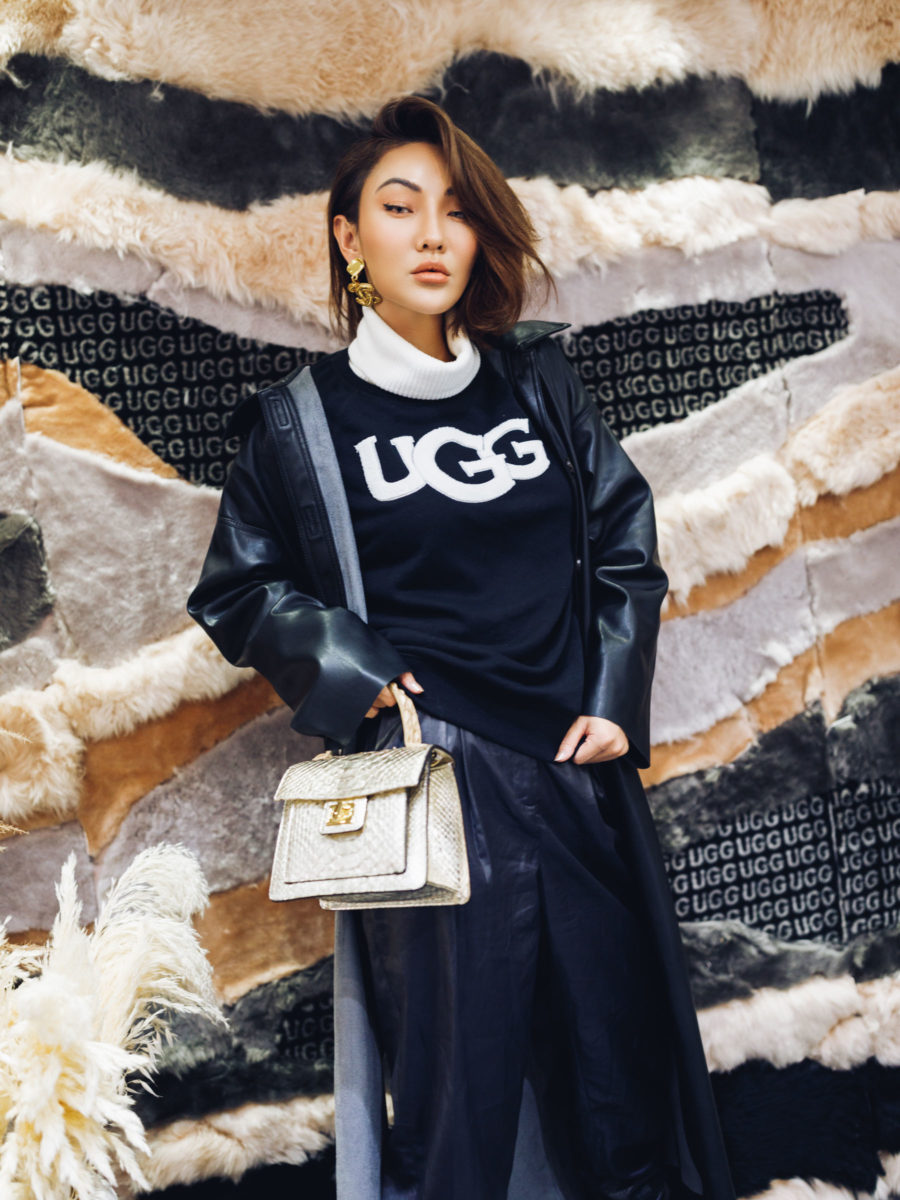 Turtlenecks
When it comes to the dead of winter, you want to do everything you can to layer up as much as possible. A key trick to stay snug is to style a tighter turtleneck underneath your outfit. The higher neck portion keeps this delicate part of your body protected from the cold winds. From there, you can easily pull on a chunky sweater overtop and a coat for the final layer. Solid colored turtlenecks are easy to style with a wide variety of pieces within your winter wardrobe but my tip here is to try out an all over printed version too. Although it ends up just peeking out a bit underneath your outfit, this element definitely adds a touch of chicness to your final look!
…

…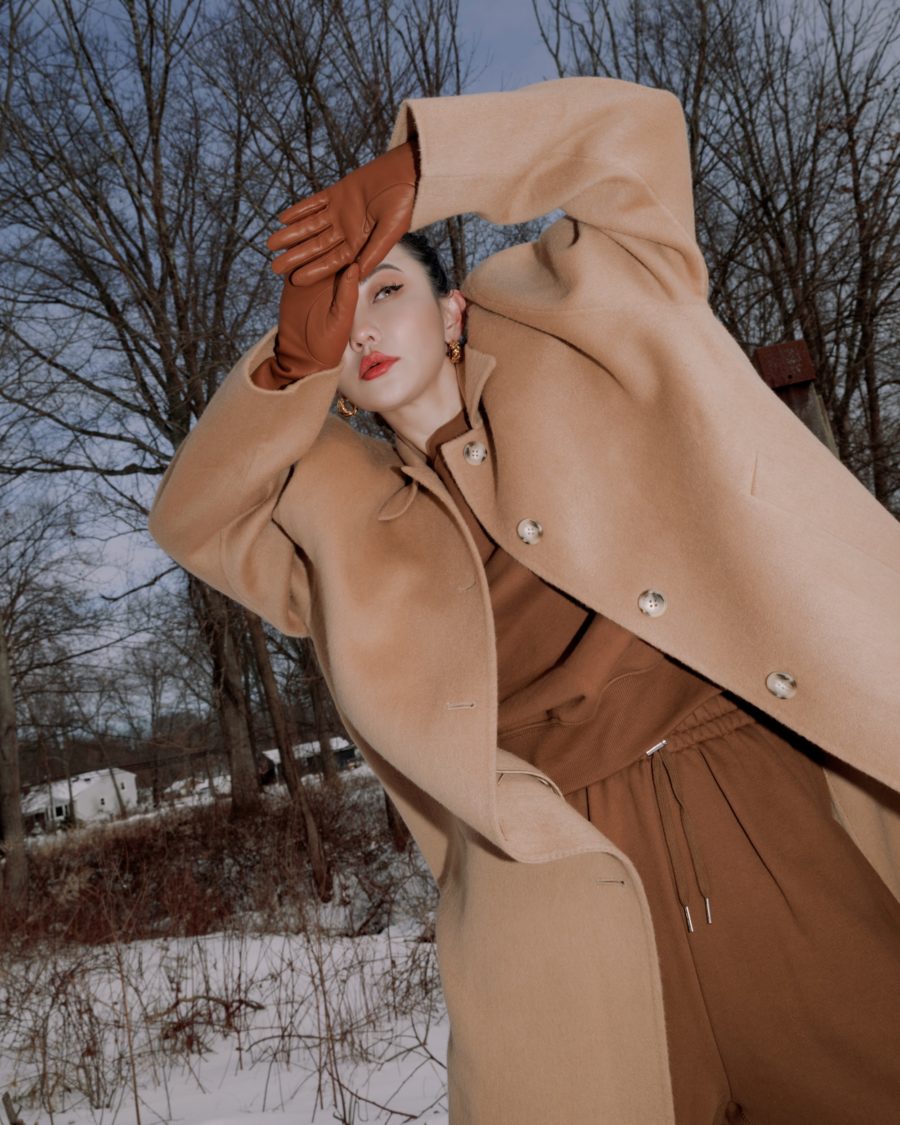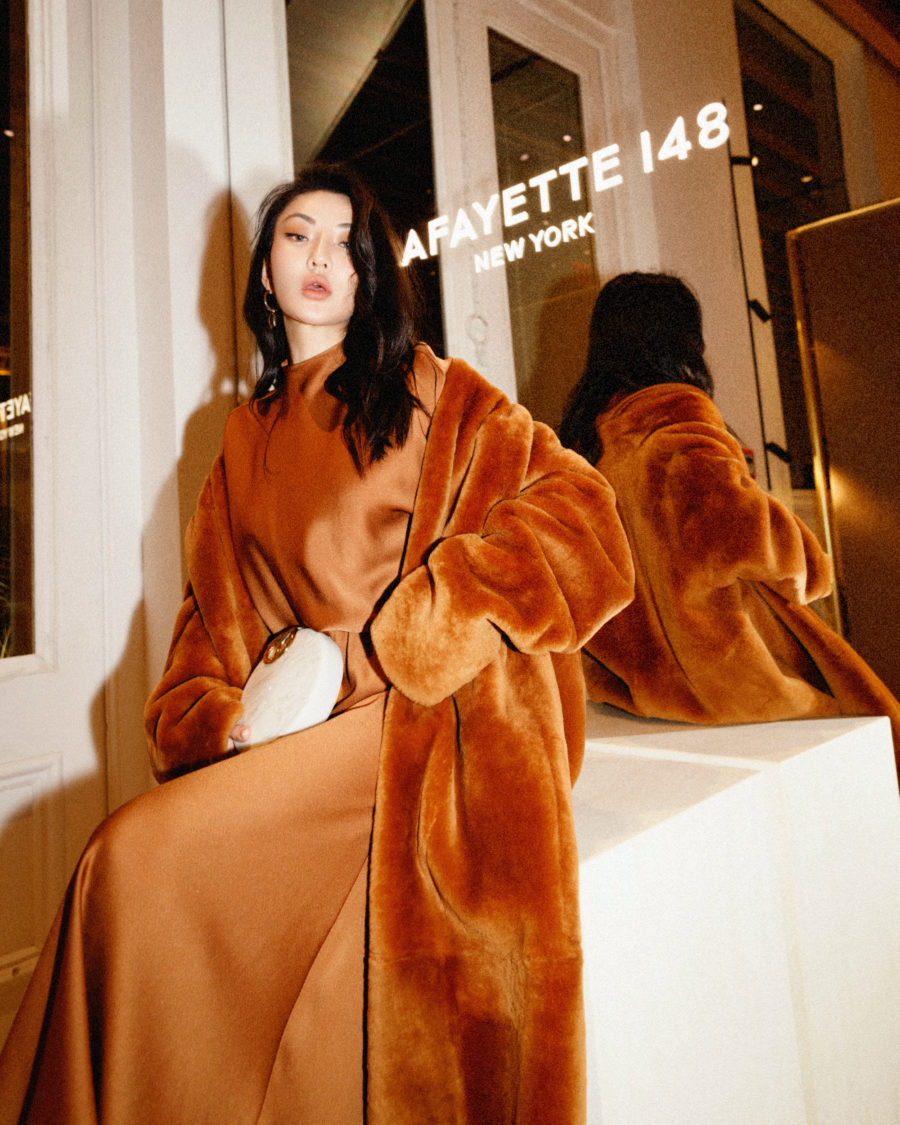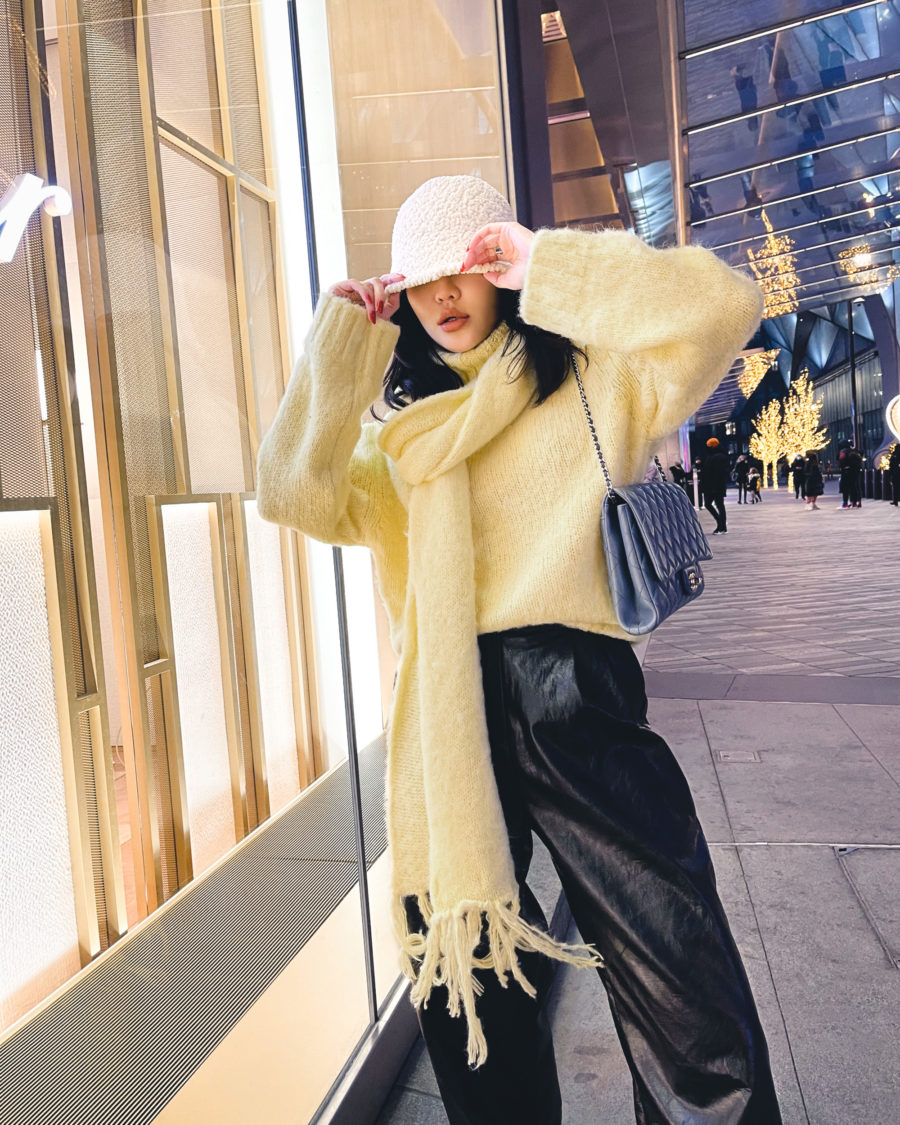 Winter Accessories
Lastly, let's take a moment to talk about winter accessories. If you want to survive a cold winter season, a good set of warm accessories are necessary to your survival! Starting with the head, a knit beanie is always a classic option when it comes to keeping the top half toasty. As an alternative, you could try a textured bucket hat (ex. sherpa) for a different style. Next, you will certainly need a warm scarf to wrap up in. Look for soft, cozy knits and other textures for maximum warmth. From there, a pair of gloves or mittens are always helpful to keep within your bag for easy access when going from place to place.
…

…
How do you layer clothes for winter?