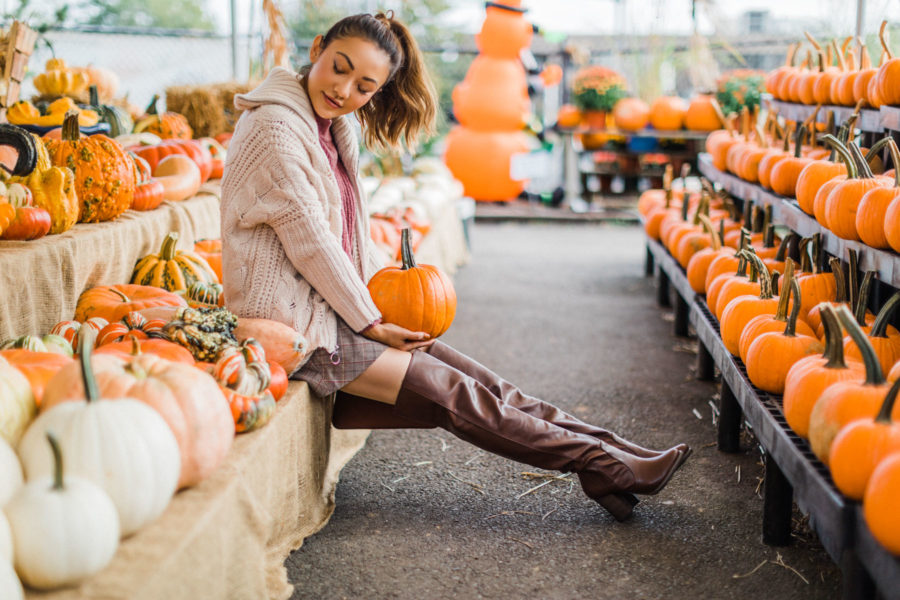 Cardigan Similar | Sweater Similar | Plaid Skirt Similar | Over The Knee Boots Similar
V
ery rarely do I talk about the causes I support or believe in, but when I do, it's because I strongly believe it'll make an impact across communities. This year, I've chosen to get more involved with
UNICEF
 and wanted to share some of the ways you guys can get involved and make a difference this Halloween.
…

…
Halloween is meant to be a day for families and communities to come together and carve pumpkins, throw parties, dress up in fun costumes, and trick-or-treat. These have all been annual fall traditions for my family, but we've decided to change it up this year and throw in a little twist by giving back during Halloween.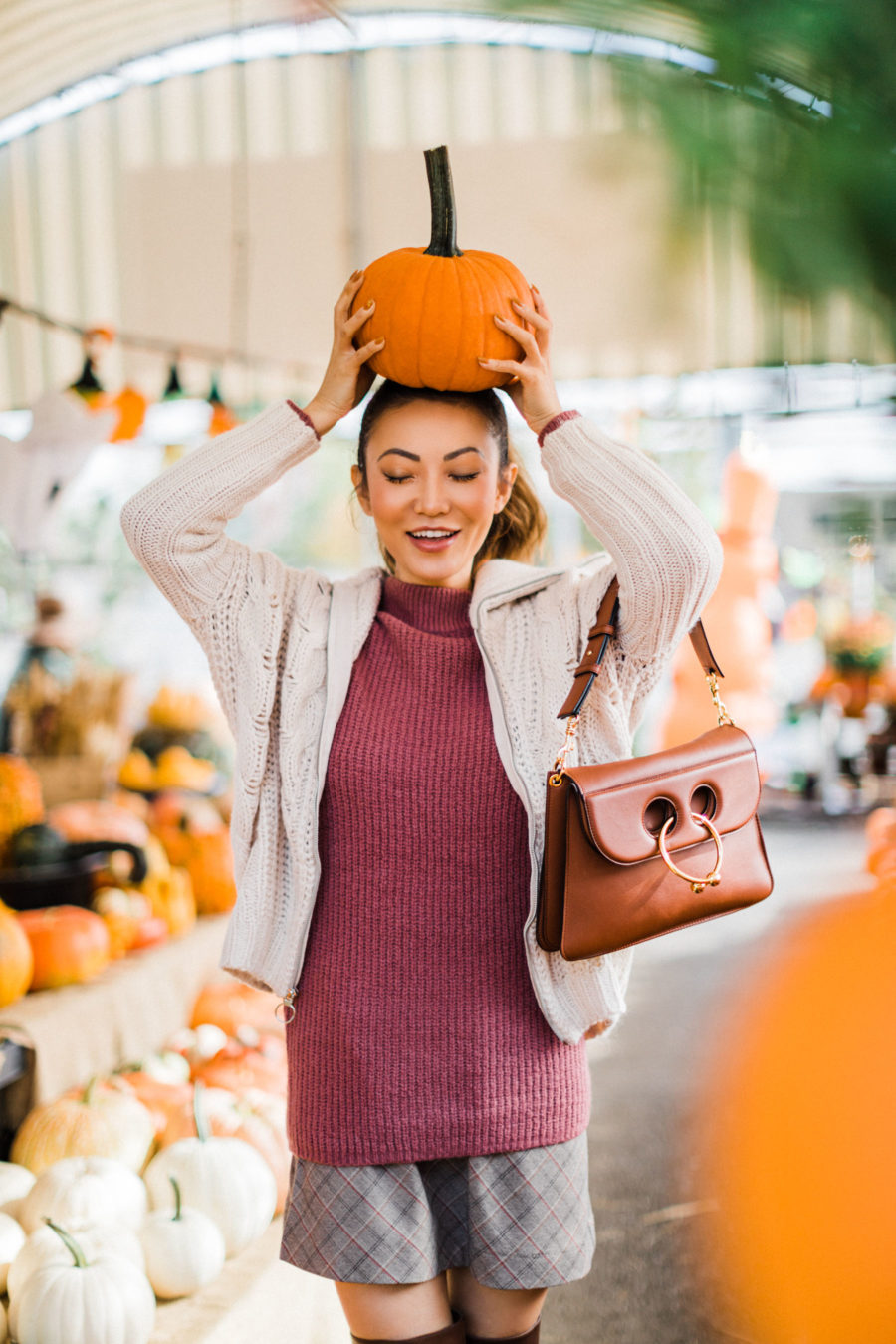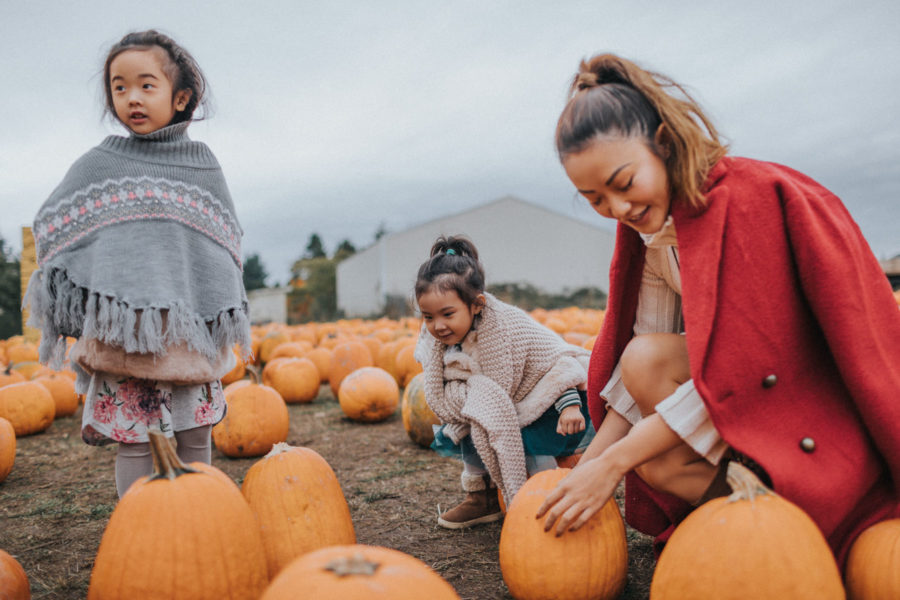 1. Trick-or-Treat for UNICEF
Trick-or-Treat for UNICEF is an annual tradition of kids helping kids by collecting change for UNICEF as they trick-or-treat on Halloween.
To join the cause, simply order your trick-or-treat boxes here, and take them with you as you're out trick-or-treating with your kids. Encourage your kids to ask for change from neighbors instead of candy (or you can ask for both).
Once Halloween is over, send the funds to UNICEF. You can learn more by going here. Donations will help UNICEF make a positive impact in the lives of children in over 150 countries and territories. Funds go towards initiatives that include immunization, education, health care, nutrition, clean water and sanitation.
Don't have children or not a fan of trick-or-treating? That's ok too – you can text TOT to UNICEF (864233) to make a $5 donation, mail in a check, or donate online here.
…
2. Organize a Halloween costume drive
As a mom, I agree that Halloween costumes can be an unnecessary expense, but I take part in the festivities so my girls can have the experience. Costumes are one of those things people only wear once and never again, so I always donate them to local charities. Typically, organizations like Goodwill or Salvation Army will use a portion of their costume sales help fund community-based programs.
If you're feeling ambitious, you can organize a Halloween costume drive at your child's school or in the neighborhood for an even bigger impact.
…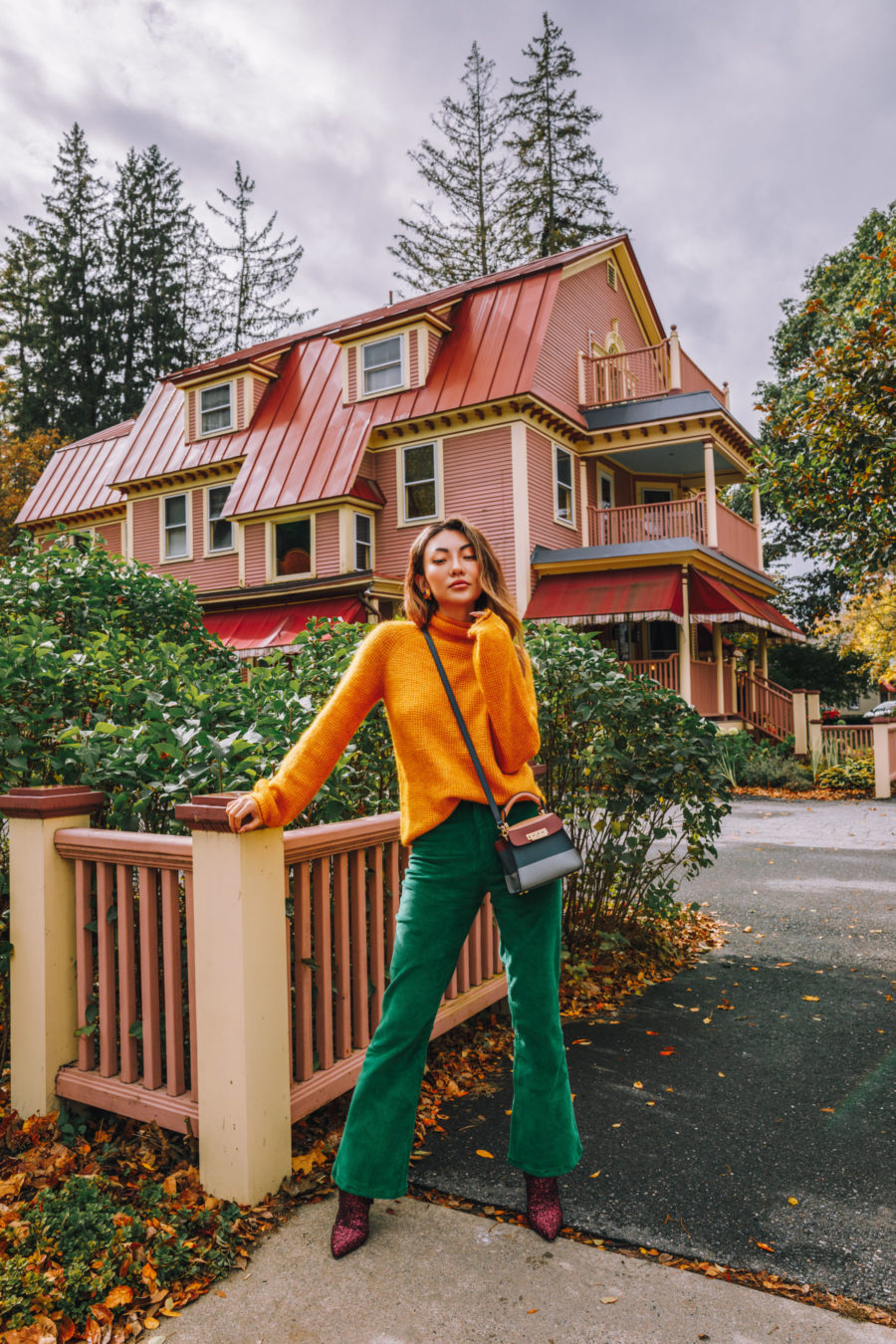 3. Donate Halloween candy to our troops
My girls always get way to much candy – either that or I over buy every Halloween. And I just learned that you can donate leftovers (or anything you don't want) to Operation Gratitude. They work candy into care packages for U.S. soldiers overseas.
…
I honestly believe that one of the best treats anyone can receive on Halloween is bigger than candy. If you're looking to switch up your Halloween traditions, consider one of the three ways above to give back this year. What are your Halloween traditions?