This is a sponsored conversation written by me on behalf of Olay. The opinions and text are all mine.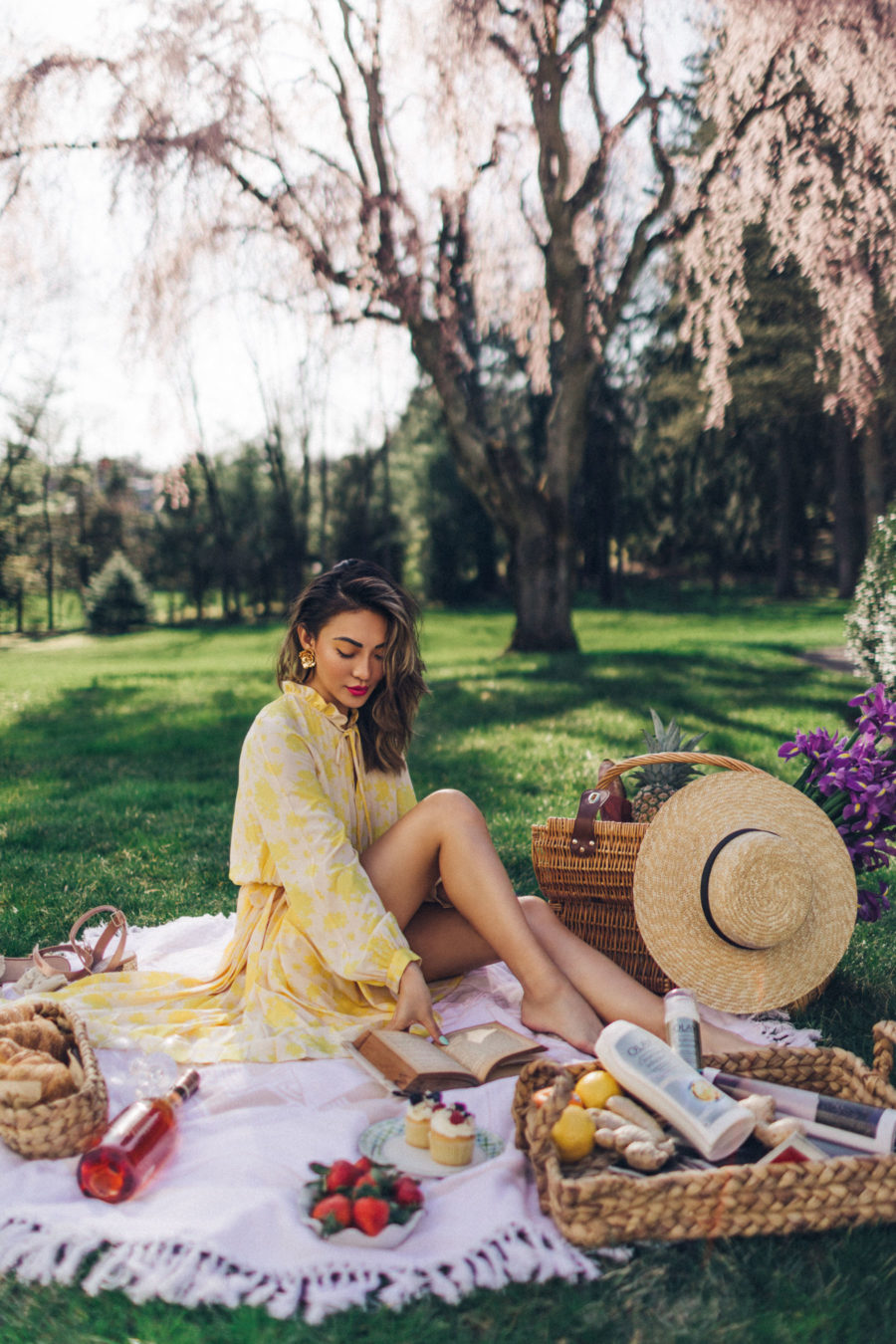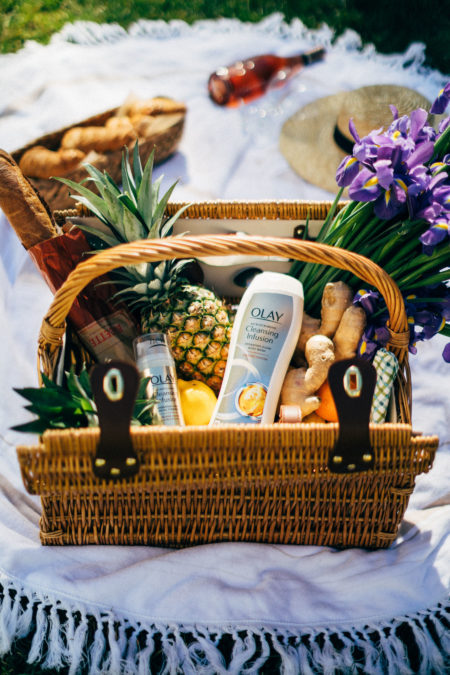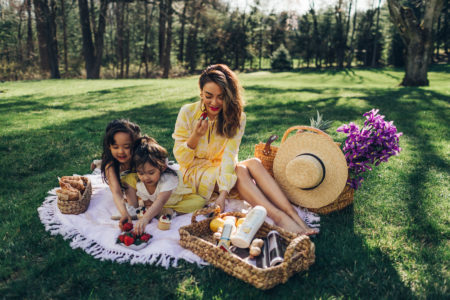 Just this past winter, I relied heavily on my trustee Olay body wash to conquer my dry winter skin. Now that the temperatures have warmed up, I'm anticipating more time outdoors with my family and friends. I'm definitely expecting more family picnics, fun excursions abroad, and longer days at the beach. And that means it's time to change my routine from something rich and moisturizing to something lighter but still effective.
Olay has done it once again with their Cleansing Infusions line which is excellent for replenishing the moisture lost after long days in the sun. Not only that, but with regular use, you can easily get hydrated and healthy skin by summer.
…
Olays' Cleansing Infusions collection consists of four products for the face and body. There's the Deep Sea Kelp and Aloe face and body washes. The two I have been using, and am obsessed with, are the Micropolishing and Microscrubbing Cleansing Infusion Hydrating Glow line with Crushed Ginger. These are great for sloughing away old skin cells and creating a renewed surface that glistens in the sun.
Both the face and body wash leave my skin silky smooth without the slimy residue often found in body washes. I love how clean and reinvigorated my skin feels.
loving my radiant skin that naturally glows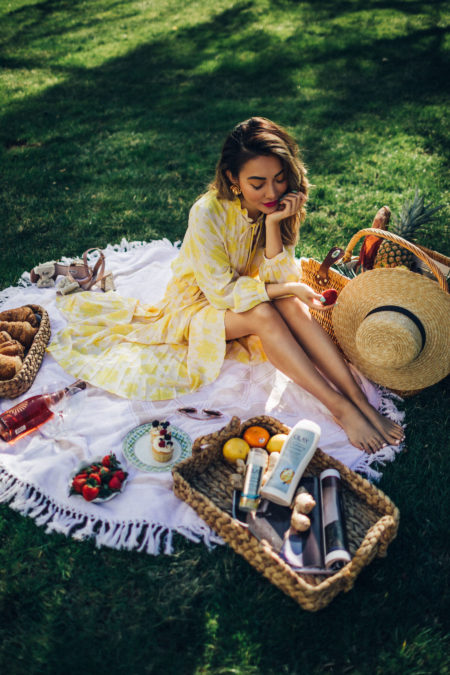 …
Beautiful summer skin for me is less about highlighters and body shimmer. It's about showing off a healthy complexion that reflects light and exudes a soft, natural glow. The first step to getting there is finding the right cleanser to remove impurities and maximize hydration. After a few weeks of using the polishing washes, I can attest that they are non-stripping and have improved my skin's condition and texture with each use.
I'm noticing more these days that every time my skin catches the light, there's a soft radiance to it with every shift and tilt I make. That alone makes me want to bare a little more skin every time I'm out in the sun. I never thought that a simple swap of a cleanser could make such a difference. And it goes to prove that when your skin is in perfect shape, that's enough to radiate!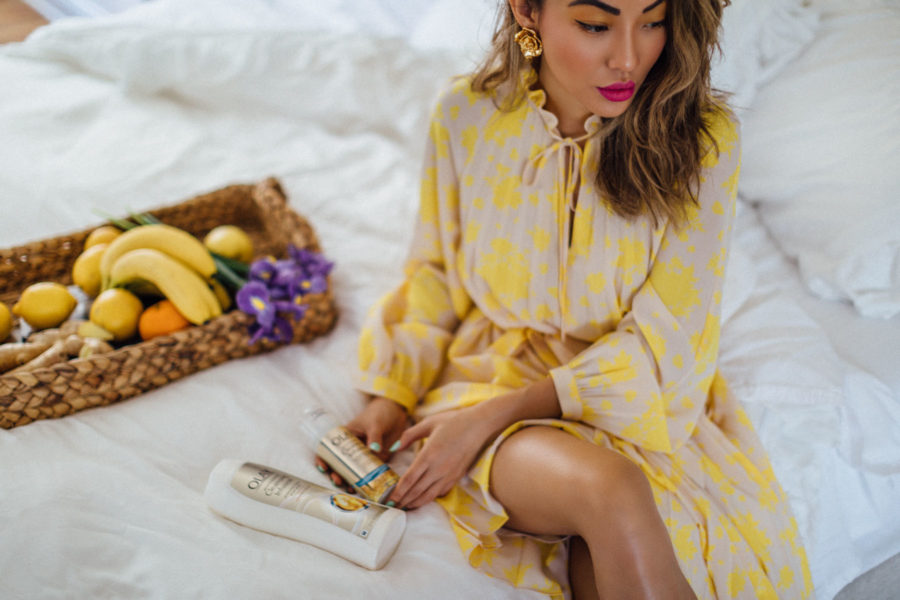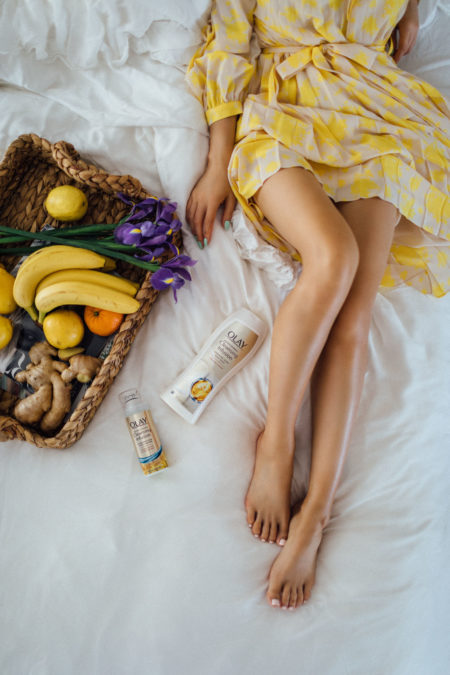 So, if you're ready to show off a natural glow at those summer picnics and beach vacations like me, try the Olay Cleansing Infusions collection and share your results by tagging #TiltTest on Instagram!
Thanks to Olay for sponsoring this post.
olay