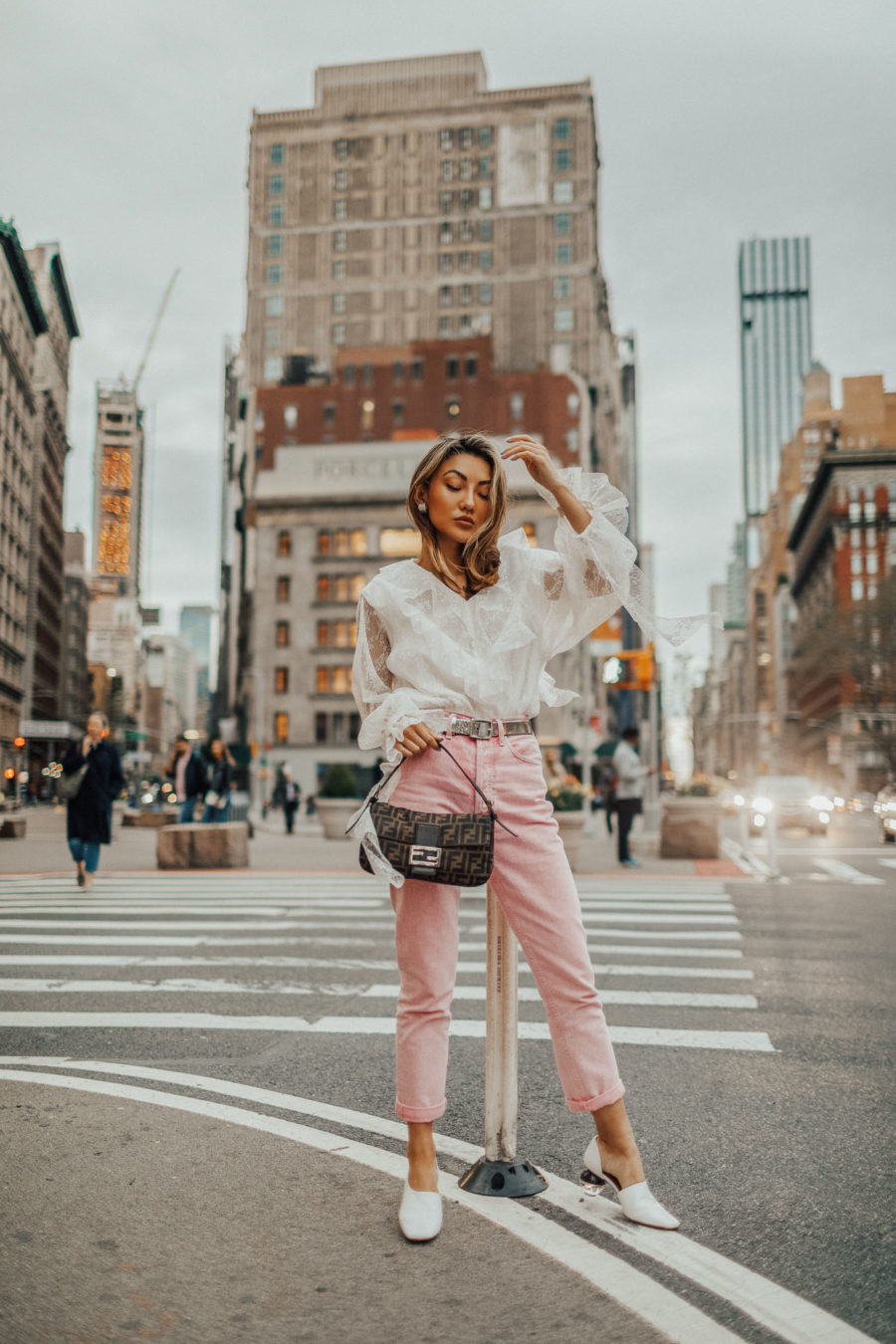 Lace Ruffle Blouse Similar | Pink Denim Similar (ON SALE!) | Neous Heels (Sold out, similar here, here, and here) | B-Low The Belt Belt (Affordable) | Fendi Baguette Bag
T
his year, winter was incredibly mild and it is already starting to feel like spring! But no matter what time of year, the awkward period between the change of two seasons always makes for difficult wardrobe decisions. You need to consider the fact that it could be chilly in the early morning, incredibly sunny by mid-afternoon and back to frigid temps by nightfall. However, as bothersome as it is, I actually have
a ton of fun dressing up
during this fickle timeframe. I find that the key to outfit creation is to have some transitional pieces you can specifically rely on for these moments. As we say goodbye to winter and hello to spring, it is only fitting that we discuss the transitional pieces everyone's wardrobe needs.
…

…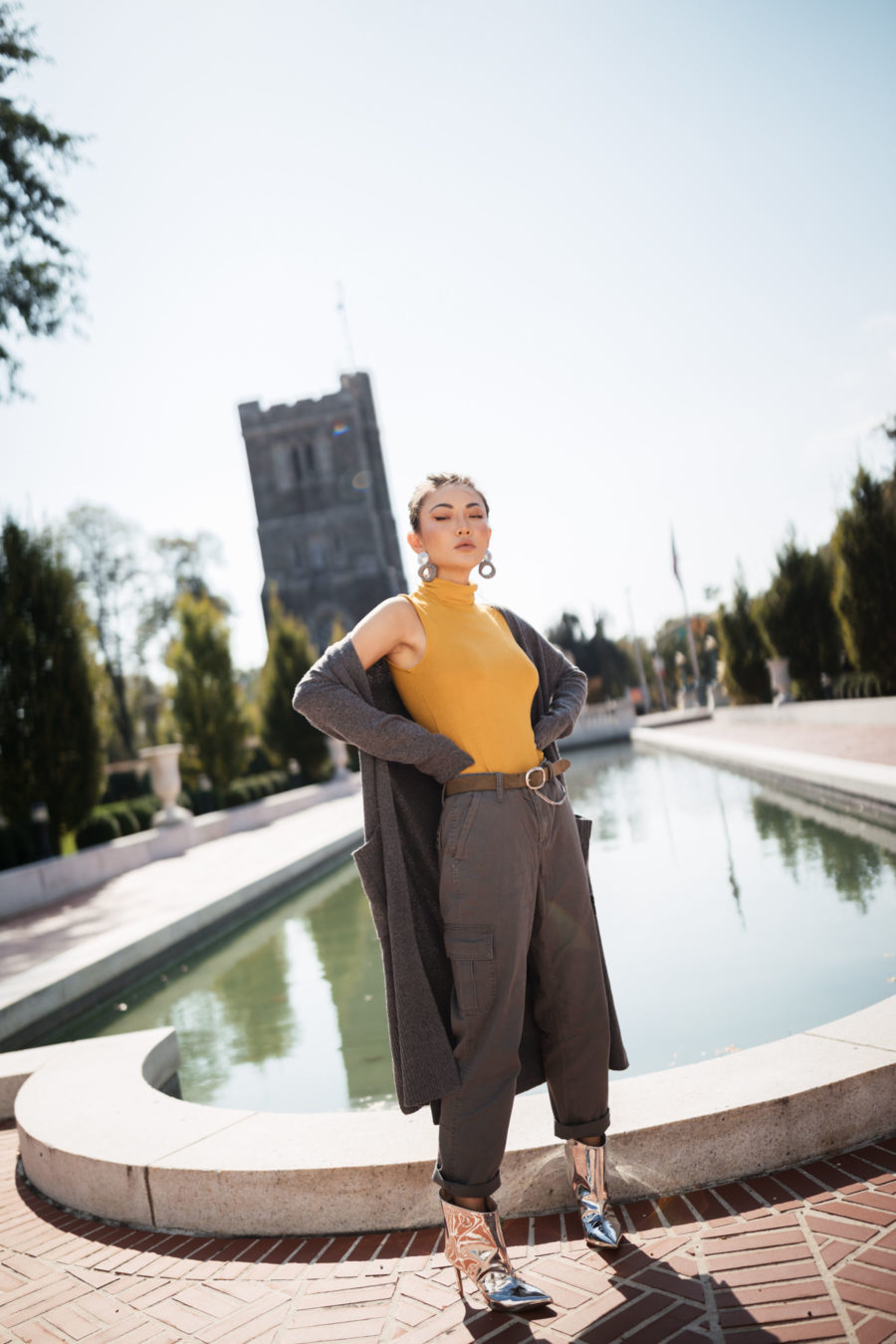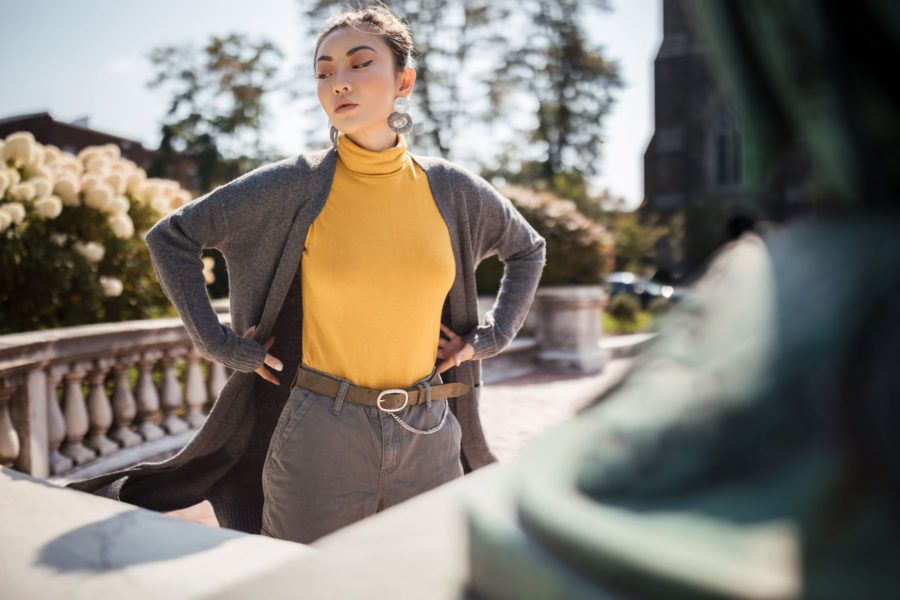 Cardigan
Without a doubt, layering is the key to success and cardigans are always my weapon of choice. This season, it's all about chunky cable knits, pastel colors, and cropped silhouettes. A neutral option is my number one recommendation because it provides that versatility factor.
…

…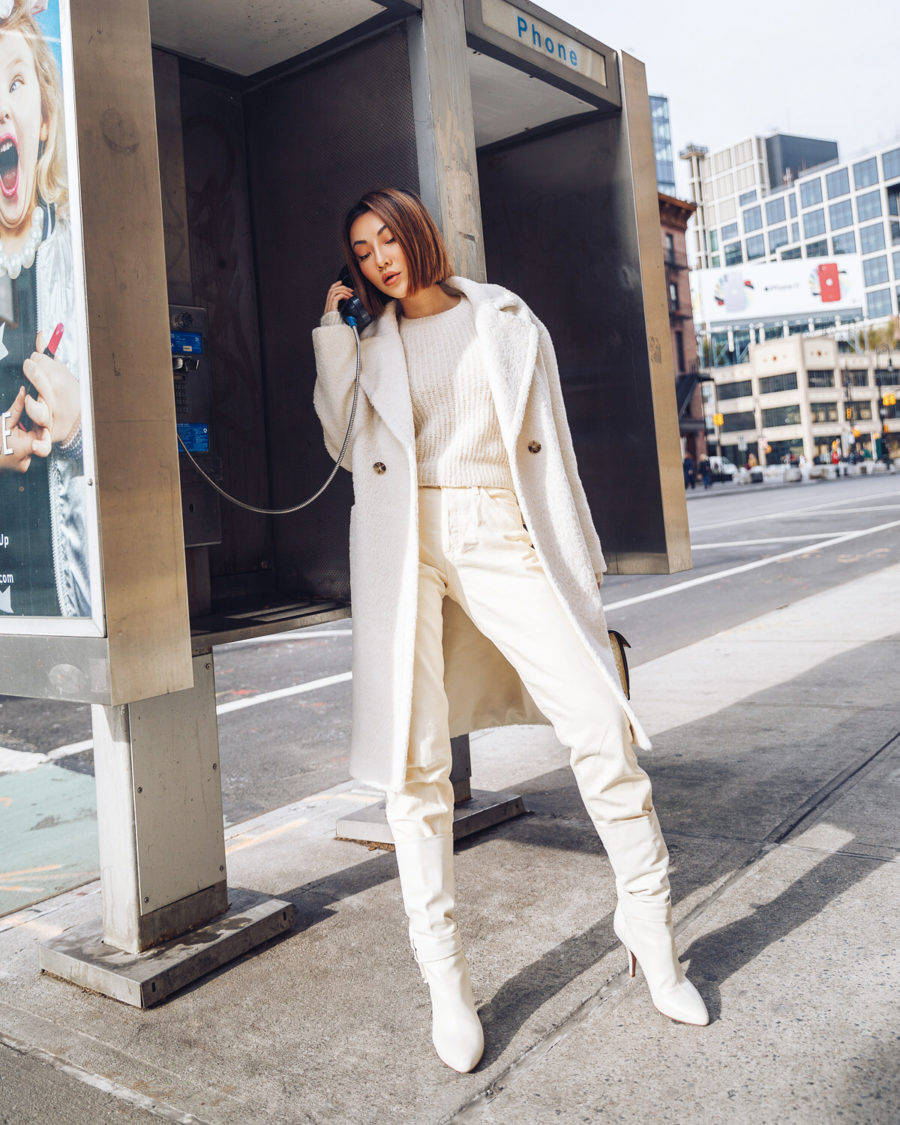 Beige/White Denim
An easy way to make your wardrobe look more springtime appropriate without being too exposed is to invest in some good light colored denim. This fabric is definitely on the thicker side so you'll remain warm even during the early mornings and late evening. However, a white, beige, or tan jean looks fresh and lighthearted for the beginning of the season.
…

…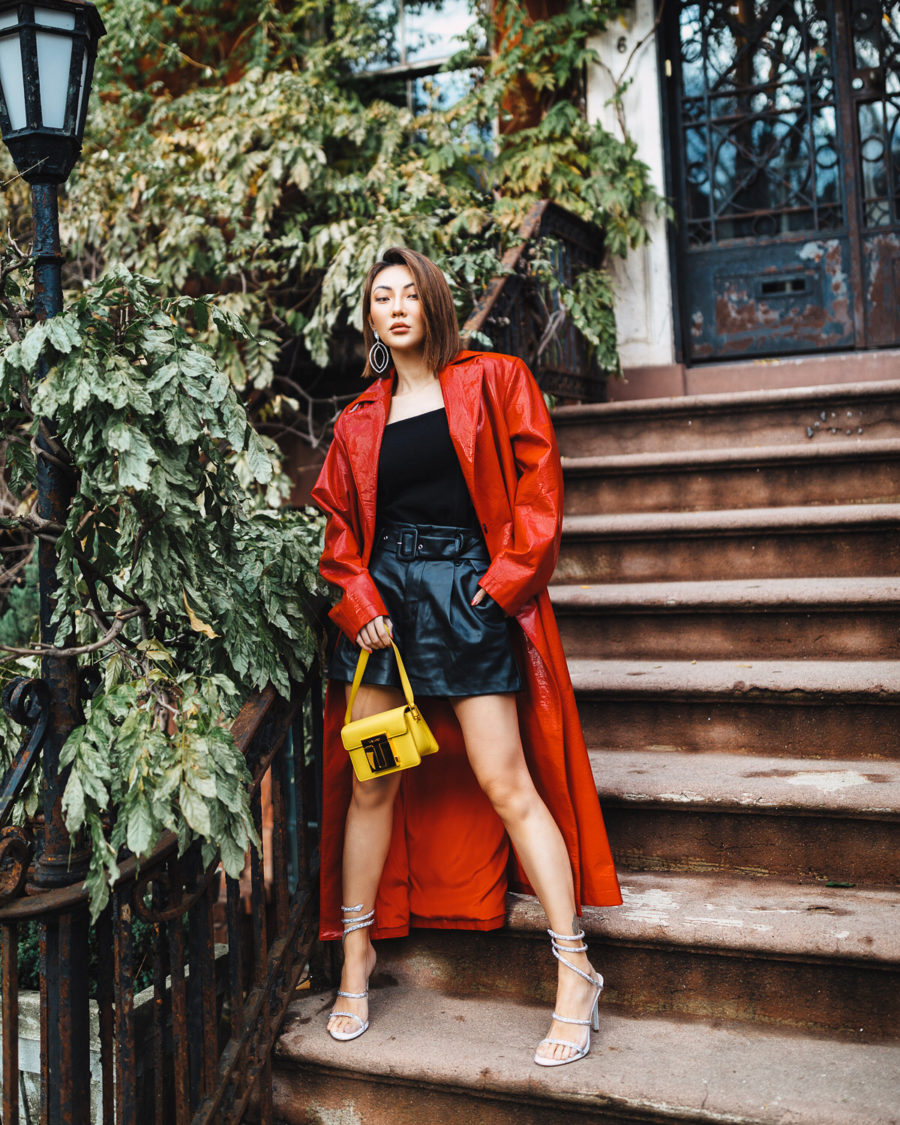 Jumpsuit
A good jumpsuit is another great item for switching between two seasons. First of all, one pieces are amazing because they do not require too much thinking in terms of throwing an entire outfit together. Secondly, they are great for this time period because jumpsuits are warm but can still be styled with a jacket for additional layering if needed. I also love the shorts version!
…

…
Leather Shorts
2019 and 2020 is all about maximizing leather so it is important to carry it over into each new season. One of my favorite transitional pieces this year is a pair of high-waisted leather shorts. Leather is inherently warm but it is also easy to layer coats, sweaters and blazers overtop so the shorts don't scream too summertime!
…

…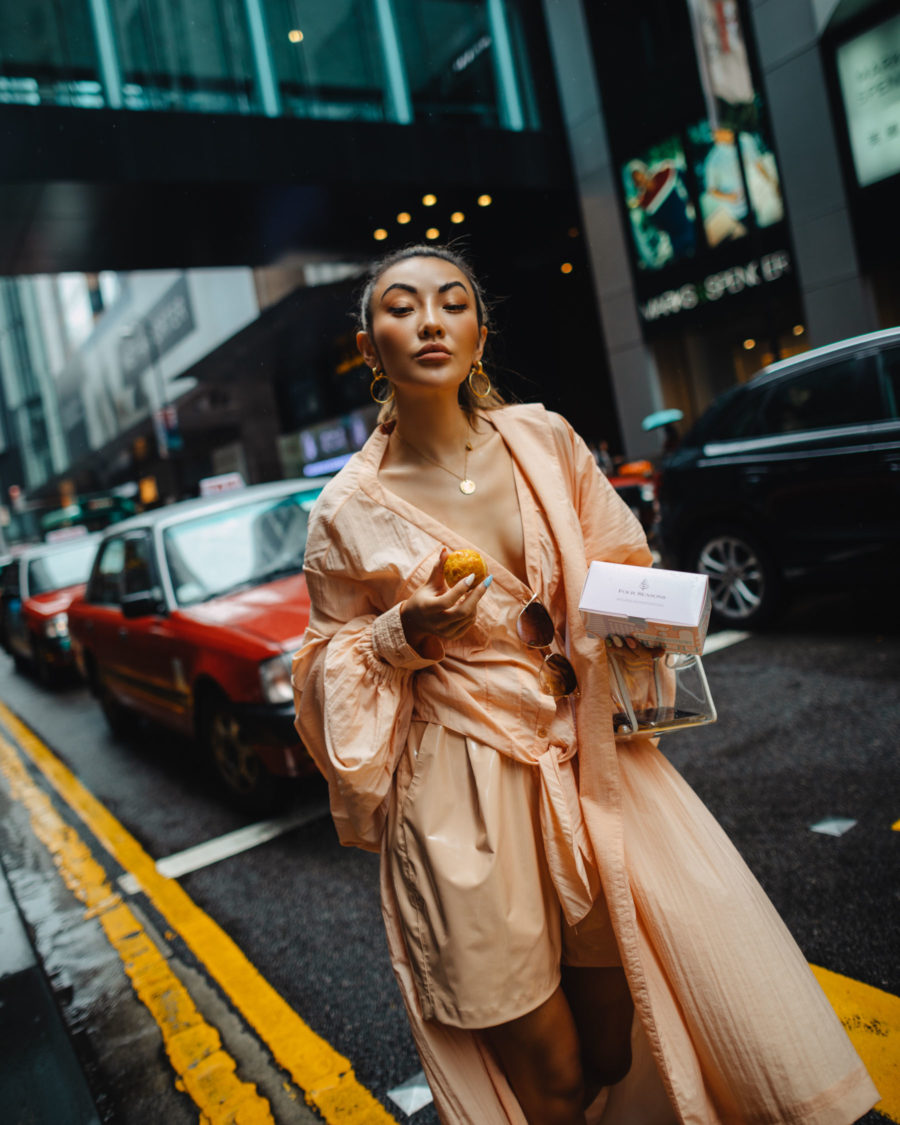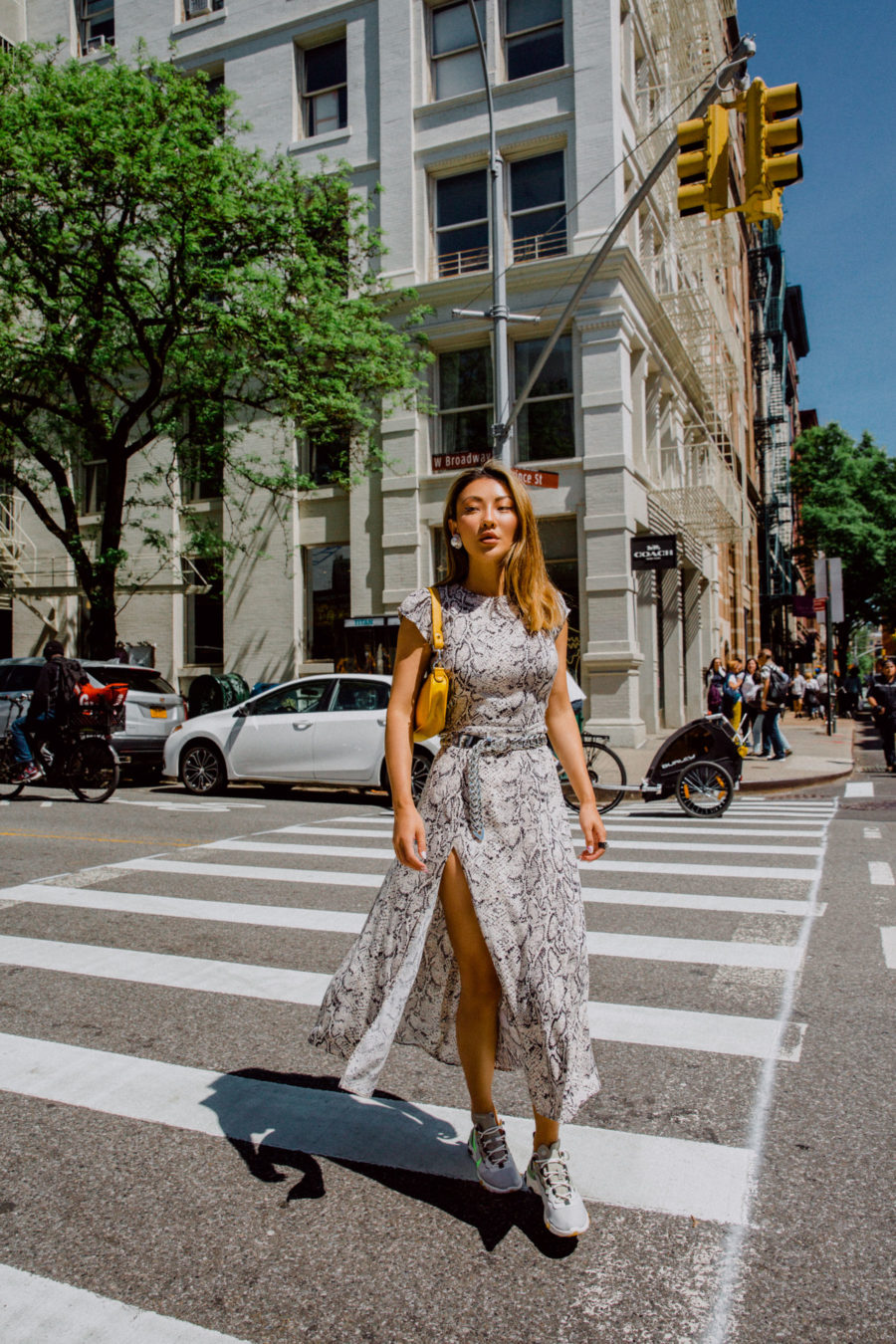 Midi Dress
Dresses in general are great for transition periods because they too are easy to layer with. However, I am recommending midi dresses specifically because of their length. They still totally let you get away with rocking a skirt early in the season because they are longer, but they are also much more comfortable and relaxed to wear!
…

…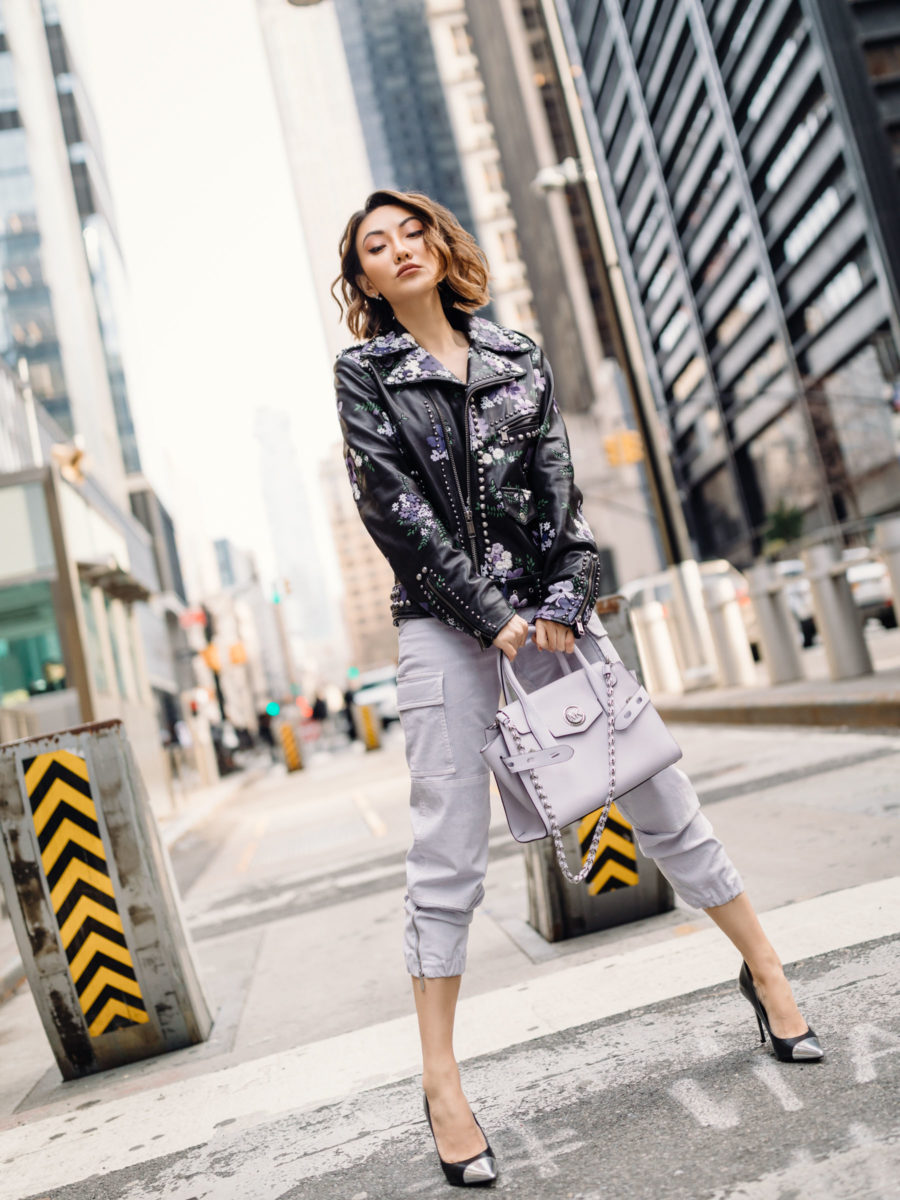 Leather Outerwear
A leather jacket is an outerwear necessity in anyone's wardrobe, no matter what time of the year! The great thing about this season's offerings is that they come in so many forms. From overshirts to moto jackets to trench coats and everything in between, you can style them in a multitude of ways. They're not too bulky but not too light either.
…

…
Knit Skirt
Knits are on the trend radar right now so it is only fitting that a skirt be incorporated into your transitional wardrobe. Knits can look a little winterized, but when lighter fabrics, such as a cotton tee or a camisole, it makes for the perfect balance. Don't forget to layer it up with a flowy jacket or cardigan.
…

…
Leather Pants
Don't think you have to put away your leather pants as soon as winter is over. I always tend to carry all of my leather trousers over to my spring closet too.
Right now, you can style them with tall boots or add square toe mules. And if needed, make them feel more springtime appropriate by throwing on a chic white blouse.
…

…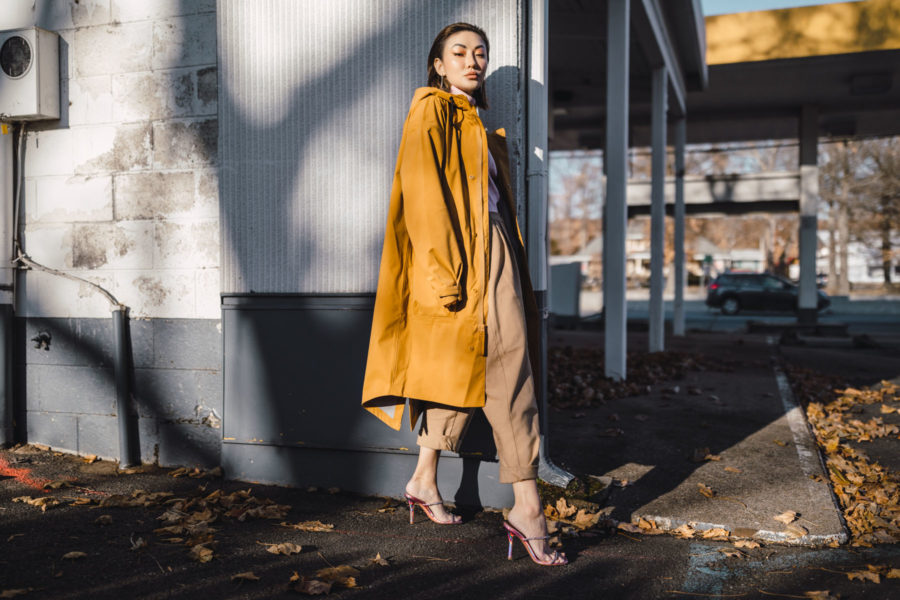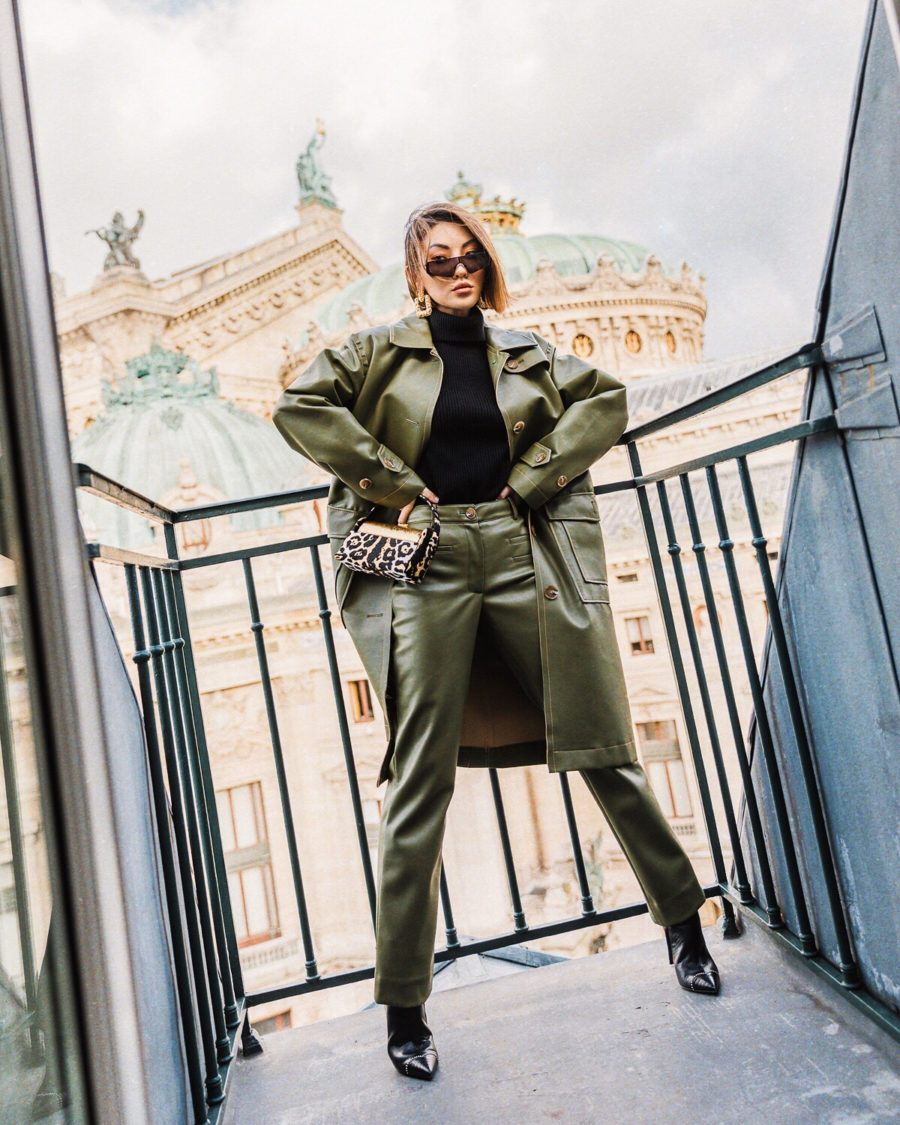 Mules
This footwear style is also incredibly on-trend right now. A mule is sort of a crossover between a boot and a sandal which makes it another ideal transitional item. I'll always love pointed toe mules for a polished look, but honestly, spring is all about strappy square toes thanks to Bottega!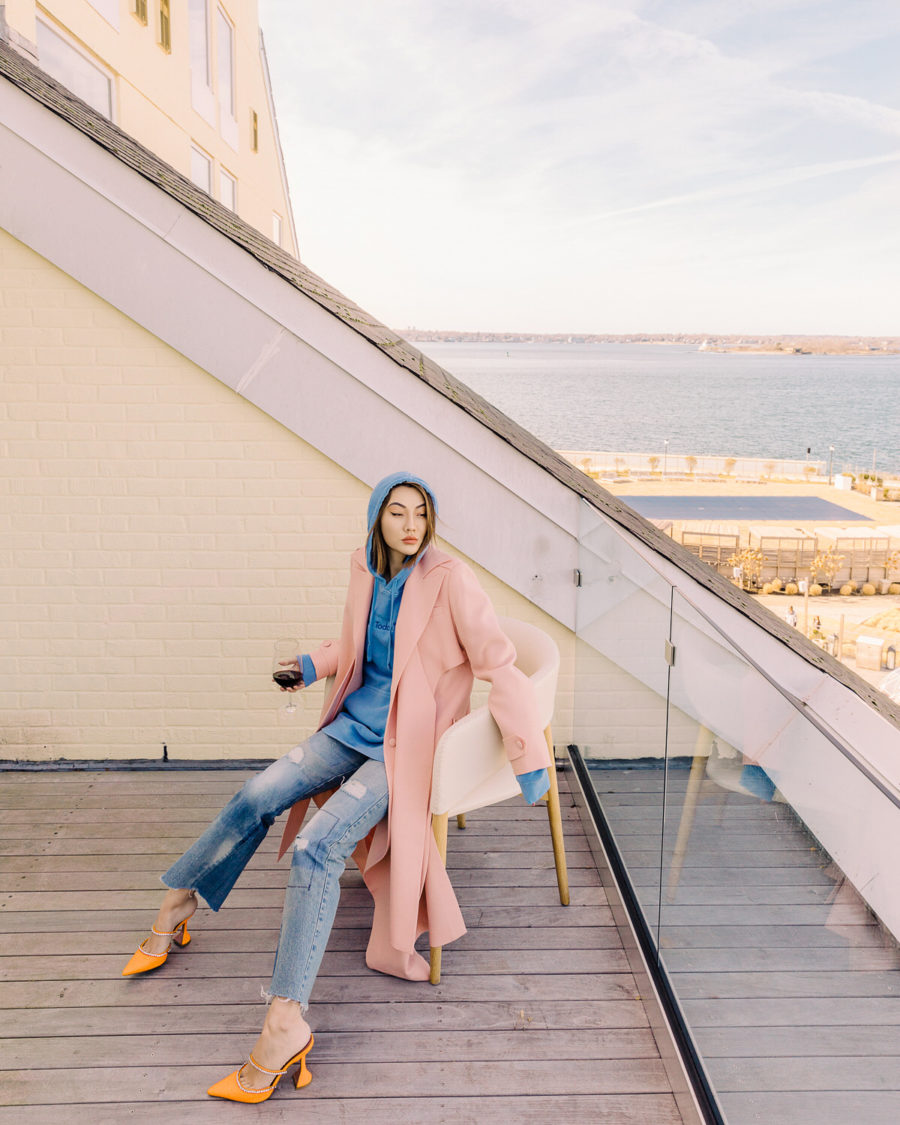 …

…
What spring transitional pieces will you be adding to your wardrobe?