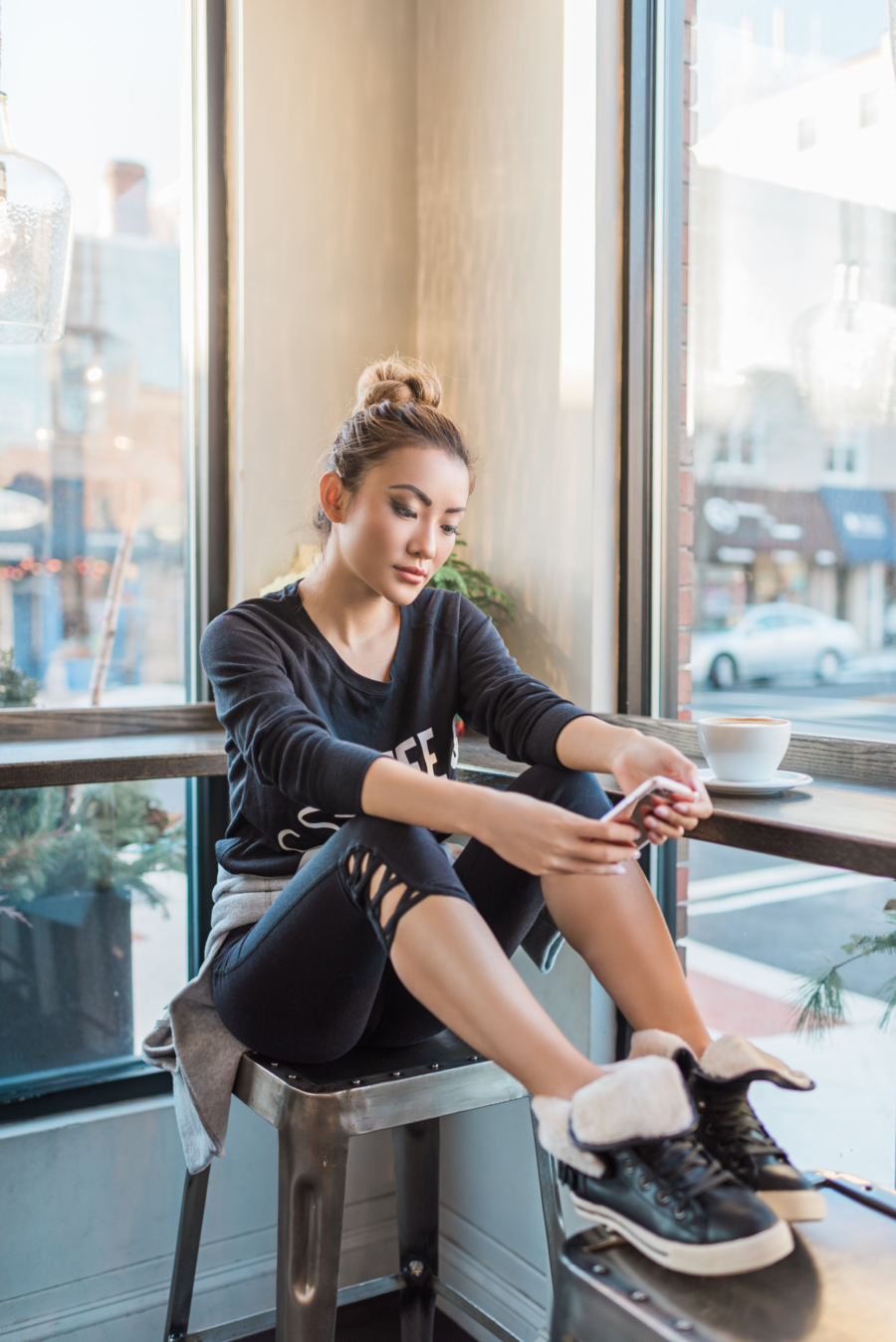 Relaxed Pullover Similar | Capri Leggings Similar | Hoodie Similar | Black Sneakers Similar
L
ately, I have been trying my best to stay on top of my fitness game by doing home workouts, taking more walks with my girls – and just being more active in general. However, doing so can be quite tough when you are already performing a
balancing act of managing time
between work, family and friends. I don't know about you, but clothing happens to be a large part of my motivation to stay moving. If I treat myself to new workout gear, it is more likely I will make it a point to go out and utilize it. And with athleisure being such a huge hit these days, I find myself gravitating towards stylish fitness brands that double up for gym and streetwear.
…

…
Workout clothing is just as great for traveling, lounging about, or running out to do some errands. If you are anything like me, your activewear collection tends to be very multipurpose. For today's post, I wanted to round up my favorite stylish fitness brands that allow for  high gym performance and a walk in style.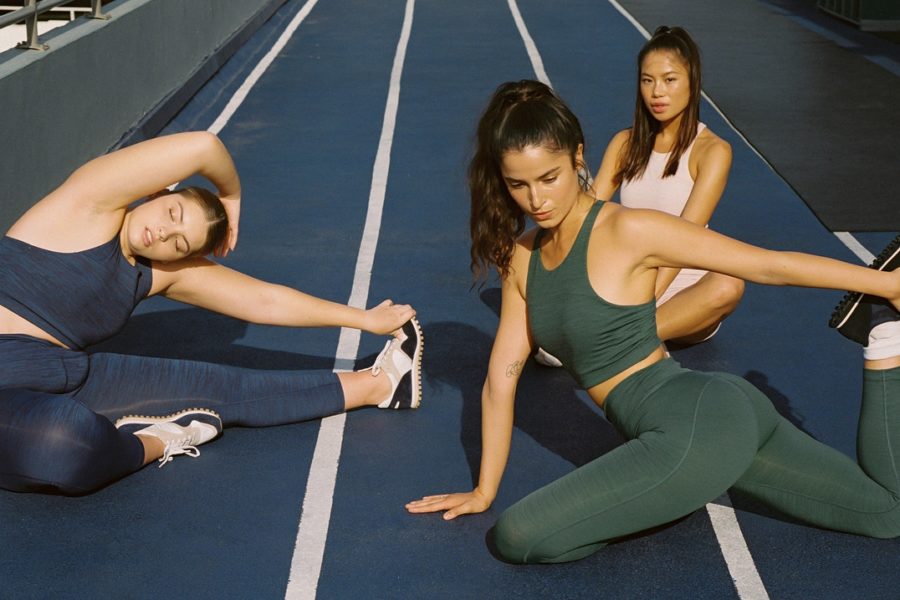 Photo by Outdoor Voices
Outdoor Voices
Firstly, Outdoor Voices is perfect for those who find they have multiple purposes for their exercise clothing, whether that be yoga class or something more casual (they have an entire category of pieces dedicated to dog walking). Outdoor Voices boast their collection is "technical apparel for recreation" and I would have to say I agree with them. I always love their fun but muted color palettes that go in hand with each season.
…

…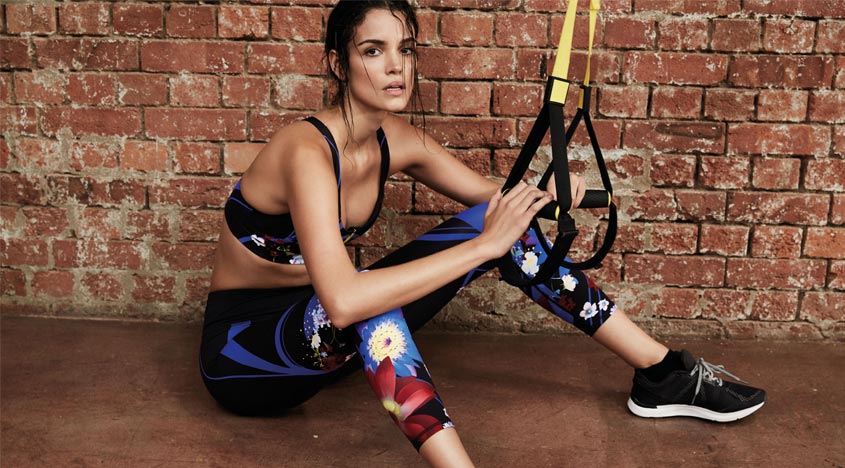 Sweaty Betty
This London based brand targets the woman who loves "to work out, but definitely likes cake". Their designs focus on making you look good and feel even better. I absolutely adore their really fun, loud prints. If you are looking for some exercise gear to put you in a good mood before summer, Sweaty Betty might be the way to go!
Photo by Sweaty Betty
…

…
Alala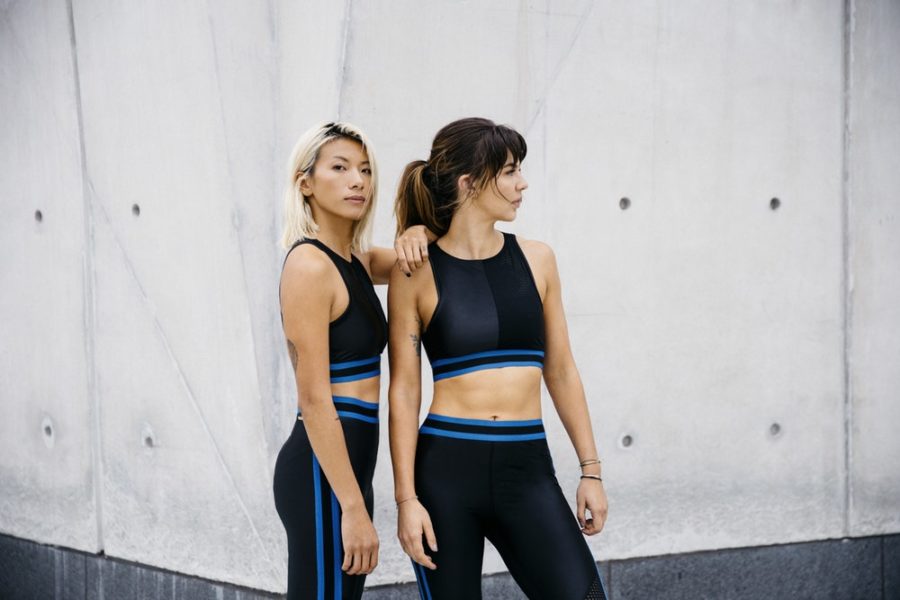 Photo by Alala
For something more elevated, Alala is your one-stop shop for high-quality, luxury sportswear. Named after a Greek goddess who was a warrior in her times, the brand uses this inspiration and transforms it for the modern day woman. Luckily, the prices are pretty affordable for what you get! The aesthetic of their workout gear leans more on the minimal, urban chic aesthetic – very cool girl like.
…

…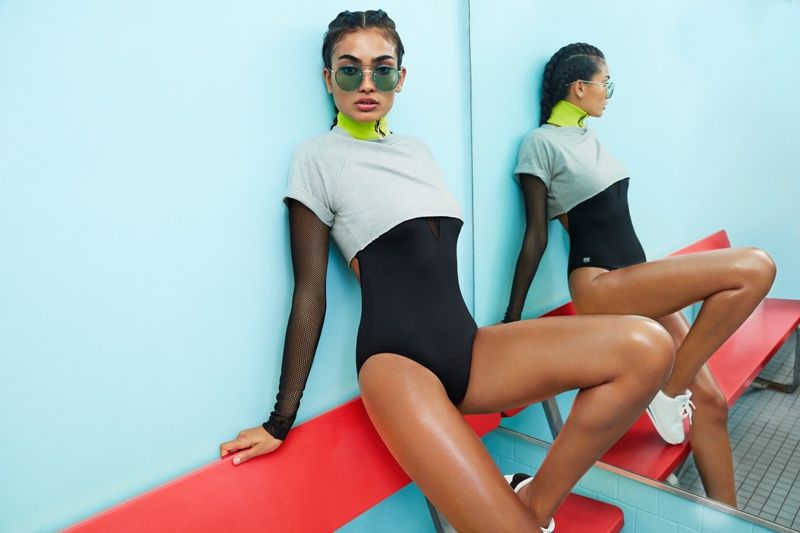 Forever21
The ever popular high street brand, Forever 21, is nothing new, but their activewear line remains under the radar. The best part about it is that it's extremely affordable and trendy especially for those who don't see the value in dishing out $100 for a pair of leggings. The collection features sheer paneling and unique cut outs perfect for us in the millennial market.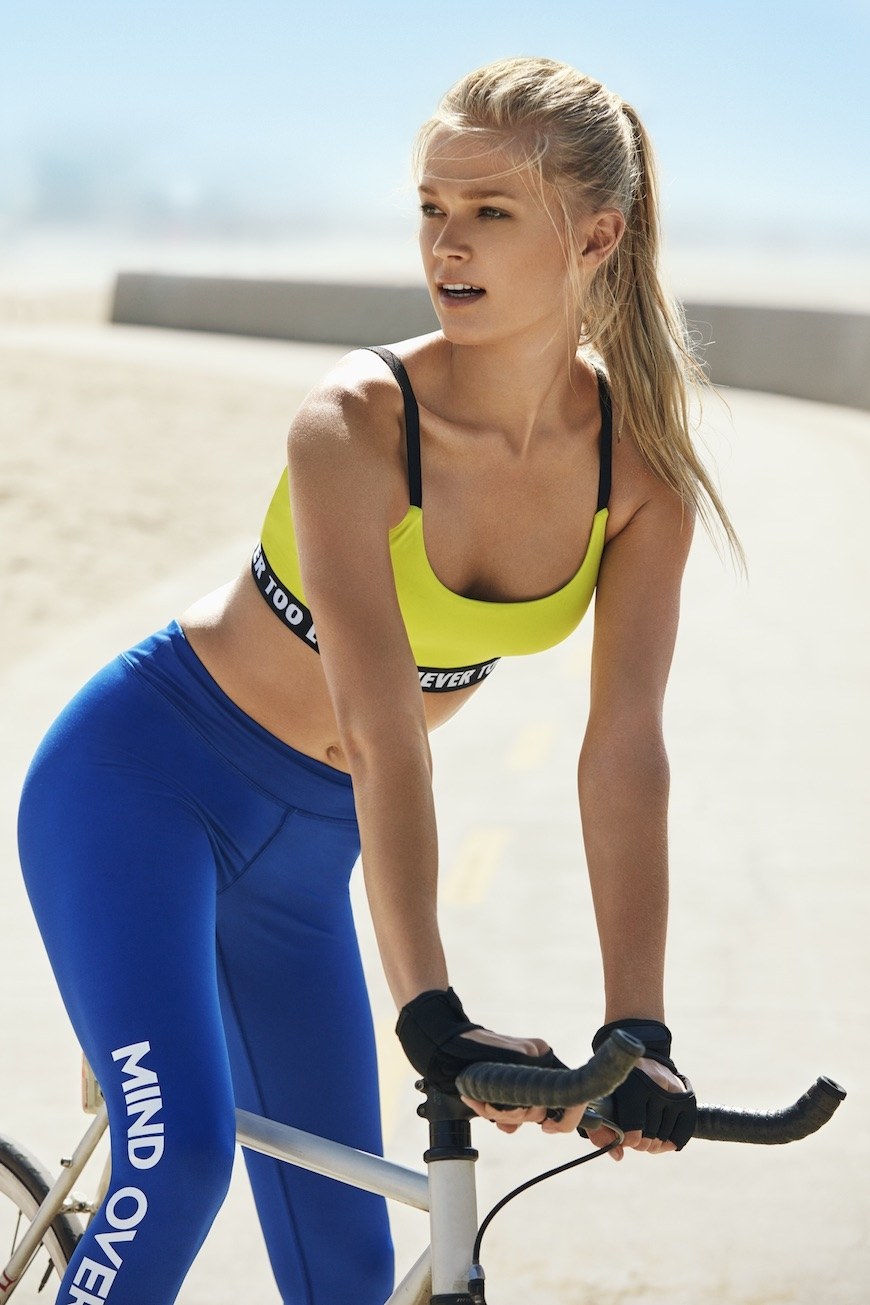 Photo by Self
…

…
Alo
And the last of my favorite stylish fitness brands is Alo! They continuously remain on top of women's exercise clothing trends and do an excellent job blending real style into the mix. It doesn't surprise me that their leggings are loved over and over again, building up a cult-like following. You cannot deny the superior quality of their product line. I am also a big fan of their diverse mix of classic styles and more trendy pieces.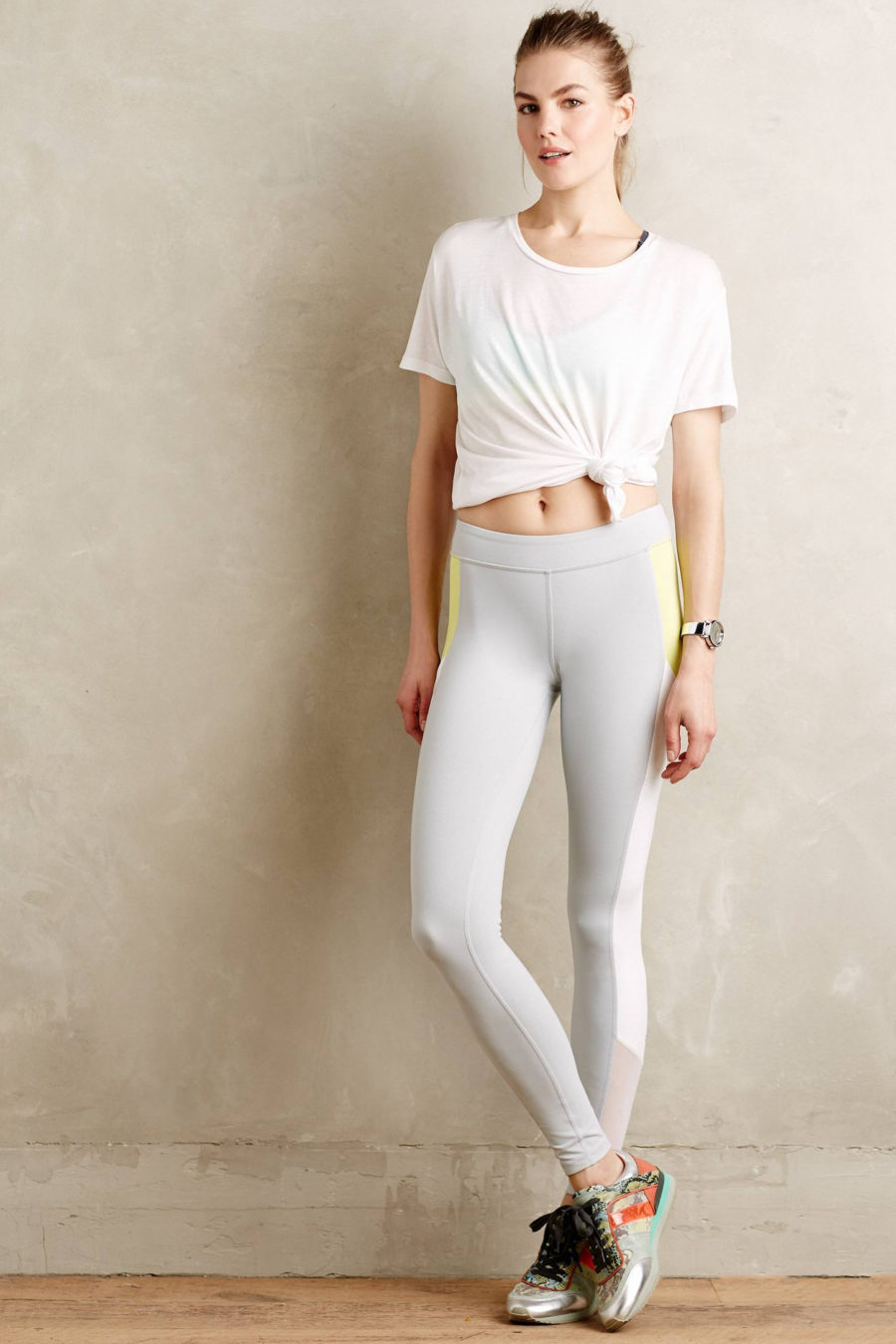 Photo by Alo Yoga
…

…
Feeling motivated to hit up the gym or go out for a walk yet? There is absolutely no shame in admitting that cute clothing provokes you to lead a more healthy lifestyle. I hope some of these brands caught your eye. Investing in quality workout clothing is definitely a must if you are trying to stay active. What's your favorite place to go to for exercise gear?