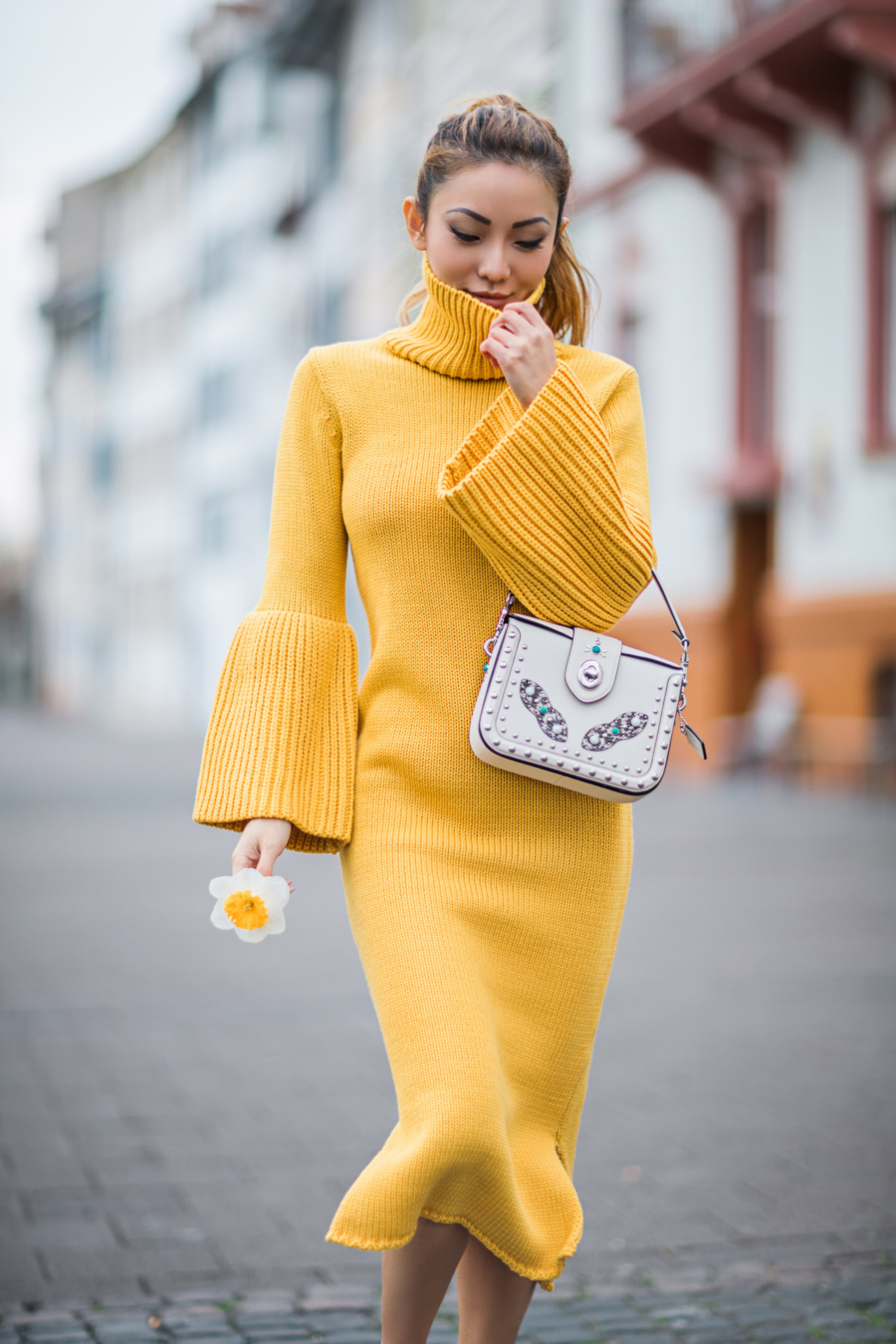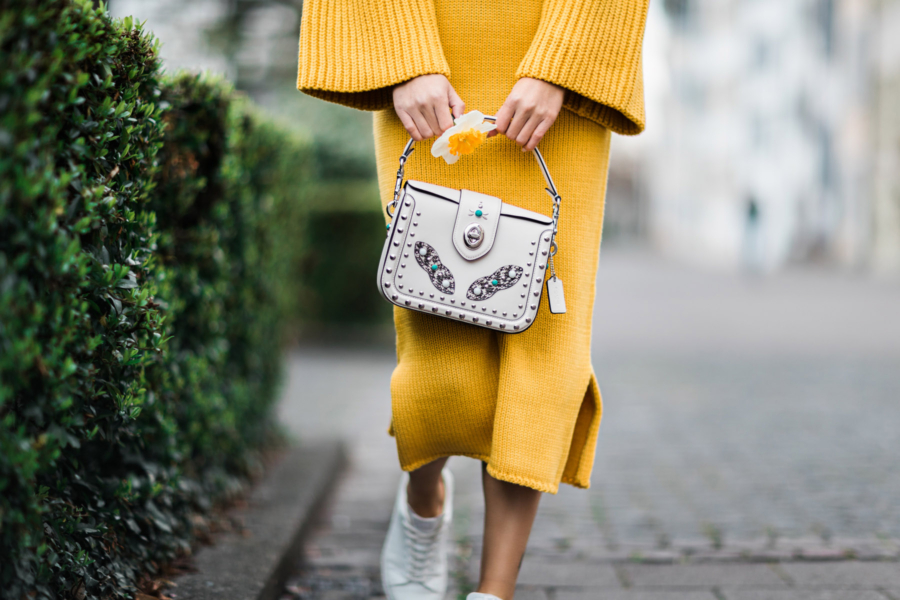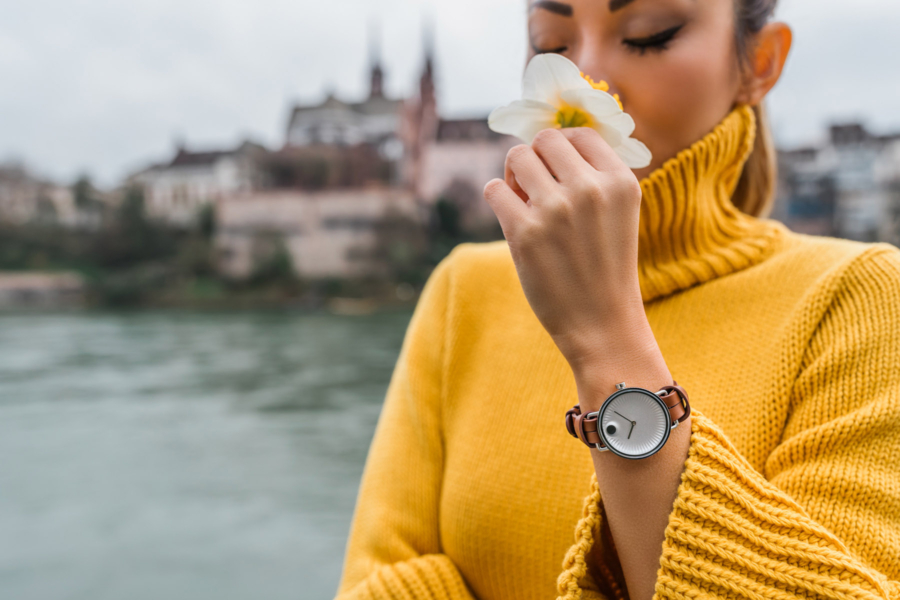 A few weeks ago, I was given an amazing opportunity to attend BaselWorld in Basel, Switzerland with Movado to celebrate their 70th Anniversary Collection. Baselworld brings together all the key players in the watch and jewelry industry under one roof. For me, accessories have always been important, but watches were just one of those special items that were a little more sophisticated than a stack of rings or bracelets. Discovering the different collections of Movado's timepieces was just as exciting as exploring the city of Basel itself. This little quaint city had so much charm. The people were so friendly and helpful, which was quite the nice change of pace from the hustle and bustle of New York City.
…

…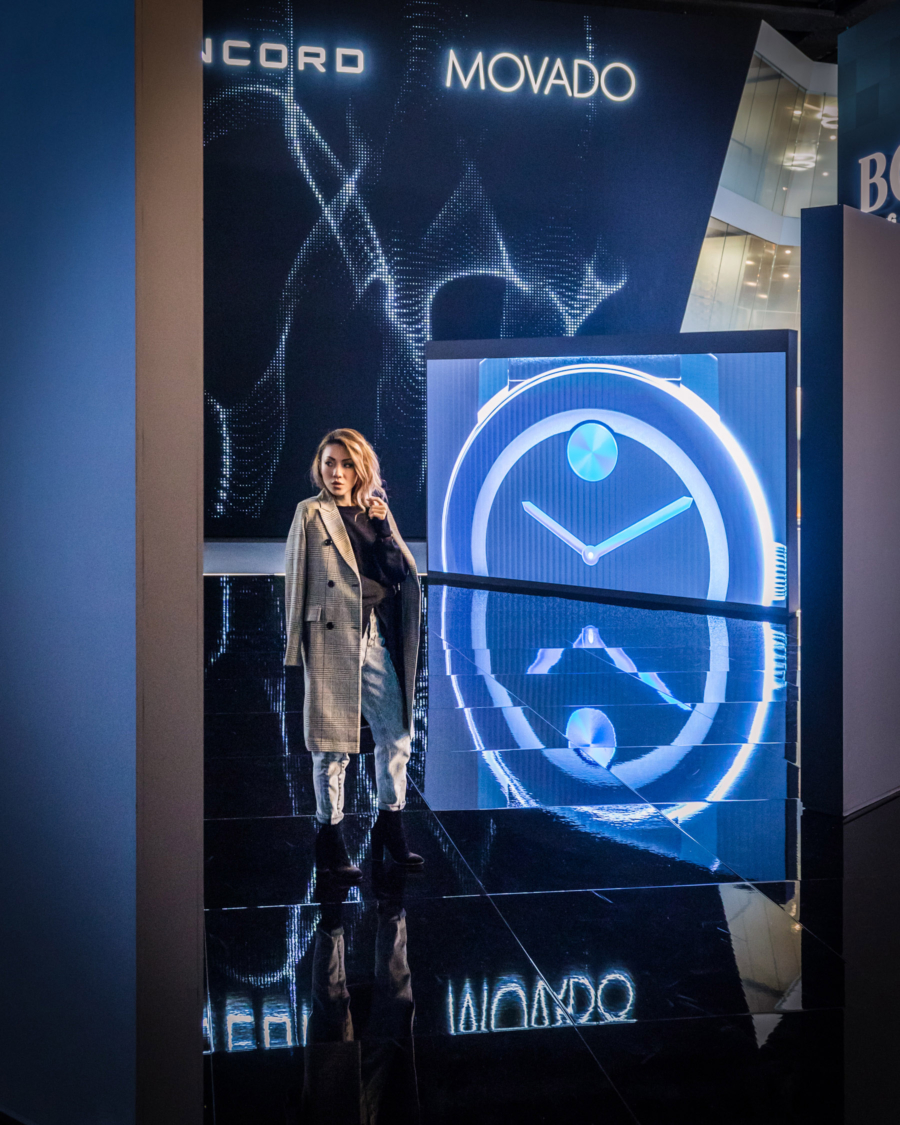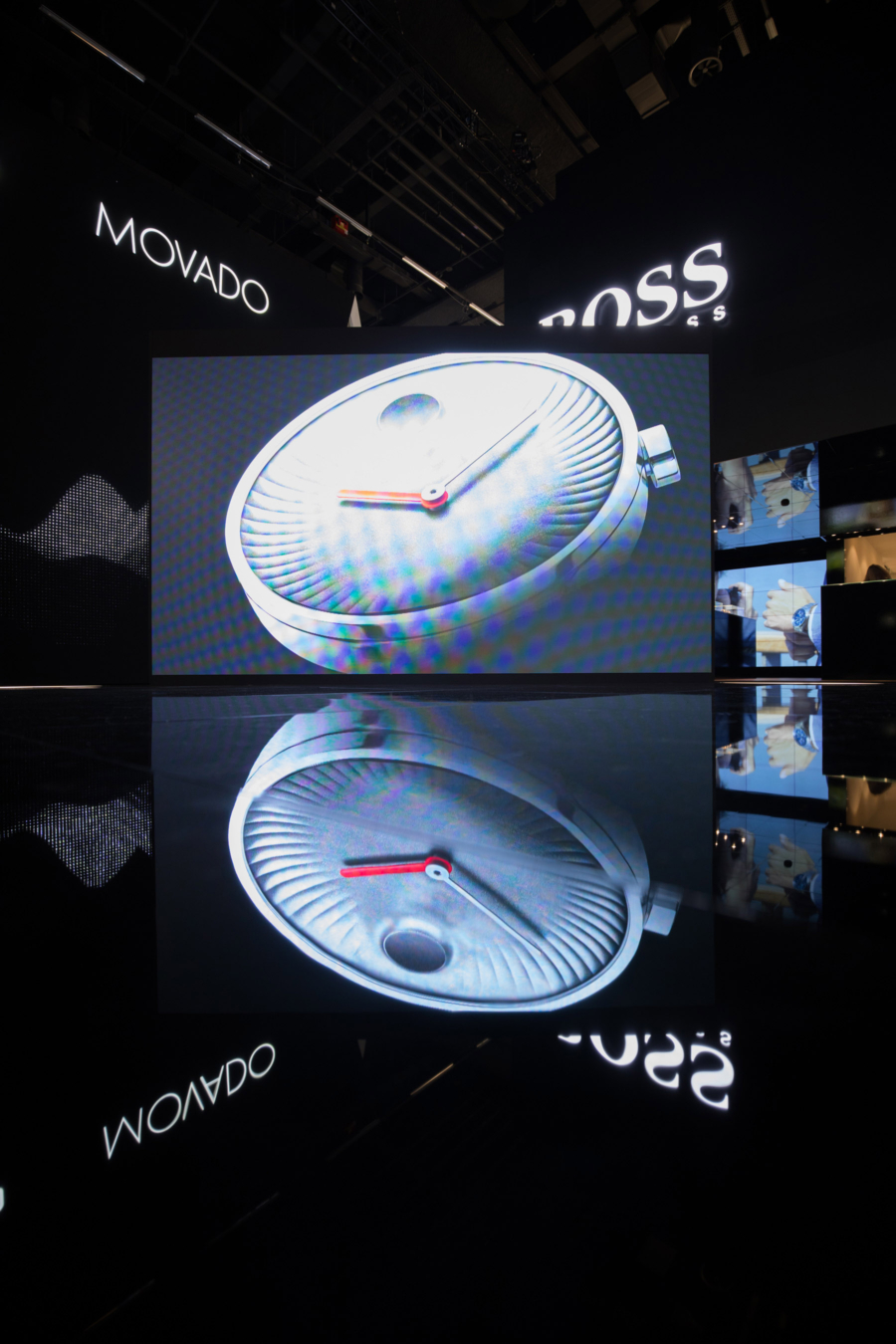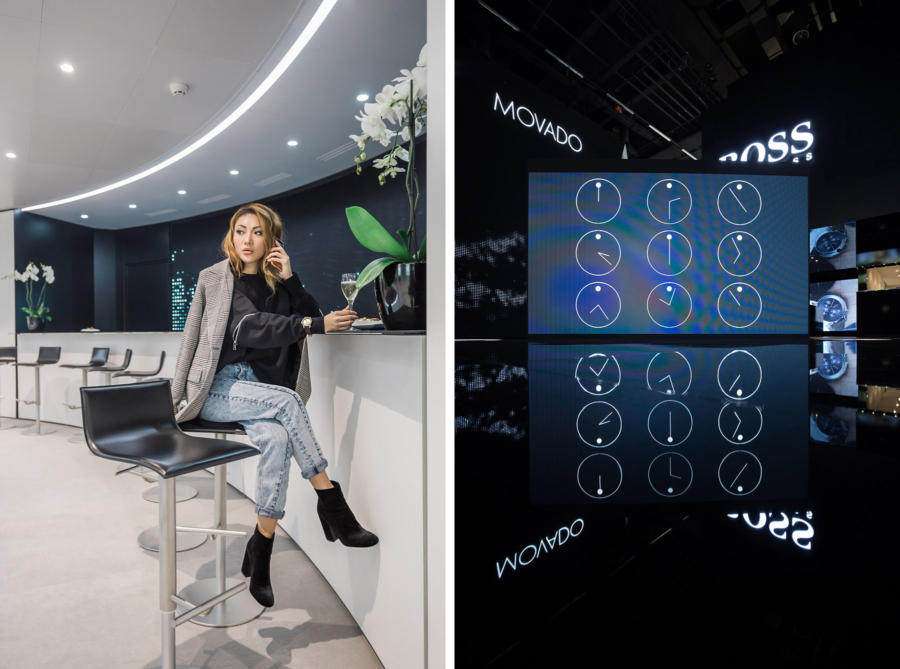 Not only was I able to attend and view the Movado collections at Baselworld, I was also able to style a few looks that incorporated these watches as well. One of my absolute favorite pieces from the booth (which was so modern and chic by the way) was a signature watch with a gray leather band from the 70th Anniversary Collection. I saved it for one of my most daring outfits that I packed and it happened to fit together with it perfectly.
…

…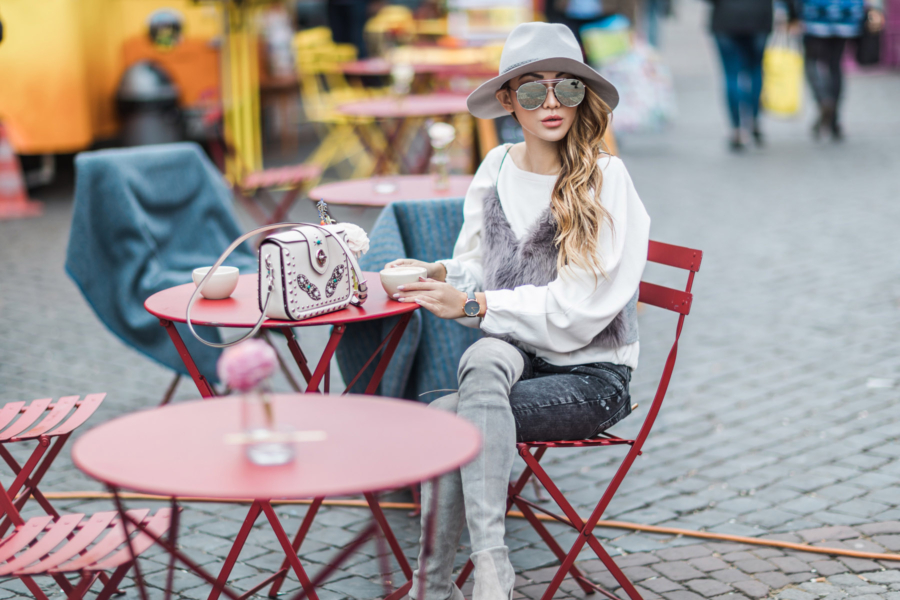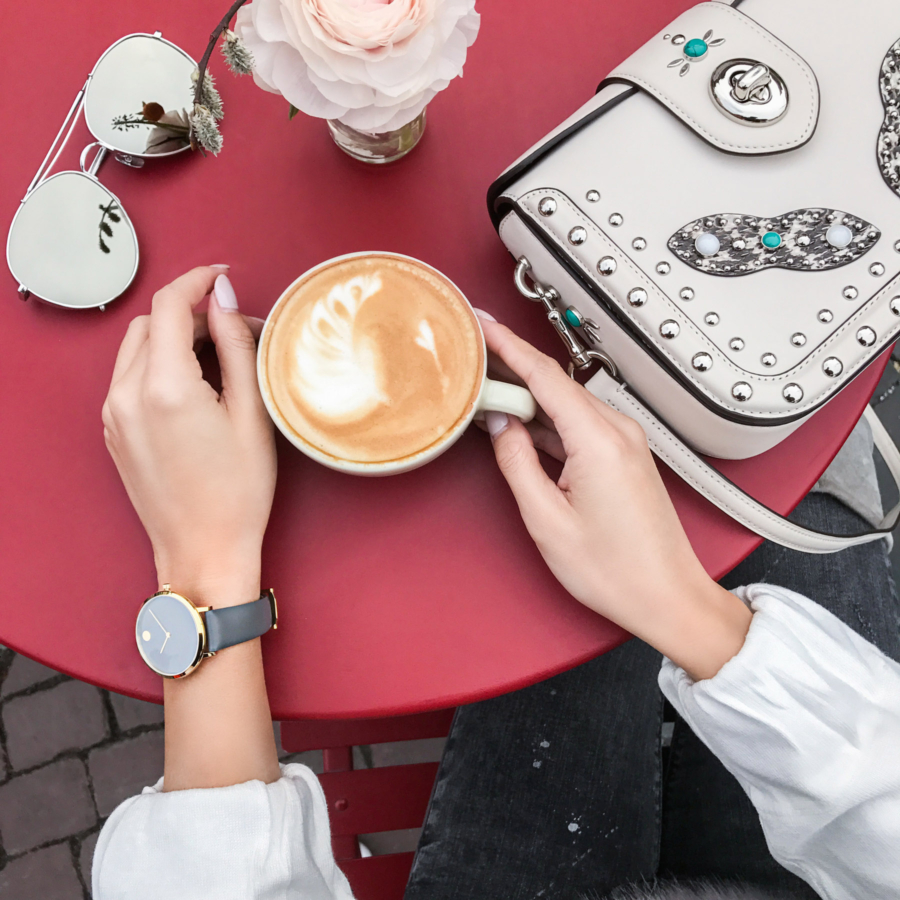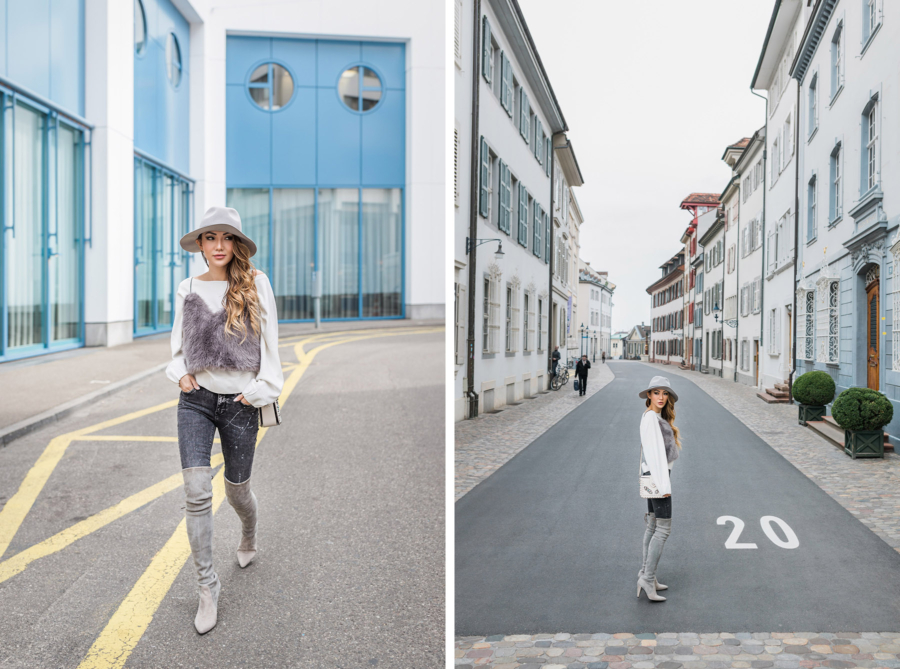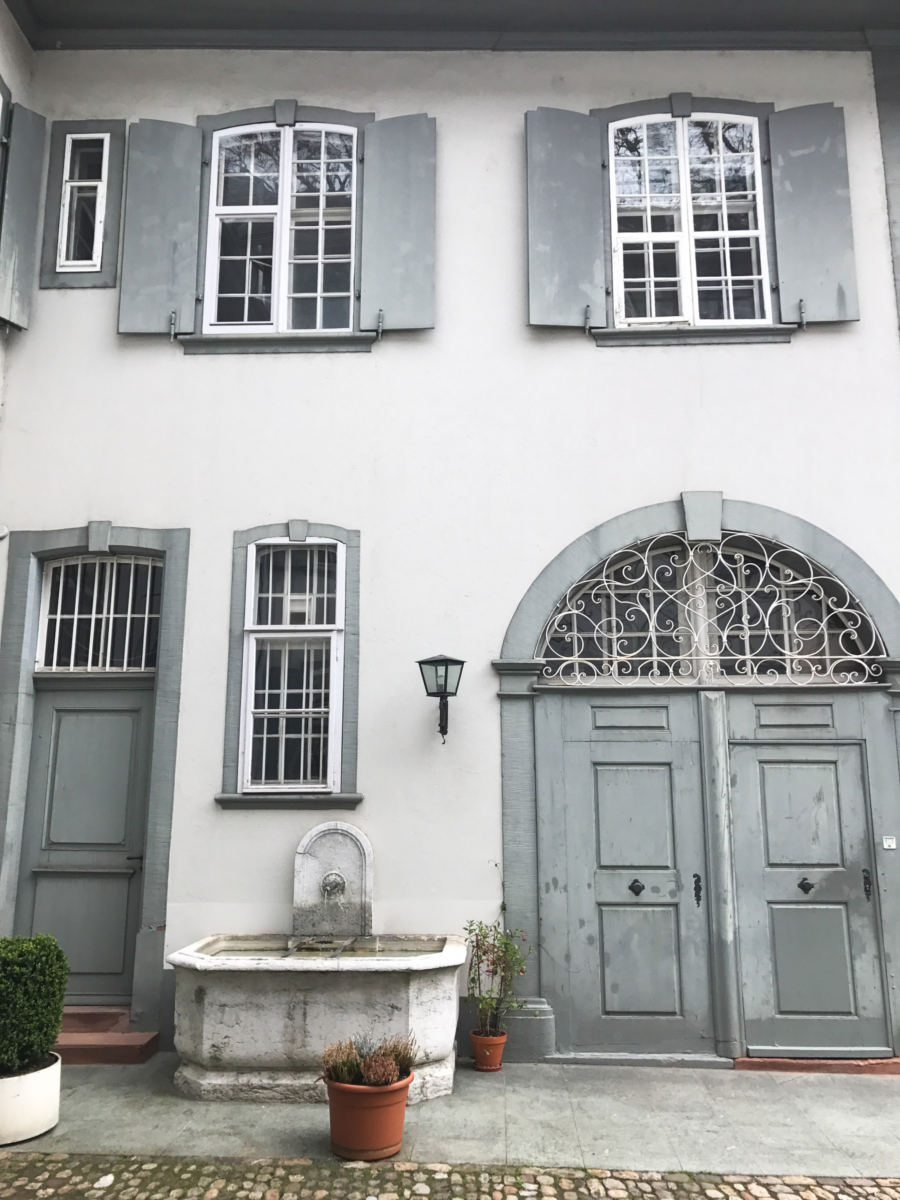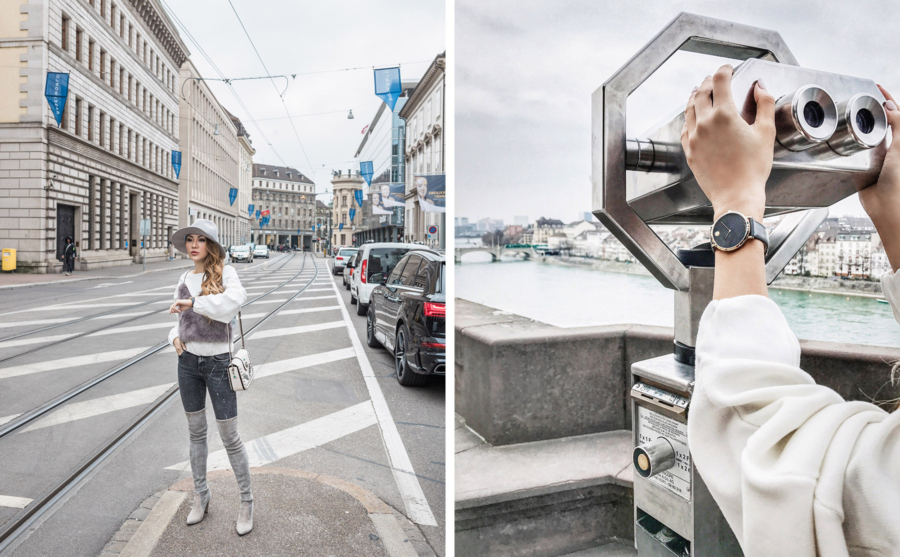 There is this edge to Movado timepieces that I think is so understated. The simplicity of the watches can be overlooked as too effortless, but I believe that is the true genius of their designs. In fact, it is because of how simple the design is that makes it iconic and so timeless. The absolute highlight of my trip was meeting Efraim Grinberg, CEO, and Chairman of Movado Group. Hearing his stories and passion only made me love the brand that much more.
Being in Basel was exciting, and this might sound cheesy because we're talking about watches, but I really wanted to make my time there worthwhile. I had so much fun looking for locations to shoot some of my favorite looks ever, including this one bright yellow sweater dress that I paired with a watch from the Edge collection. While many Movado watches might appear to be similar, styling different looks for them really made me realize how special they each are. This allowed me to create some really fun looks like the ruffle sleeve blouse layered under a dress with a bold tie strap detail.
…

…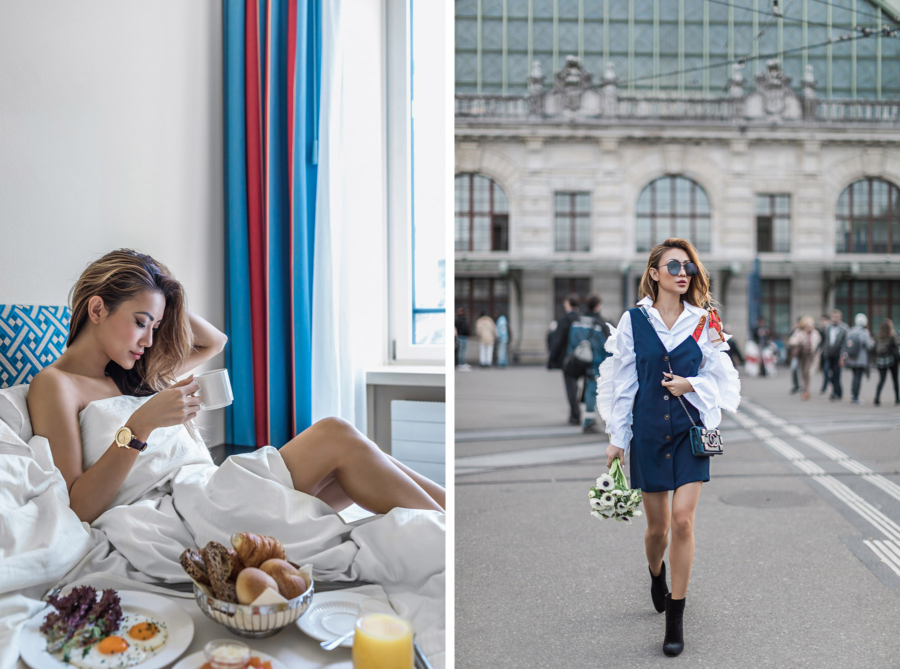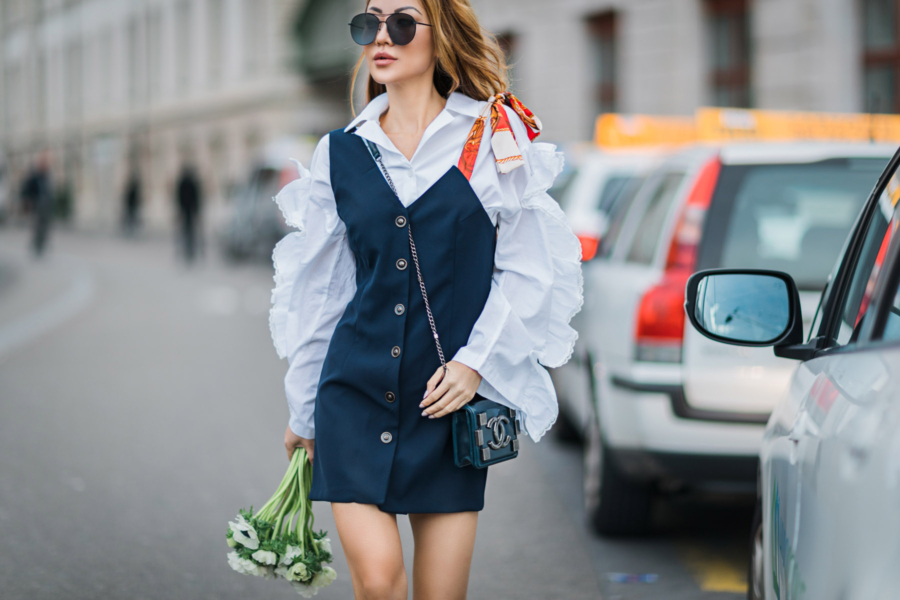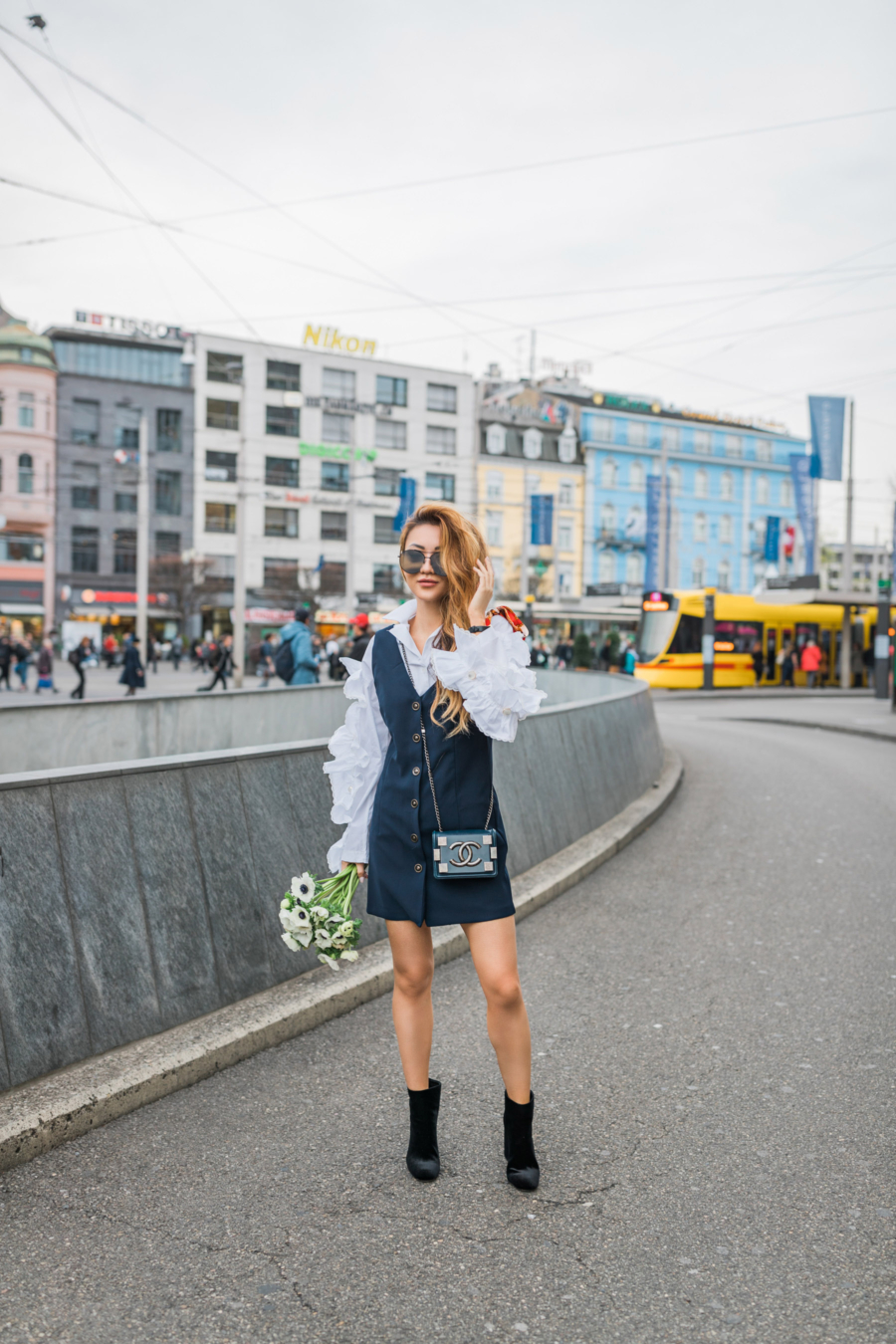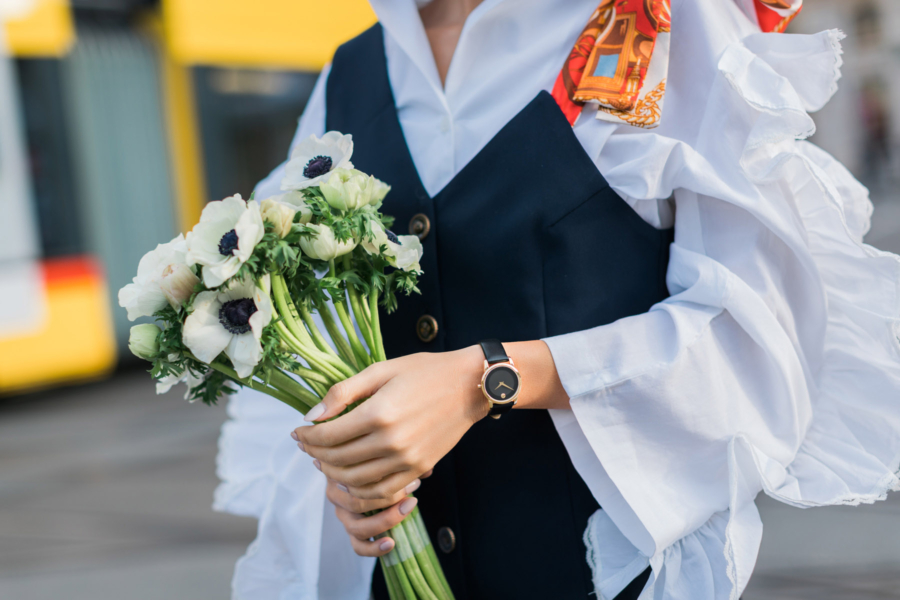 Having the chance to personally experience this Baselworld event with Movado has definitely opened my eyes to the meticulous work that goes into not only designing but also making these watches. Movado's Baselworld #DesignGenius theme that I was introduced to really resonated with me when it comes to being unique. It's not just about being different but it's also about staying true to your brand's identity while continuing to develop.
Traveling has always opened my eyes to new cultures and experiences, but this time was quite special. This was a trip that was gaged towards my personal interest: fashion, and I also had the chance to learn more about a brand that I've been working with for a long time now. I left Baselworld feeling so inspired by the people I was able to meet and the places I got to see. And I'm excited to show you guys the full collections here. Which one is your favorite?
…

…
baselworld
movado