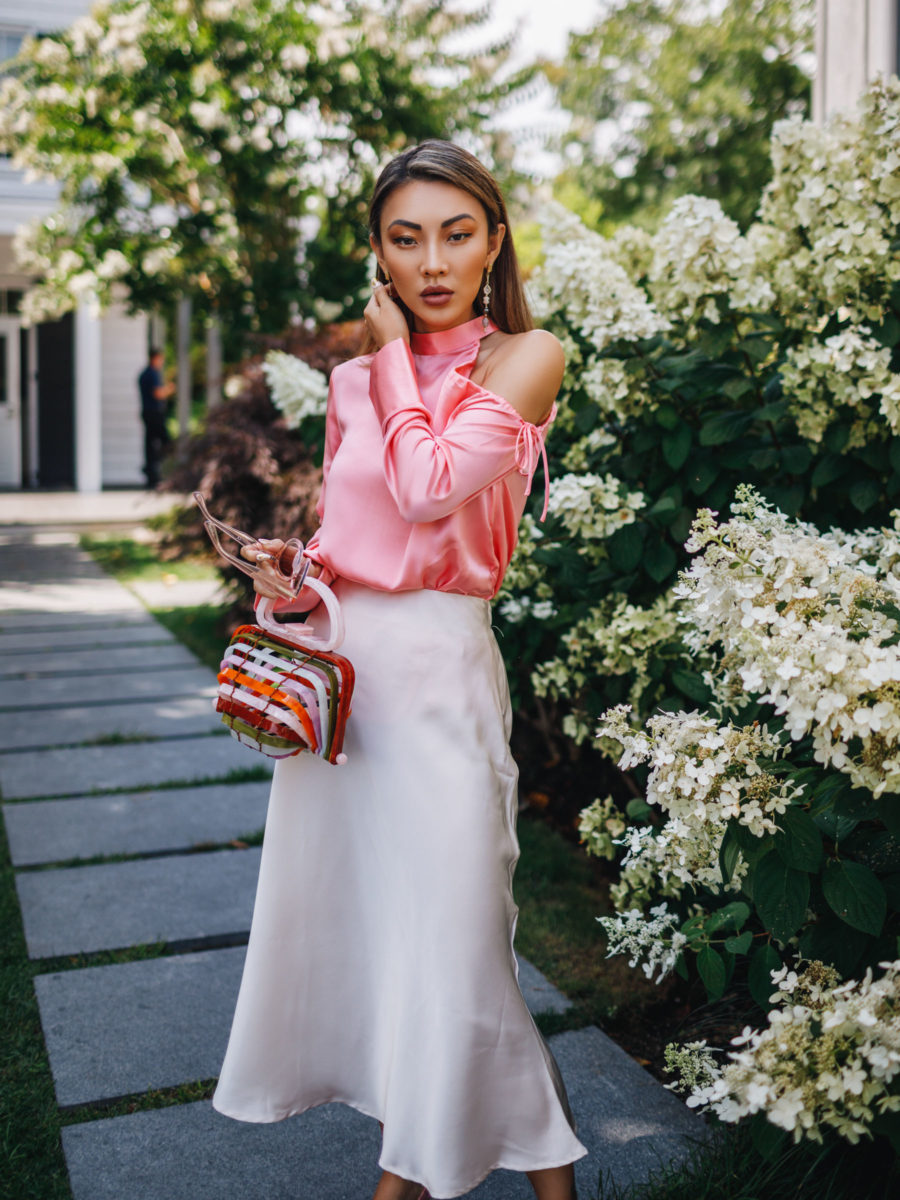 Edition10 Top | Satin Slip Skirt Similar | Regina Pyo Heels | Tom Ford Sunglasses | Cult Gaia Bag (On Sale)
H
oning in on your personal style is, in my opinion, one of the best things you can do for yourself. While it's always tempting to be pulled in different directions with
the latest trends
, it makes the most sense from a practical and economical stand point to stick to those that truly speak to you. But as we all know, that's easier said than done. We are ever-evolving individuals, which translates into our style too. There is nothing wrong with that; however, I think defining your personal style is key to looking effortless and confident. If you're ready to define your personal style to achieve a polished look on the regular, keep reading.
…

…
Step 1: Visualize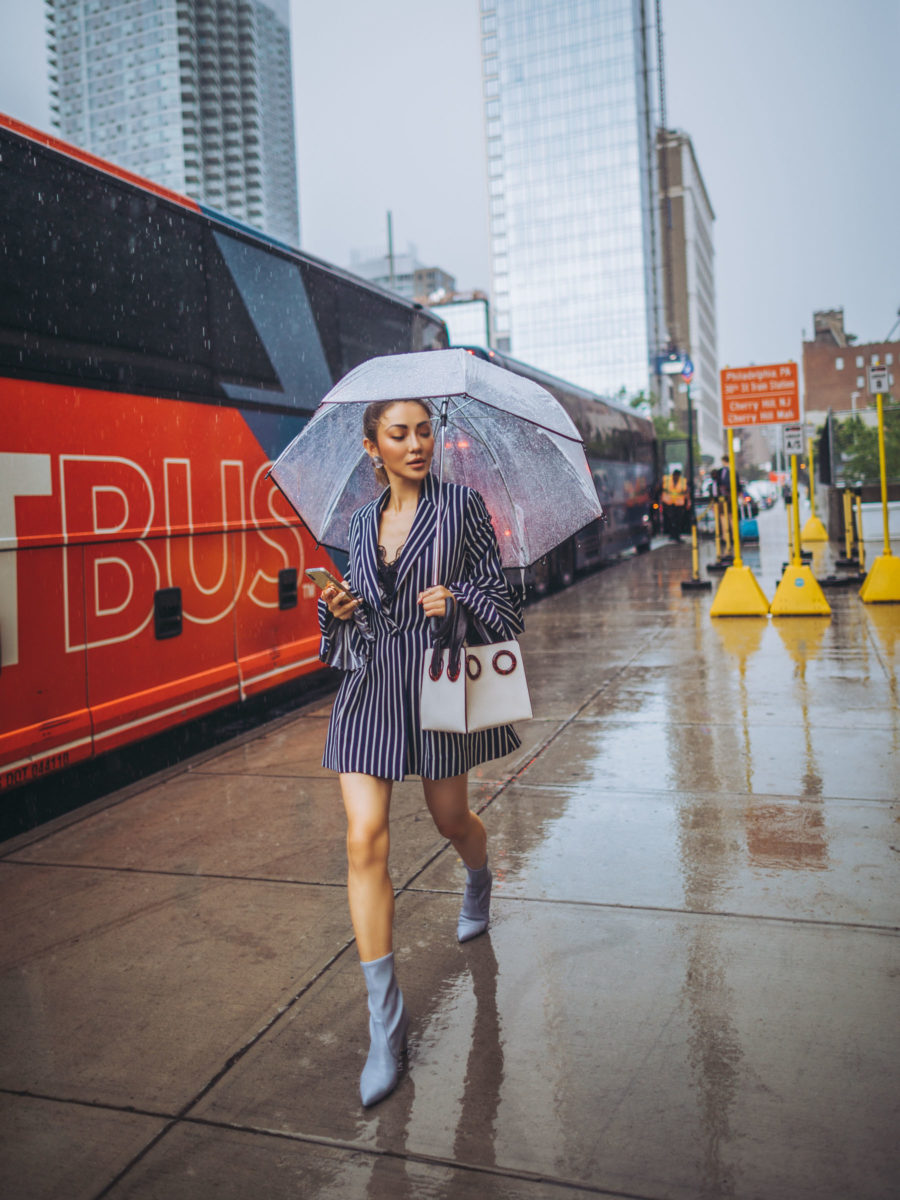 One of the best things you can do to prep for finding your personal style is to create a visualization of what you want to look like – and defining adjectives you want to represent. My advice is to hop on Pinterest or Instagram and create secret boards or archives filled with images of the kind of "look" you want to achieve. I am sure you have a strong sense of what your fashion sense is and the styles you typically gravitate towards by now. A vision board will help you move away from what doesn't really work for you and transition into what does. This is cue to get rid of what no longer works and take stock of the pieces you need to fill out your wardrobe.
…

…
Step 2: Re-evaluate
Looking back at my blog now, my style has changed drastically… If I'm being honest, I strongly feel that a big part of the reason why there are so many well-dressed bloggers is because they're constantly chronicling their outfits. Rachel Zoe once said, "Mirrors lie, but photos don't" – and it's so true! I sometimes cringe at some of the outfits I wore, but it was a huge part of the process in defining my style. The takeaway is to take photos of your outfits (even if it's just with your phone in front of the mirror).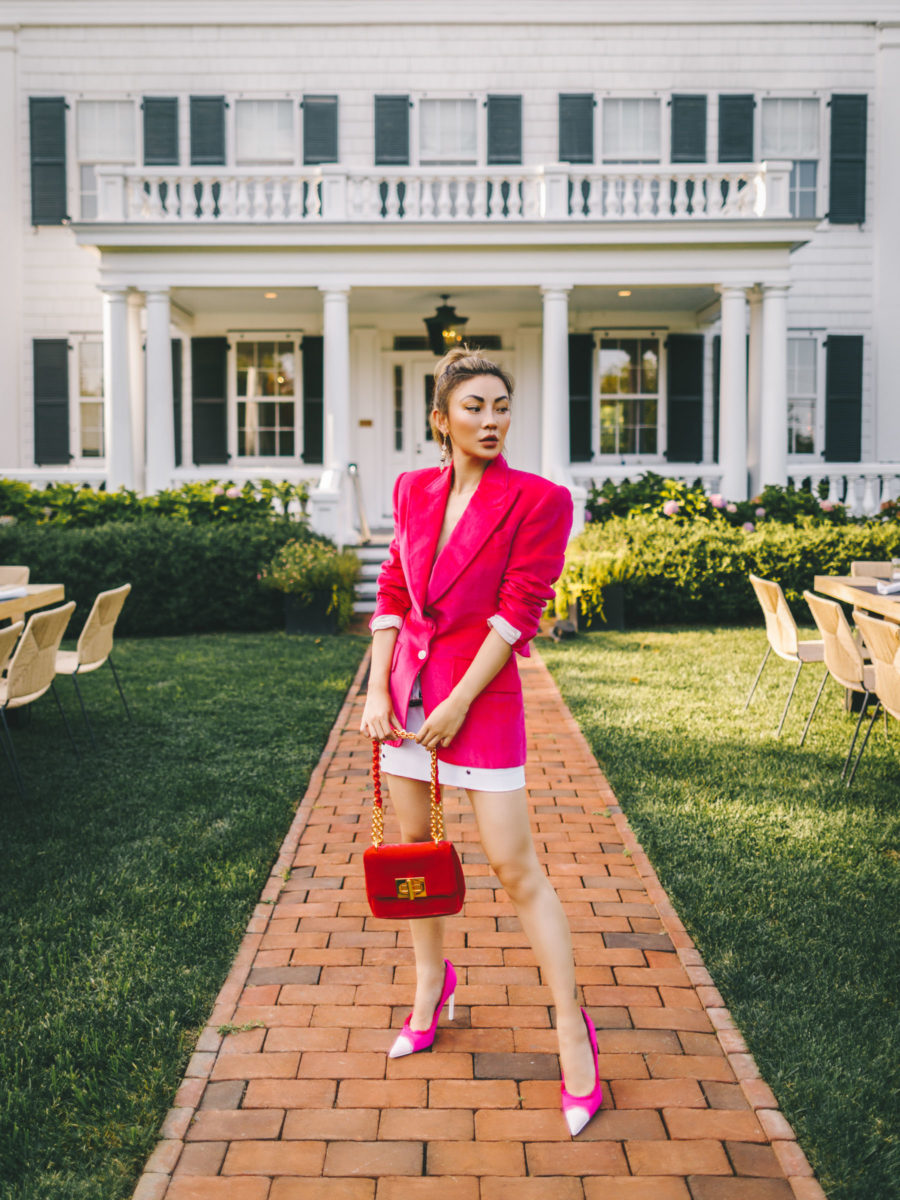 Notice what works on your body and what doesn't, and listen. For example, colors that flatter your skin tone, pieces you naturally wear over and over (for me, sunglasses are huge!), and silhouettes that enhance your body.
You should also re-evaluate your shopping habits and make sure they align with your visualization. For instance, I came to a point where I really could not see myself shopping fast fashion brands alone. It's crucial to have a strong mix of quality and budget friendly pieces to create a memorable outfit. Though shopping fast fashion has its own merits, investing in signature items, especially timeless pieces you can wear for years, will take you far.
…

…
Step 3: Embrace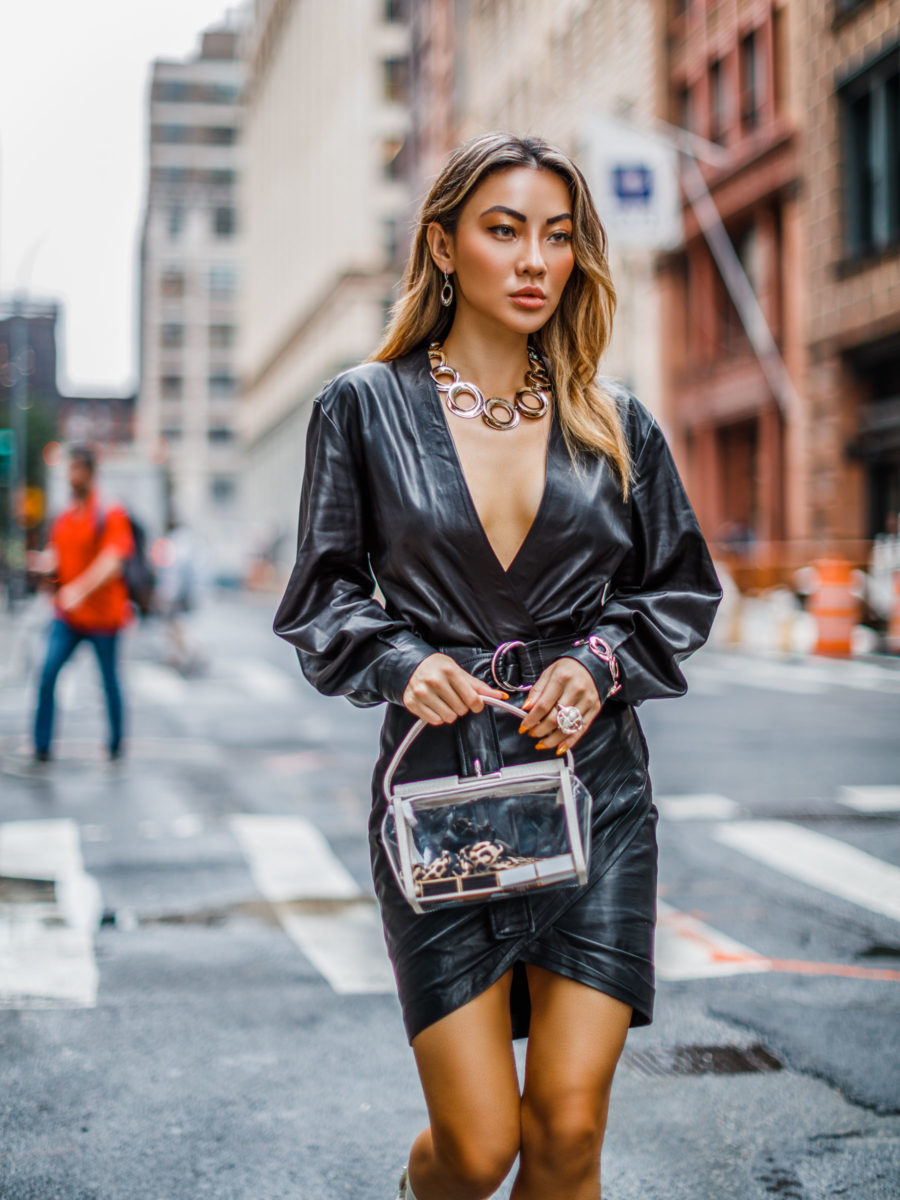 Lastly, to fully immerse yourself in the grace and poise that comes with defining your personal style, the most important thing to wear is confidence! And never say say never because you almost always will in fashion – you really don't know until you try so keep an open mind. Also remember that being sexy isn't all about skin-revealing clothing.
…

…
My personal style tends to be more spontaneous with a heavy mix of staple pieces and major trends. I developed my aesthetic by learning which clothing complimented my body type the most. Embracing one's individual fashion sense is all about learning these little nuances and tuning into them.
Developing a strong fashion sense is a process that takes time but is worth looking into. I would love to hear all about your style evolution in the comments!