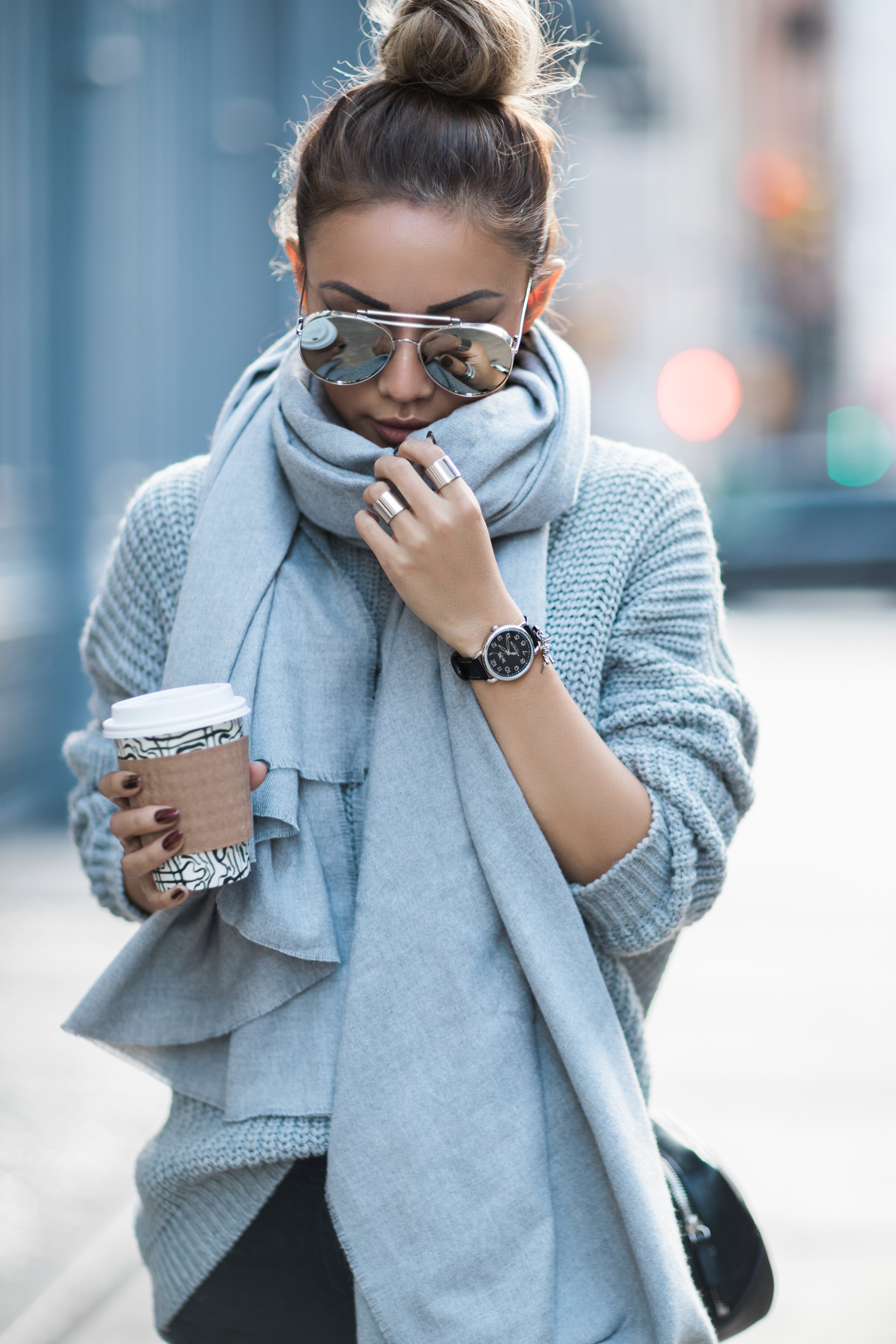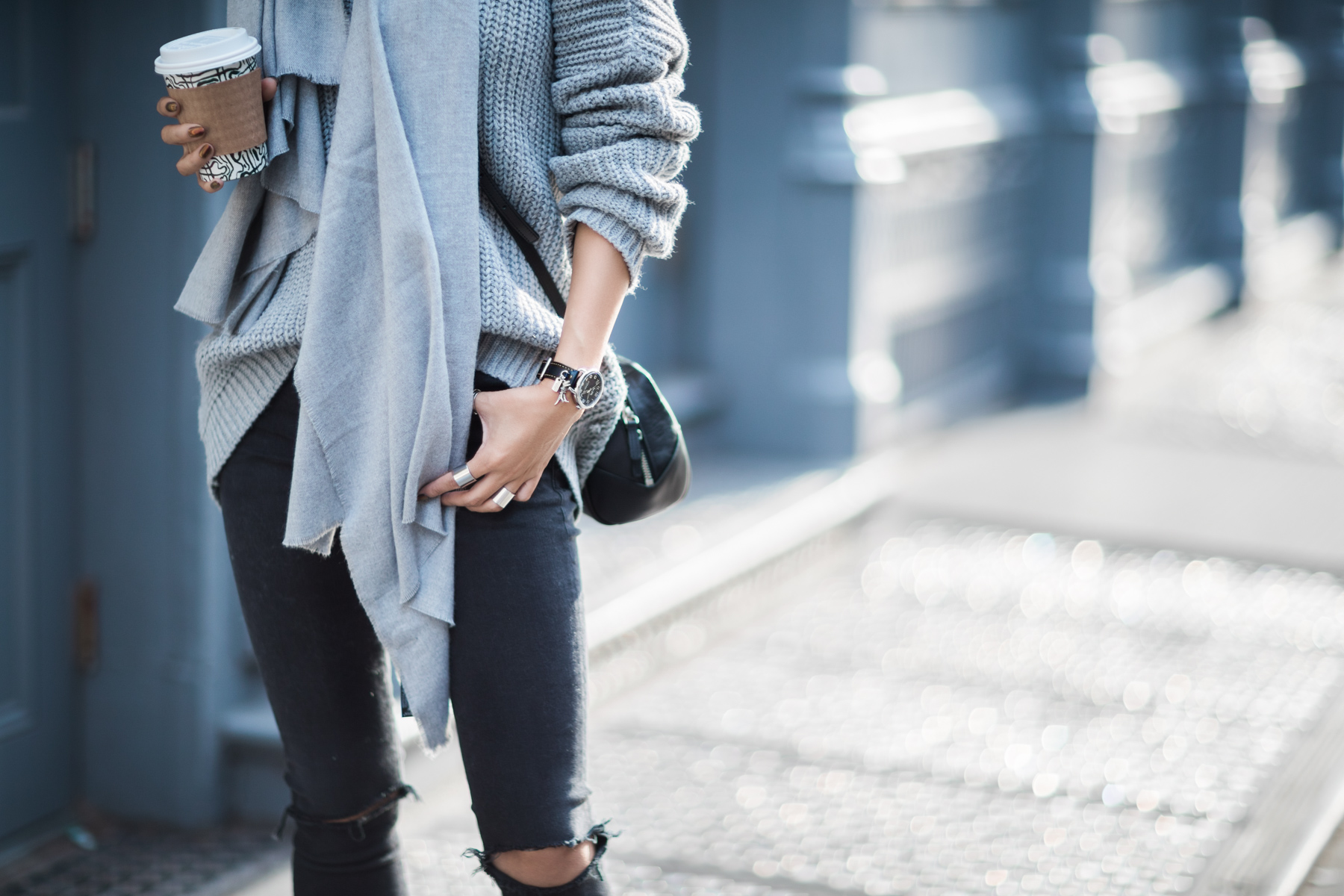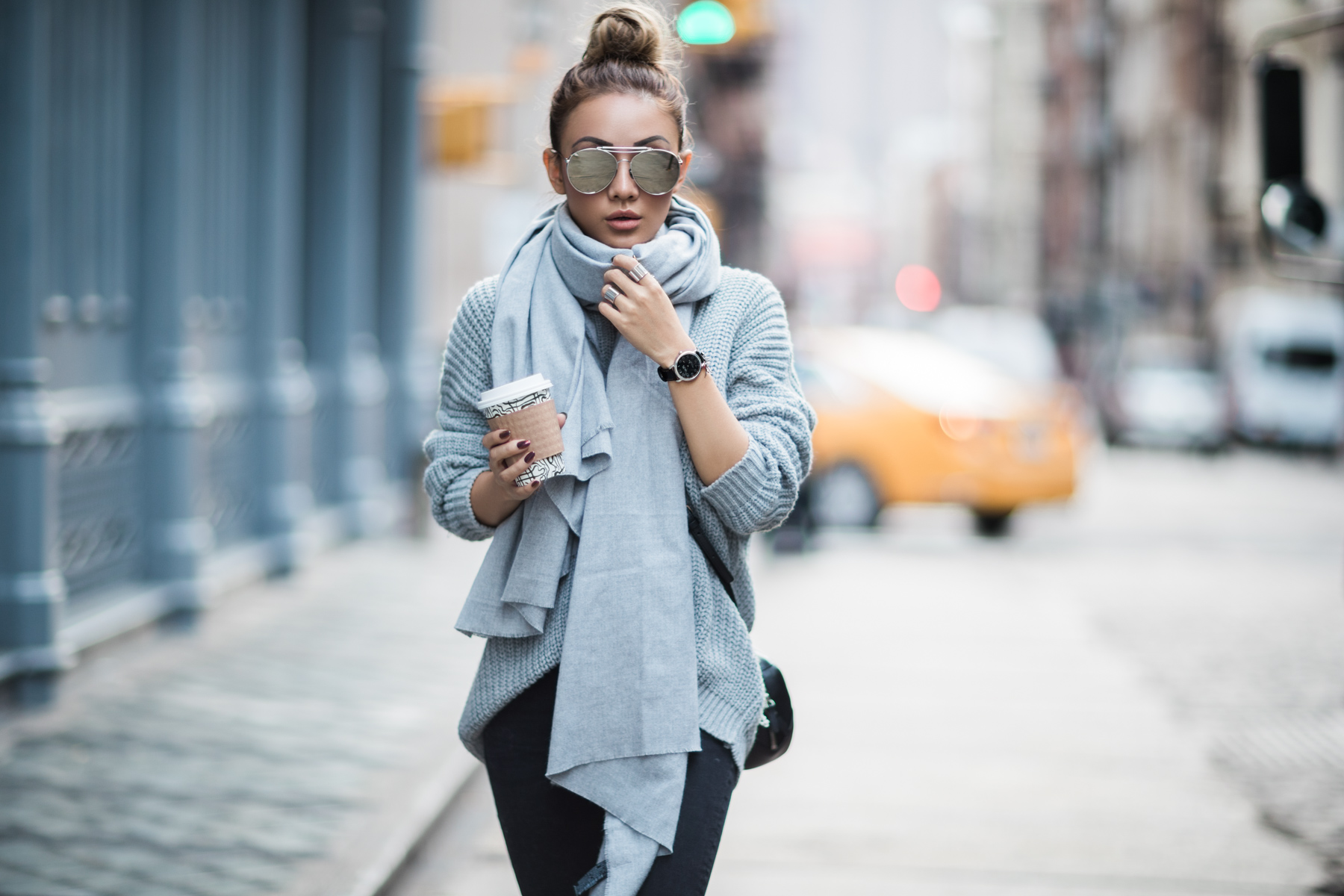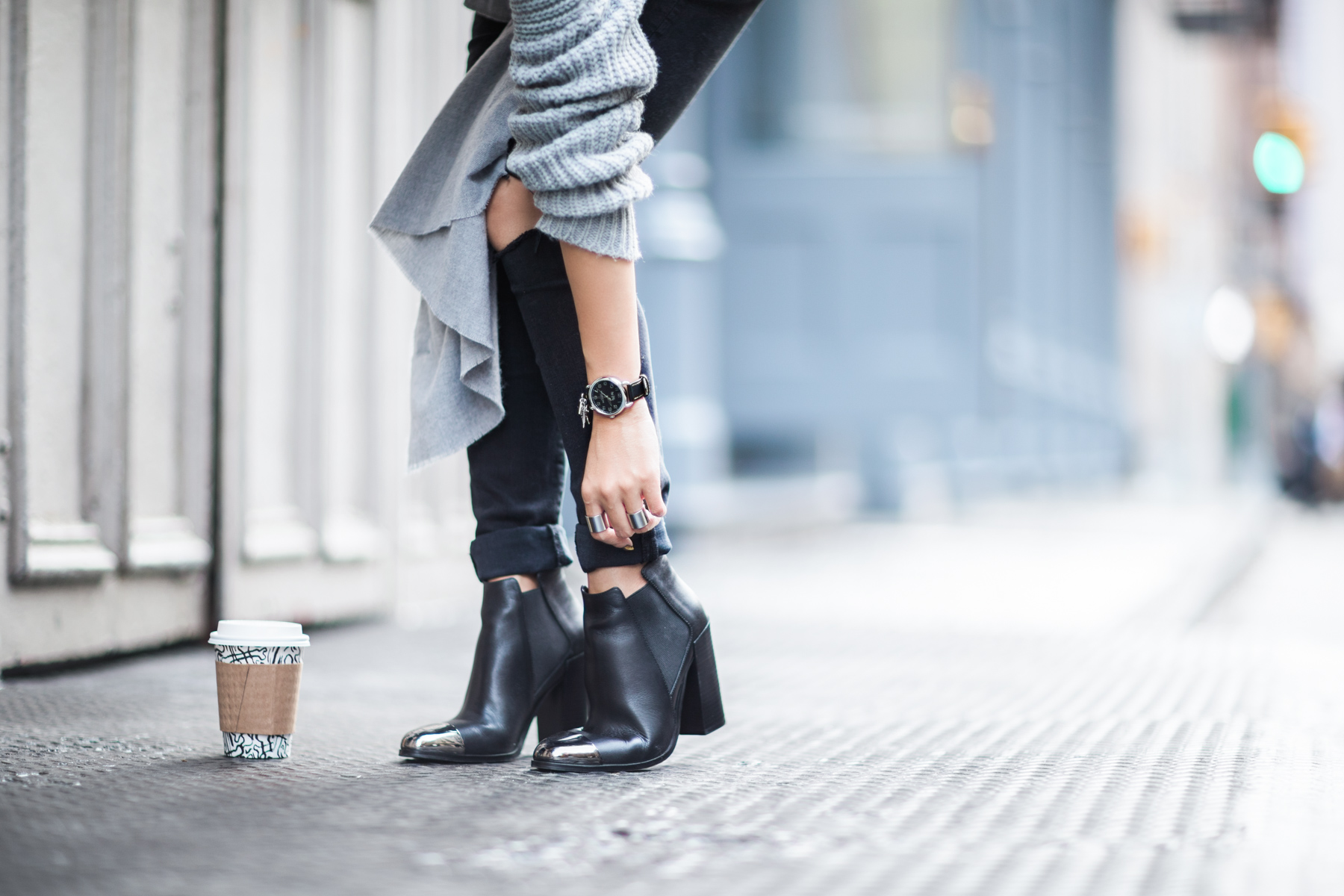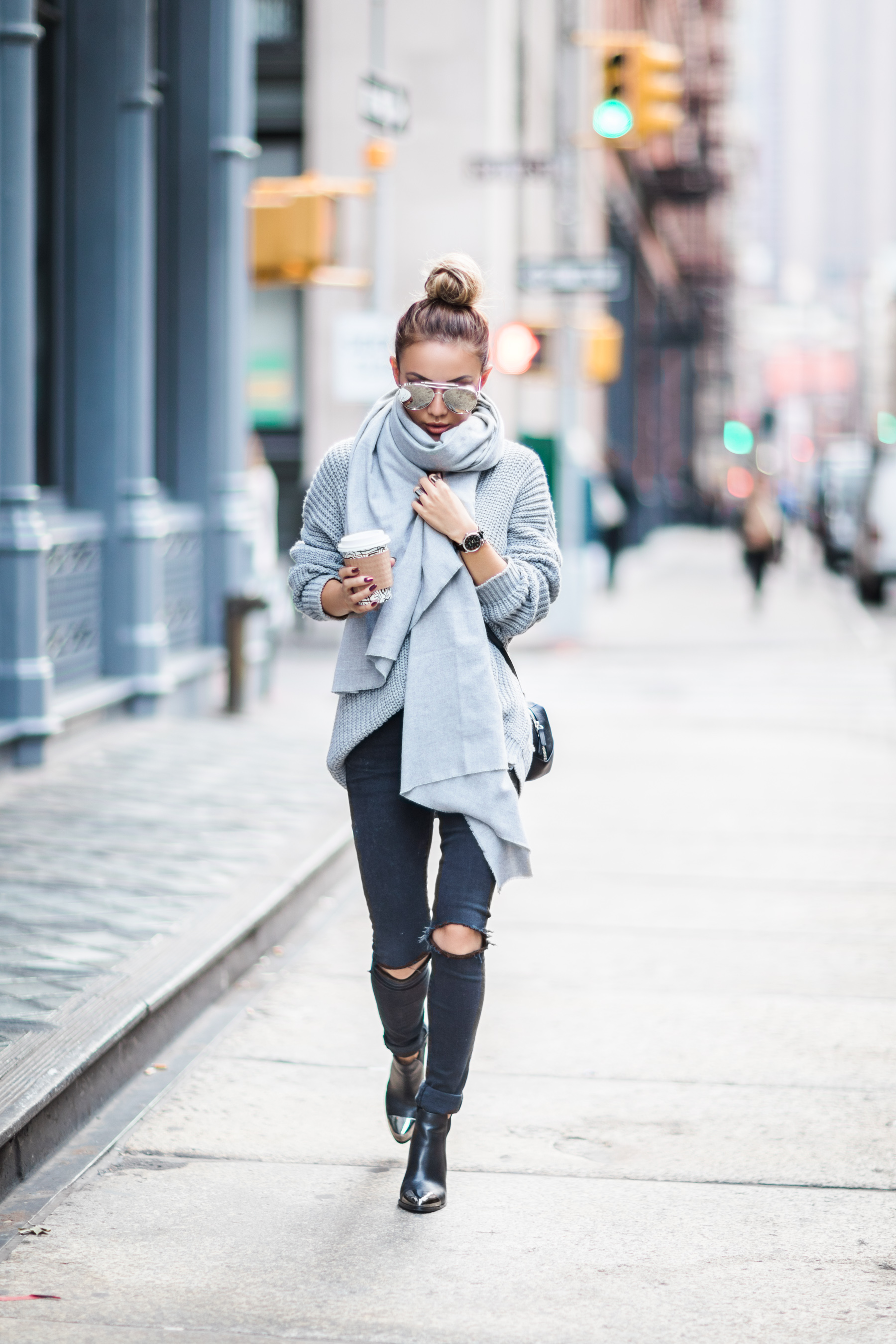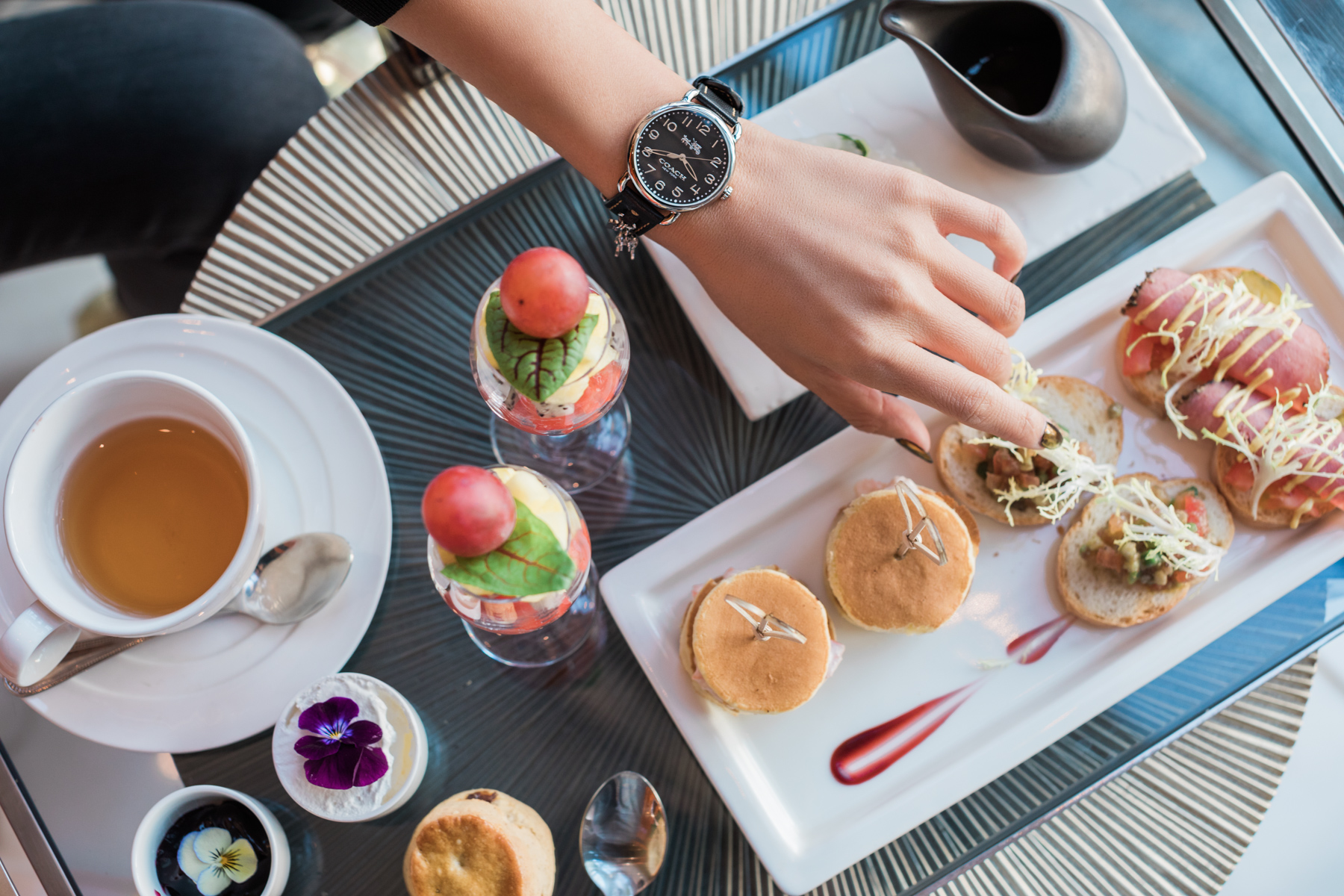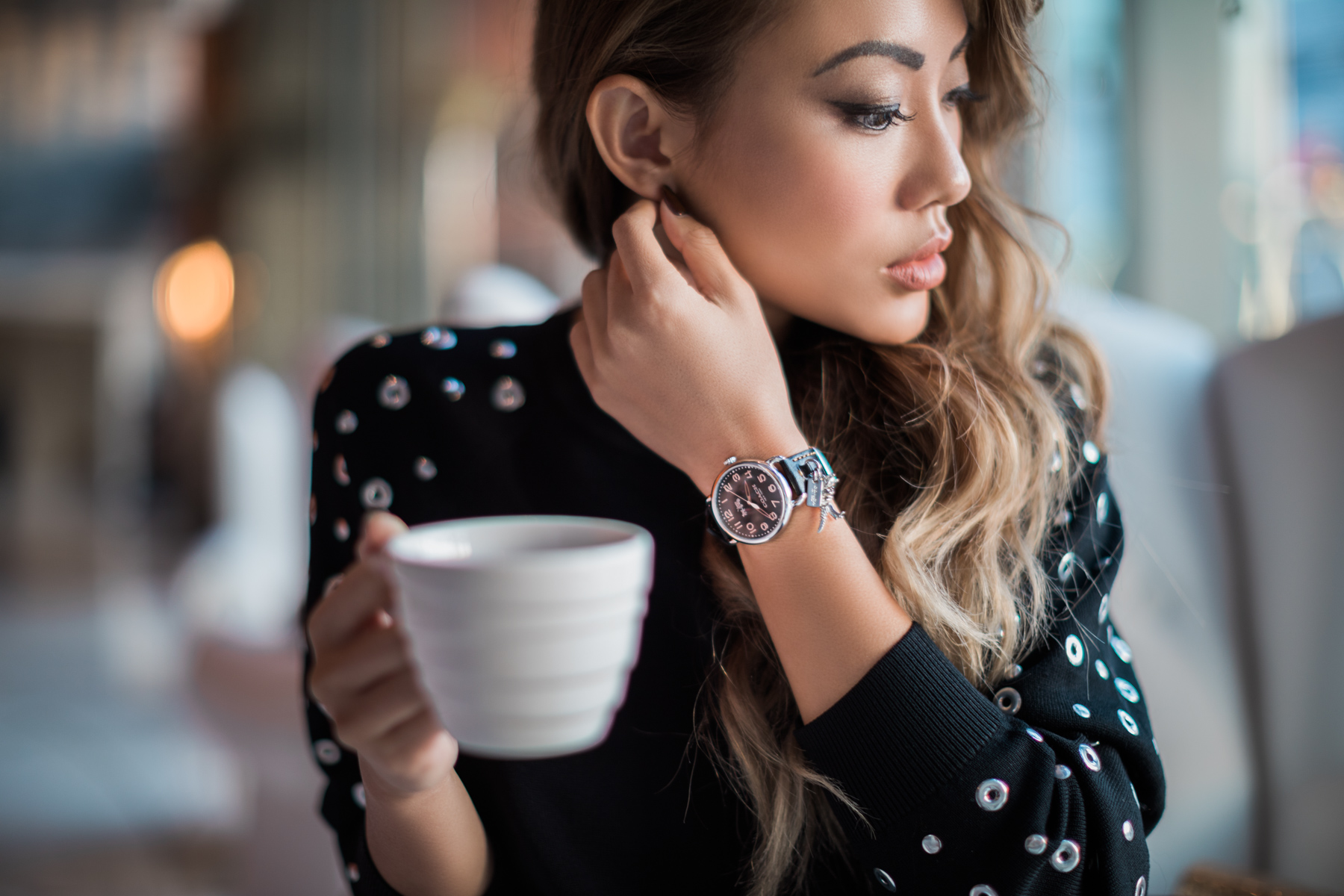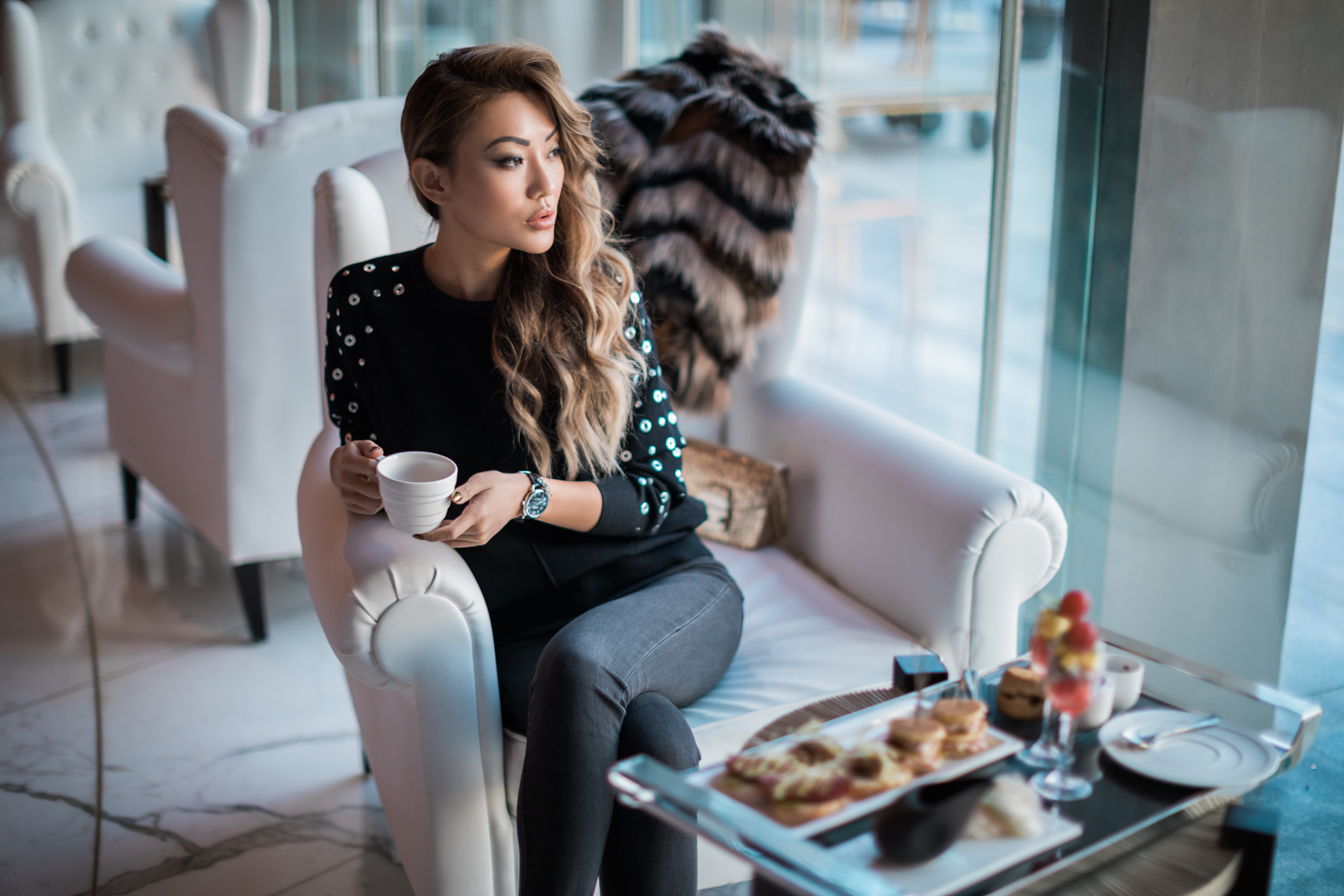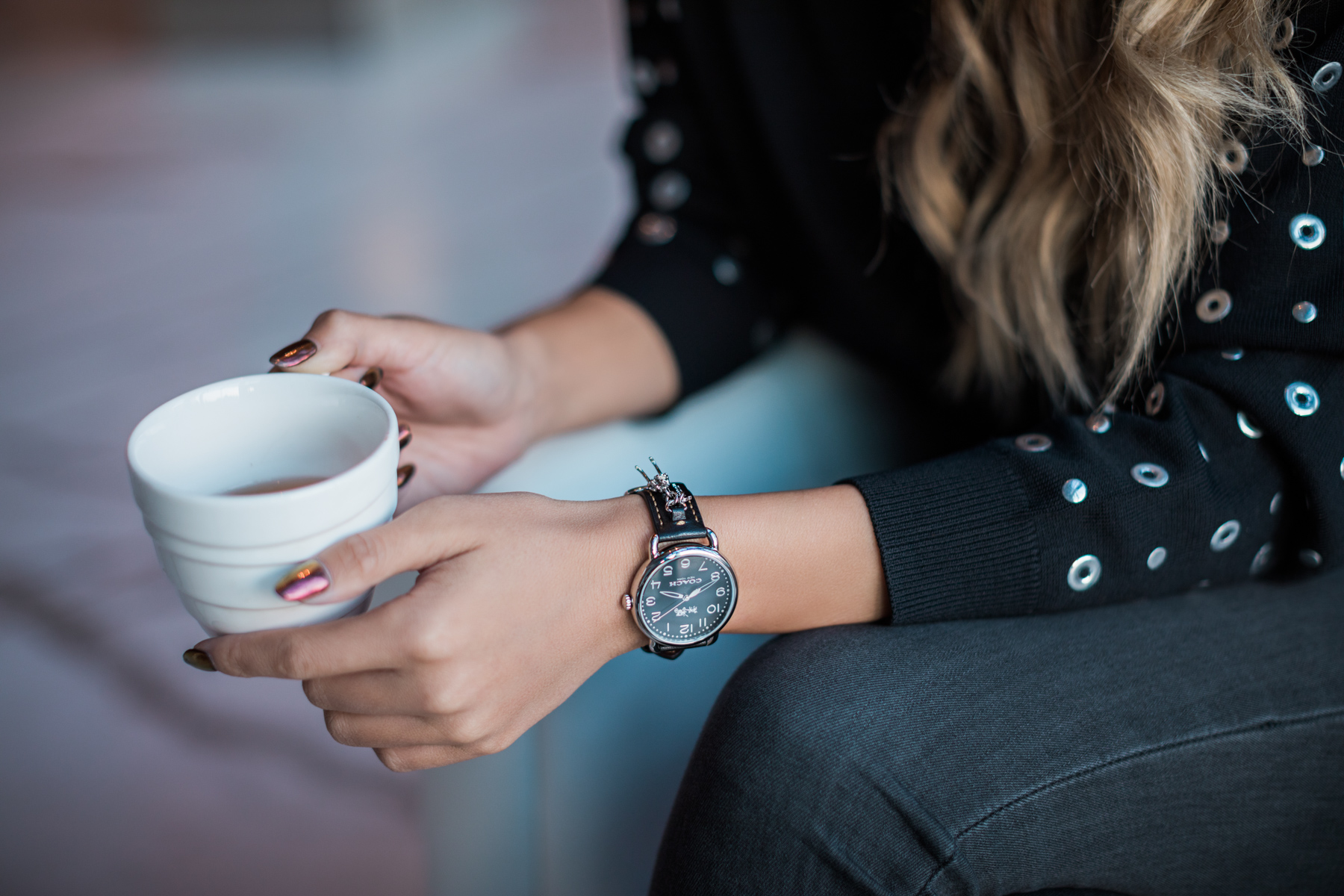 Faster than a New York minute, I've got something that upgrades my style and completes my look in a snap. No need to be fashionably late when looking fashionable is just one accessory away.
From coffee o'clock to tea time, from work to play, Coach has your back through and through. I'm not just talking about their seriously amazing bags and leather goods, Coach watches will give your looks the chic finishing flourish it needs. After all, no outfit is ever complete without a watch.
It isn't just about the sumptuous Genuine Coach leather straps and sleek design, what I love about my Coach watch is the whimsical and unpretentious details that are simply made for the downtown New York girl in me. Coach understands the New York girl deeply. After all, the brand started as a small family run workshop right here in NYC exactly 75 years ago. They know what makes chic women tick. It's all about getting personal and individual with every single aspect of your style. Unique and playful dinosaur and hangtag charms make this watch a personalized fashion statement. I mean, how can you not smile when you check the time and see that cheeky T-rex? Bye bye boring watches, and hello to watches that add a little pep in your step.
Traipsing through the cobblestone streets of downtown New York or winding down with a cup of tea with your best girls, these time pieces are a conversation starter and a guaranteed way to make your day brighter. The hangtag charms are a signature Coach detail, but the attitude and confidence is all yours.
SHOP THE LOOKS

*Thank you Coach for sponsoring this post.