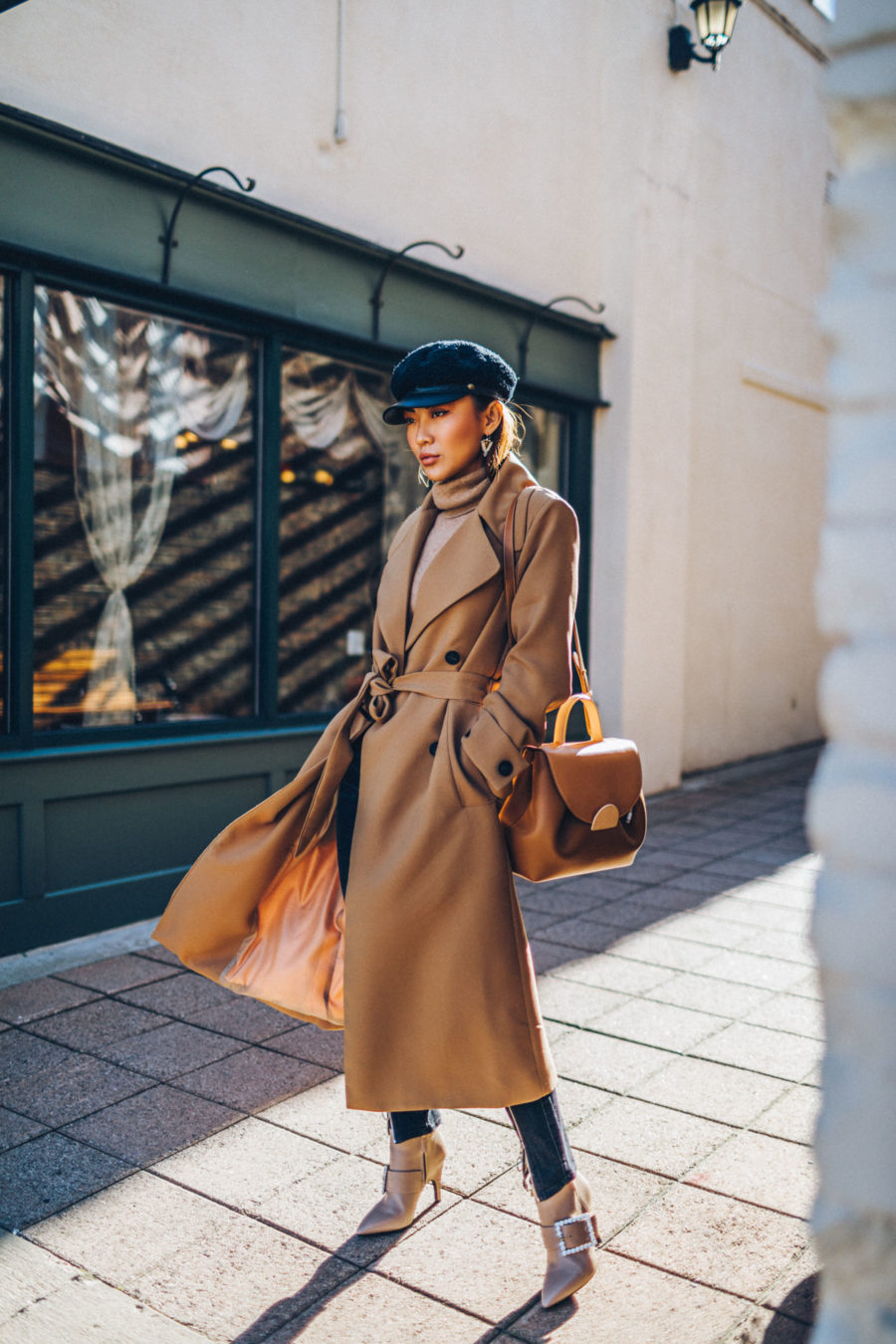 Camel Coat Similar (Affordable) | 7Fam Jeans (Sold out, Similar) | White & Warren Turtleneck (Sold out, Similar) | Polene Bag Similar & Affordable | Buckle Boots Similar (Steal)
I
have come to realize there are certain fashion pieces that are worth the extra investment. Although, it is a little more straining on your bank account, the security of knowing your hard earned dollars are going towards craftsmanship is worth it. Granted, I am not saying to splurge on fleeting trends every time one arises but rather pieces that you can continue to wear years down the road. I find myself reaching for these exact pieces so often with each passing year that the dollar value hardly crosses my mind. Cost per wear is definitely a factor you need to consider. That being said, I've listed my
most versatile clothing items
worth investing in below.
…

…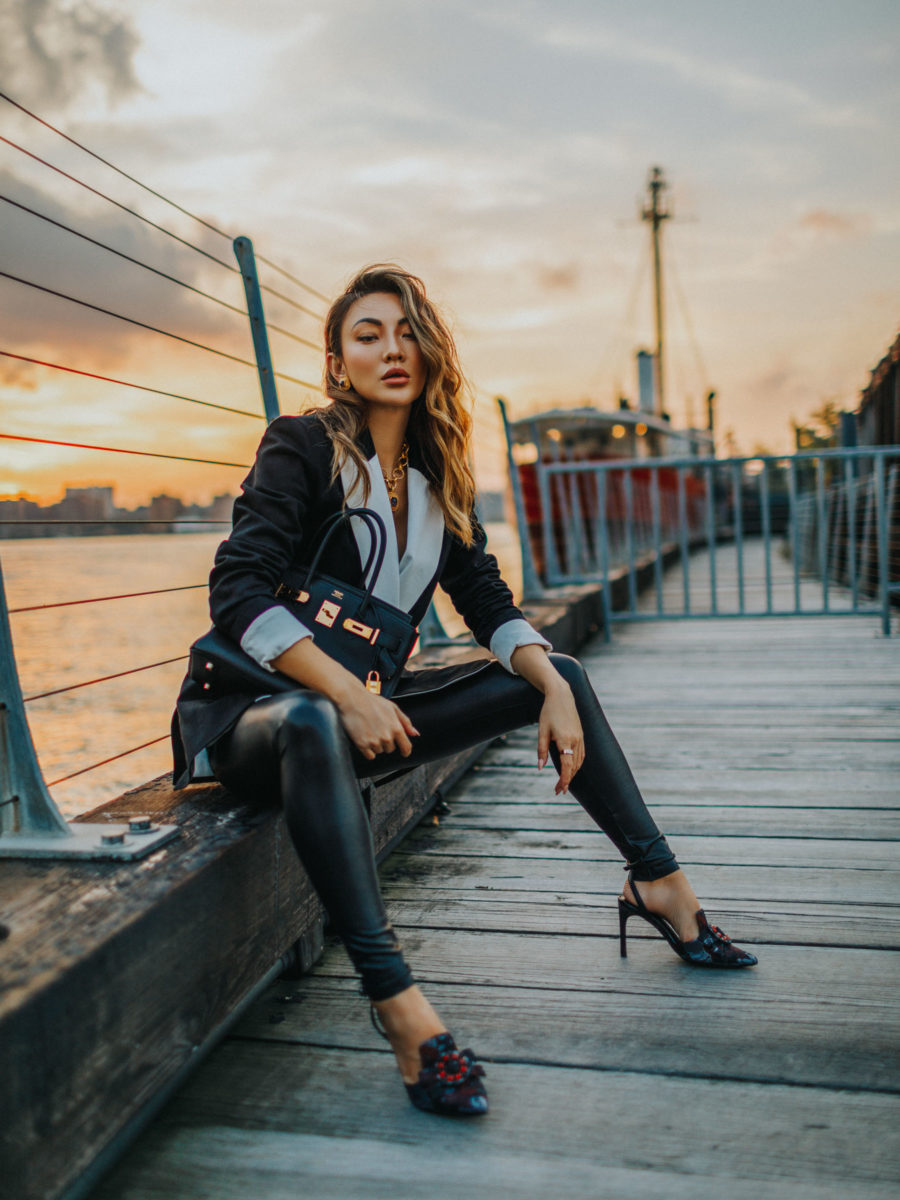 Tailored Blazer
As an avid wearer of blazers, I strongly believe having a perfectly tailored option is a must in every woman's closet. Yes, I own numerous blazers in what seems like every color and pattern under the sun, but there is one I swear by: a neutral color and structured fit. Since the blazer will never go out of style, tailoring this piece is also worth considering. This will ensure ensure it falls at the right length, the sleeves aren't too long, and that it hugs your body in the most perfect way. Time and time again, I find I can rely on this trusty blazer for last minute meetings, events – or practically any other situation.
…

…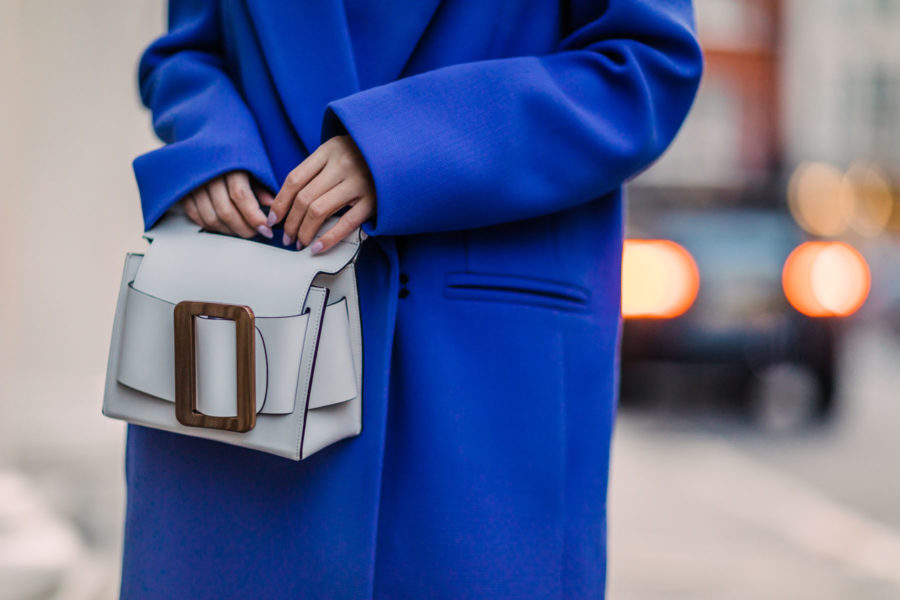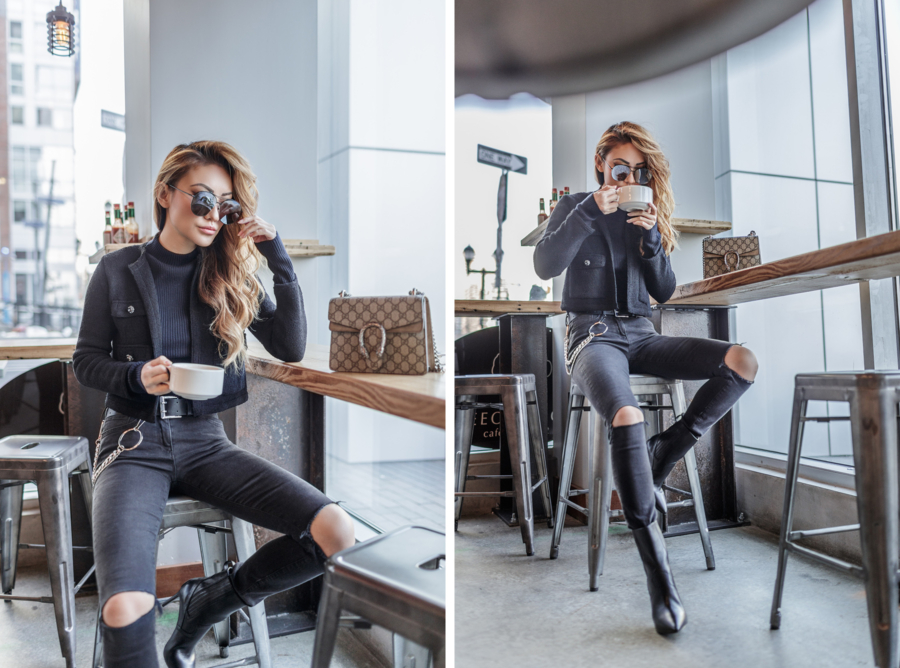 Structured Handbag
When comparing my designer handbags to my more affordable versions I've owned throughout the years, I can honestly say the designer option almost always wins by a long shot.


…
The quality you get is unparalleled to anything else and you are definitely getting your penny's worth.
Taking the plunge and purchasing a designer bag can be both intimidating and thrilling at the same time. Especially, if this is your first designer handbag purchase! My tip to ensure you can spend guilt-free, is to go with a style that is timeless. Perhaps a classic structure or a neutral color that can be worn year round.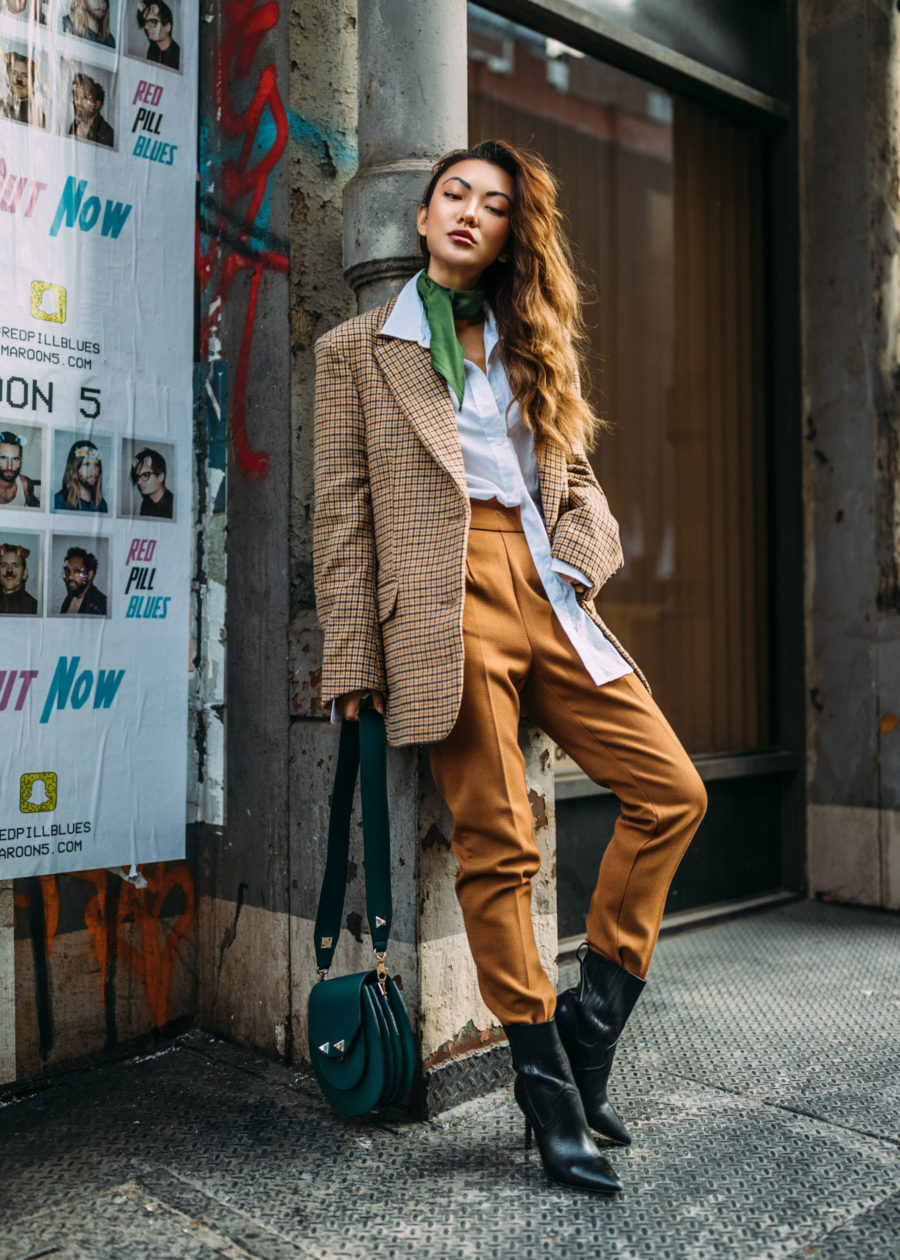 Black Leather Boots
A pair of sleek, minimal black boots have earned a permanent residence in my wardrobe. When in doubt, I can always rely on these shoes to complete my outfit when I have nothing else to wear. I am a heel kind of gal, so my favorite black boots also streamline and look and give me some added height. Plus, you have the ability to easily dress them up or down. For instance, black boots look equally good with distressed jeans as they do with a silk skirt.
…

…
Camel Coat
Given it is that time of year when layering is an essential way of life (especially when in New York), a camel coat is a no-brainer when it comes to investing in better pieces. I do a ton of walking and the wind in the city is seriously no joke. That's why I found it to be justifiable to splurge on outerwear that not only looks good, but is also effective against the cold. I firmly believe a classic camel coat transcends generations of fashion trends and fads. A good quality outerwear staple such as this is something that can be worn year after year.
…

…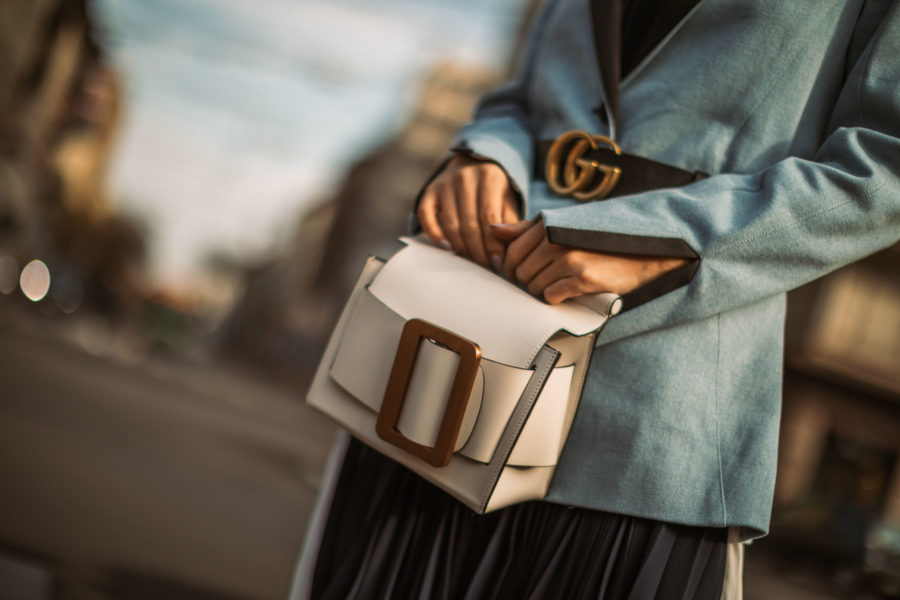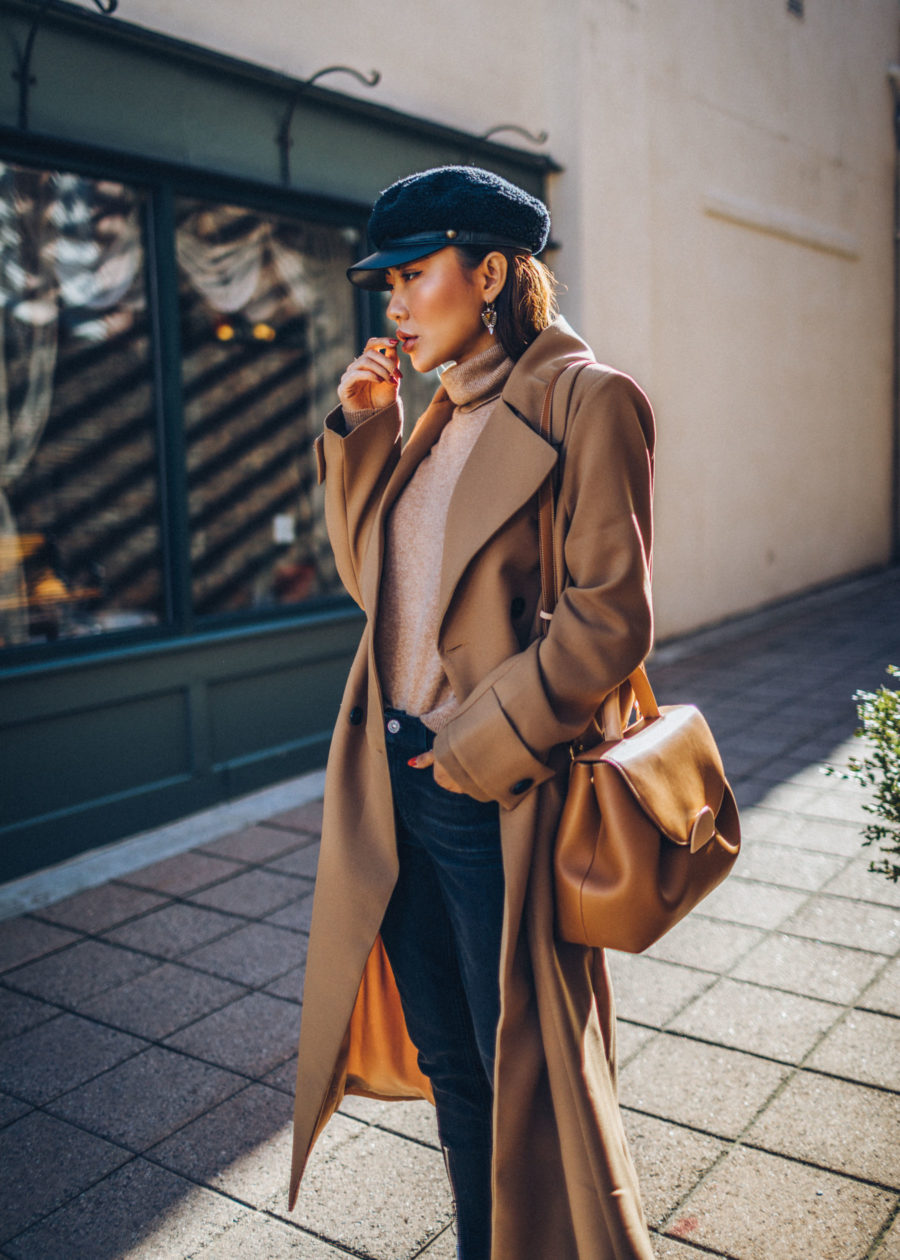 Designer Belt
There is one fashion item that is so versatile, it can be paired with all of the above – a belt. As something often overlooked, a designer belt is worth the splurge in my humble opinion. Similar to the above, you'll want to go for a classic style that can be versatile.
Depending on what you typically wear, a belt of black or brown variety is one thing that will last you a lifetime.
…

…