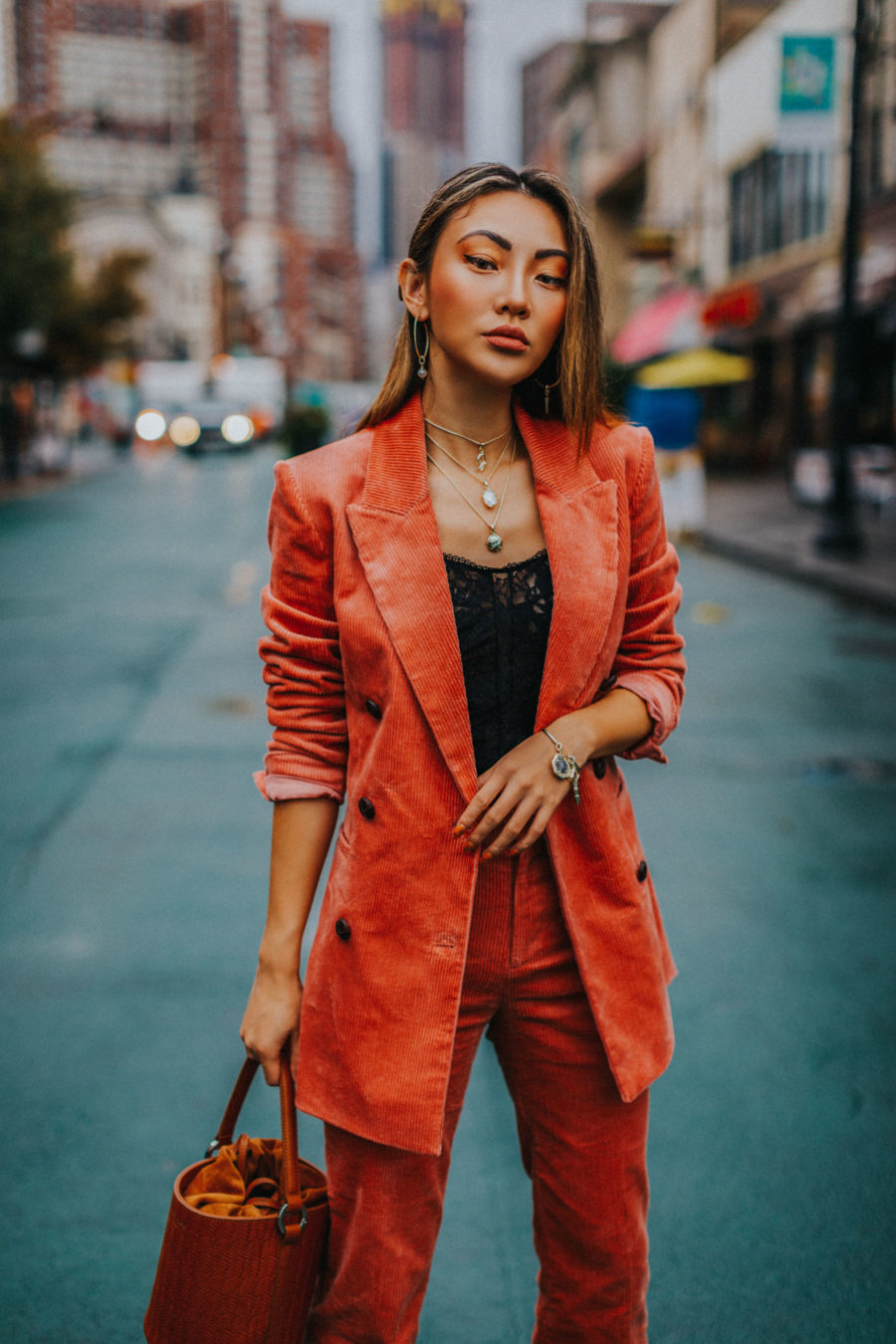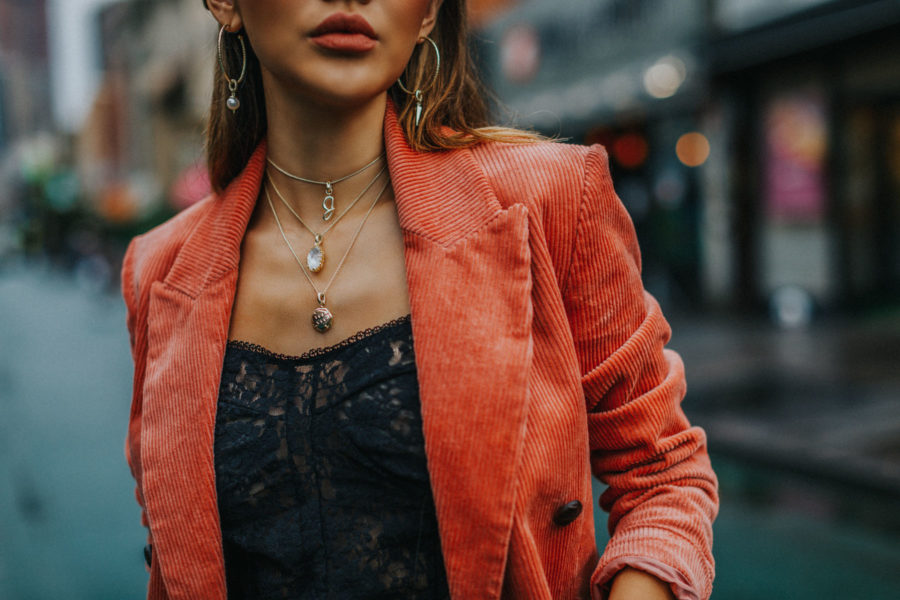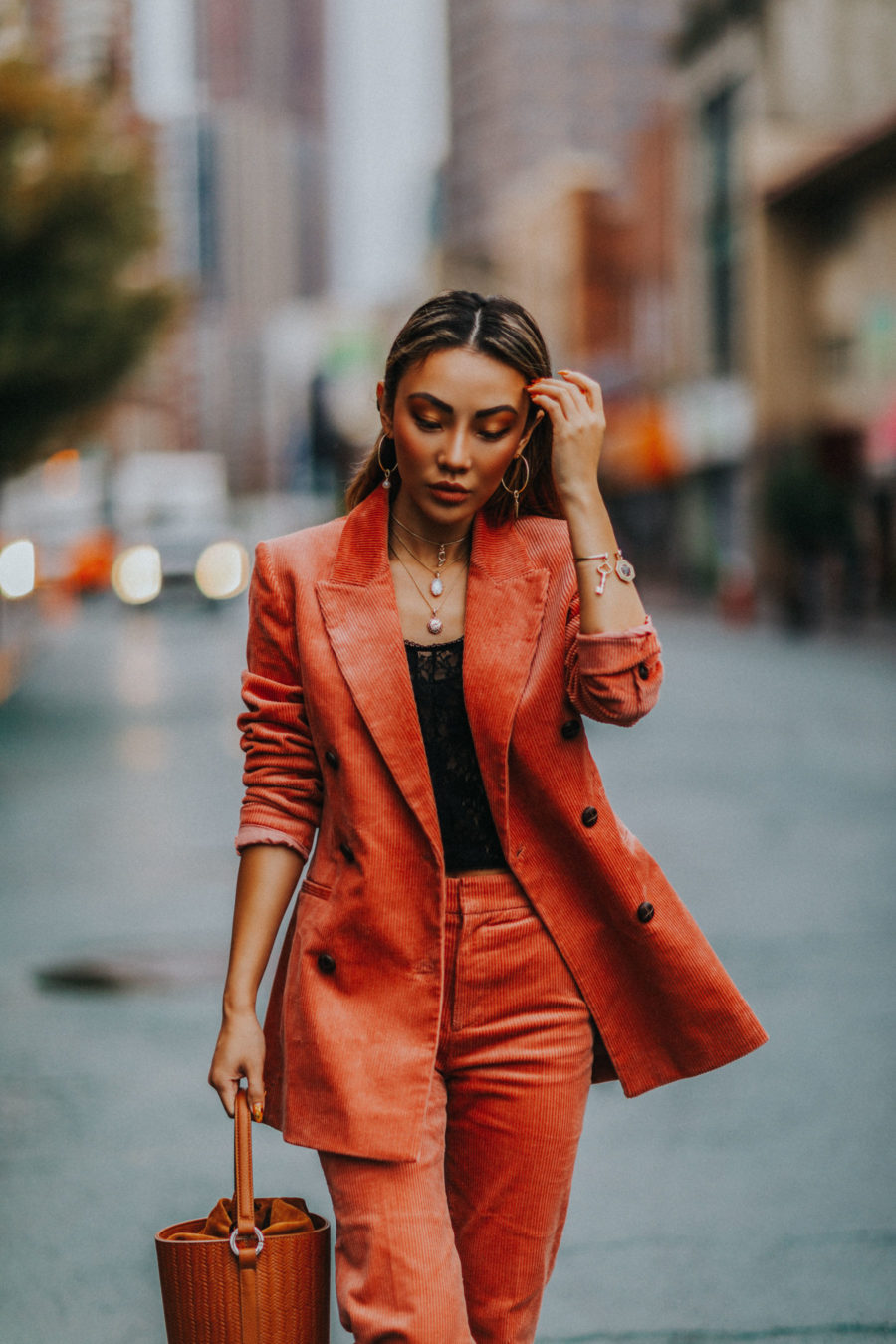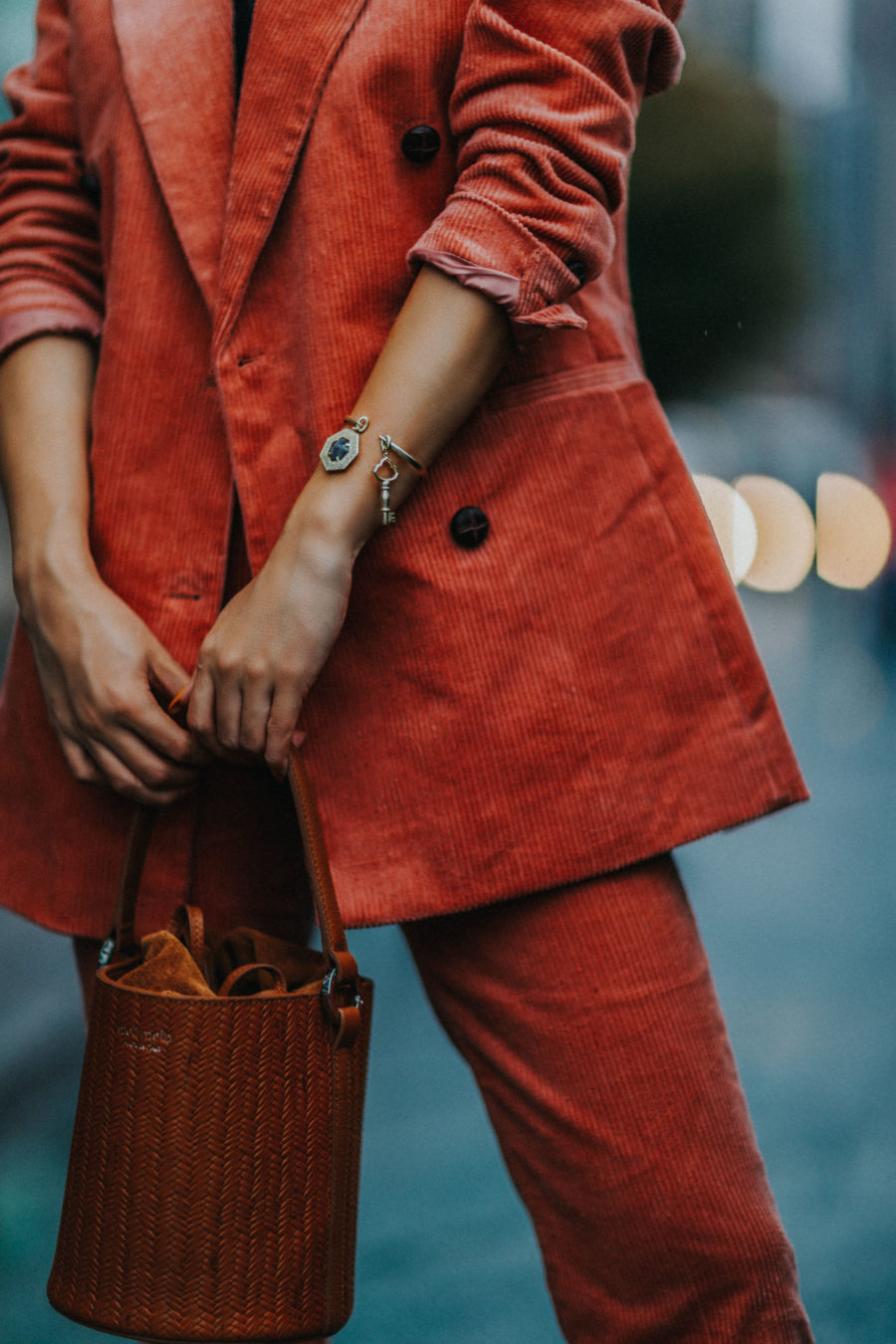 Express yourself with charm jewelry…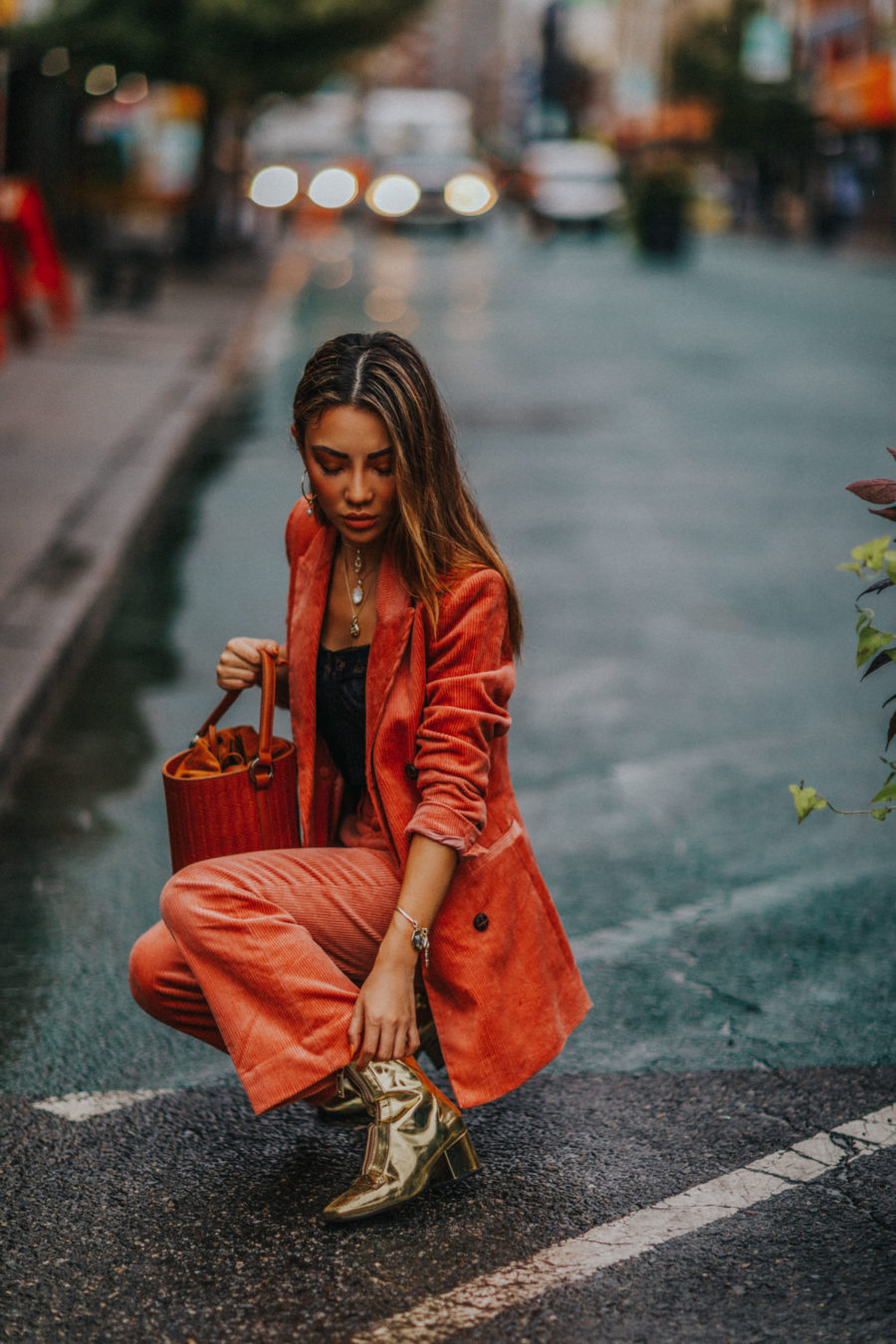 Kendra Scott Adjustable Chain Necklace | J Charm | Aquarius Charm | Mothers & Families Charm
Kendra Scott Duality Hoop Earrings | Kendra Scott Bracelet
& Other Stories Blazer (Sold out, Similar) | & Other Stories Trousers | Lace Cami Similar | Meli Melo Bag | Dorateymur Boots (Sold out, Similar)
W
hile my stash of jewelry contains plenty of unique pieces, the ones that speak to me most are personalized and possess a deeper meaning. And as a result, I've come to love and appreciate the essence of charm jewelry. When
Kendra Scott
asked me to handpick a few individual charms that represent my key values, I couldn't wait to get started!
I often express myself and show off my personality through my style sense, but I don't think any clothing article conveys the principles I value most like a personal charm or trinket does. What's so unique about Kendra Scott's new Charm Collection is that the decorative pendants fall under three distinct pillars of value: Family, Fashion, and Philanthropy. And they fall into 8 different themes. I love how the collection is already broken down for us so that we can pick from the categories that represent our style and story! And with the holidays just around the corner, I can't think of a better gift to honor the women that matter most in your life. The story behind the charms is the best way to show someone how much you appreciate them.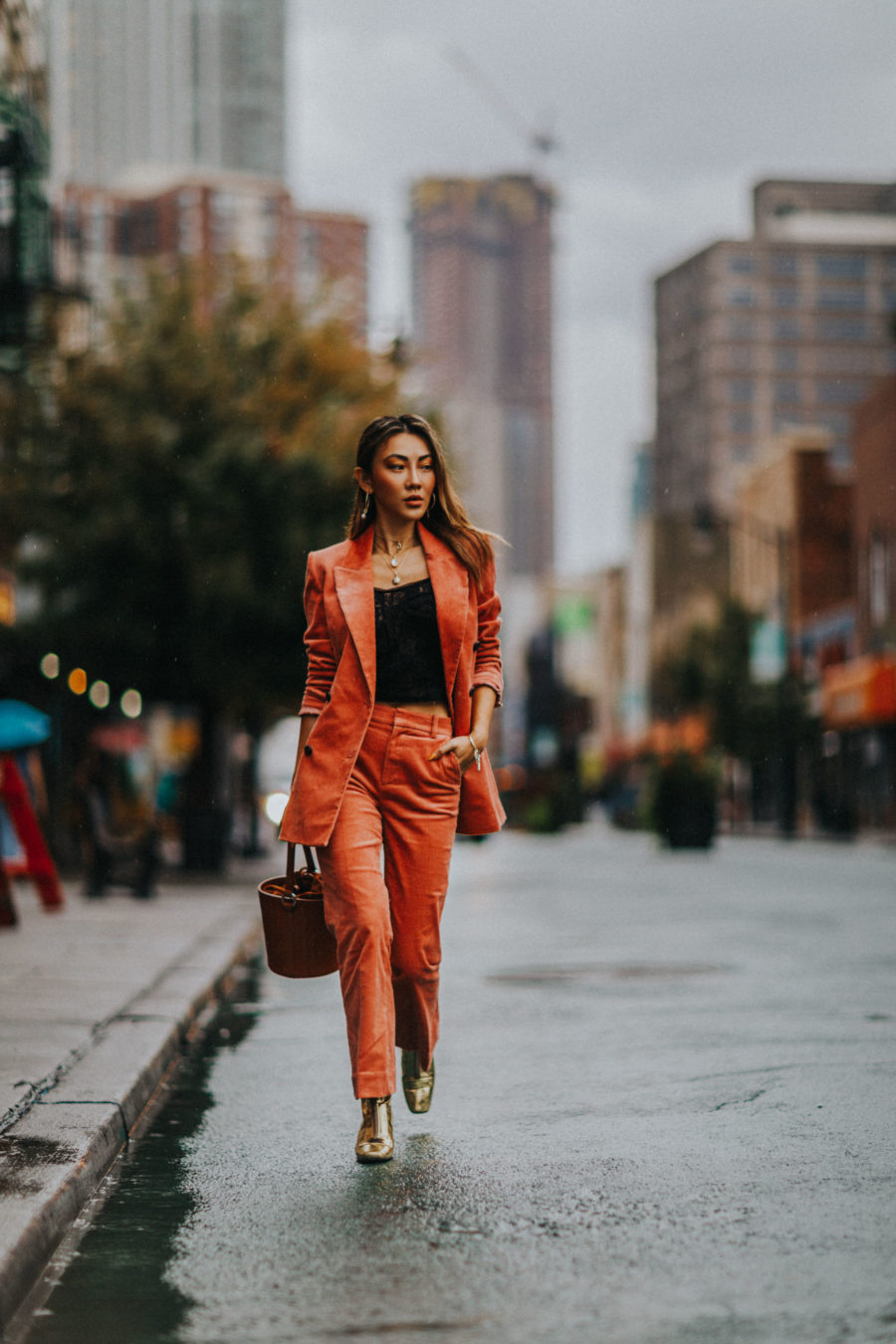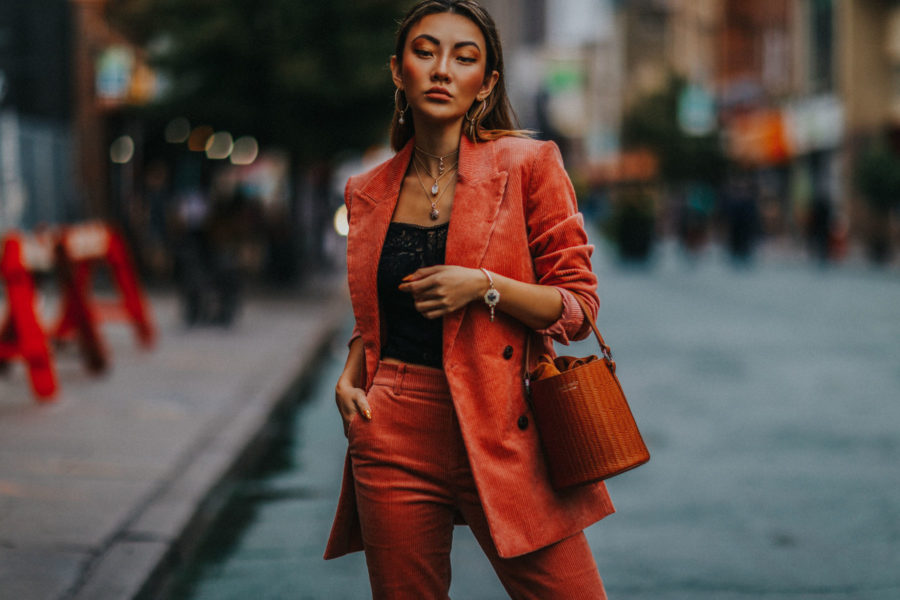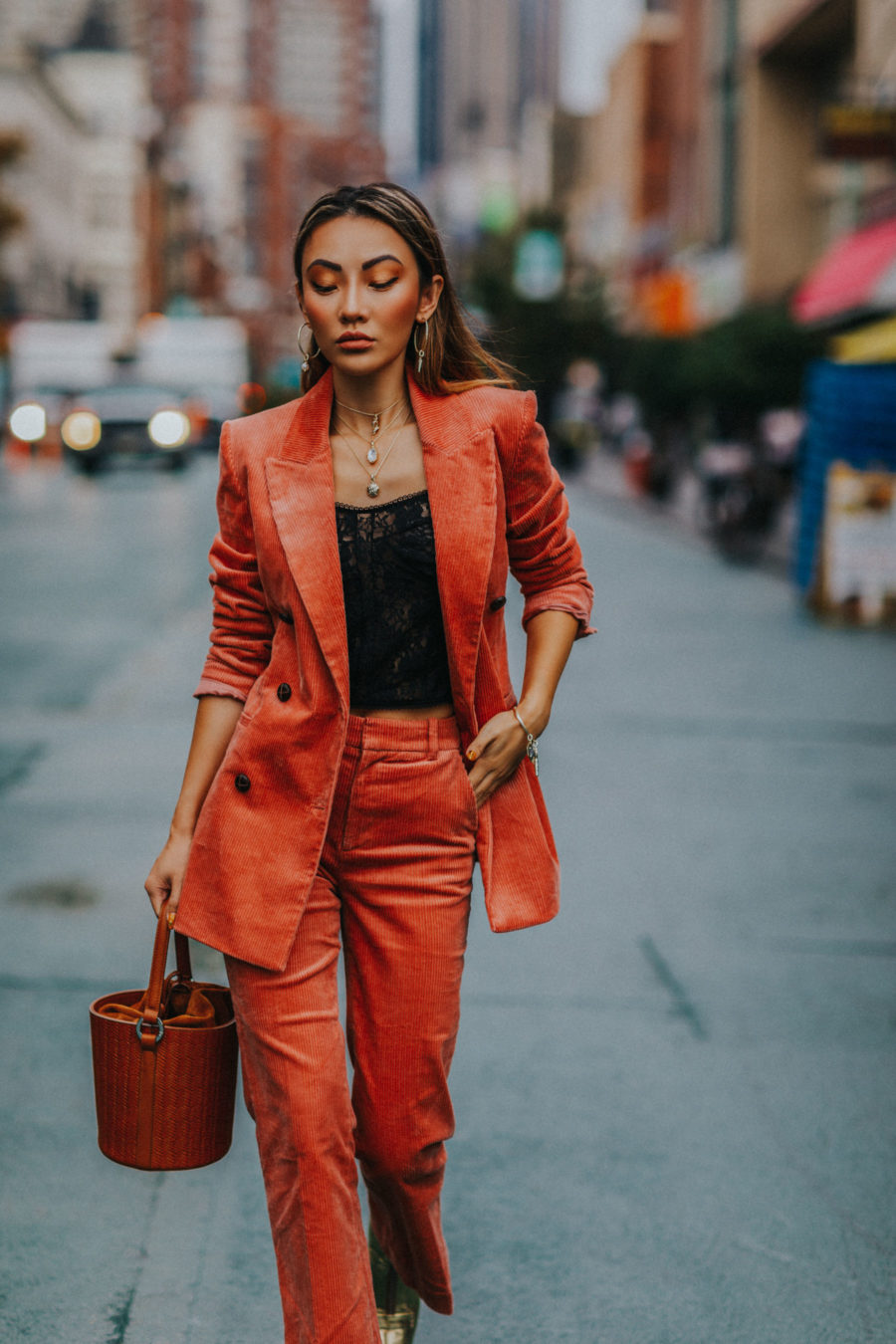 To get started, head here and pick a necklace to hold your charms. I love this adjustable, dainty chain so much that I got three of them! Then, I selected charms from the categories that hold the most meaning for me (family, philanthropy, and self-identity).
The J and Aquarius charms are personal to me while the Mothers & Families charm emphasize the grand significance family holds in my heart. Philanthropy is also an important initiative because I truly believe you get what you give – and success is all about living in gratitude by giving back to the universe that has given to you. Kendra Scott incorporates this in its collection by donating 50% of the proceeds from the Philanthropy charms to impactful causes around the world.
…

…
I wore my necklaces layered for a statement effect but you can also wear them individually for a cleaner, everyday approach. I also intentionally picked all gold finishes because it's the most flattering on my skin. Plus, it's the trending metal for fall – especially hoop earrings. The mismatching charms on these hammered hoops are worth marveling at. As for the bracelet, I immediately fell in love with the unique design – how the ends of the cuff hold the charms.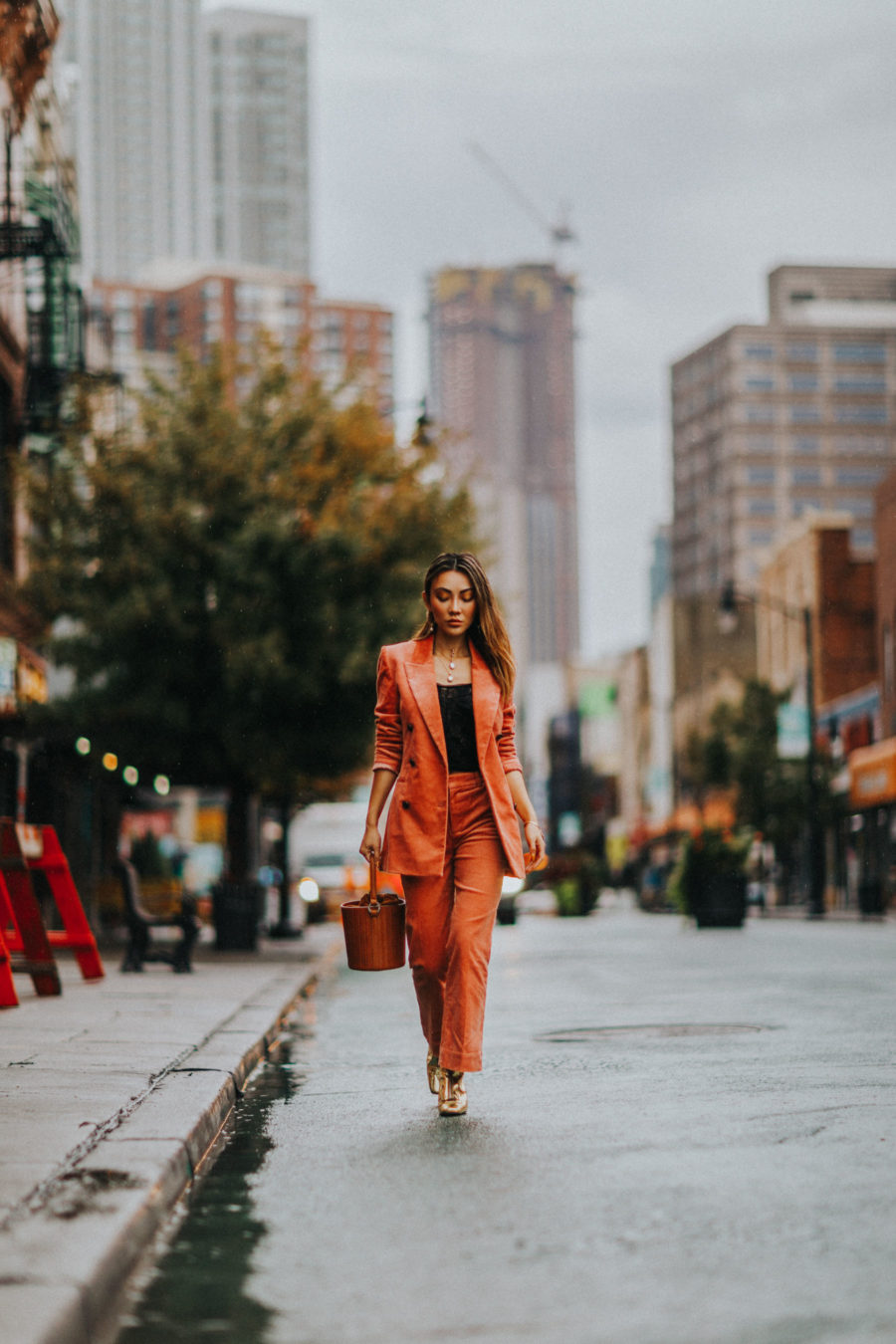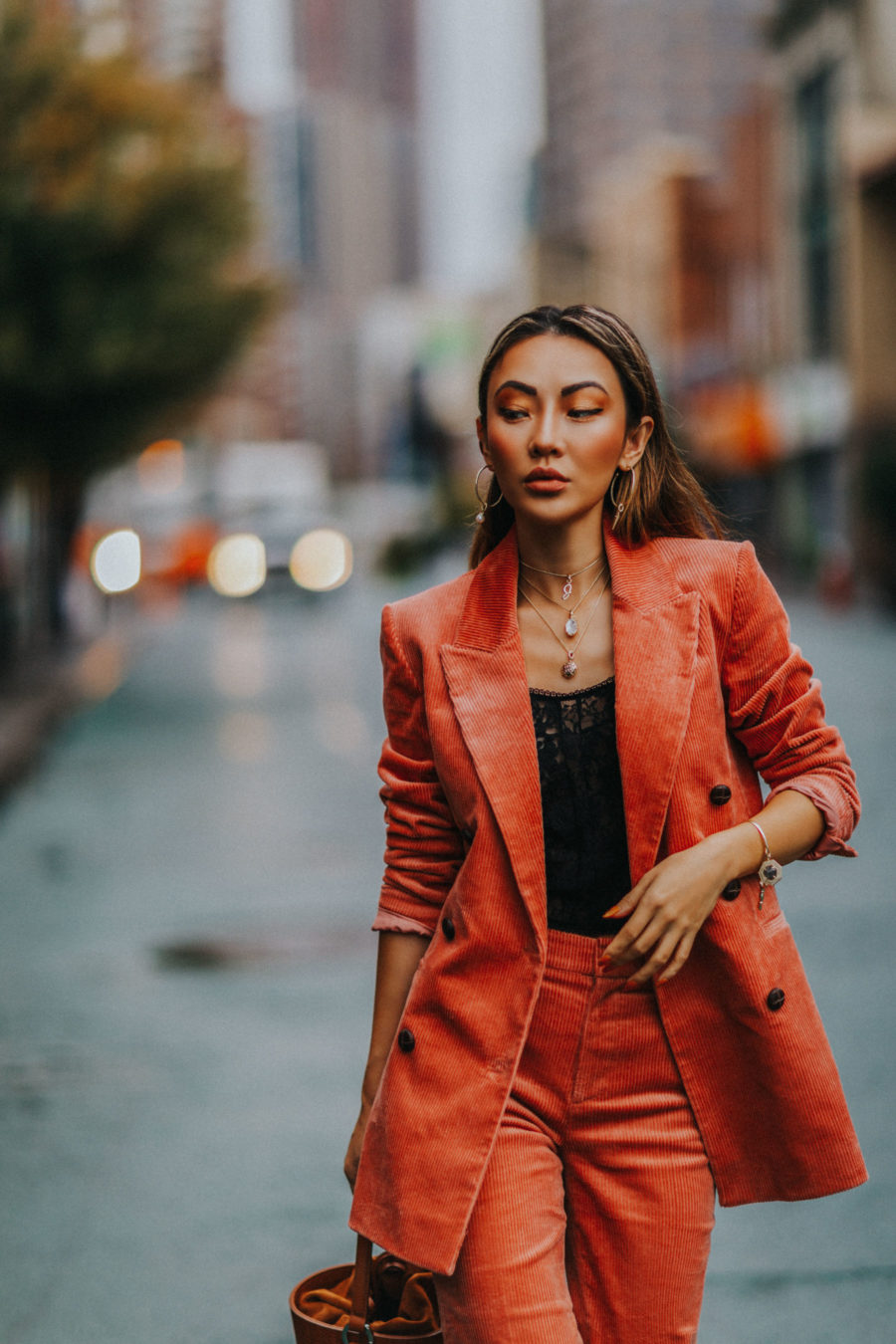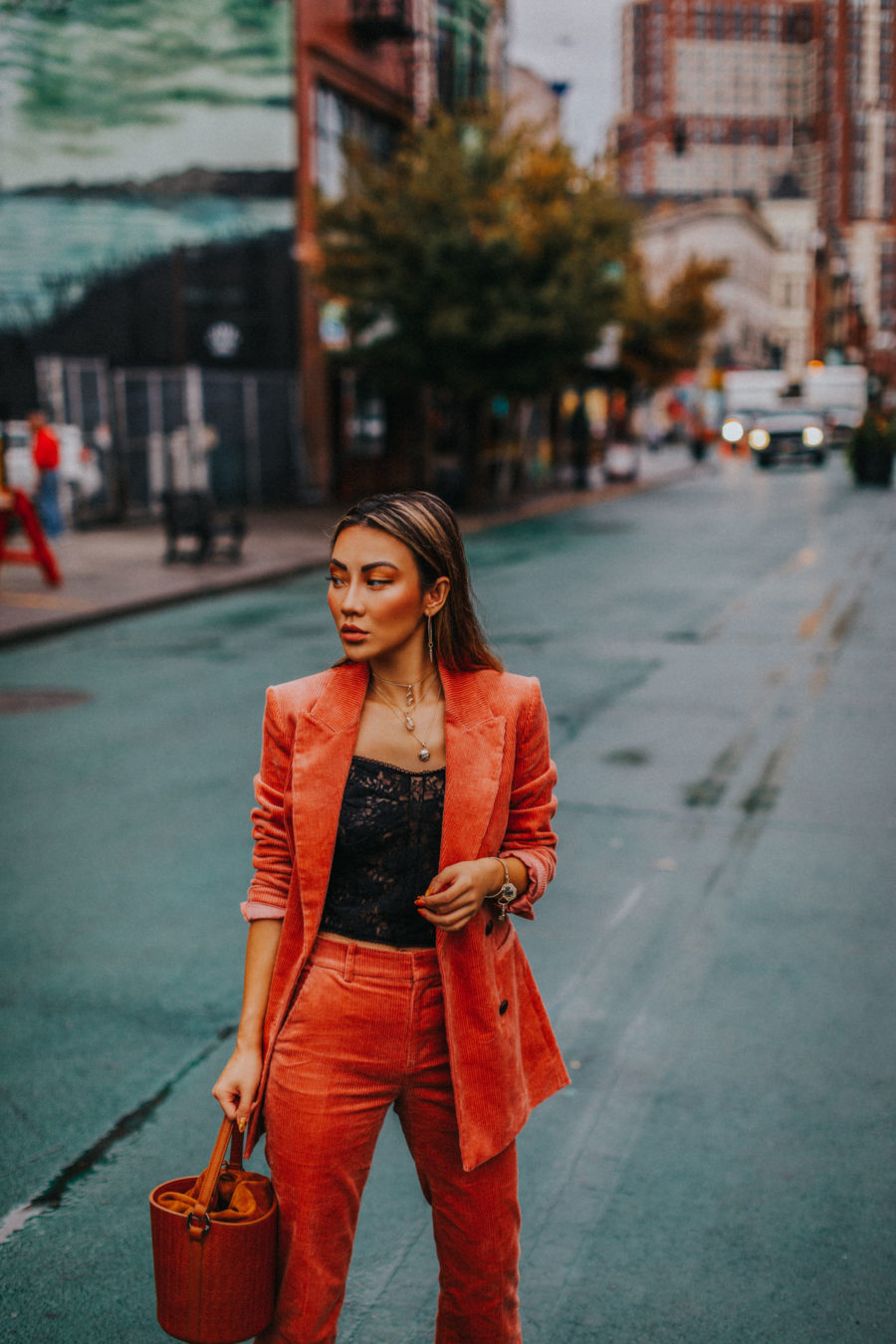 The charms themselves – they are so timeless, classy, and wearable.
I love that they look as beautiful against a bare neck as they would over turtleneck sweaters for fall. These pieces have quickly become my favorites for fall.
If you're looking for ways to personalize your style this season, check out the pieces from the Kendra Scott Charm Collection. There's a charm for every story – and the world needs to see yours!
…
Kendra Scott Adjustable Chain Necklace | J Charm | Aquarius Charm | Mothers & Families Charm
Kendra Scott Duality Hoop Earrings | Kendra Scott Bracelet
Disclaimer: This post was sponsored by Kendra Scott. All opinions are my own.
kendra scott