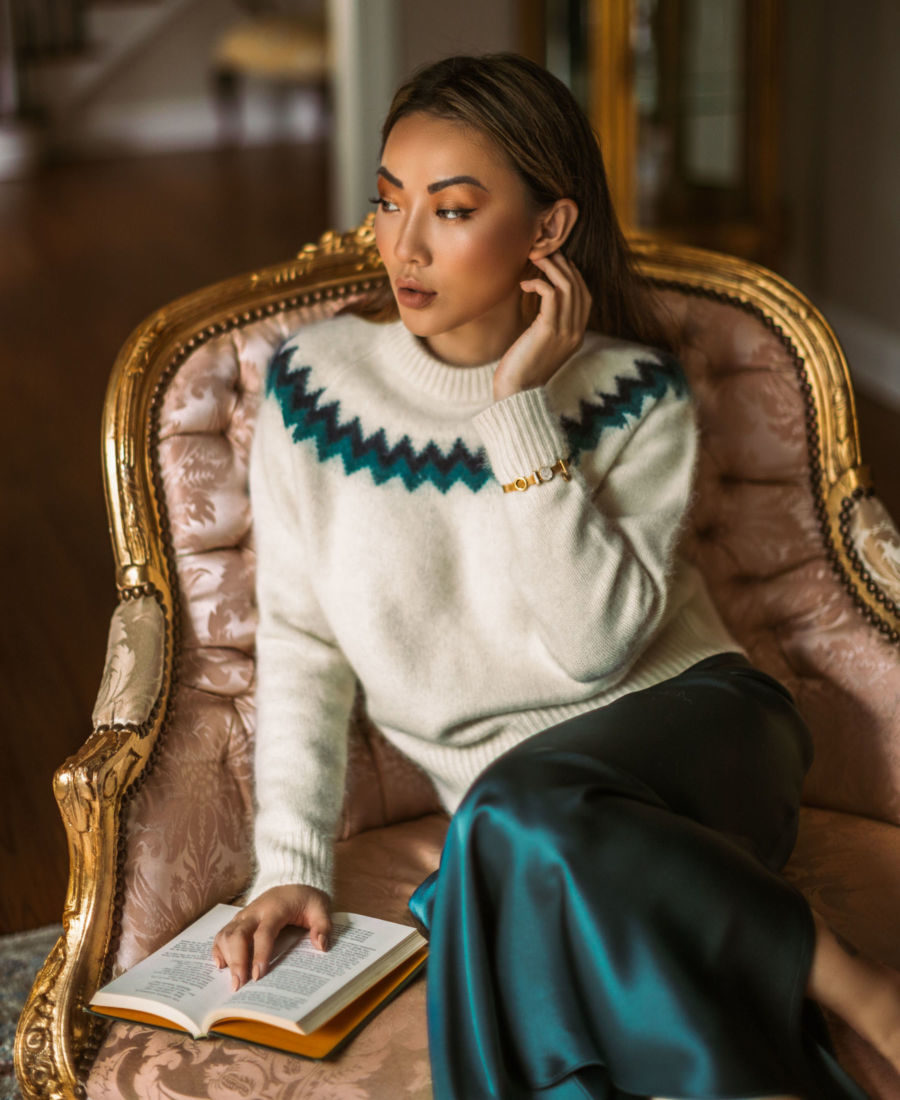 Demylee Sweater | Slip Skirt Similar (Also similar)
O
ne of the more
overlooked accessories
is actually not something physical you can buy… It's what you wear daily – your hair! As something you have no choice but to rock everyday, it is truly paramount to put some TLC into it. That being said, everyone has unique genes and therefore, different hair types.
…

…
In order to take the utmost care of the precious locks on your head, you need to cater your products accordingly. Here are some of the best shampoo and conditioners you can purchase, based on the type of hair you have!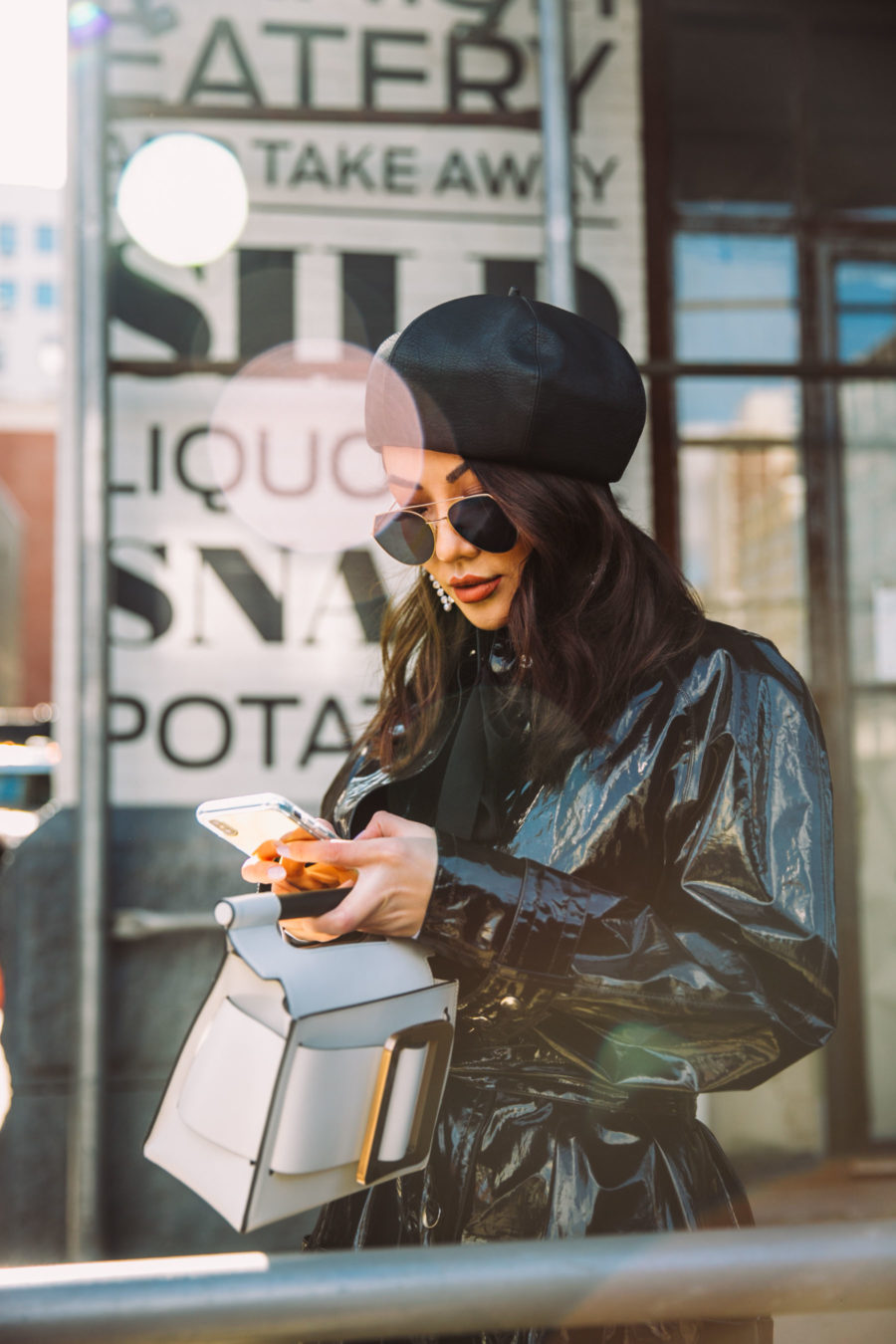 To Heal Damaged Hair…
For those who already have damaged hair, Joico Moisture Recovery is a true miracle worker comprised of marine botanicals and seawater nutrients. Most importantly though, this formula will not strip your hair of its' natural oils that are essential for keeping hair healthy.

To Restore Hydration…
As the weather gets colder, it seems my hair always gets drier which is why I like to do all I can to lock in hydration. The Kerastase Bain Satin 1 Shampoo and Lait Vital Conditioner are the perfect combative solution. In addition to moisturizing, it always leaves my hair feeling so fresh and glossy.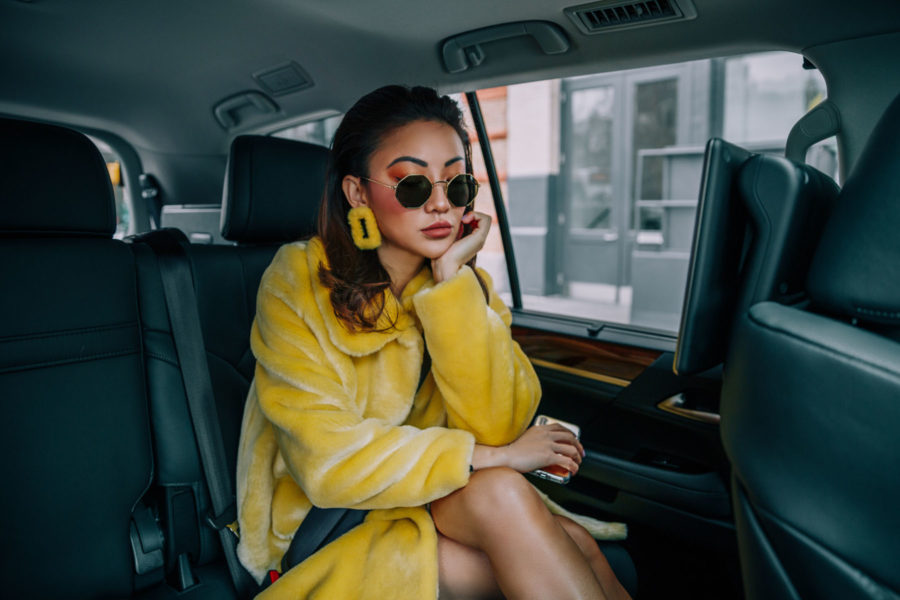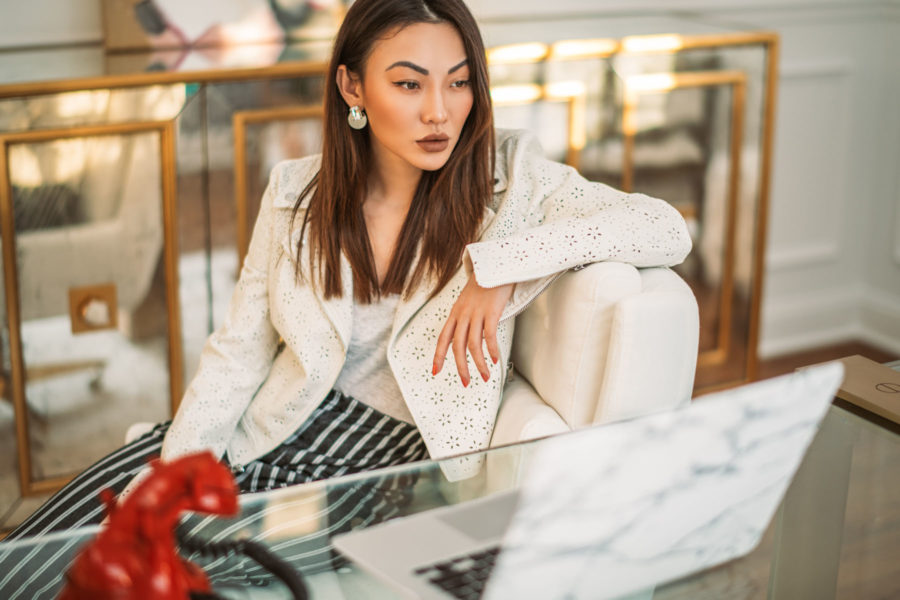 For Extra Volume…
One of my favorite drugstore brands is OGX and their Thick & Full Biotin & Collagen Shampoo and Conditioner are forces to be reckoned with. This blend of ProVitamin B7 pumps that robust collagen back into your strands which then acts as a thickening agent to promote more volume.



For More Shine…
If your hair is in a relatively good place but could use a little something extra, the Bliss Lemon and Sage Shampoo comes in handy. There is a hefty dosage of vitamin B5 that really brightens your hair, leaving it feeling more healthy and shinier than ever.

For Deep Cleaning…
If you're constantly styling your hair for events and spraying product into your roots, then there's high chance it needs a good deep cleaning session. Pantene Charcoal Collection Shampoo and Conditioner are an affordable and effective solution for removing impurities that result in a longer-lasting clean. After each wash, my hair still feels soft, detoxed, and full.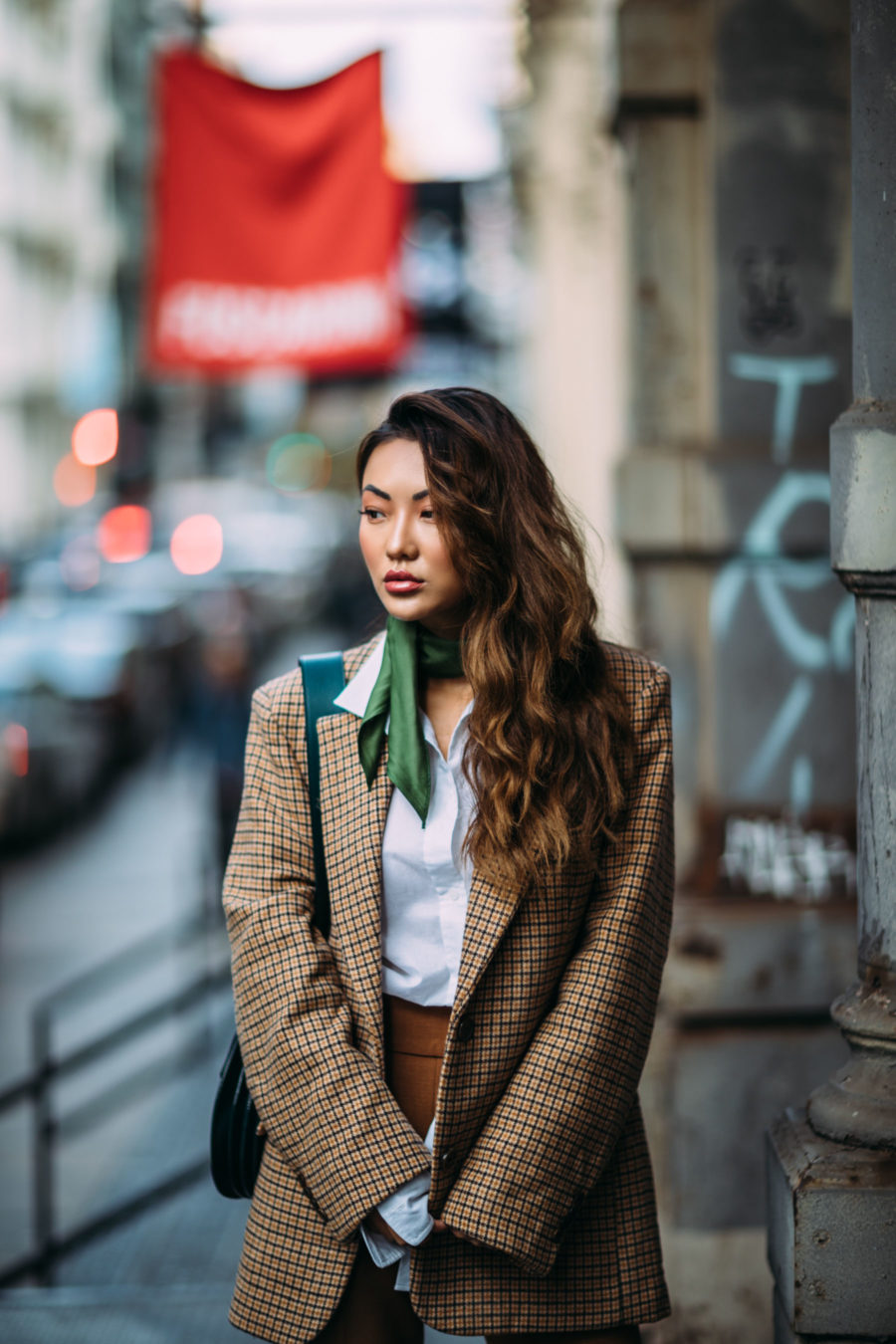 To Control Frizz…
Whether you have straight, curly or coiled hair, the Living Proof No Frizz Shampoo and Conditioner are for you if you are looking to achieve smoother locks with significantly less frizz. I find it is highly effective at withstanding any humidity. Plus, this formula is thick and rich but it does not weigh down your hair at all.


Thickening Agents…
Additionally, you should cater your hair to different products if it varies in thickness. For those with thinner hair, there are certainly agents that leave your hair feeling more full. The R+Co Dallas Thickening Shampoo contains a variety of ingredients including moringa seed extract, golden root extract and cyperus root oil that all work together to leave hair looking more plump.
For Color Protection…
As someone who constantly colors and treats my hair, I am extra conscious in taking good care of it. After all, constant dying can put a lot of stress and pull on your hair. The Moroccanoil Color Continue Shampoo and Conditioner are ideal for those freshly highlighted strands. The Color Link technology and sulfate-free formula work to prevent hair from oxidation, ensuring your hard earned money spent at the salon lasts as long as possible.


What are your go-to shampoo and conditioners?