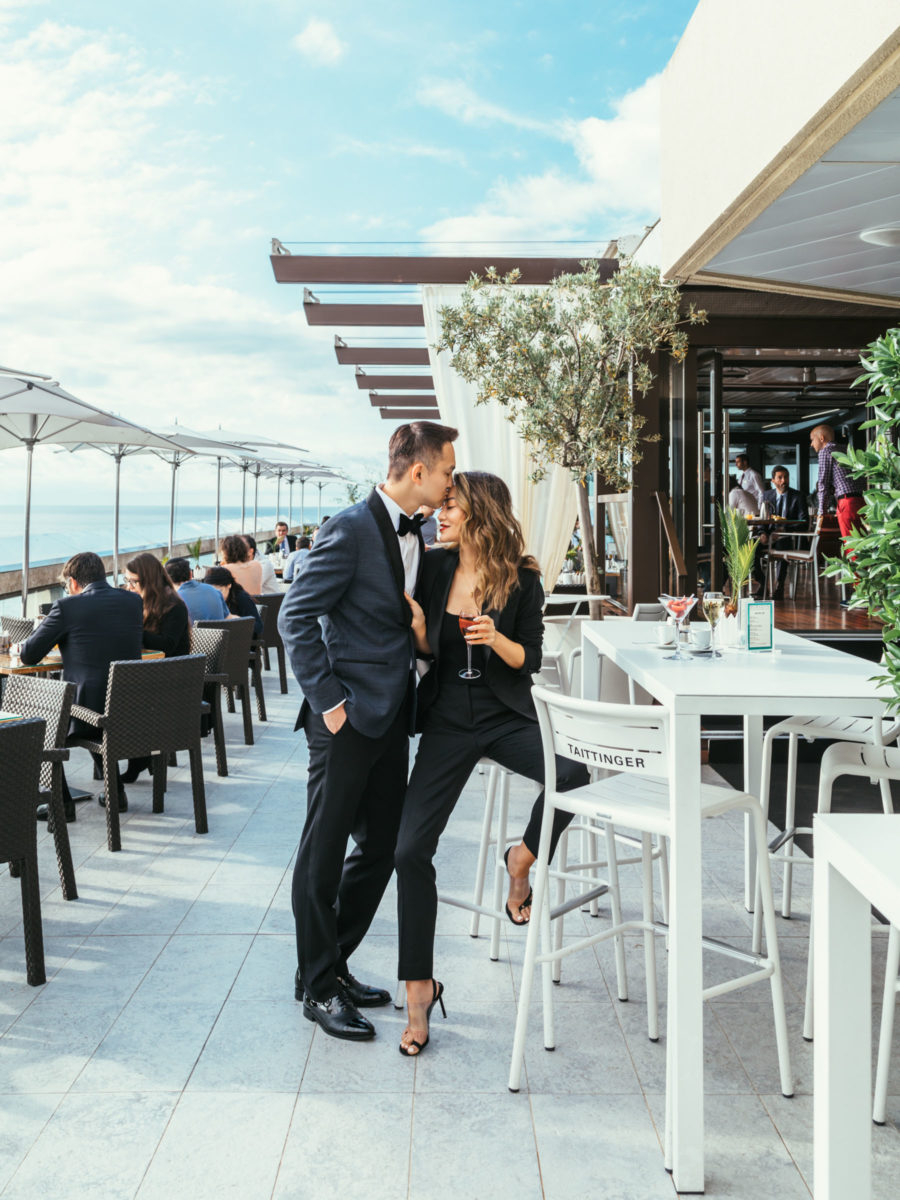 The Black Tux Tuxedo Suit (Blazer Similar, Pants Similar) | Alexander Wang Heels | Black Cami Similar
T
here's always so much
hype around Mother's Day
which I see nothing wrong with; however, I do believe dads deserve more praise than they often receive. If there's only one time of the year you show that father figure in your life how much they mean to you, it's probably now. It's no secret I love shopping – not just myself but also for others. I know how difficult it can be shopping for the opposite sex – and even more so when that person is your dad. They're usually low key, low maintenance but that's no excuse to buy something generic or nothing at all. I've decided to round up the best Father's Day gifts for every kind of dad below because we know that all dads aren't created equal!
…

…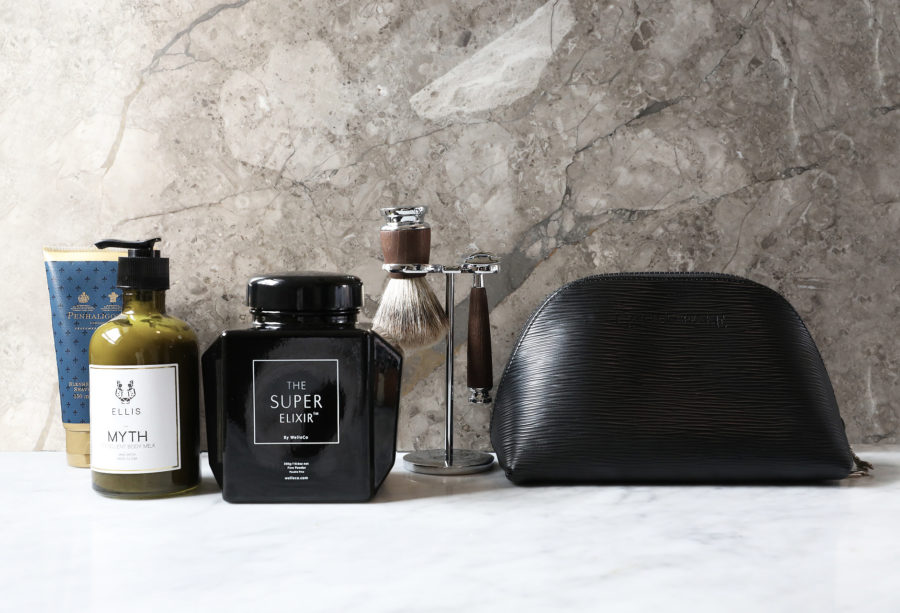 Photo by Par Olive
1

The Fashion Dad

Consider yourself lucky if you've got a dad with swag. They're the easiest to shop for (IMO) because I'm already up to date on the latest trends and what's coming next! The fashion dad will always be good with a pair of new sneakers, a fresh signature scent, or snazzy accessories. For accessories, great options to look for are belts, watches, or wallets!

…

…
2

The Fit Dad

Gifts for the fit dad also come in abundance! From sneakers to slides and gym bags to fit bits, he will eventually need a new one! Take a look at his stash and check out what he's worn down or what can be replaced.

…

…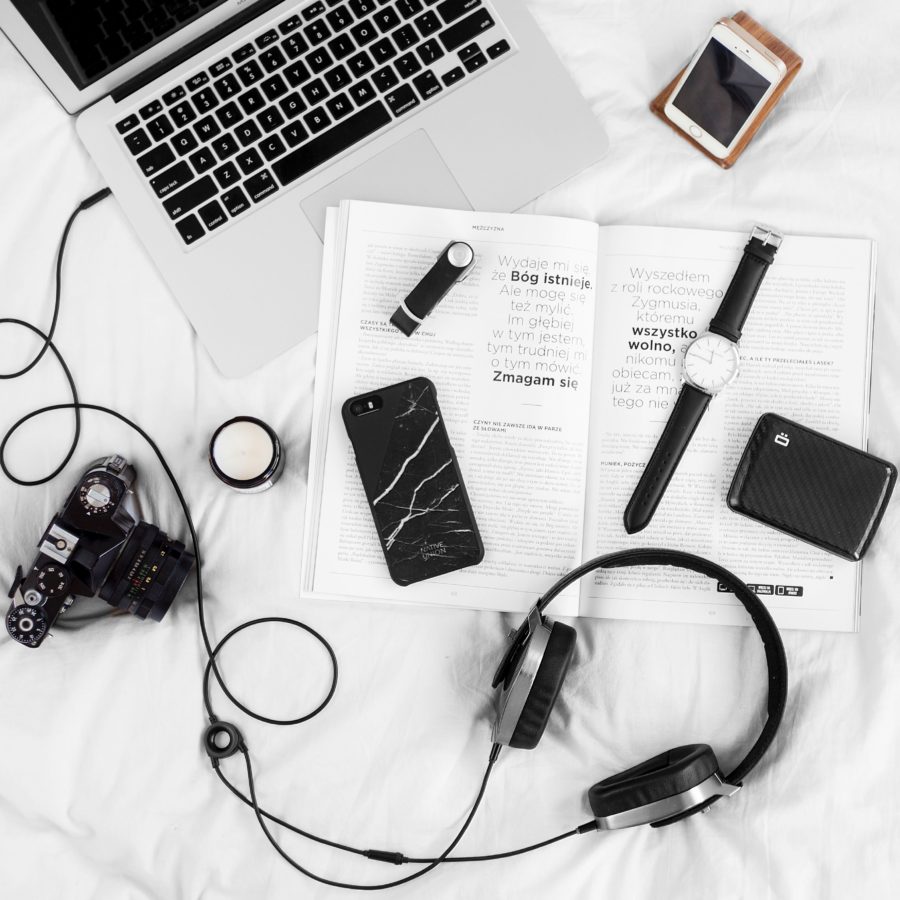 Photo by Pinterest
3

The Business Dad

If your dad is all business, he's probably traveling a lot and running in and out of meetings. In that case, a new pair of comfy loafers will work wonders. Otherwise, you can also think about travel goods such as luggage, portable charger, or travel-sized grooming kits. You can also never go wrong with classic watches.

…

…
4

The Tech Dad

I have to admit, although I'm aware of the trends in fashion, I certainly couldn't say the same about tech. However, I do know what my husband talks about! (Tip: If you listen, the ideas will come pouring!) I'm eyeing wireless speakers and headphones, fitness tech accessories, or home sound systems. Computers and laptops are also great ideas but not if your dad already has what he needs in that department! Most times, I find that tech dads already do, so tech accessories are a safer route in this pace.

…

…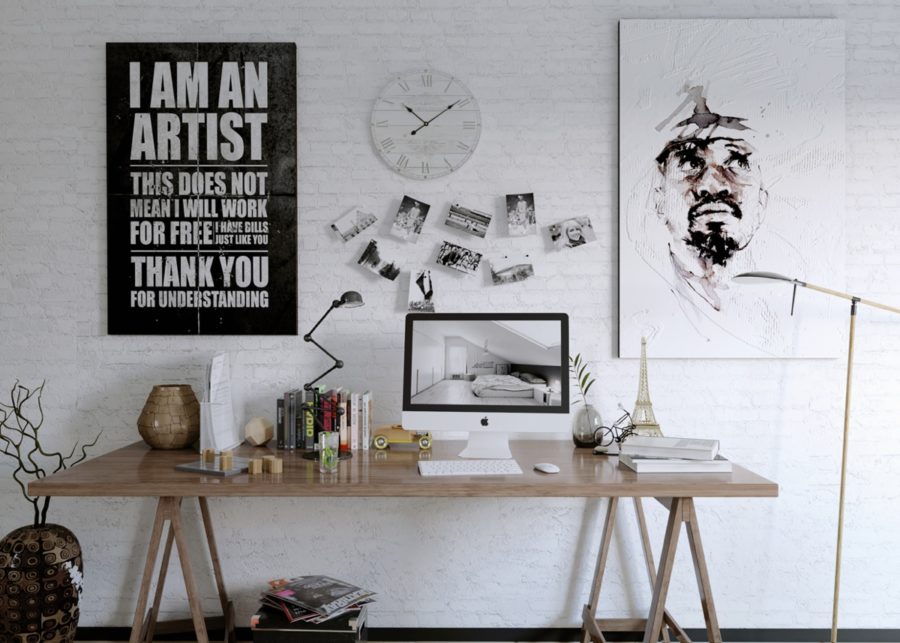 Photo by Pinterest
5

The Creative Dad

If you have a one-of-a-kind creative dad, then you've got someone who appreciates aesthetics! Some things that instantly come to mind in this area are tech products with a unique twist or new books for the coffee table. A nice, masculine candle would also be a great addition to his workspace.

…

…
6

The Outdoors Dad

For the outdoors dad, I like to think of grilling or camping necessities! You pretty much want to equip him for everything he needs when he's outside whether he's going on a spontaneous hike or grilling with friends and family.

…

…
What type of dad do you have and what will you be shopping for this week?