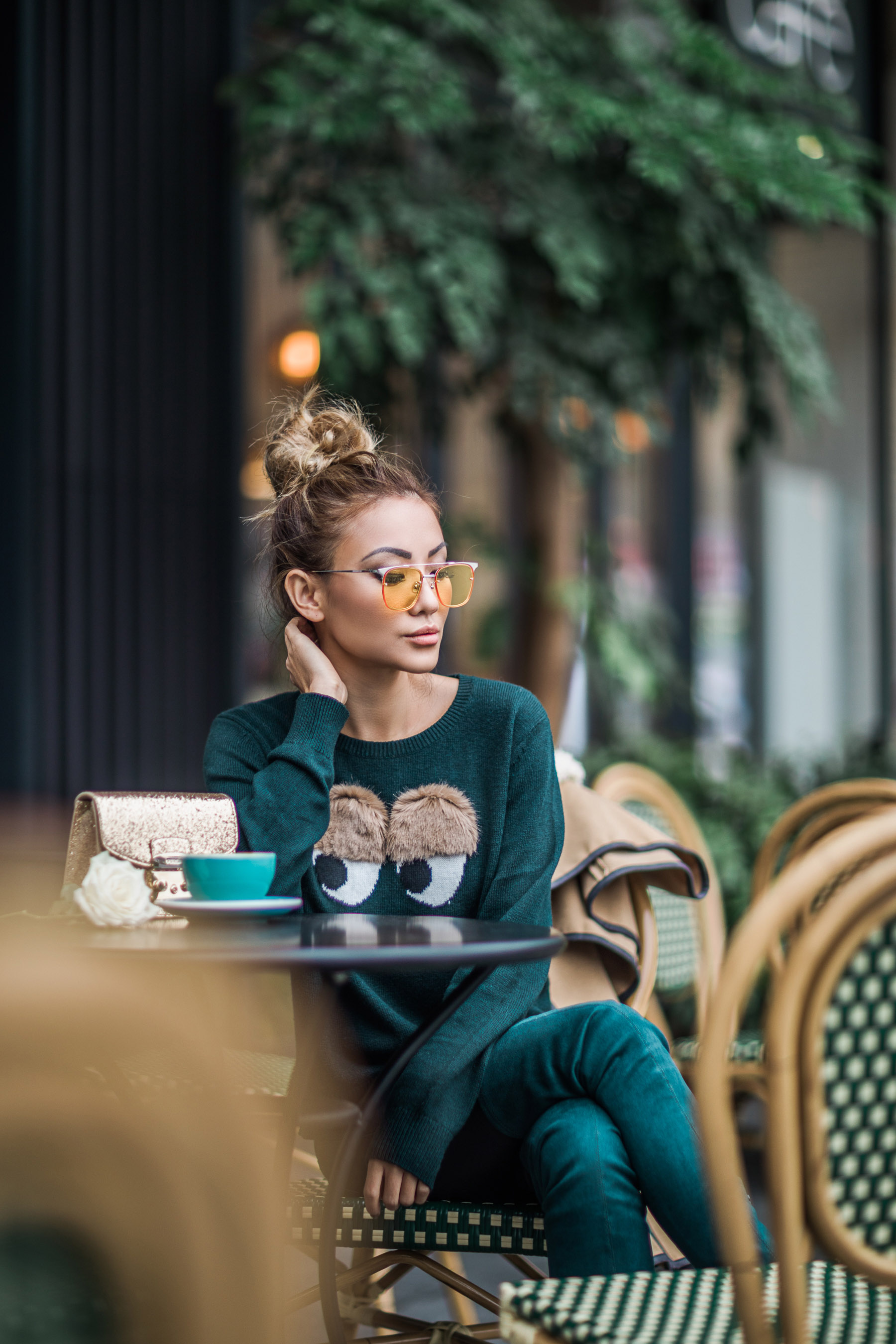 …

…
Sunglasses aren't just stylish but they're also extremely important! The sun is not coming out tomorrow, it's coming out today. Those golden sun rays will only get stronger as we move closer to summer. And that means, girls, you've got to protect those eyes. These are my top trends for sunglasses this summer.  Bonus –they're all under $100. You can't say no to a pair of shades that give you tons of sass and help keep extra cash in your pocket so you can splurge on whatever summer has in store.
White Framed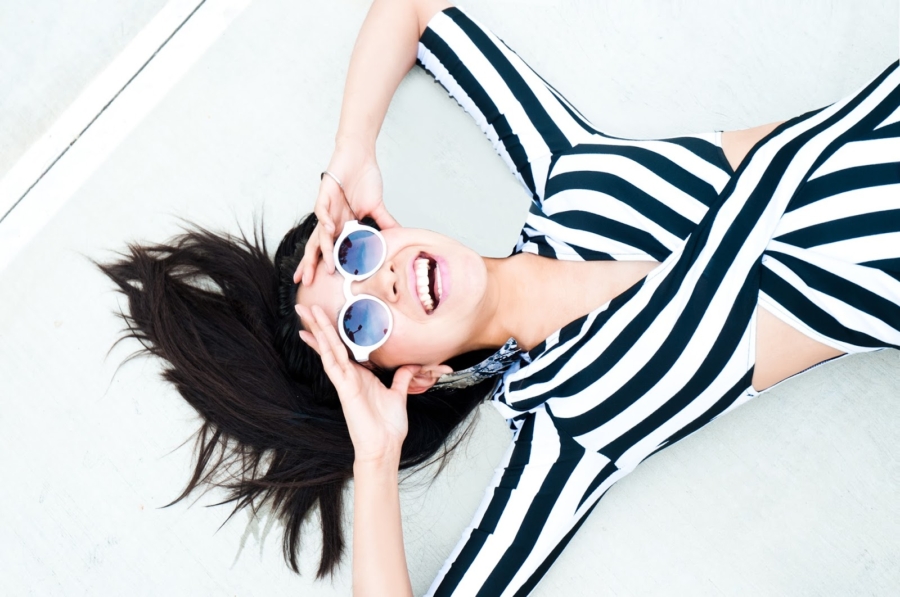 Photo by Slimskii
Yes, winter white is acceptable these days, but what's always been in style is summer white. Summer is the time to rock all things white because your skin is glowing with the sun's vibrations. The contrast of white frame sunglasses on bronzed skin tones is gorgeous. This is one sunglass trend you can't pass up. For this frame, the bigger the better.
…

…
Cat-eye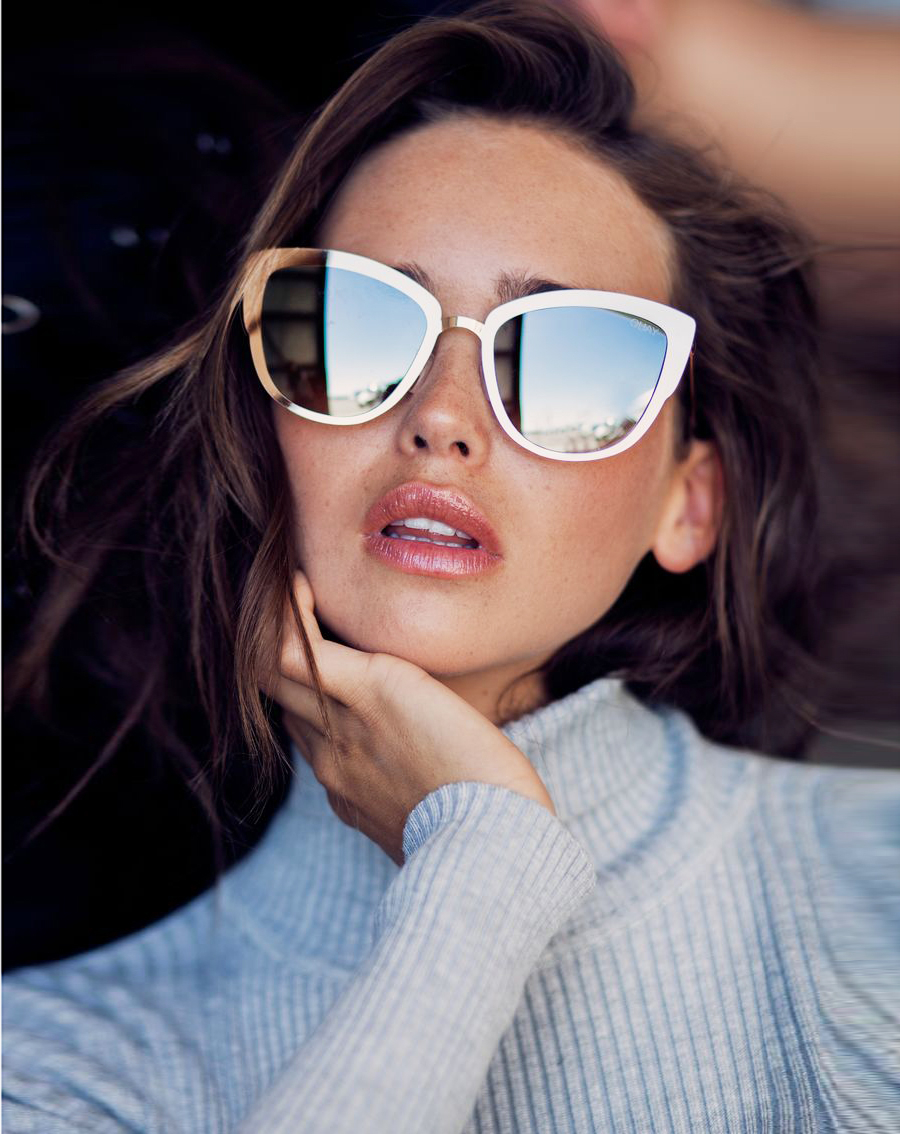 Photo by Pinterest
The vintage sunglass trend is timeless. Of course, the style can be altered to suit your fashionista needs. The cat eye is ultra-feminine and beckons to actresses from the golden age of film when all women wore heels, a curve-revealing ensemble, and a coiffure to die for. Pair the cat eye sunglass with your best rendition of a vintage outfit and watch everyone turn their heads.
…

…
Muted-mirrored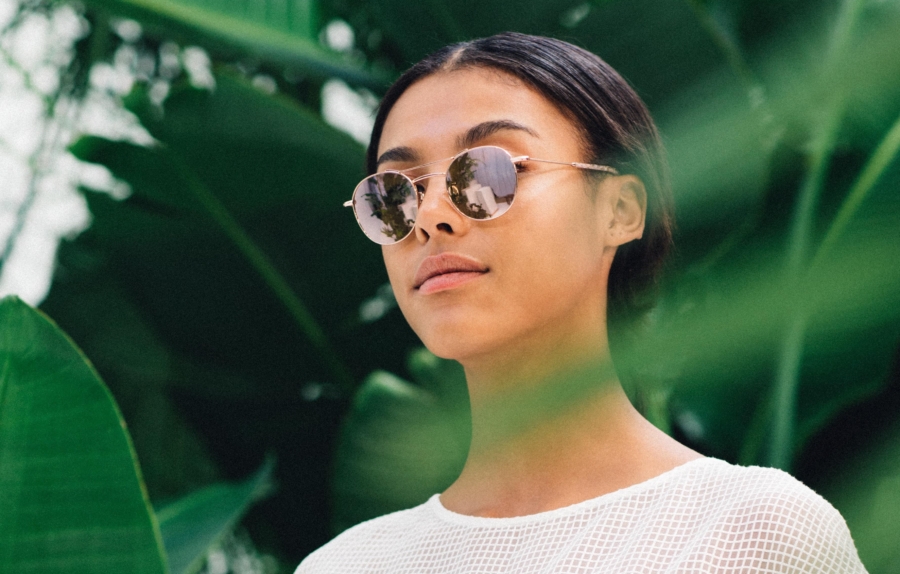 Photo by Observer
The bright mirrored sunglass trend is still on and popping, but why not take yourself in another direction. Why not get a pair of muted mirrored sunglasses to stand out of the crowd. They have the same appeal as regular mirrored shades but are subtle and oh-so-matte. And we know that matte is the on fleek standard as indicated by lipsticks and nail polishes. Muted and matte are super hot.
…

…
Smaller Framed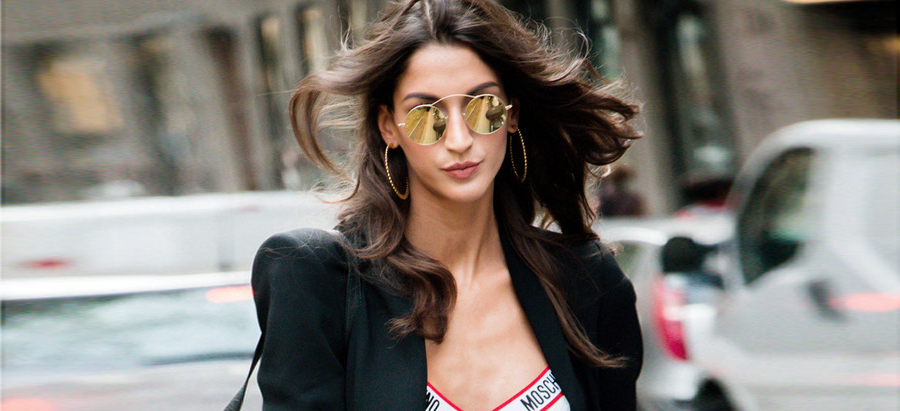 Photo by AliExpress
Girls love big frames.  It's all incognito and sexy. But what about switching things up a bit and going against the grain before everyone else does. While the world is loving oversized shades, get into tiny frames. Be different and go for unique shapes and colors. This trend is modernist and futuristic.  It also incorporates the 80s for that old school feel.
…

…
Tinted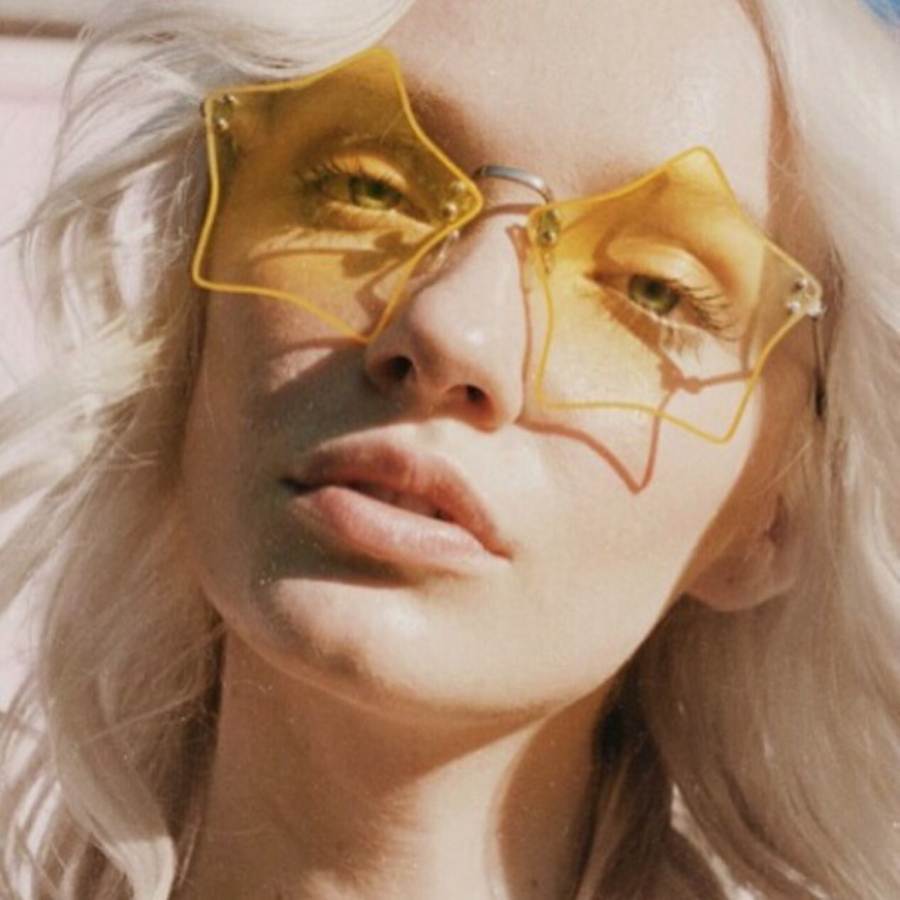 Photo by Pinterest
What makes the tinted sunglass trend so popular? The fact that the tint comes in whatever color your heart desires. For spring, of course, pastel colors are necessary to keep up with fashion. Try tinted sunglasses that fade out, something like ombre hair colors. Go for funky shapes, too, to really stand out.
…

…
Angular Framed
Photo by Pinterest
The rectangle and square sunglass trend will be an avant-garde trend this summer. It's for the bold and daring, it's for the girl who loves to be up on her fashion sense. Whether you chose big or small angular frames, go for something that suits your face shape and personality. Not all angular frames are created equally.  
…

…
Round Framed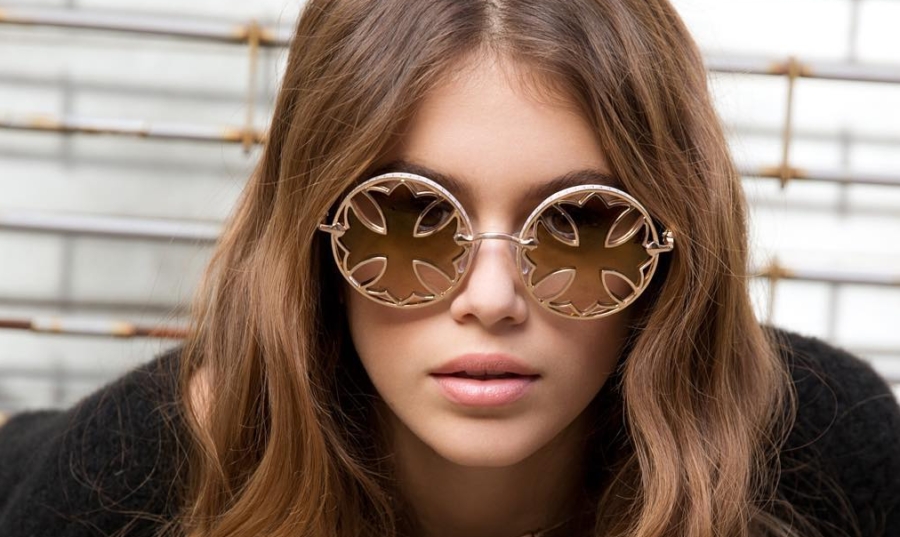 Photo by Pinterest
There are two circle frame sunglass trends. One is the extra big, Jackie-O style that is as classic as it gets. Then, there's the small circle frame that conjures a flower power sensibility. Both round frames are stylish and flattering. The circle frame draws attention no matter which size you choose. It's almost hypnotizing.  
…

…
Looking for more summer inspo? These sunglasses styles will go really well with "9 Swimsuit Styles That'll Be Huge This Summer"!