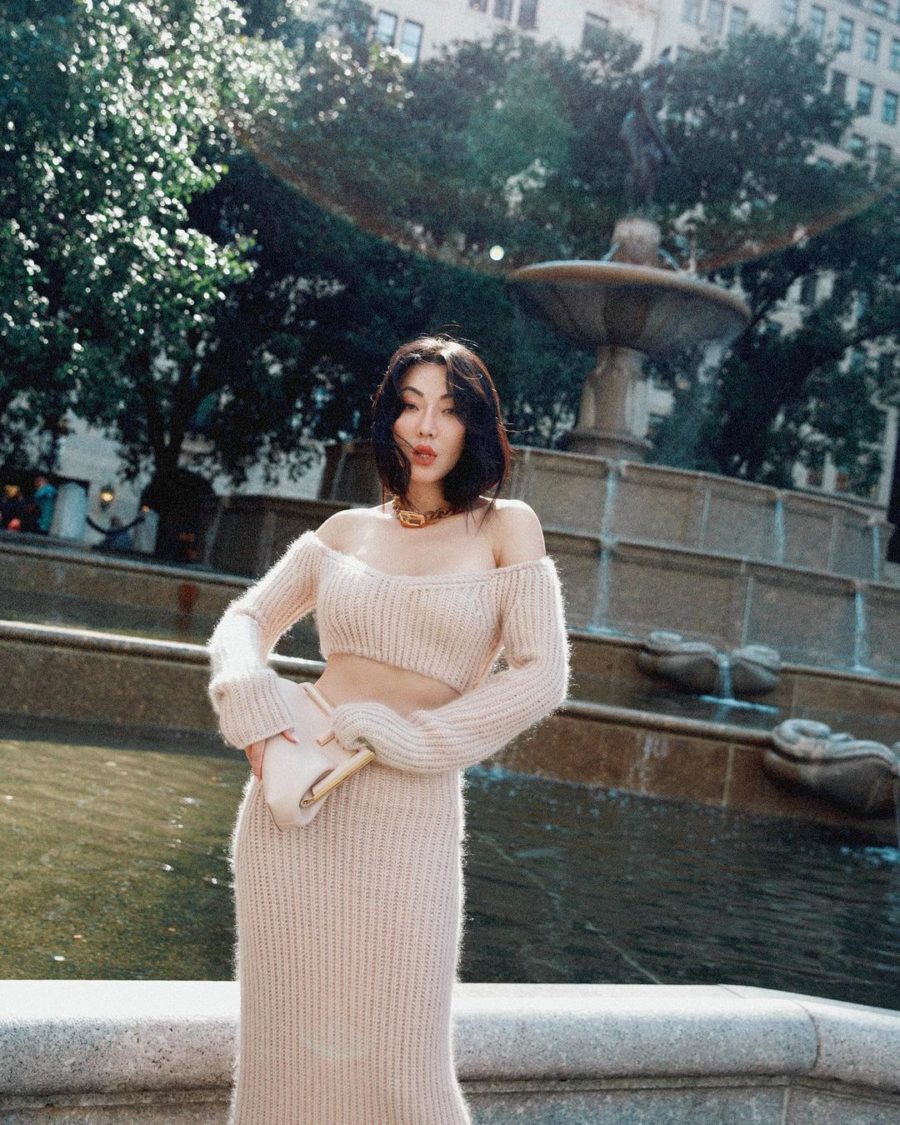 Fendi Cropped Sweater | Fendi Skirt | Necklace Similar | Stella McCartney Boots | Fendi Clutch (Similar)
N
ow that fall is in full swing, we can finally rejoice and start dressing in chic layers with our cherished boots and cozy accessories!
As the season continues to shape out
, there are some key pieces I keep seeing that I felt were worth highlighting for you all as you plan to do your next shopping trip. I have mentioned all the below in previous posts but they are becoming increasingly more relevant. Take this as your sign to incorporate these fall must-haves into your outfit rotation. Everything from vests to colorful sweaters to chunky boots are all game. The best part is all of these looks can carry you from now, into winter and even into spring transition. So if you are ready to beef up your collection, here are the infallible 5 chic fall must-haves to add to your wardrobe.
…

…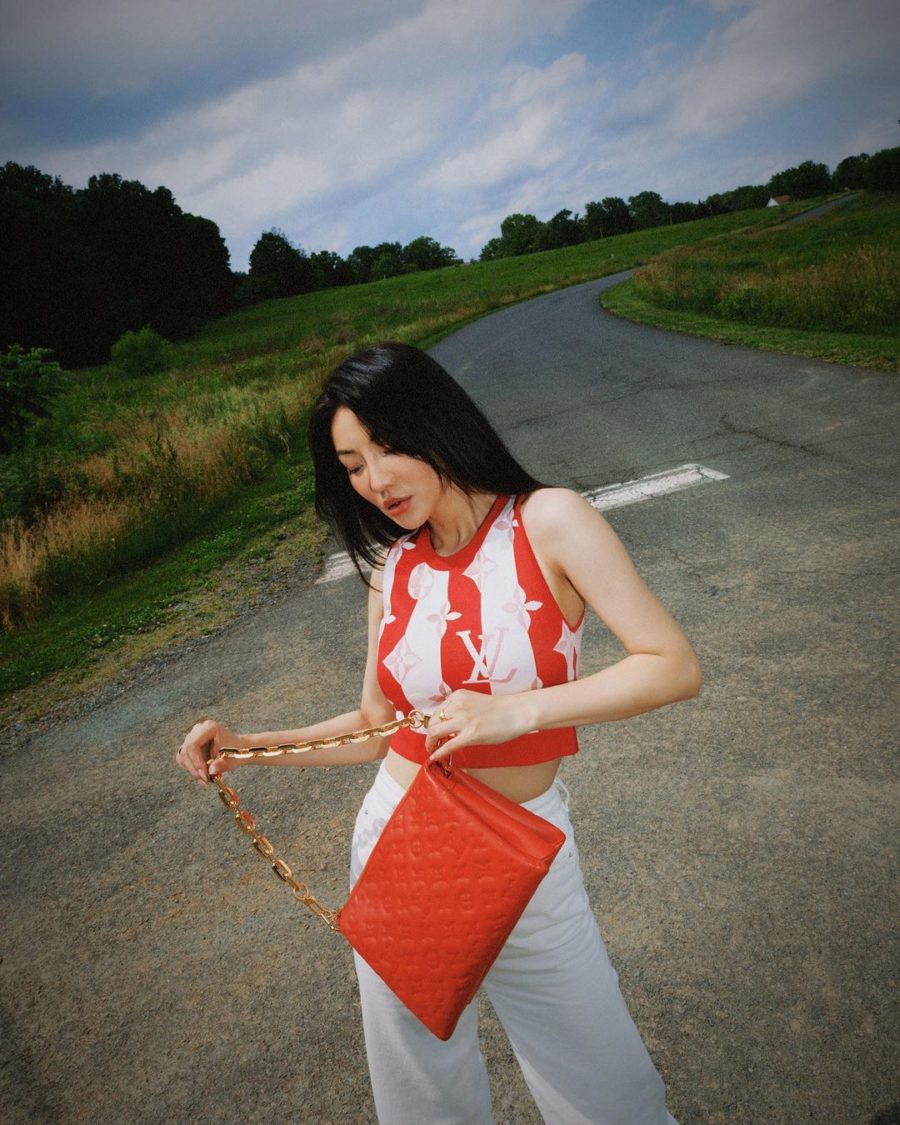 Vest
The vest continues to snowball in importance. Of course, you all know and love the cozy sweater vests that add a whimsical, collegiate charm to your fall outfits. These come in an array of colors and patterns. In particular, I really have been enjoying the oversized sweater vests for ease of layering. However, the suit vest is quickly gaining momentum in popularity – this is an item that could also be dressed up or down. Wear it underneath a coordinating blazer or style it on its own with relaxed denim. Whatever the case, do not forget to add both a sweater and suit vest to your cart!
…

…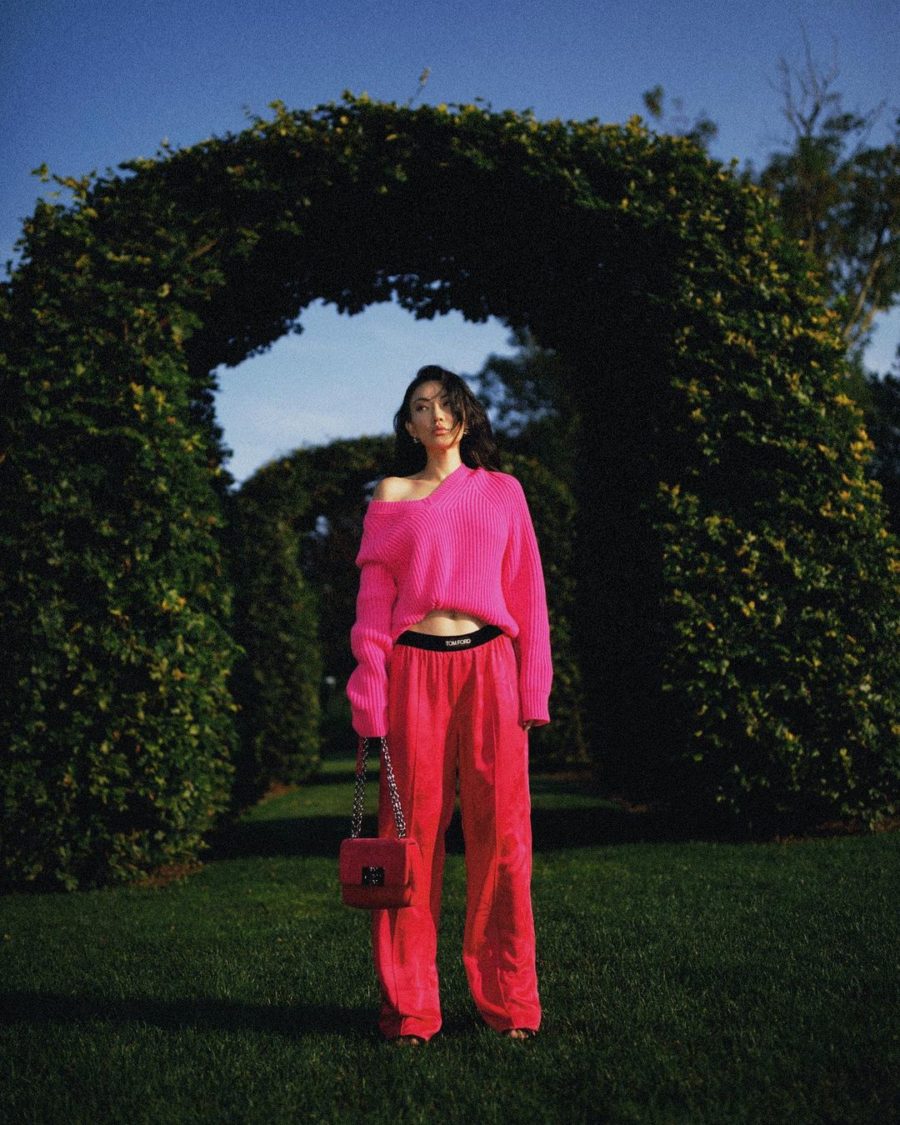 Saturated Knits
I feel like one always thinks of dark neutrals when it comes to knitwear in the autumn but 2021 is proving itself to be a pack leader. Sweaters are getting more saturated and colorful. Although there is always a place for neutrals, bright fuschias, greens and oranges are the punchy, must-have knit colors of the season. These bold sweaters add some much needed sunshine and fun into your autumnal wardrobe mix, making them a really cute option to have when you need an outfit pick-me-up.
…

…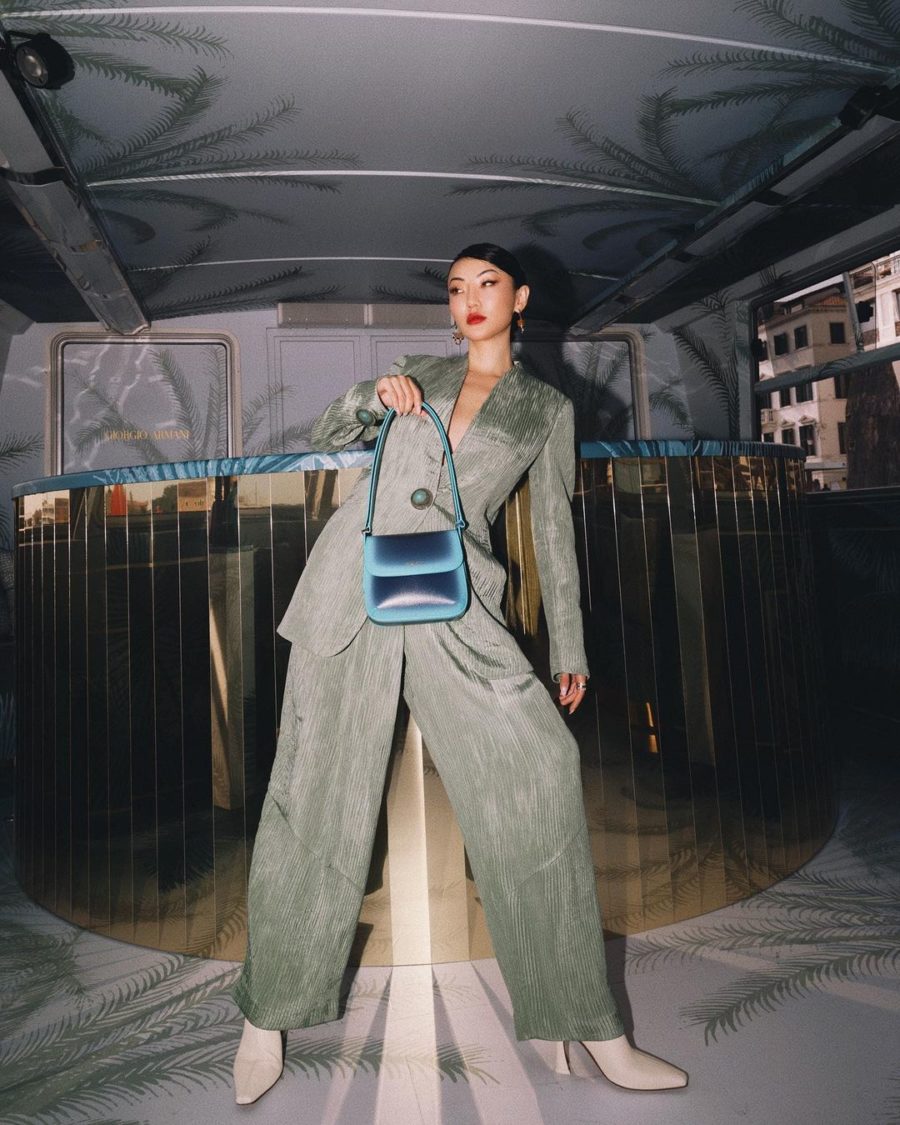 Tailored Pieces
Blazers are definitely a wardrobe staple at this point but this menswear-inspired trend is gaining even more momentum with each passing day. The whole nine yards is now up for grabs including everything from blazers, trousers, vests and more. Tailoring from head-to-toe is what all the chic guys and gals are doing so definitely jump on board to achieve that effortlessly chic look. Complete all your tailored looks with trendy loafers for an androgynous feel.
…

…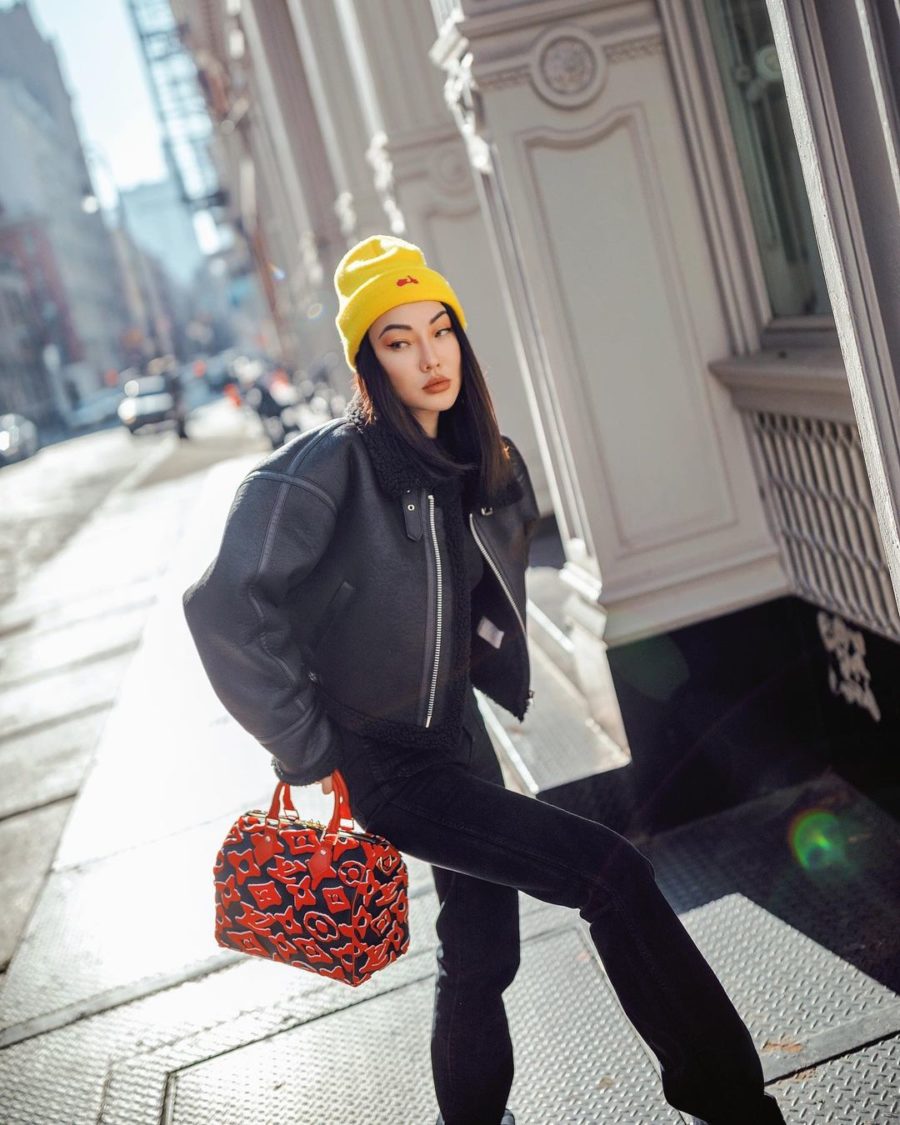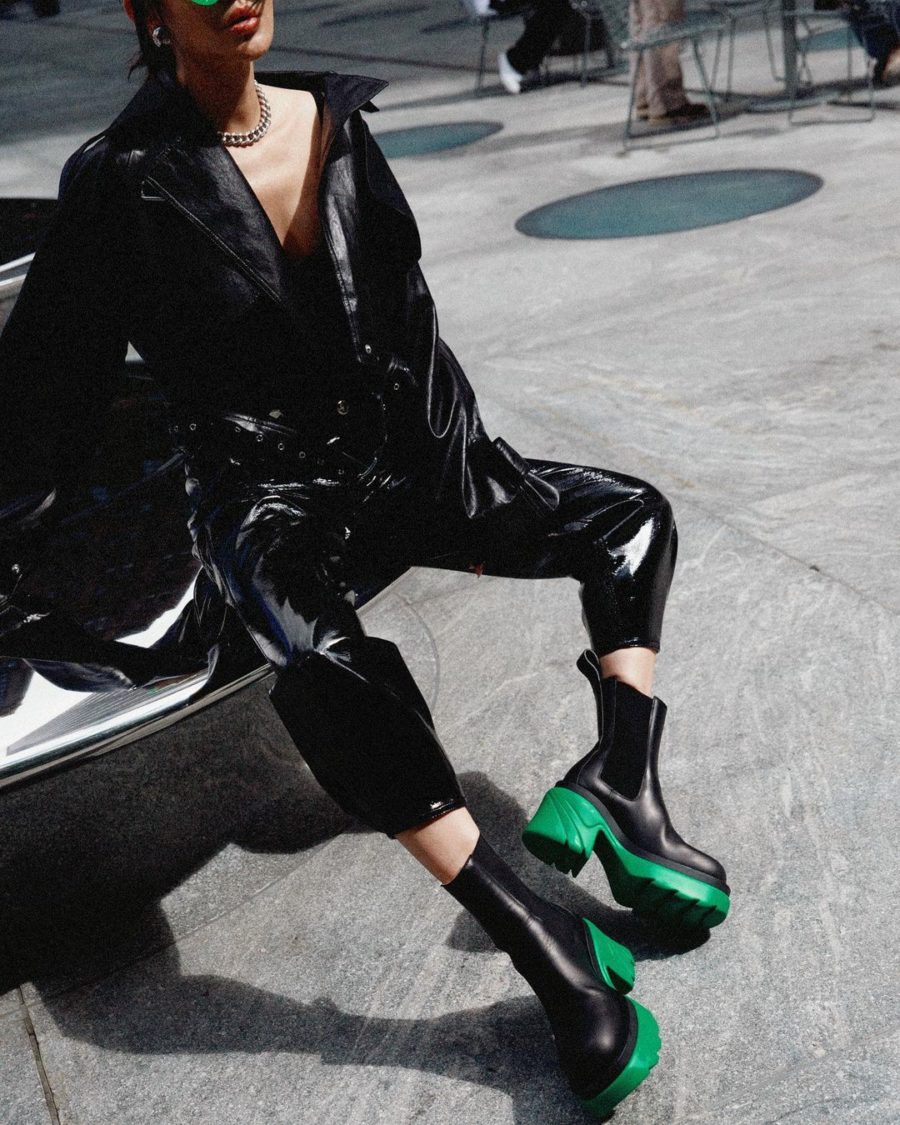 Cropped Jackets
A new outerwear silhouette has touched down and it is nothing short of chic (although, it is quite literally shortened). Cropped jackets in a multitude of different styles make for a fun, updated twist. It provides a little bit of a more feminine touch to a masculine-leaning trend. The key to styling the cropped jacket is to pair it with equally cropped shirts underneath or styling it with some high-waisted bottoms.
…

…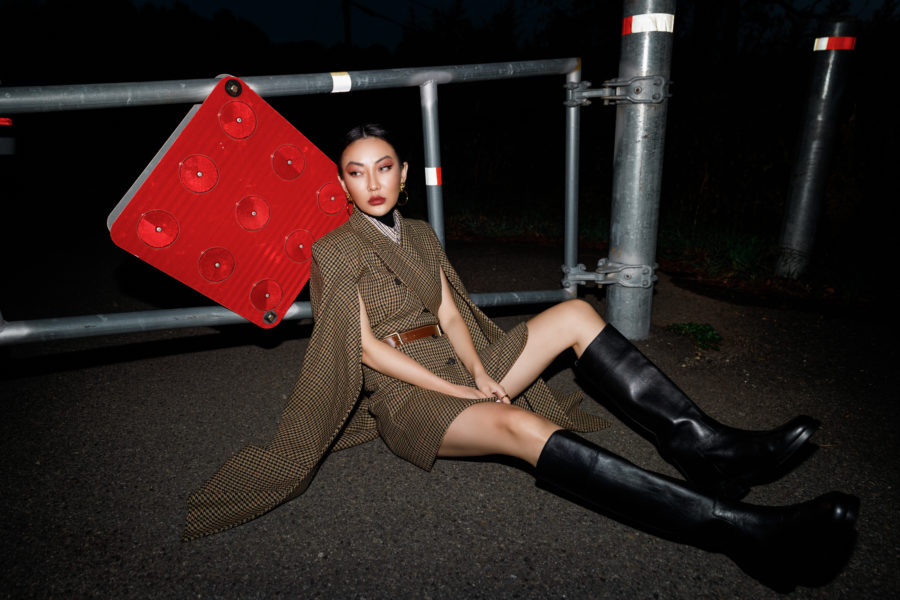 Knee-High Lug Sole Boots
The chunky soled shoe is probably already on everyone's radar but I am here to make a case specifically for the more taller versions. Structured, knee-high boots are trending in itself. Why not add the prominent lug sole bottom to the knee-high variation? This really adds a cool, utilitarian aesthetic to all your fall and winter outfits. Easily these are the most sought after shoes of the season so definitely hop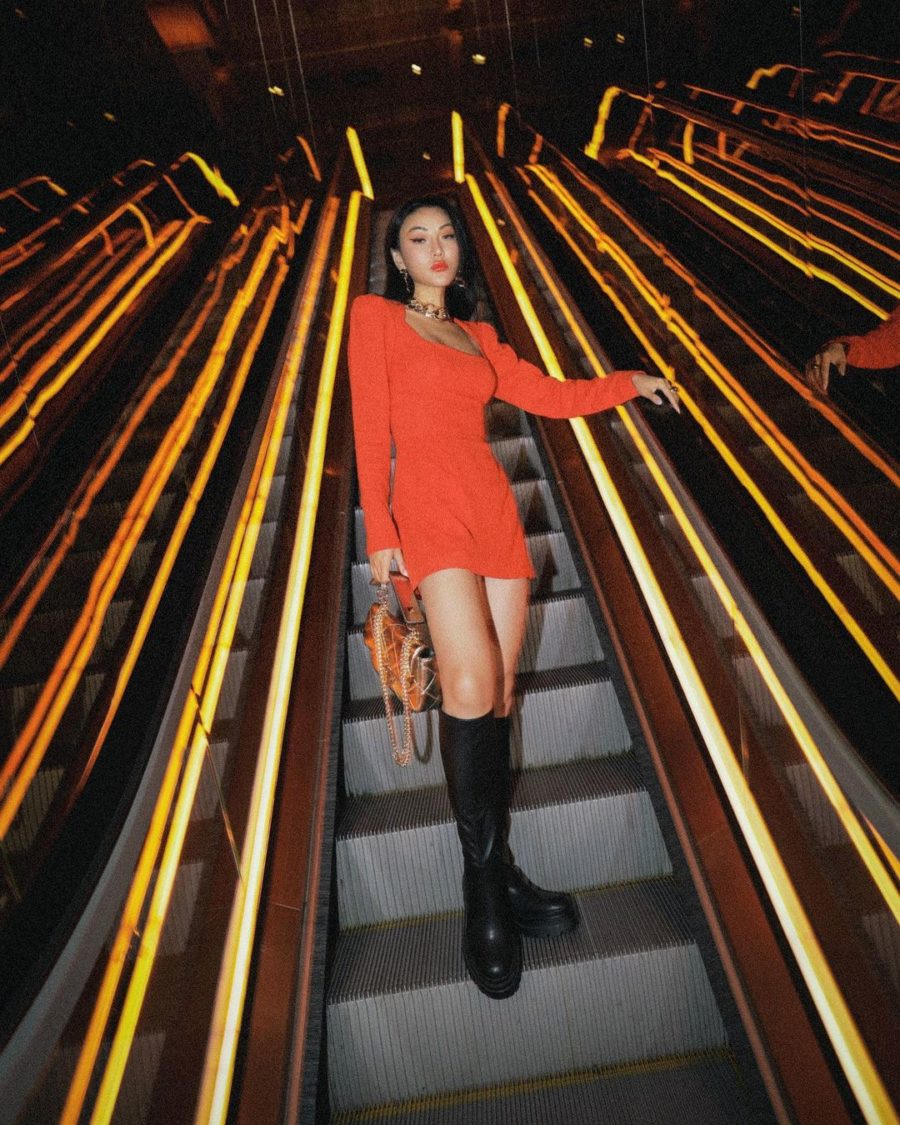 on the trend before your size runs out!
…

…
What are some of your fall must-haves?