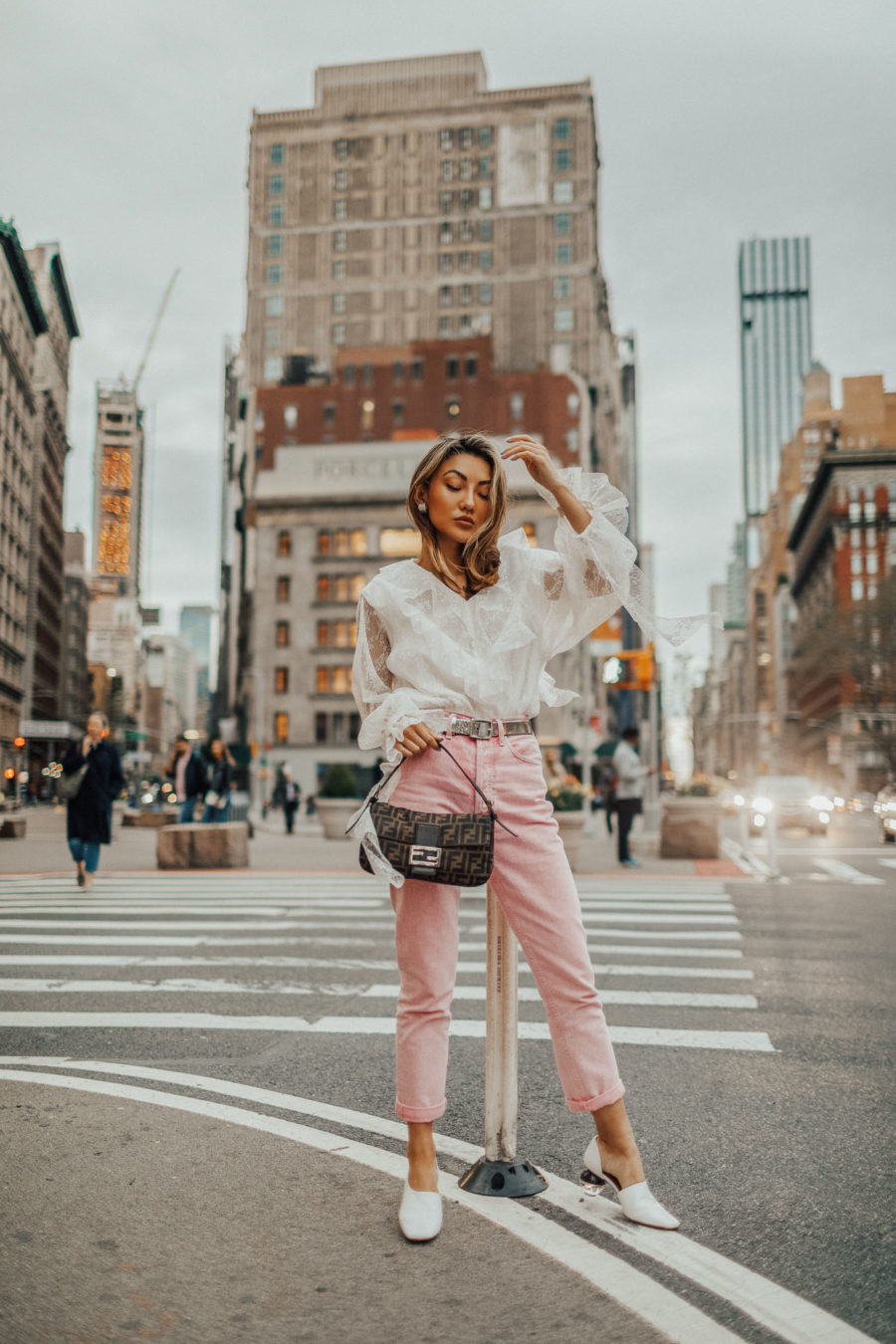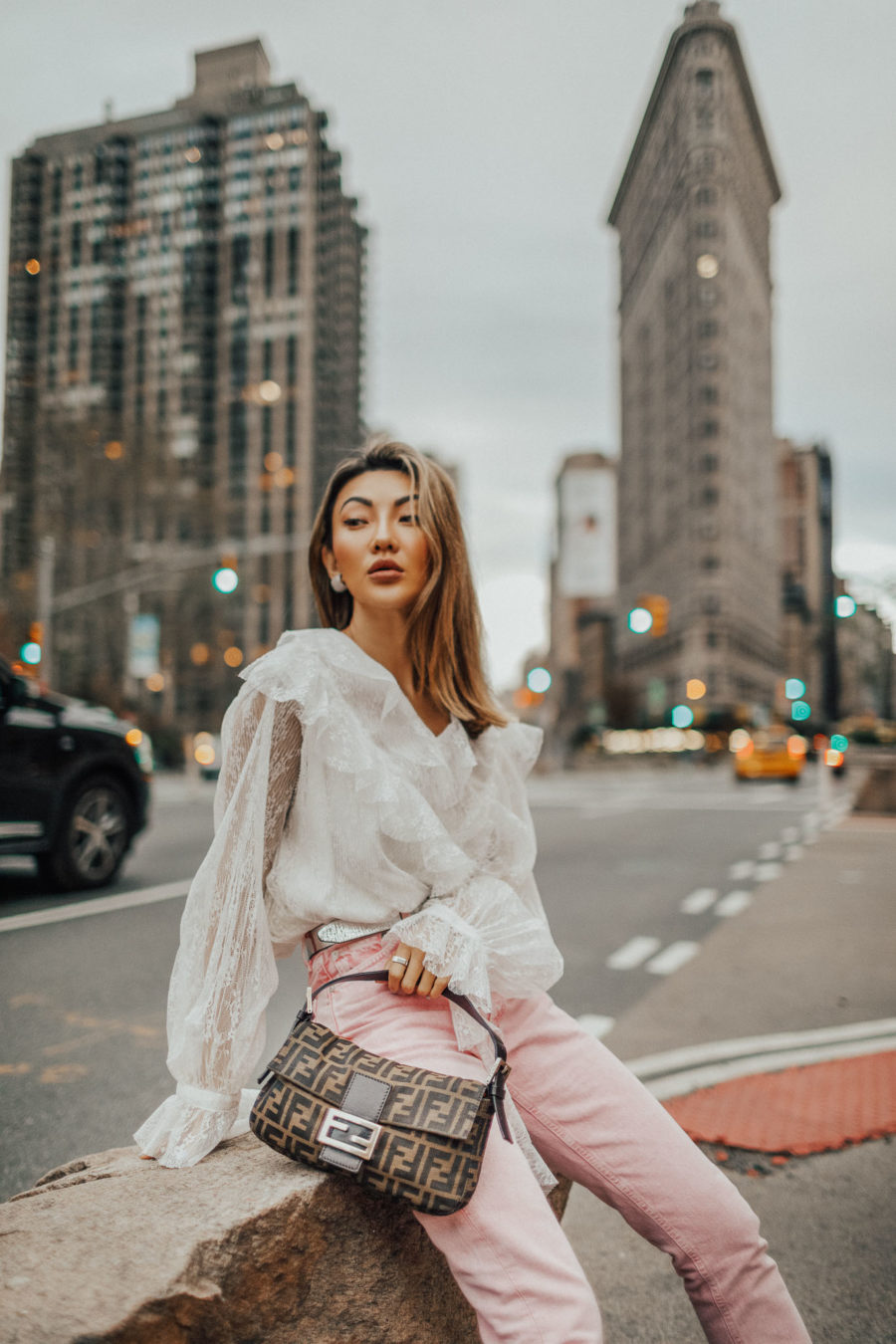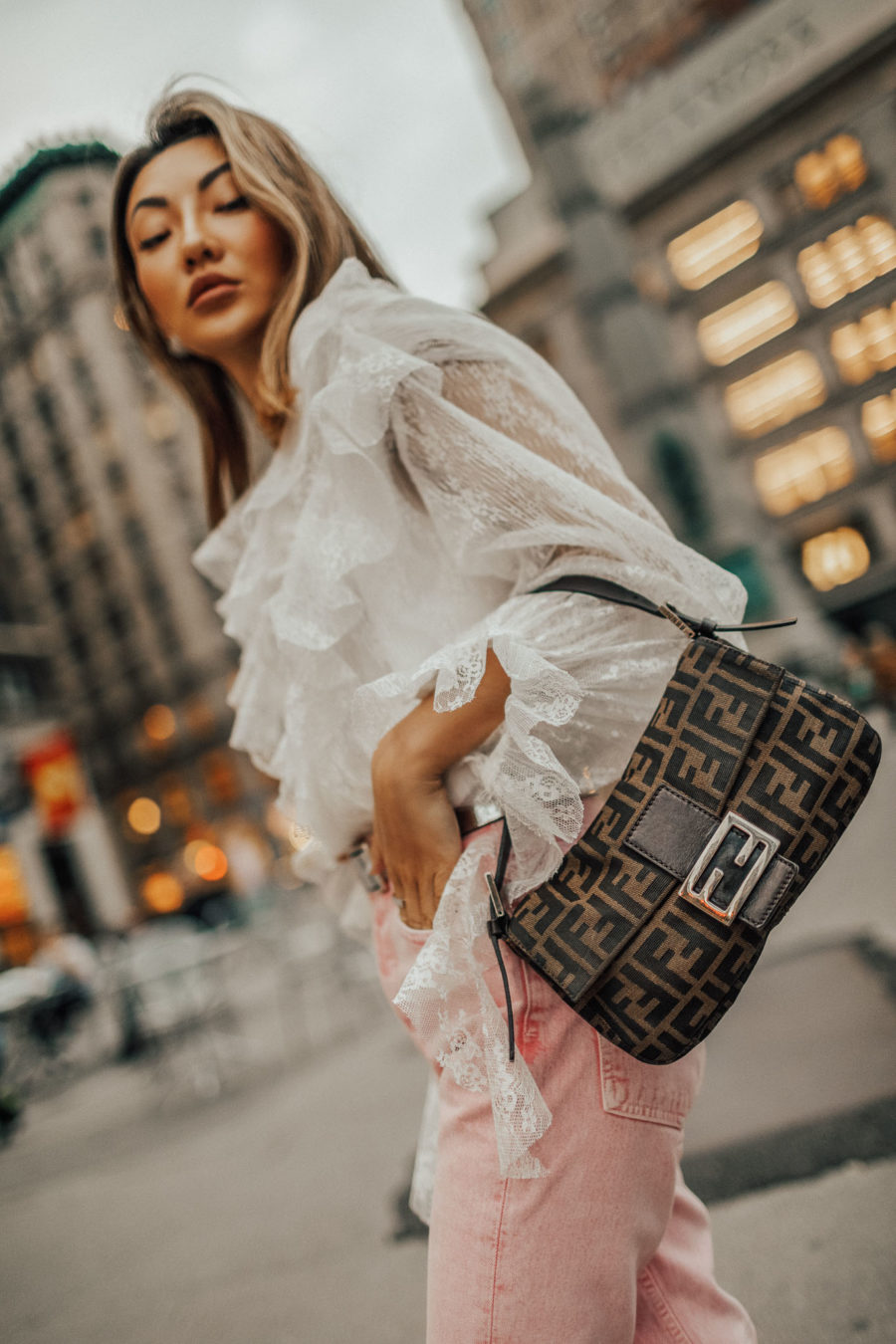 Ruffle Blouse Similar | Pink Jeans Similar | Fendi Baguette Bag Similar | Belt (Super affordable here) | Neous Pumps Similar
A
s someone whose work is as cyclical as the ever-changing world of fashion, a large part of my responsibility is staying on top of all the latest trends. Over the past several months, I started to feel jaded by the mass appeal and widely available Instagram trends that left me craving for something more. To satiate that craving, I started digging into vintage finds. One of the places I first turned to was
eBay
. I had already been scrounging eBay all last year for vintage pieces for my house – and finally turned to it once more for my wardrobe.
…

…
Little did I know, eBay offers a world of vintage designer gems that are perfect for any wardrobe. Not only that, but if there's a trend you've been coveting, chances are, it's already listed on eBay! With a growing love for unique pieces, I wanted to share my reasons for buying vintage – and my where you can get them.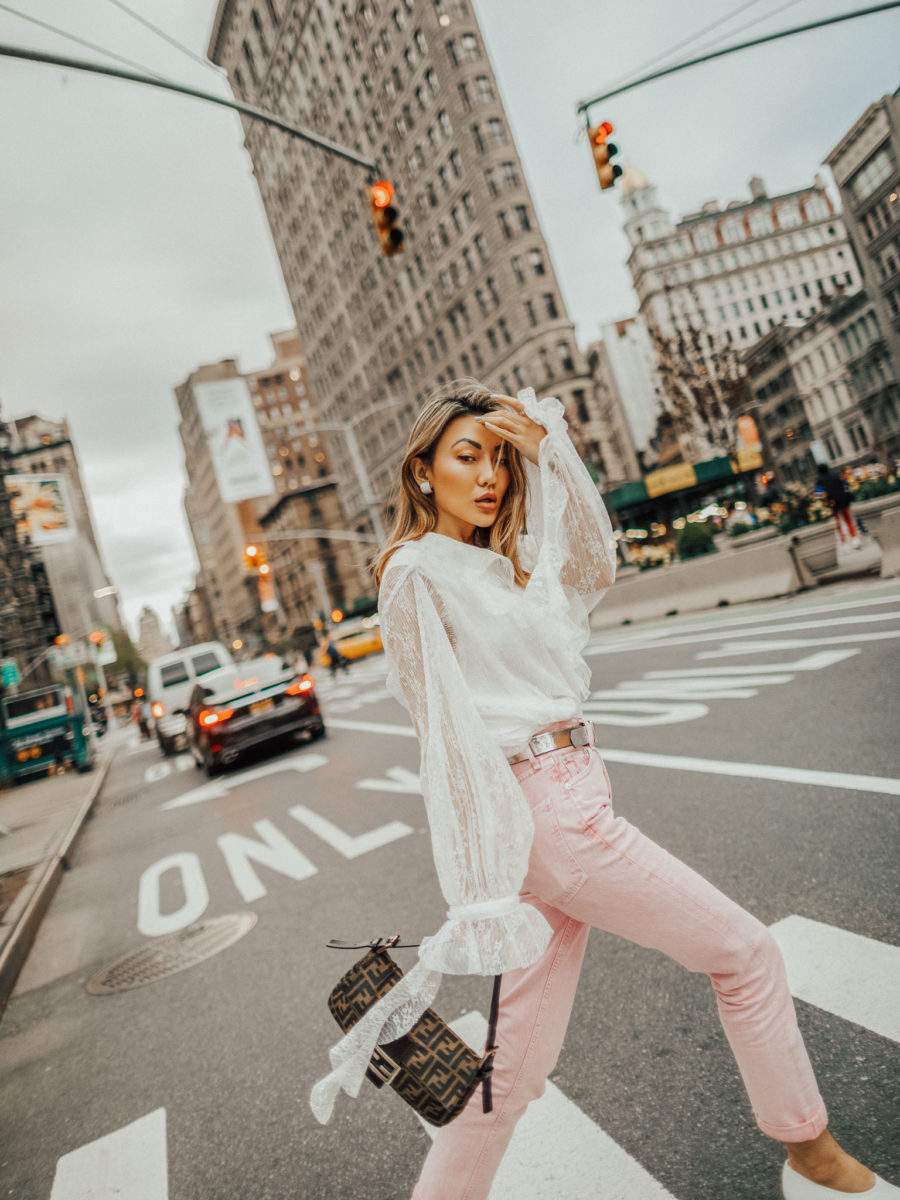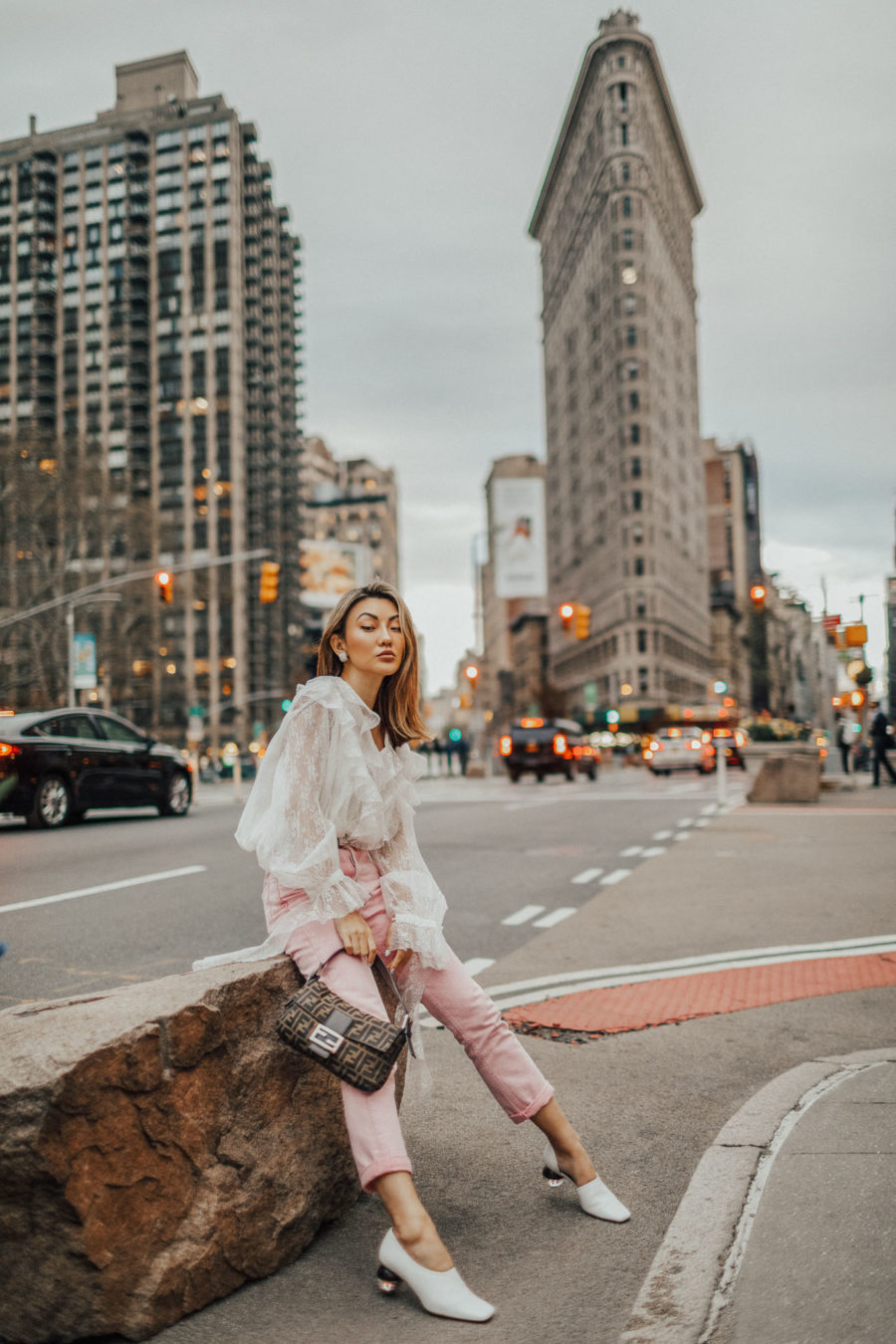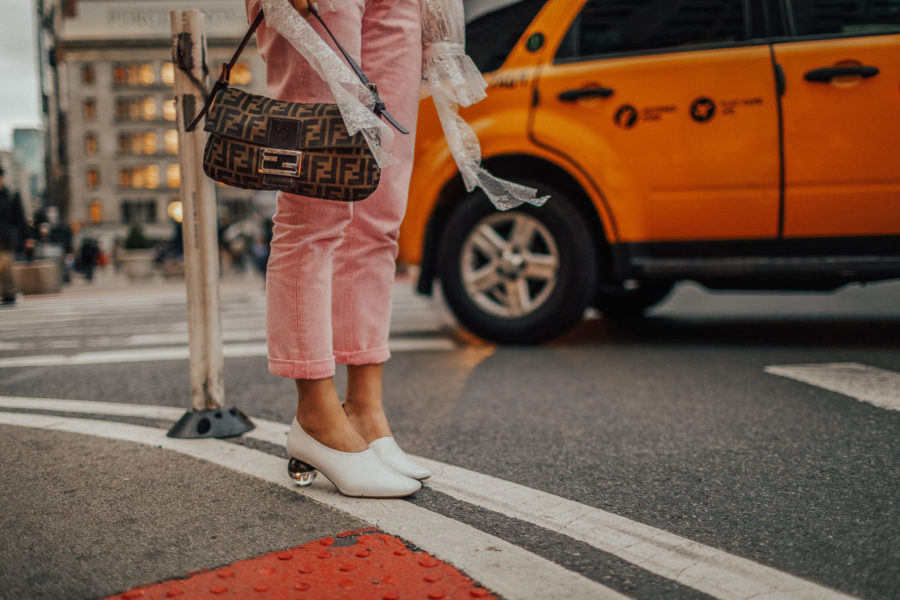 1. Throwback designs are super on trend
Trends come and go, but some of them are here to stay for the long haul. One of the buzziest trends out there right now – and one of my personal favorites – is vintage designer bags. A few months back when I was researching trends, I was ecstatic to find that the eponymous Fendi Baguette handbag from the late 90's was making a bold comeback. Its classic, elongated shape is meant to be carried under your arm.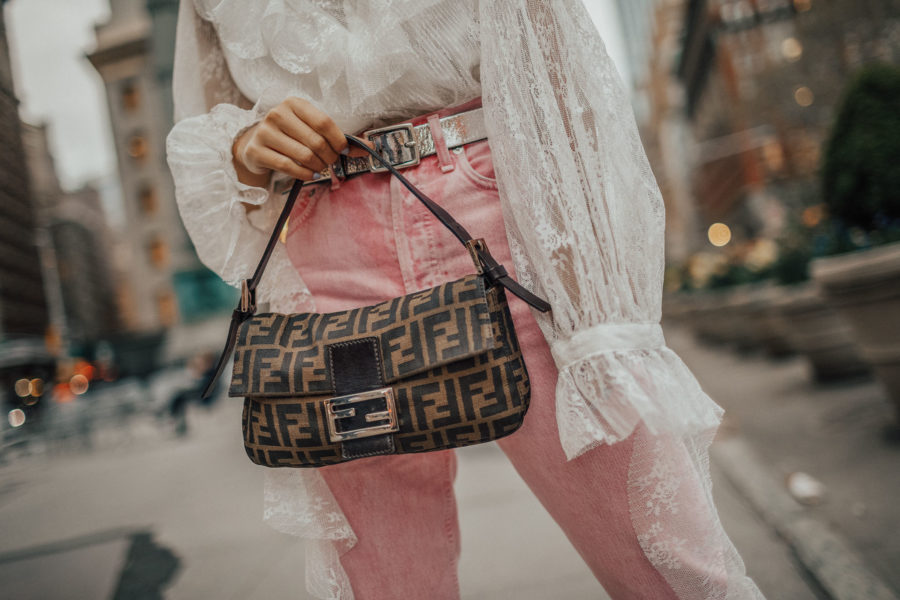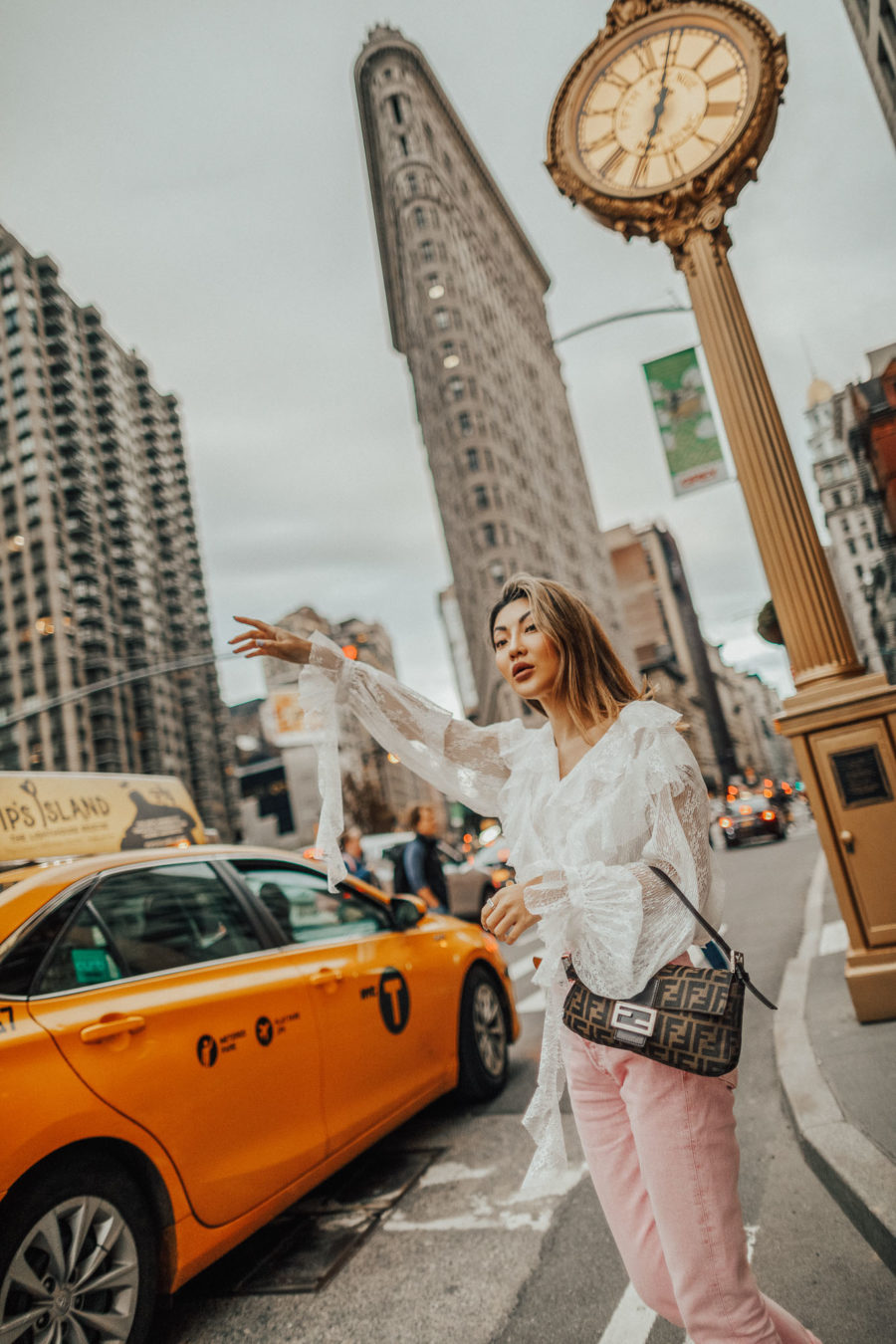 …
Needless to say, I fell in love with it and knew I had to add it to my collection. Before rushing to purchase the new version at full price, I did a quick search on eBay and found the exact style I wanted. With eBay's authentication process, you can shop worry free.
All items listed in eBay's Authenticate program means that an expert examined the item and checked if it is indeed the real thing. This is imperative when shopping secondhand, especially on pricier designer pieces.
Other trending vintage bags I'm sure you're all familiar with are the Dior Saddle Bag and Gucci canvas bags.
…

…
2. It's generally more affordable and unique
One of the best parts about buying vintage – or even secondhand is getting an incredible deal on an otherwise extremely expensive item. Along with affordability is exclusivity. You can find a ton of limited edition pieces and colors on eBay. Nothing entices me to get dressed like a unique piece I know I'll rarely see on the streets.
…

…
3. Sustainability
I briefly started touching more on sustainability this year and it continues to drive my shopping habits. Understanding the impact of fast fashion on our environment and in our communities has been a huge motivator in buying pre-owned designer goods. eBay's Authenticated Program also extends to other luxe goods such as watches and jewelry.
Next time you decide you want to invest money into a designer trend or look, I highly recommend going vintage and checking eBay as a resource for the latest trends in designer handbags, shoes, and other luxury goods.
Disclosure: This post is sponsored by eBay. All opinions are my own.
ebay
vintage fashion