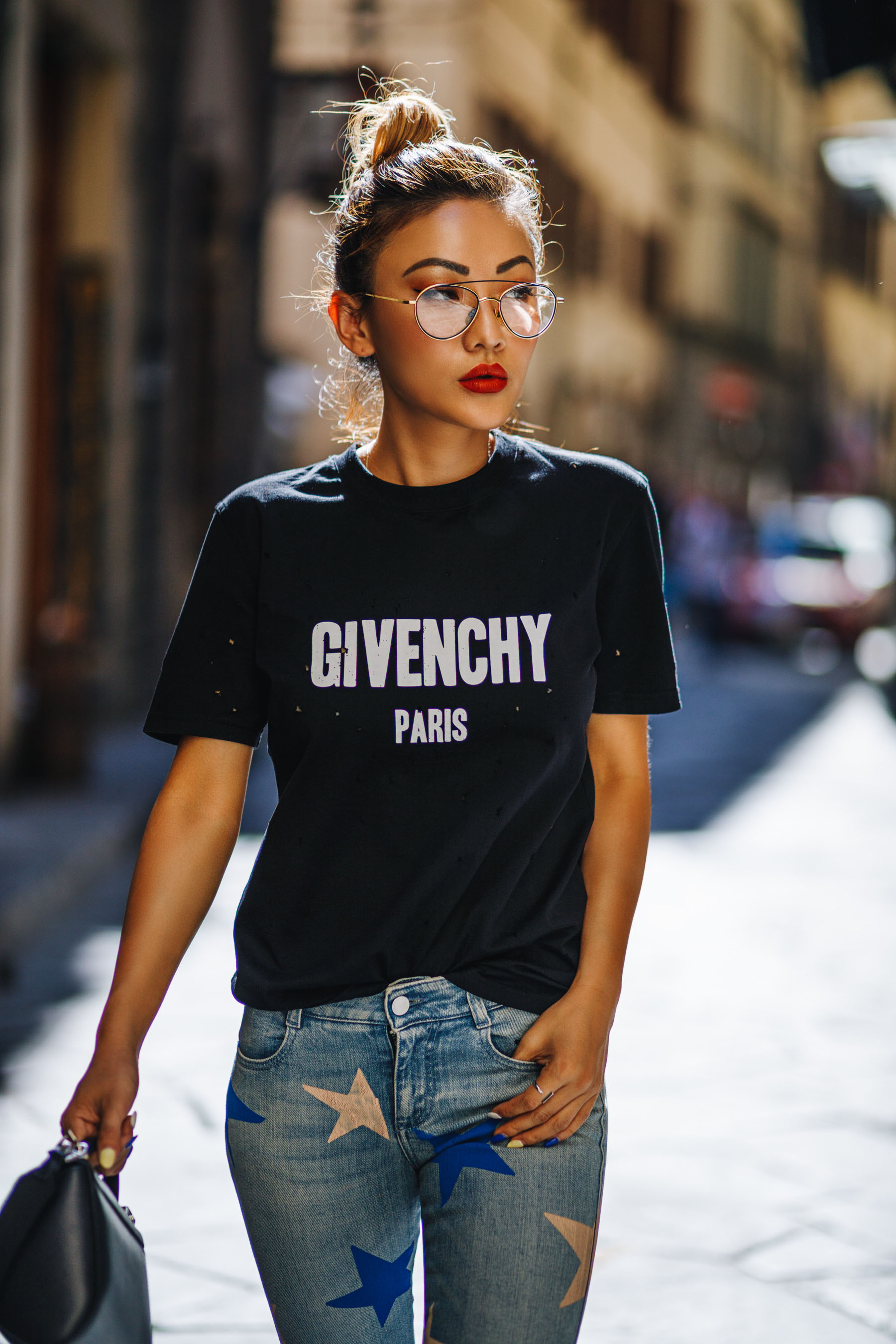 Givenchy Logo T-Shirt | Stella McCartney Star Print Jeans (Sold out, Similar) | Givenchy Handbag | Clear Aviator Glasses Similar
T
he past couple of seasons we have been seeing designers highlight their logo via emblem on a belt or emblazoned on the front of a tee. The logomania trend was prominent in the 90s, but it is back today and better than ever. Flashy logos continue to dominate as designers really embrace self-identity. For example, remember the mad scramble to get a hold of the simple but striking Gucci logo t-shirt? Or most recently, Fendi's Fall 2018 Ready-to-Wear collection that debuted at Milan Fashion Week. The eponymous double-F patterned logo festooned a variety of pieces including trench coats, trousers, sweaters and handbags. Gone are the days of subtle branding for it is now all about being bolder and as eye-catching as possible.
…

…
This logomania trend is especially prominent in street style culture as I saw during fashion week. To my surprise, there are ways to wear the logo-centric trend without it wearing you! So, if you're interested in trying the logomania trend for yourself, here are some of my favorite ways to incorporate it into my outfits.
Accessorize
A great way to ease into the flashy logo fashion trend is through accessories. A gorgeous new handbag is a no-brainer way to sport your favorite designer. You could also opt for a branded belt or a sporty logo baseball cap to add a tasteful touch of logomania trend to your looks.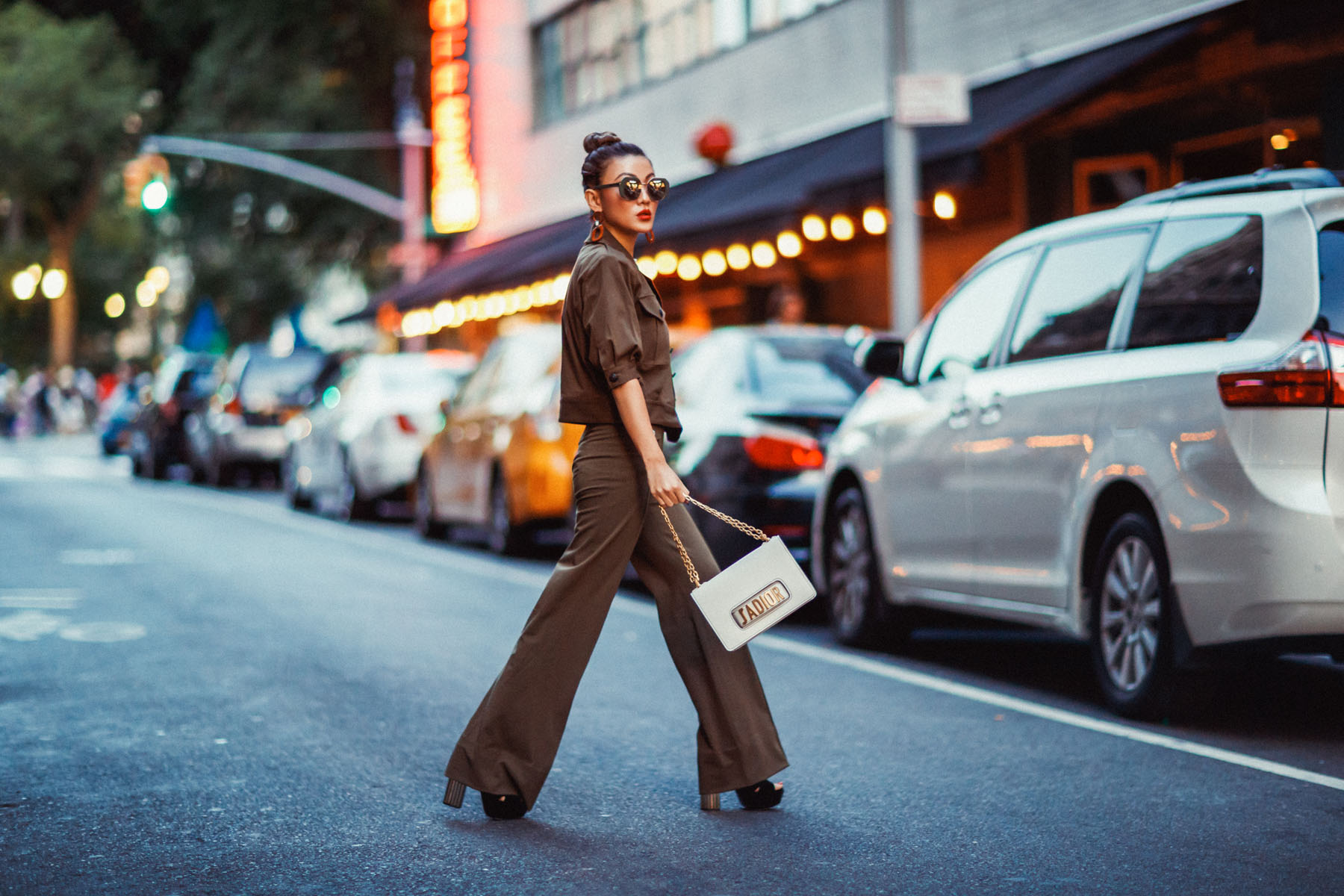 …

…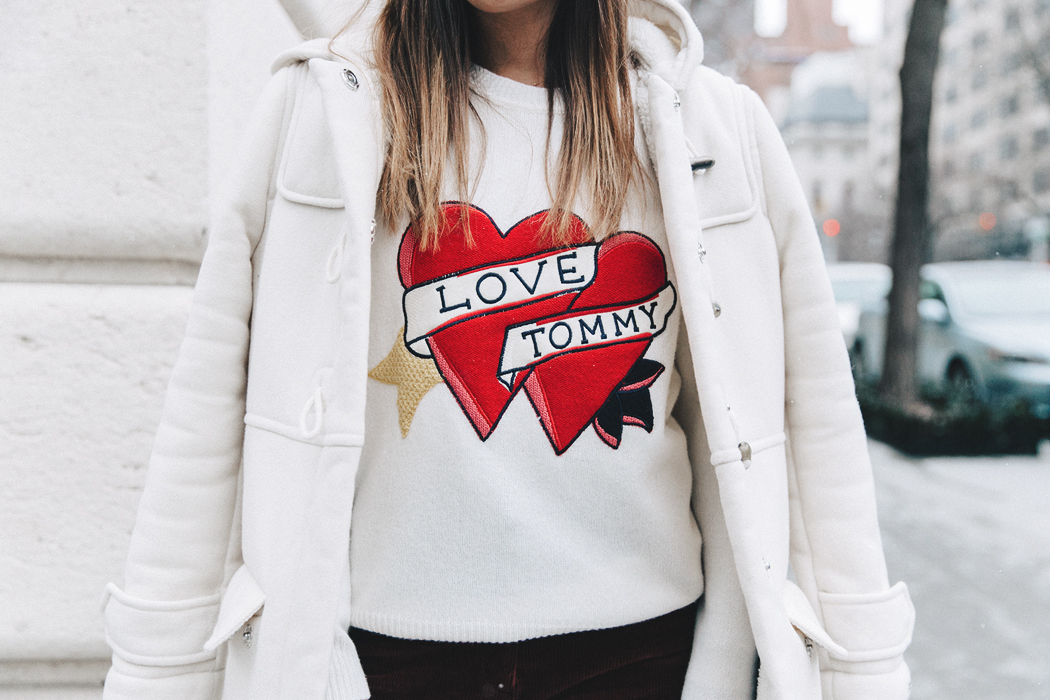 Casual Investment Pieces
Another way to jump into the flashy logo trend is through graphic t-shirts, hoodies, or bomber jackets. Something simple and in a trusty silhouette can also make a big impact in your wardrobe and you can find so many ways to incorporate them into your everyday outfit. Wear a graphic t-shirt with boyfriend jeans and chunky sneakers for an on-trend athleisure look or pair it with a blazer and trousers for something more refined.
Photo by Collage Vintage
…

…
Make a Statement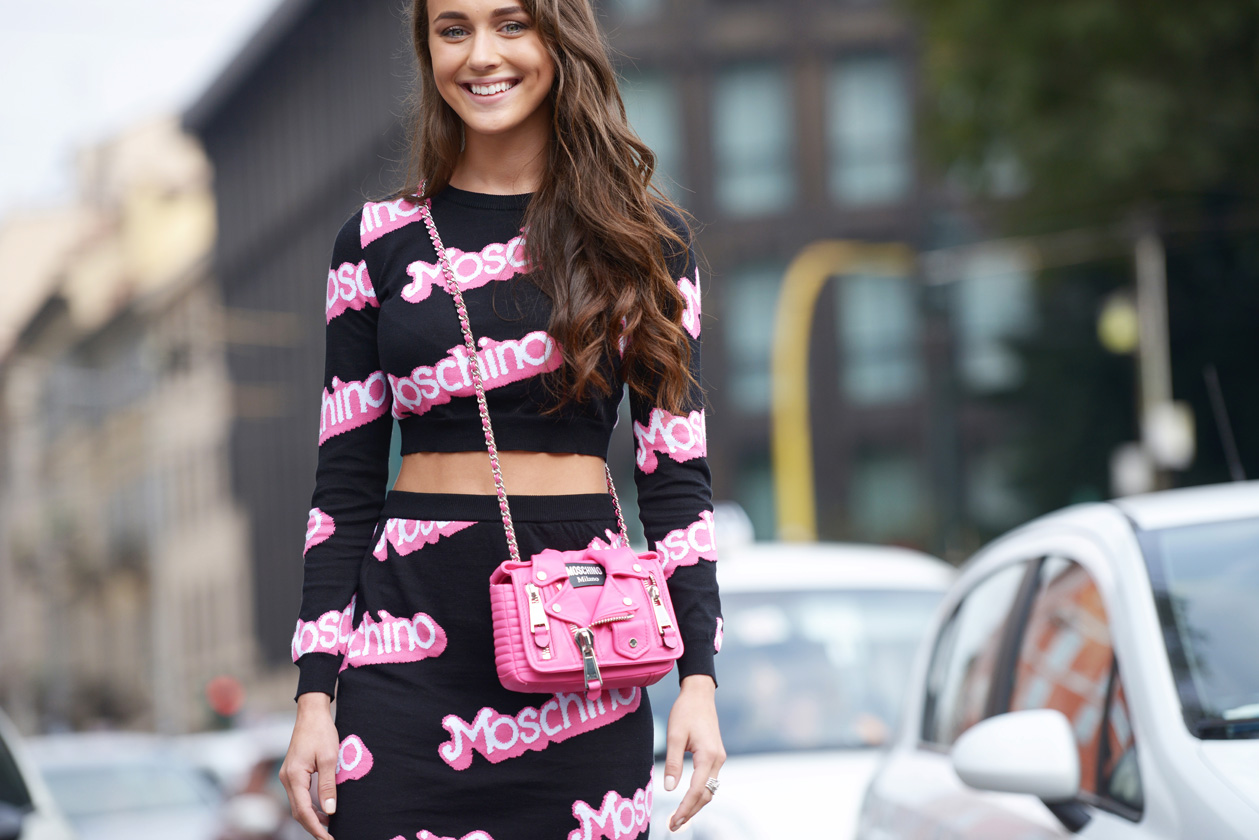 Photo by Grazia
Or perhaps you want to dive right in and invest in an audacious option. Go big or go home as they say! Pieces with repeating logos or super-sized fonts will certainly make a fearless statement. However, be sure to wear the logo and do not let the logo wear you! Find a way to style it true to yourself and your tastes for the most poignant, trendy logomania look.
…

…
What's the consensus on the logomania trend? Do we love it or hate it – let me know below!
Spring Style Inspiration
spring trends