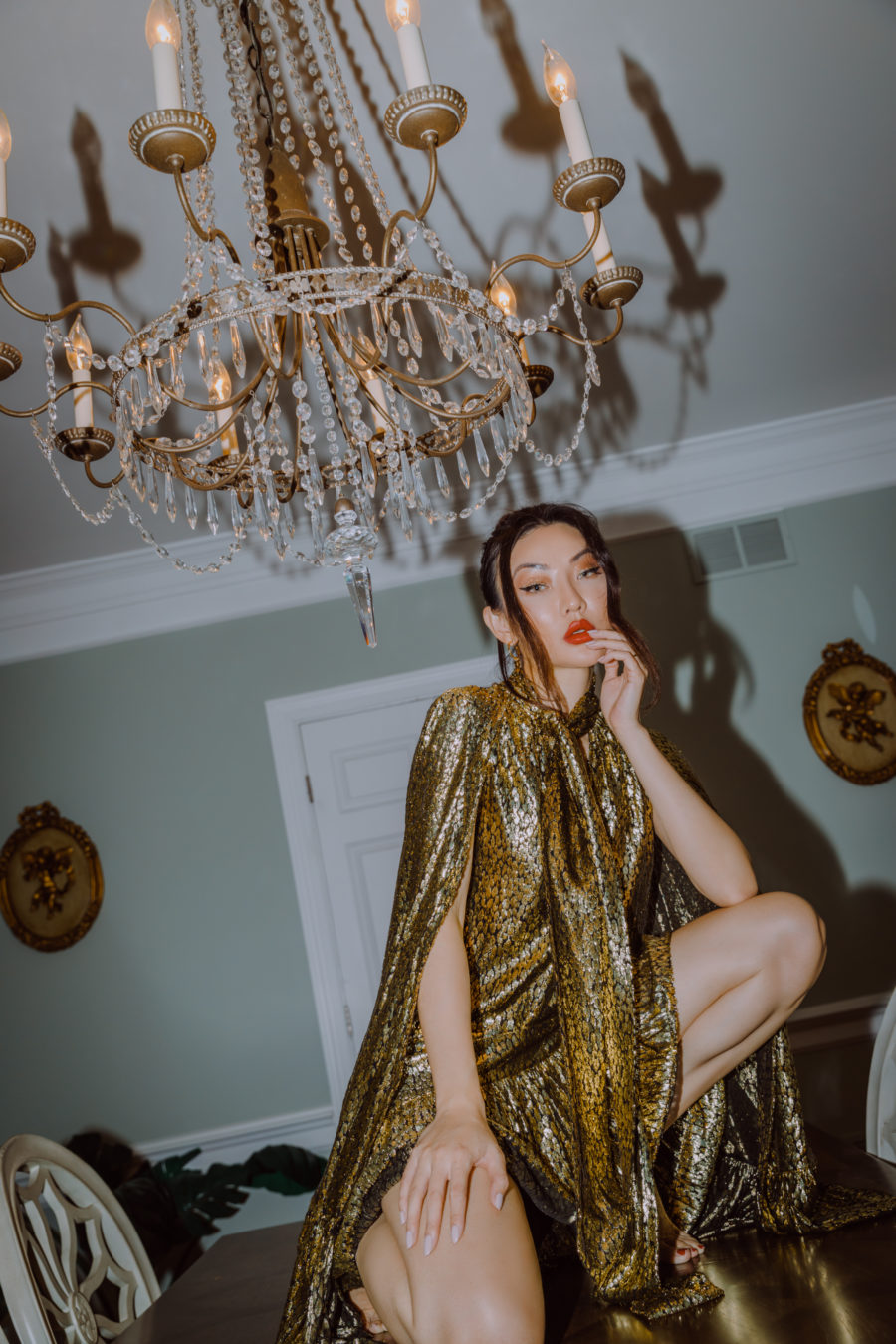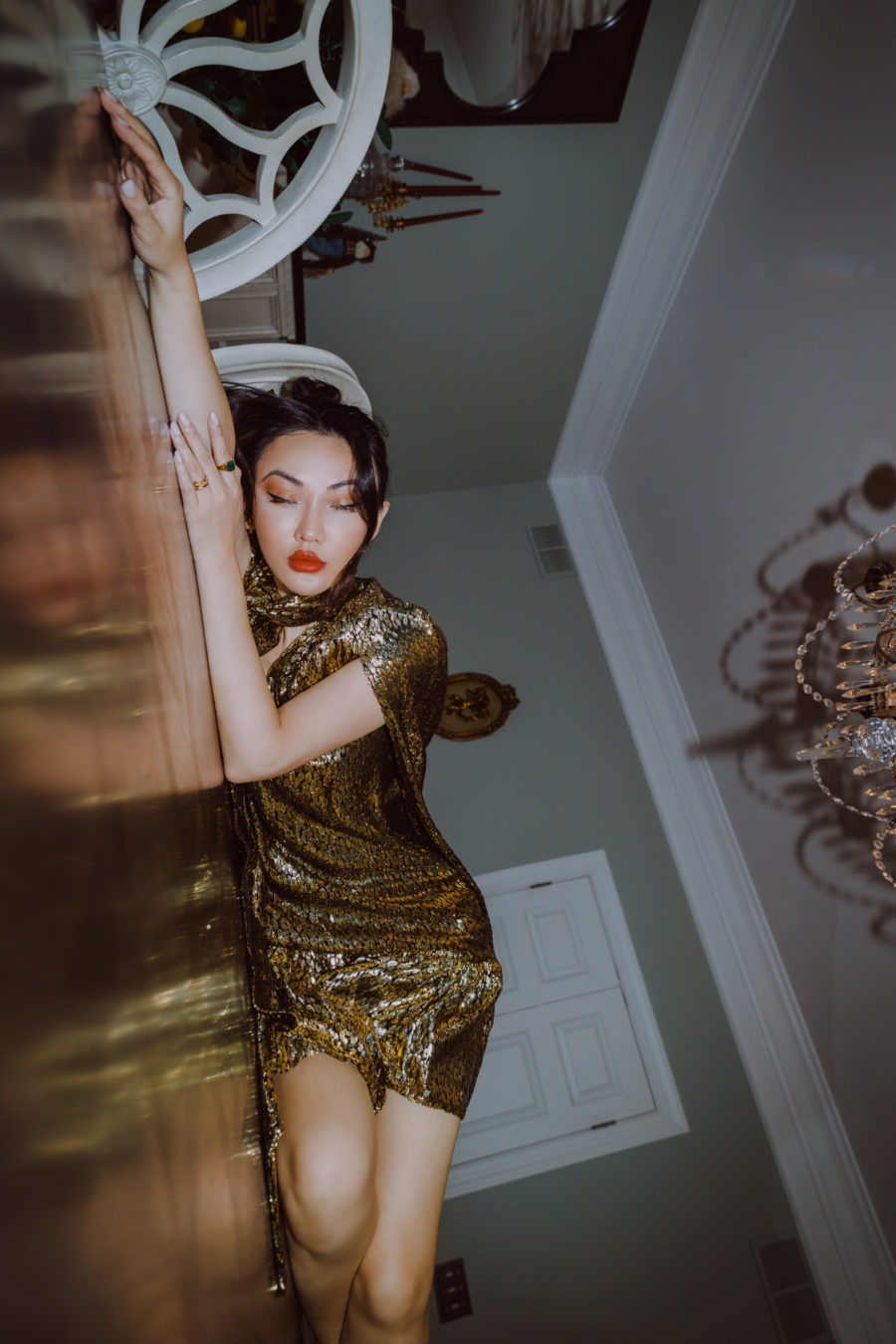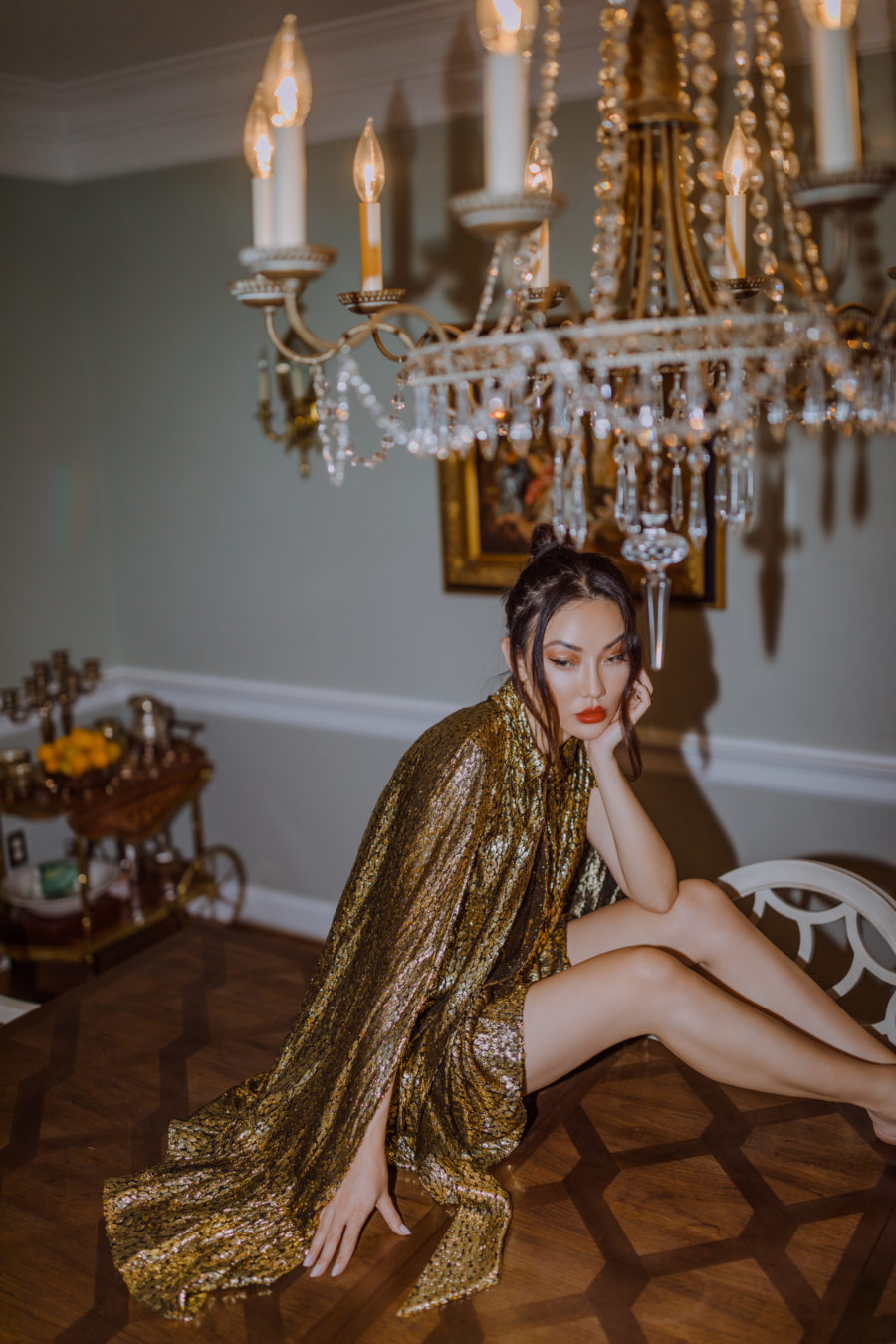 Gold Dress Similar
A
lthough I beg to differ, some people believe sparkles should be just an end-of-year thing. I am more inclined to love a little glitz all throughout the year, but I do agree there is something magical about it during the holiday season. Any piece with the addition of sequins and beading is perfect party attire. Luckily, December is an abundance of social gatherings. There are many opportunities to whip out your most grandiose of outfits. If you are looking to
get into the spirit and shine bright
like a diamond, read on for the sparkly best sparkly pieces to celebrate the new year in style (even if you're staying in)!
…

…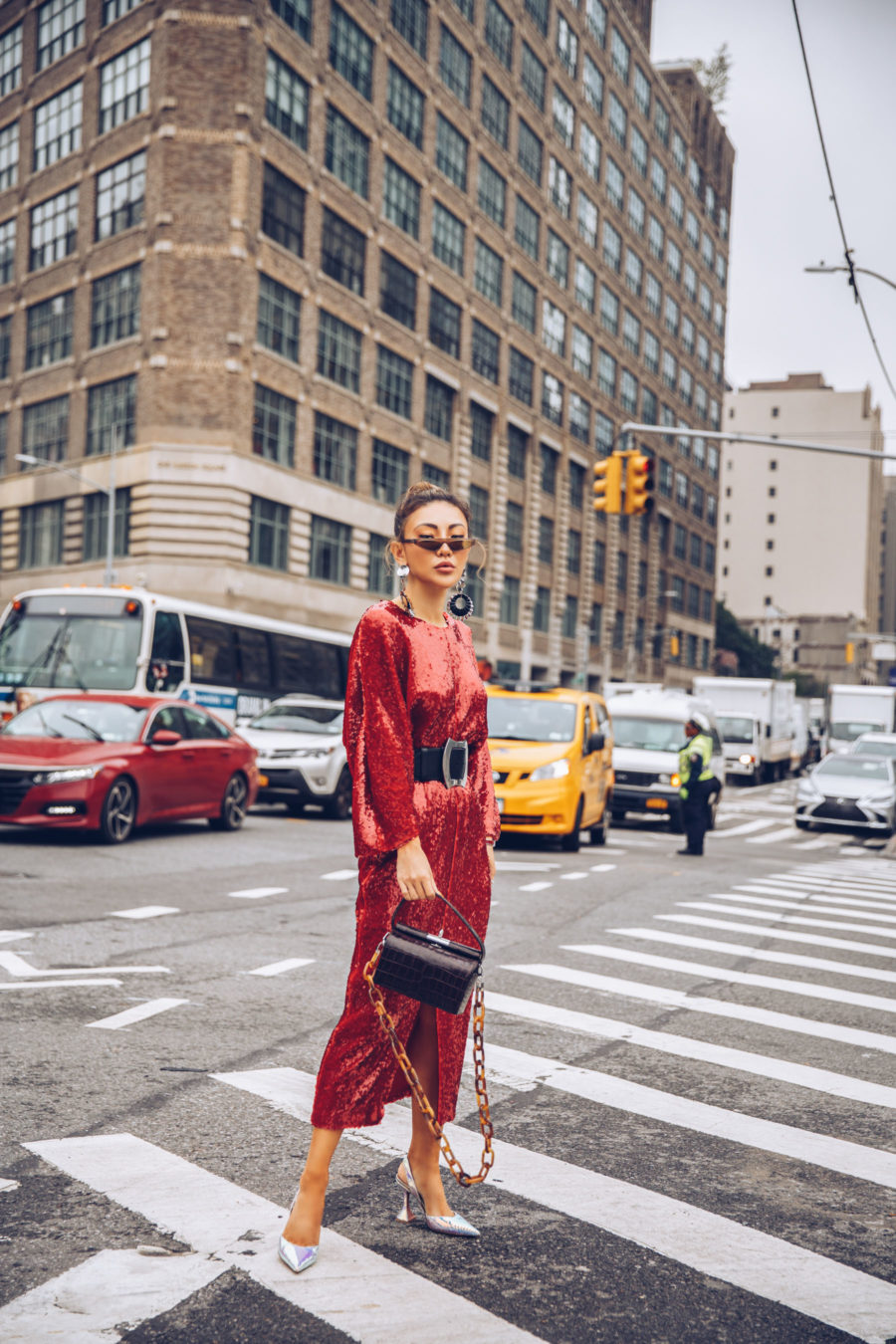 Sequin Midi
I welcome any excuse to get dressed up with open arms, so needless to say, the holiday season is best because of the endless social events. If I am looking for an excuse to wear something sparkly, a sequin dress is at the top of my list, by far. You just cannot beat the glam, Great Gatsby vibe when wearing it. A midi dress silhouette with shiny embellishments will surely take the cake at your Christmas party.
…

…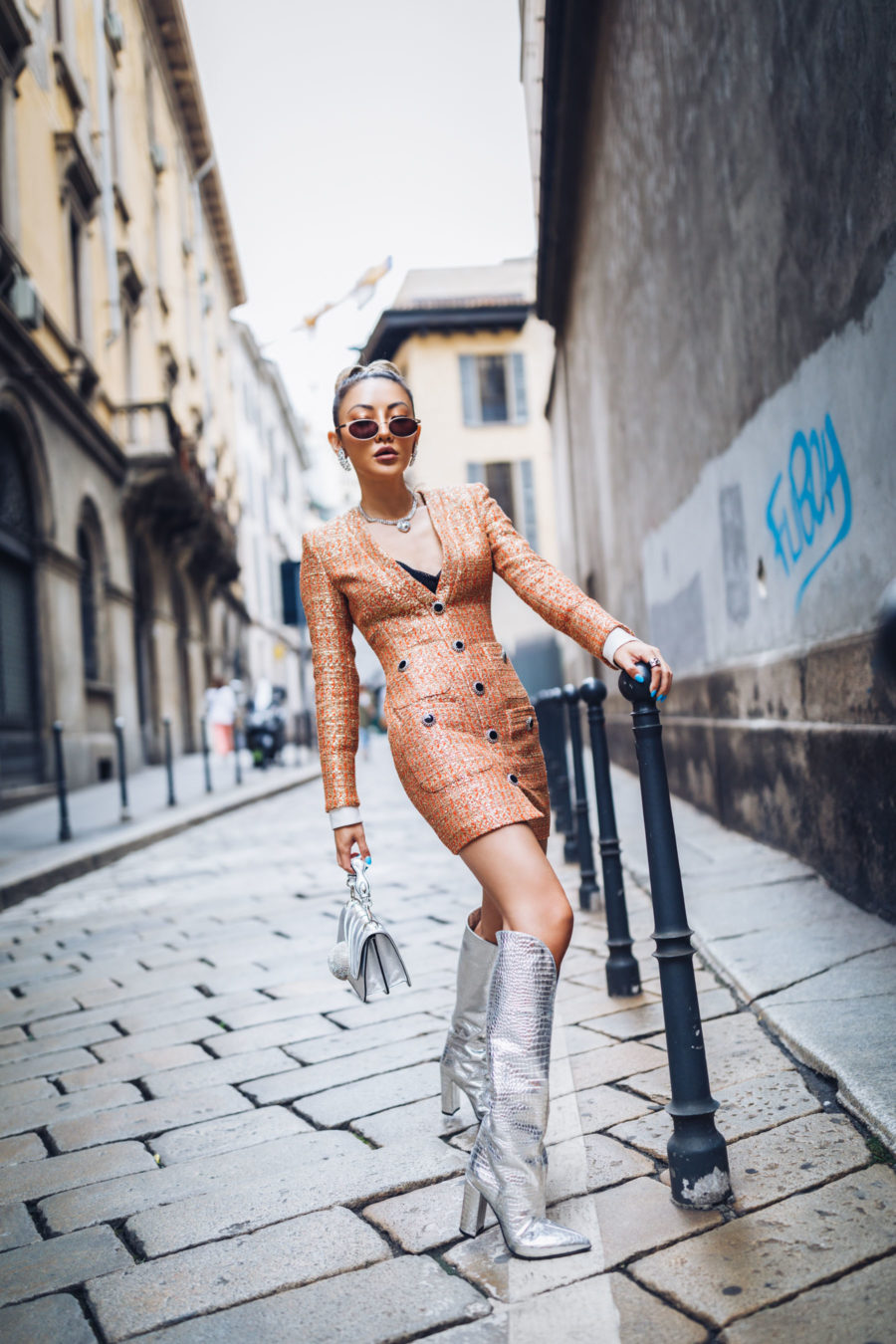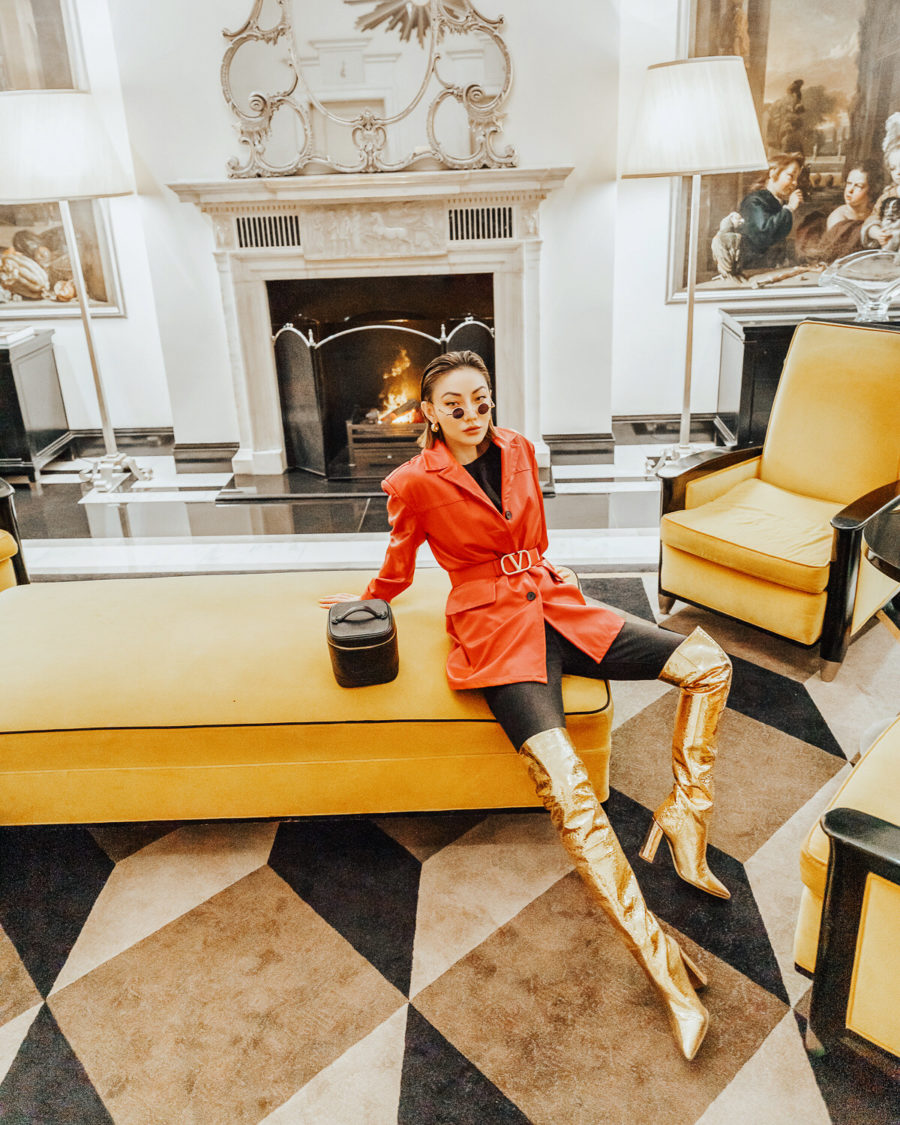 Thigh-High Shine
You can also opt to bring in the shimmer through your accessories. I am all for statement, knee-high boots this season but these metallic gold ones bring it to a whole new level.
If you want the focal point of your look to be on the boots, keep the rest of your outfit solid. These thigh-high beauties are sure to excite and delight at your party.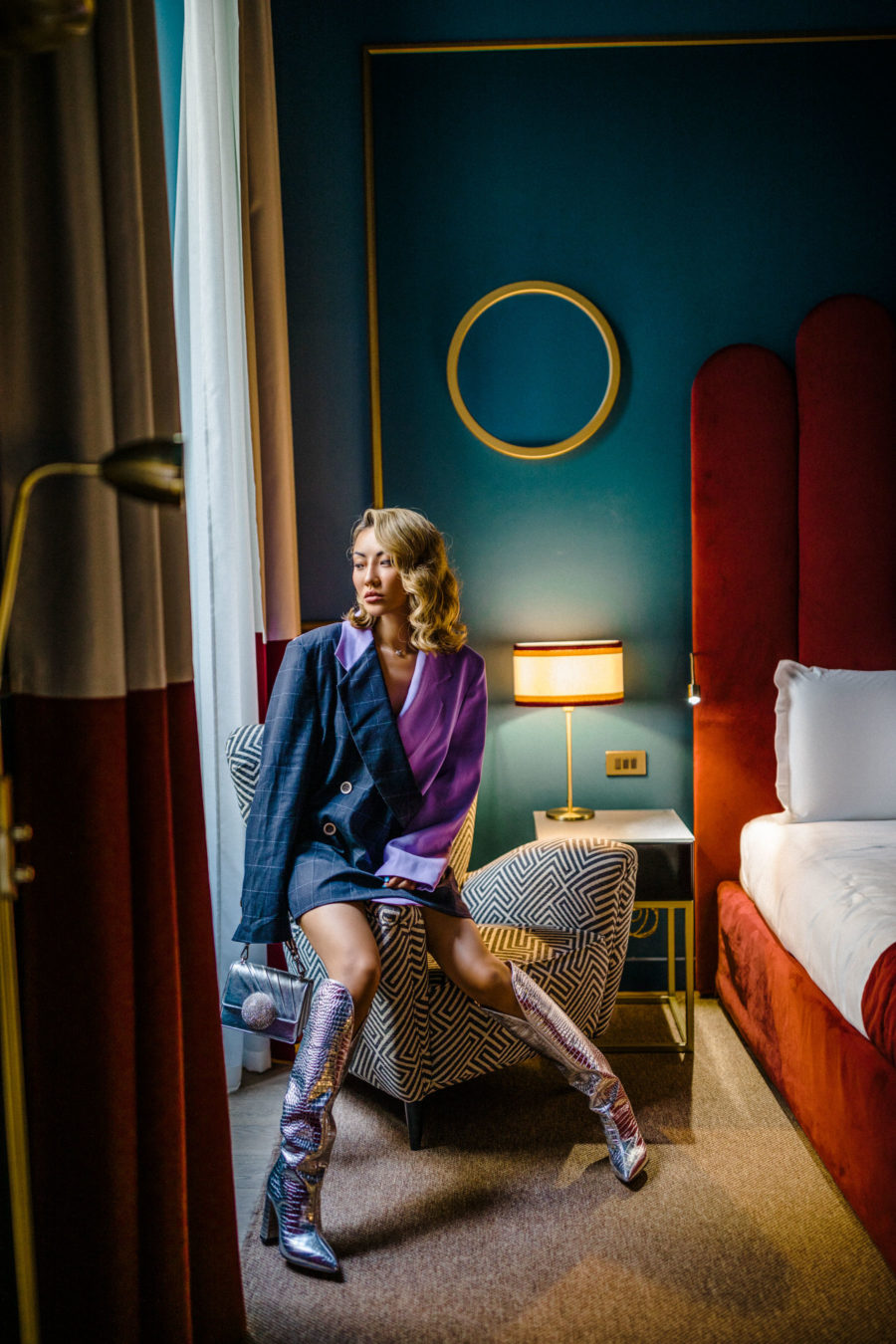 …

…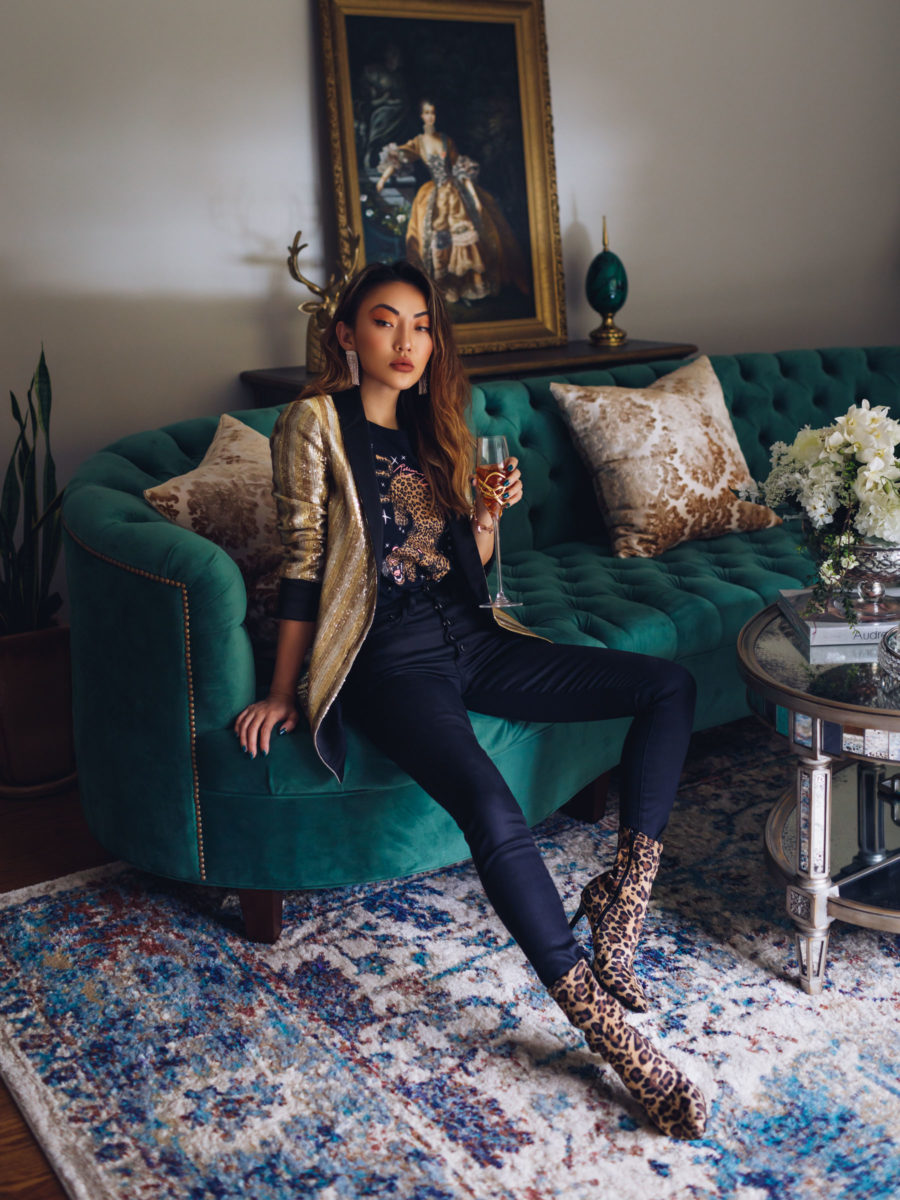 Glitzy Blazer
We already know how a blazer is the all powerful, ubiquitous option, fitting for every occasion that may arise. However, it becomes even better and more fitting for the holidays when adorned with sequins. A shiny outerwear piece is just what you need for your upcoming holiday gathering. Statement coats are the best because it makes putting together the rest of your look a piece of cake. A solid, chic outfit underneath will be the perfect backdrop against this sequin blazer.
…

…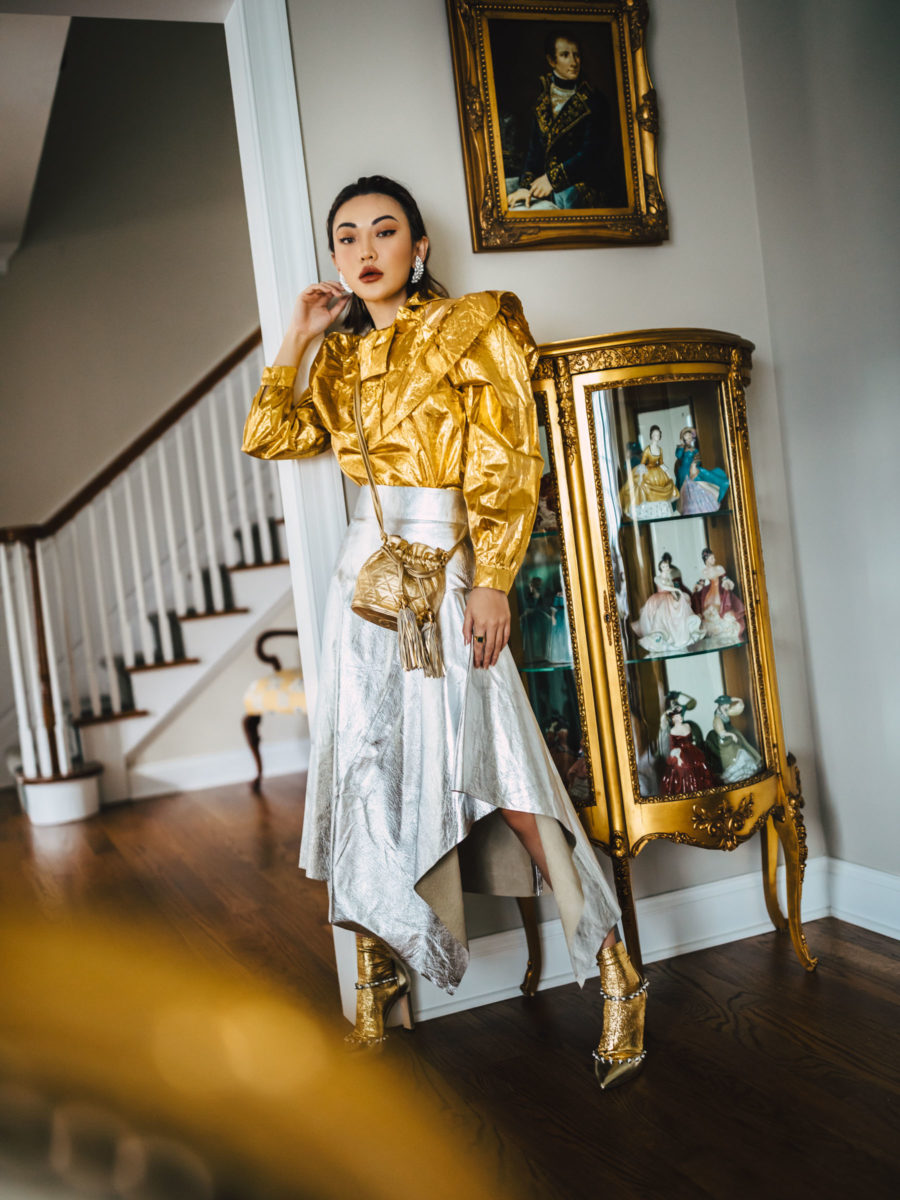 Silver & Gold
When it comes to shimmer and shine, I love sparkly pieces in metallic fabrications. Structured shiny tops that are fit for a queen are a must this season – and why stop there? Don't be afraid to layer multiple metallic pieces to complete your outfit. Items, such as gilded midi skirts, heels and handbags, are a great way to celebrate the holidays and ring in the new year.
…

…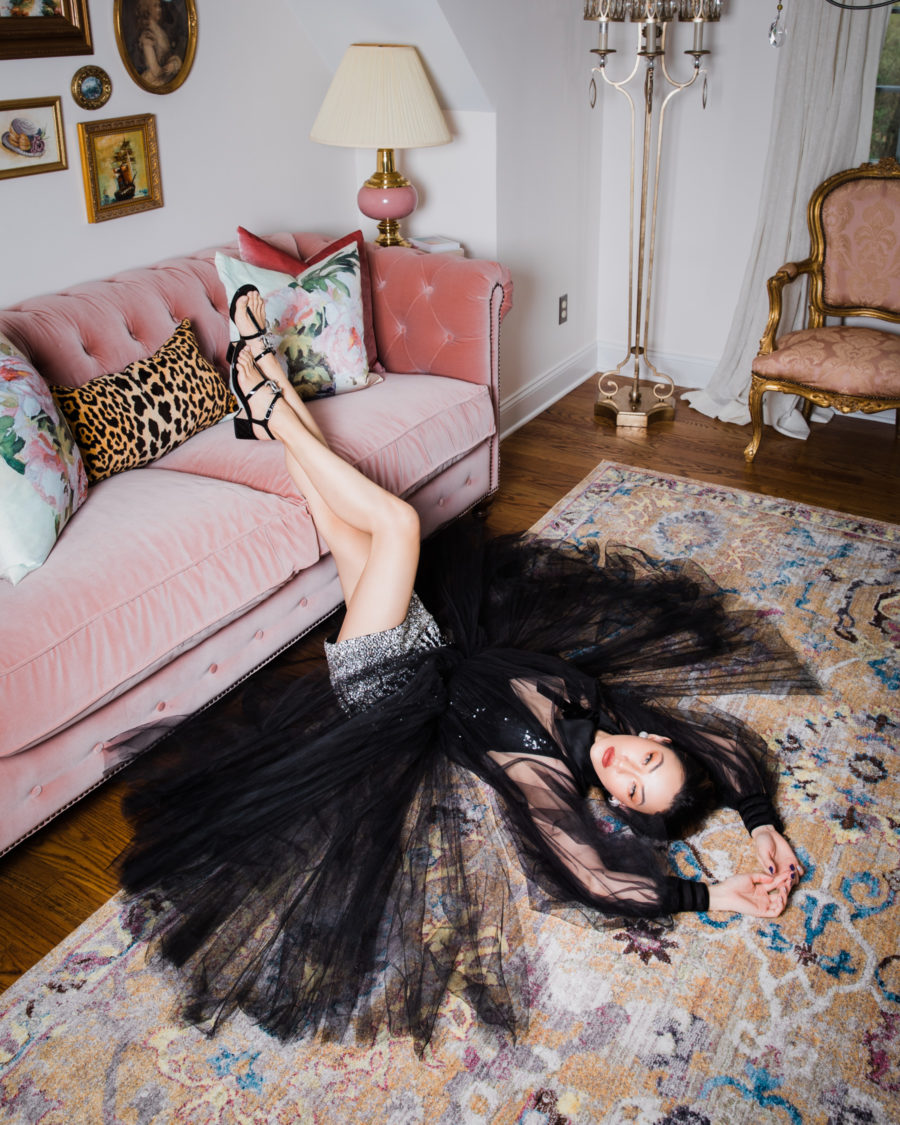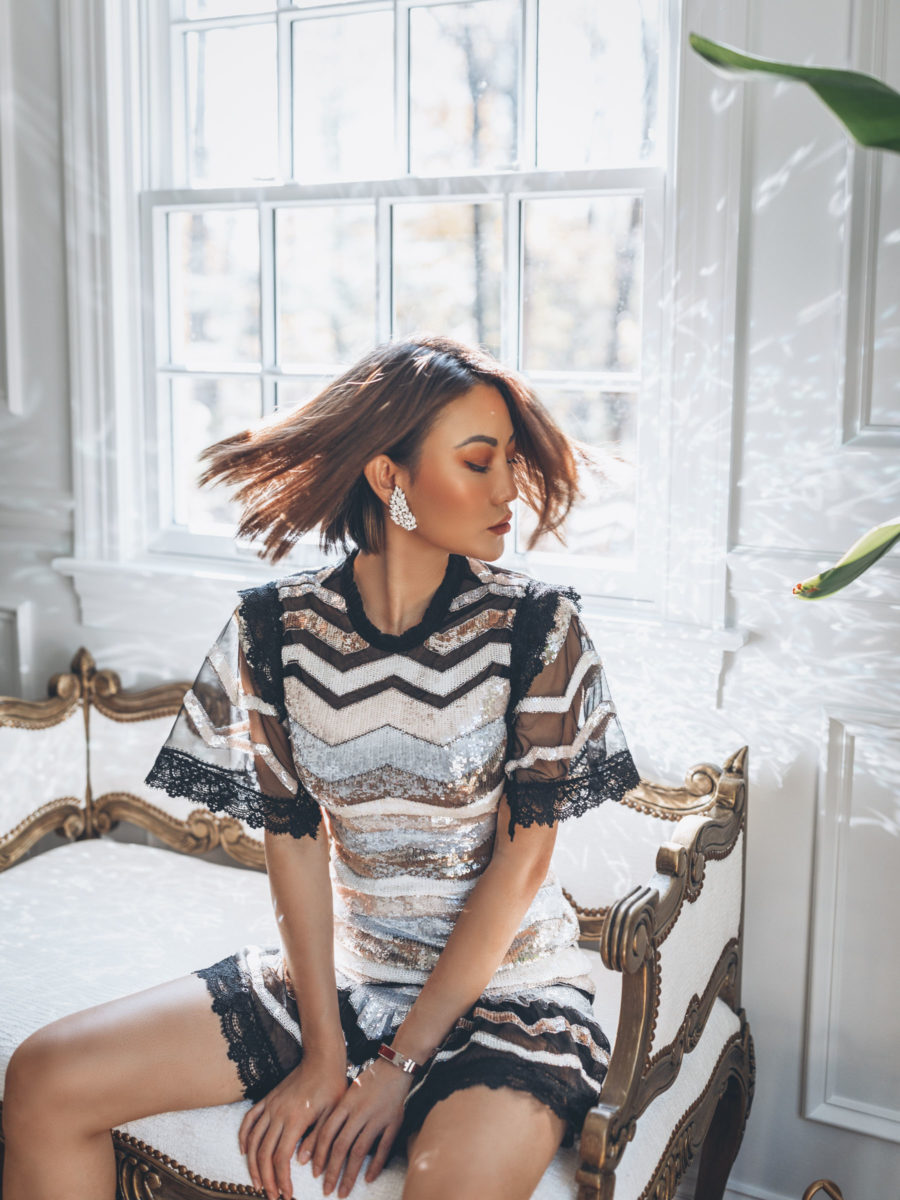 Embellished Cocktail Dress
In addition to sequins, beaded dresses are another amazing embellished option. The way they
manage to catch the light is so enrapturing, making the beaded cocktail dress a must for your more formal soirees. Feel free to accentuate the shine even further with some equally reflective statement jewelry.
…

…
Which sparkly pieces are your favorite?