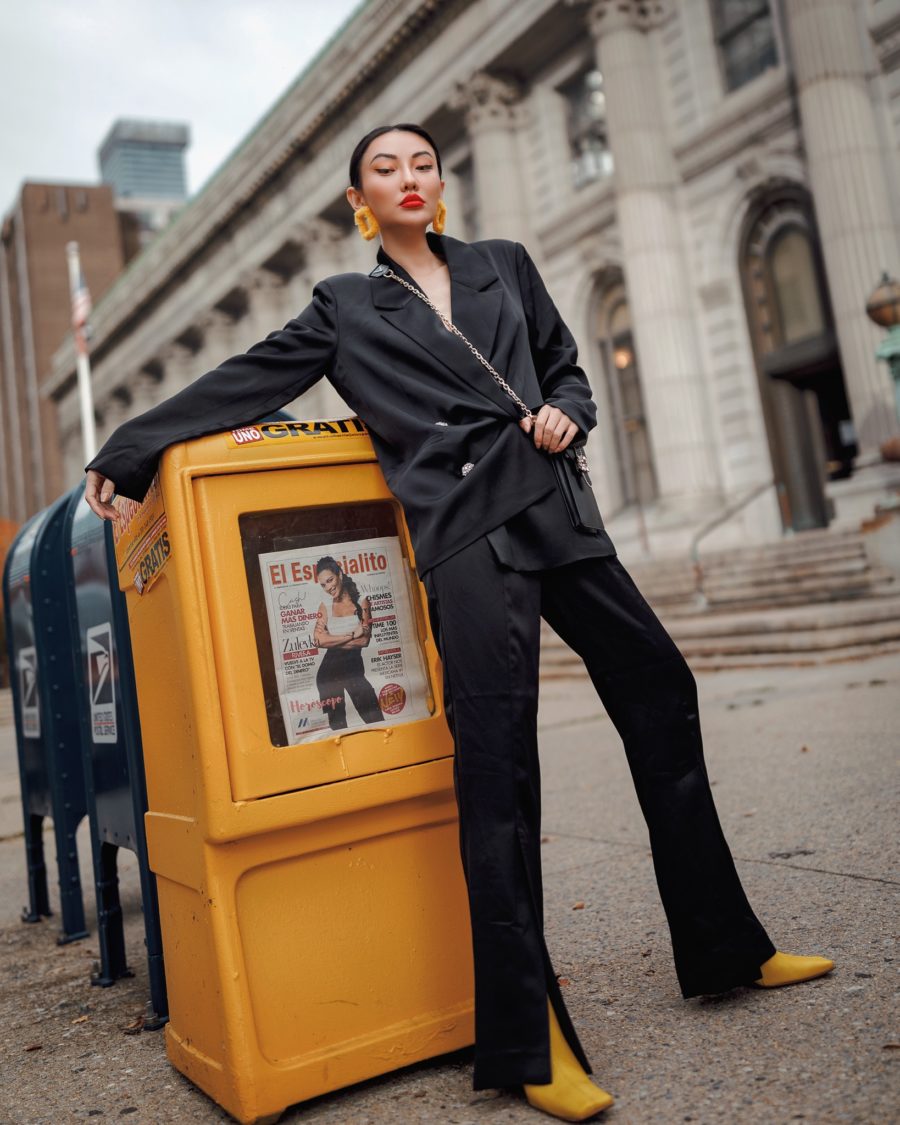 Cras Cph Blazer Similar | Black Pants Similar | Earrings Similar | Roger Vivier Crossbody Bag | Booties Similar
H
ave you checked out the Nordstrom Anniversary Sale yet? There are so many deals across all categories that I find myself continually going back to see if I can uncover anything new to add to my cart. A lot of the
best selling, high quality brands
you know and love at are included so this is the perfect opportunity to reinvent your wardrobe! Capsule wardrobes, or a small, thoughtful collection of clothing you can wear over and over again, has been a really popular movement these days. It allows you to be more mindful of other things going on in everyday life, rather than sweating the small stuff like choosing a new outfit to wear. If this sounds like something that interests you, I wanted to put together 10 starter items for a minimal, yet fashionable capsule wardrobe (in celebration of the upcoming fall season) that you can grab from the Nordstrom Anniversary sale.
…

…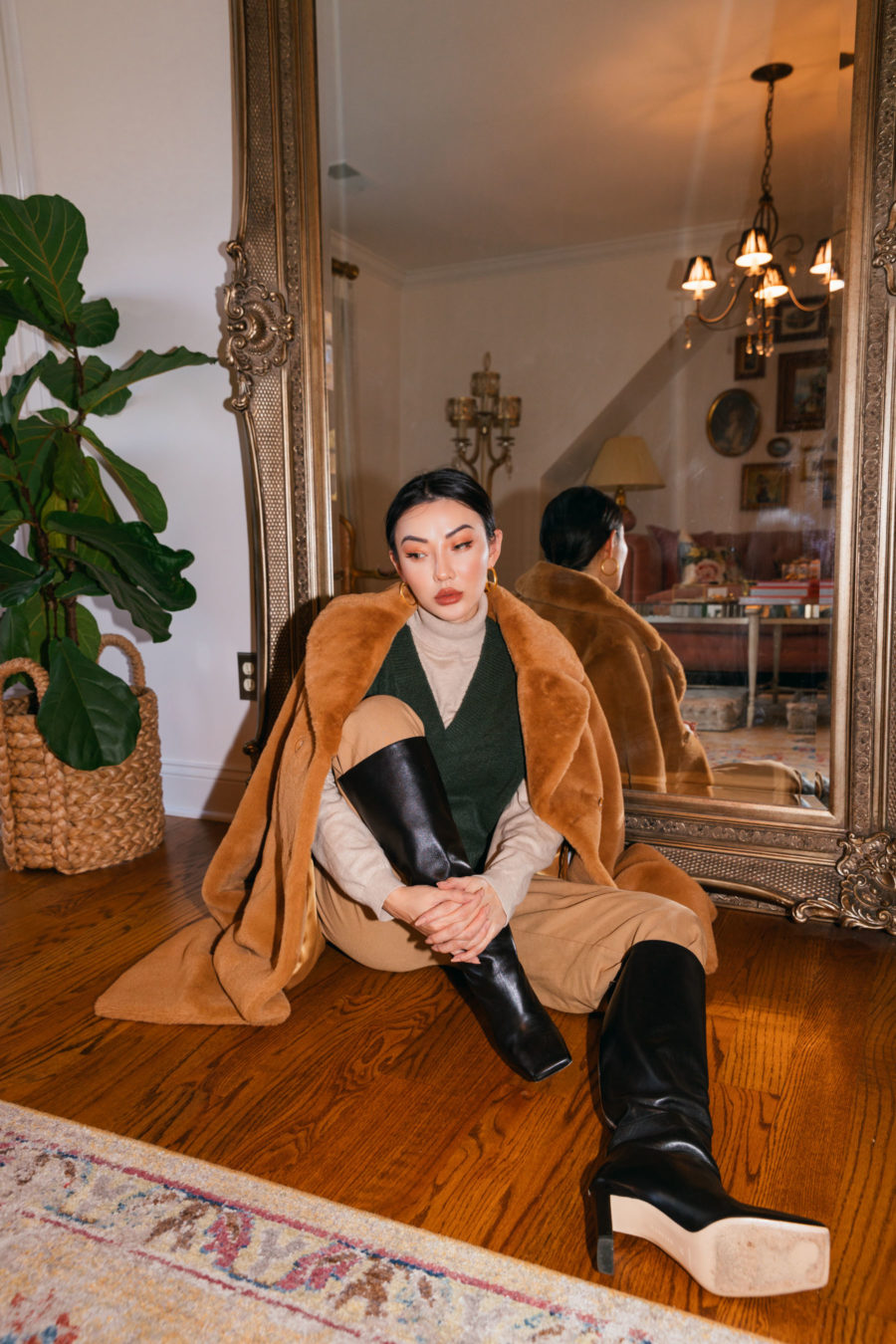 If you are looking to start creating your capsule wardrobe for the fall season now, a
chunky sweater
should most certainly make your list. This crewneck one from the Nordy sale is extra cozy – the idealistic layering device for all your transitional outfits.
…

When it comes to capsule wardrobes, you only want to invest in the best of the best, which means items you can truly maximize and wear for multiple occasions. This
satin button-up
fits the bill as you can easily dress it up or down for work or play.
…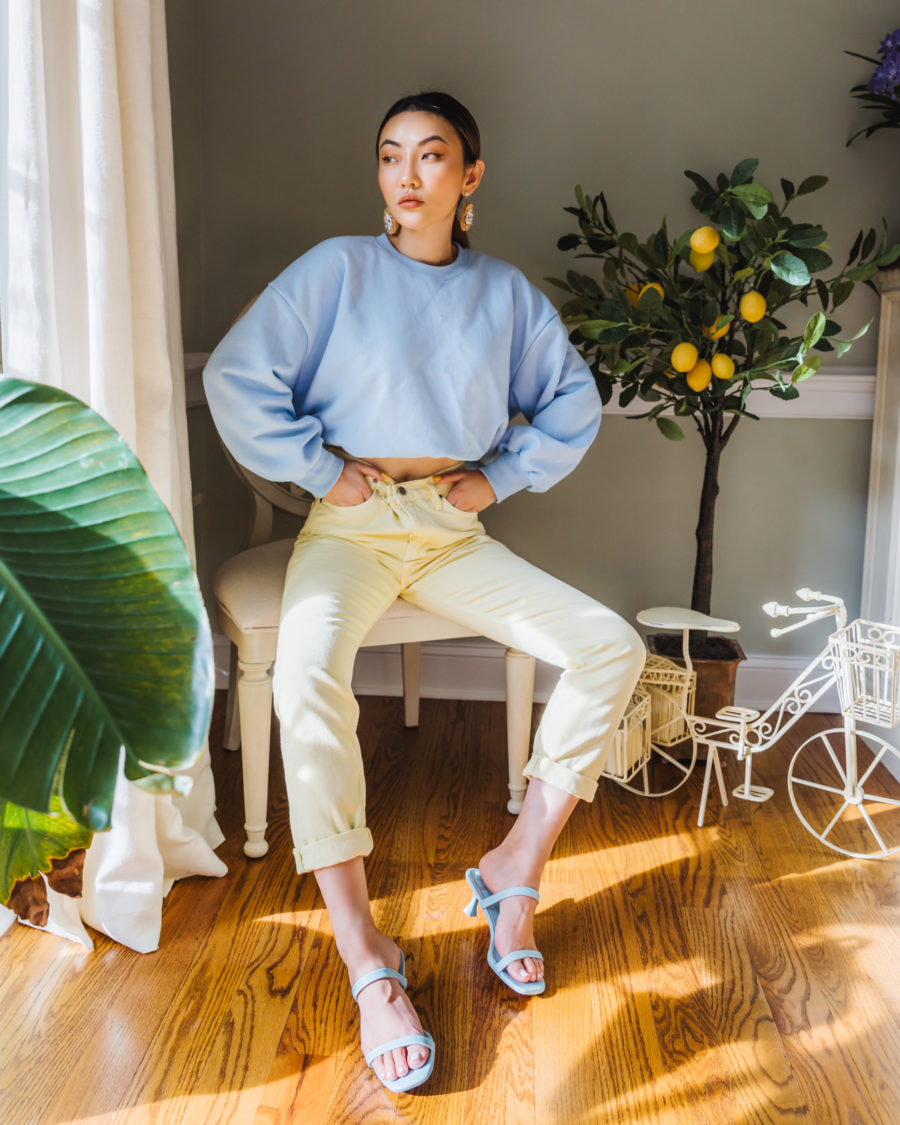 This glossy
bodysuit
is a really nice addition to your small fall wardrobe as this is another versatile item you can style in multiple ways. Pair with some trousers for a refined work look or wear with some denim and heels for a night out with the girls.
…

A trusty pair of denim is a necessity as it is quite easy to mix-and-match different tops. The past year or so, loose jeans have been more common than the skinny leg fit. This
Levi's
style is a great, on-trend item to have in your capsule wardrobe.
…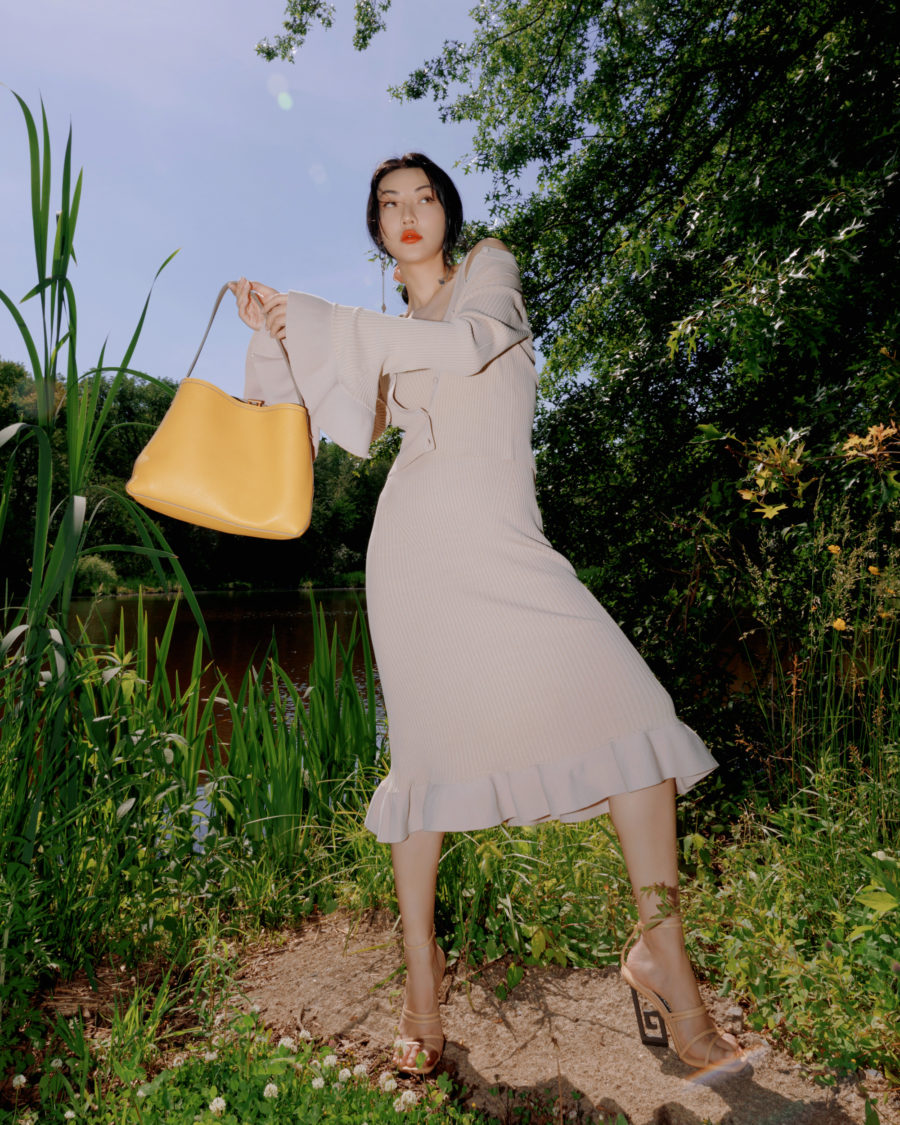 Keeping a classy,
midi dress
on-hand at all times is always a good idea since you never know when you are going to need it! This one is so cozy that you can wear it all day. This style will fit in accordance with the autumnal season too!
…

Getting into outerwear, a casual option I can throw on with my jeans or over sweats, is really convenient to have. The
shacket
will continue to play a major role as we transition from summer to fall. It is definitely going to be a trusty, lightweight coat for that in between weather.
…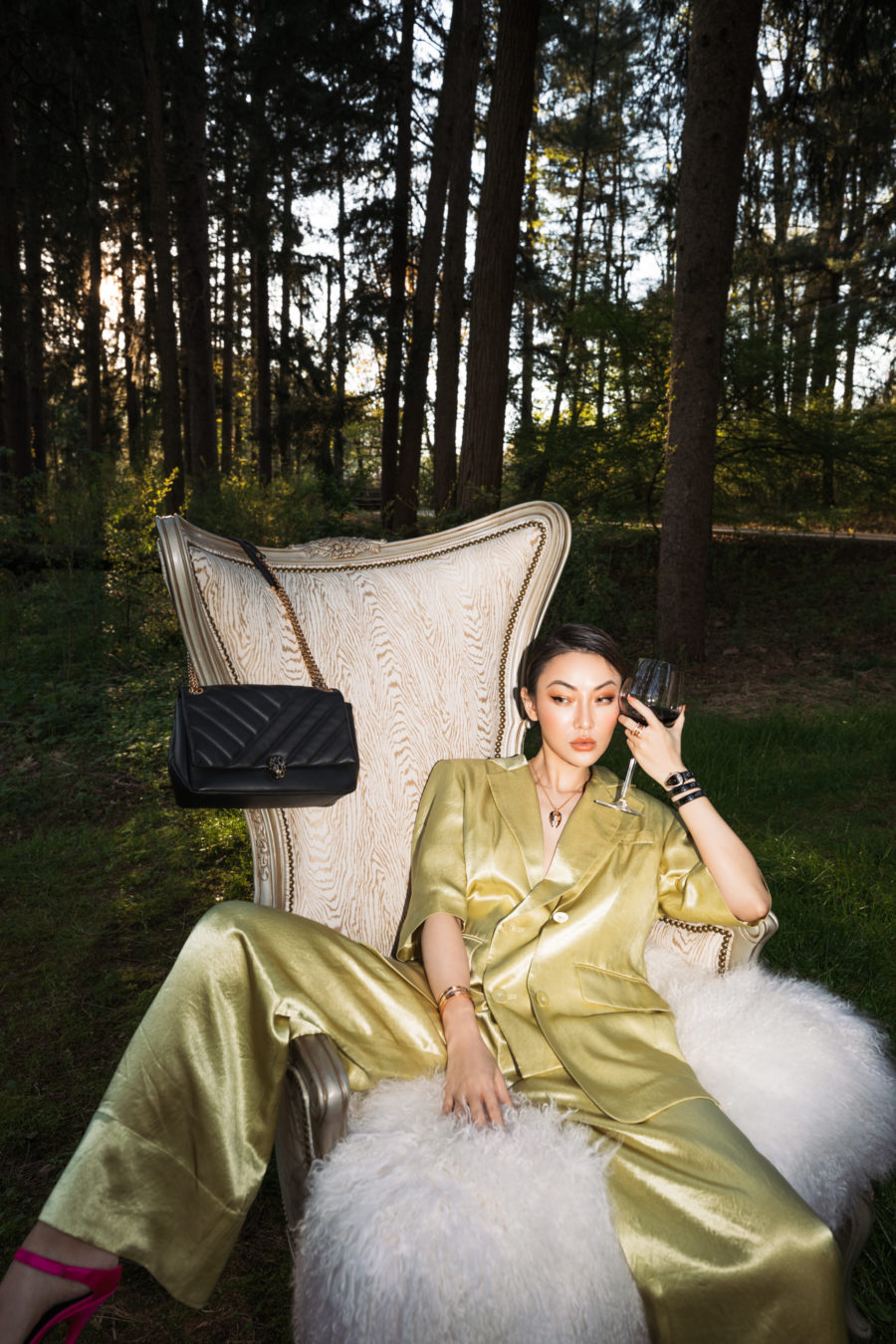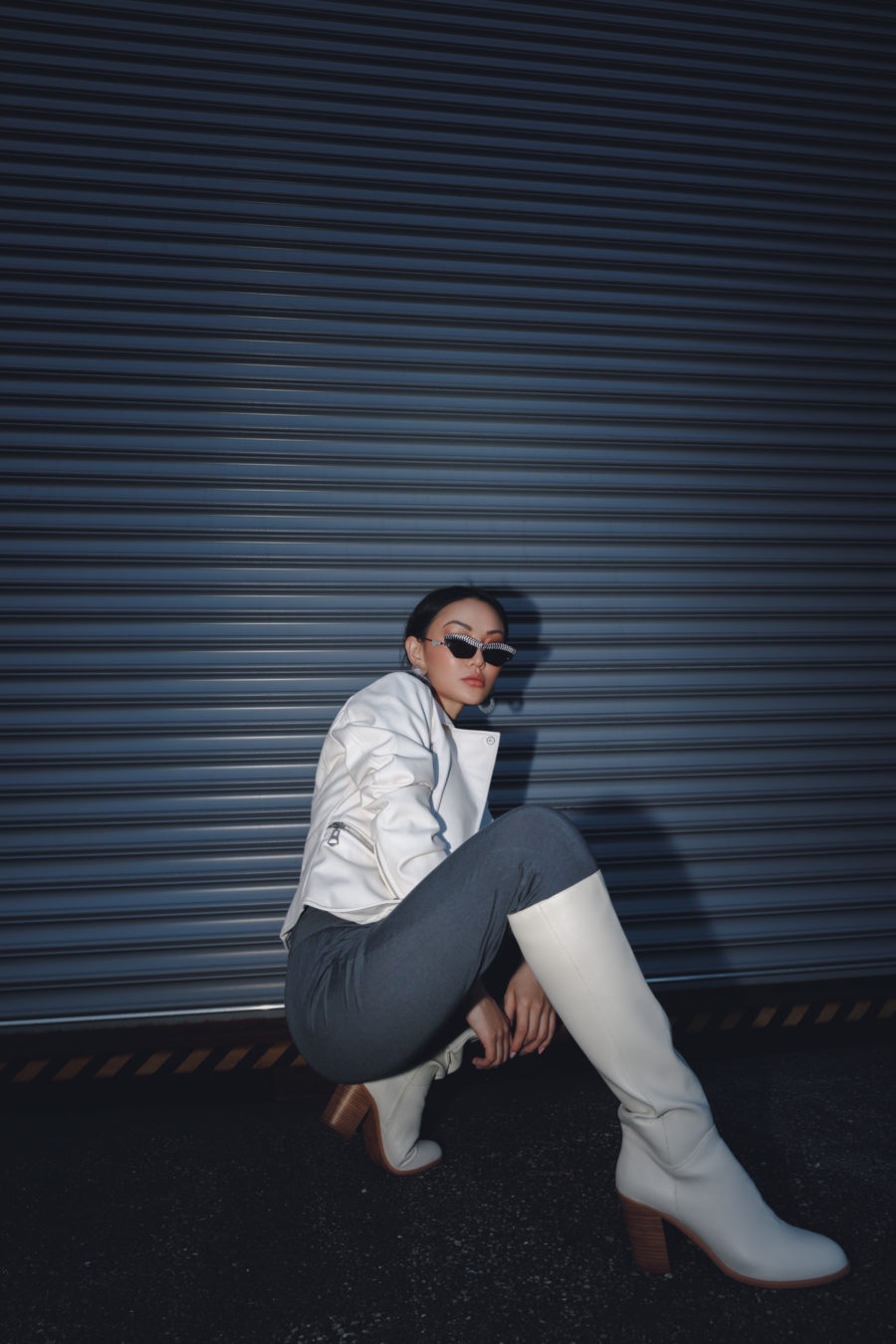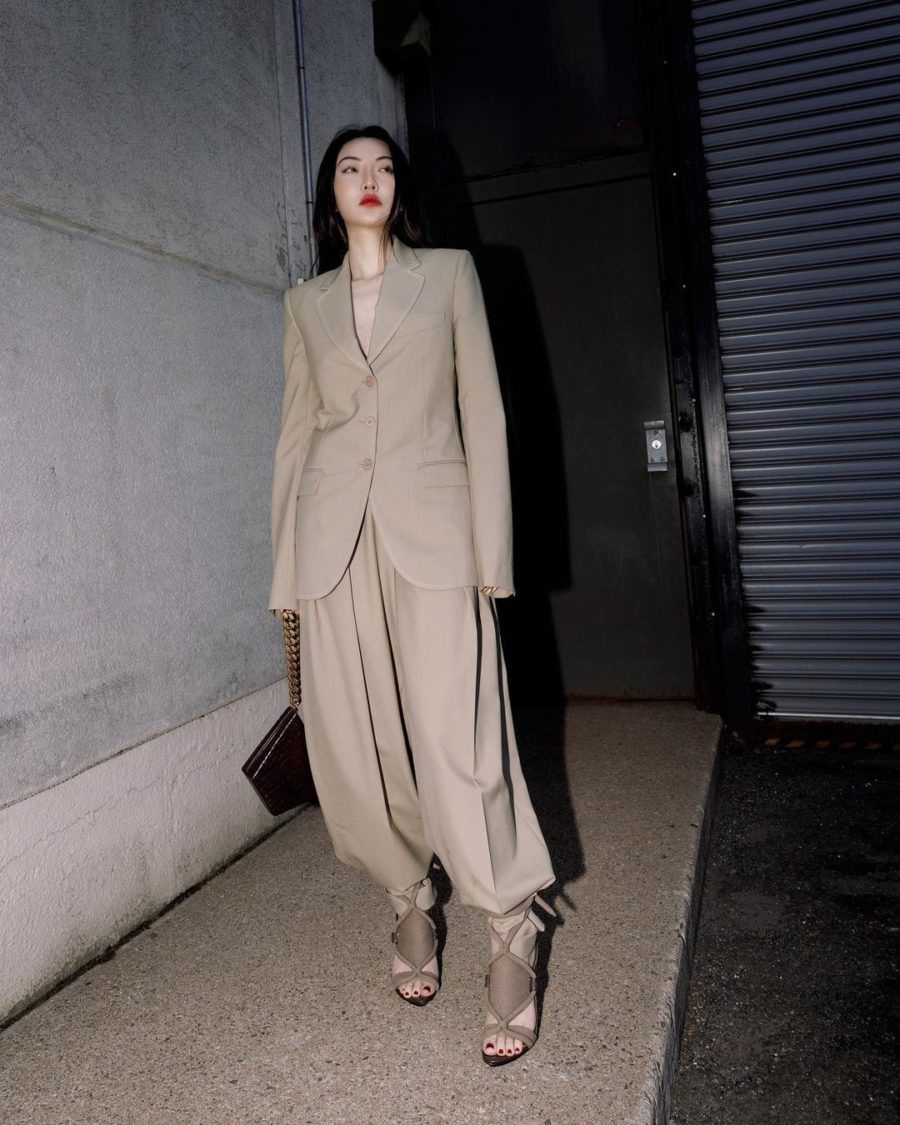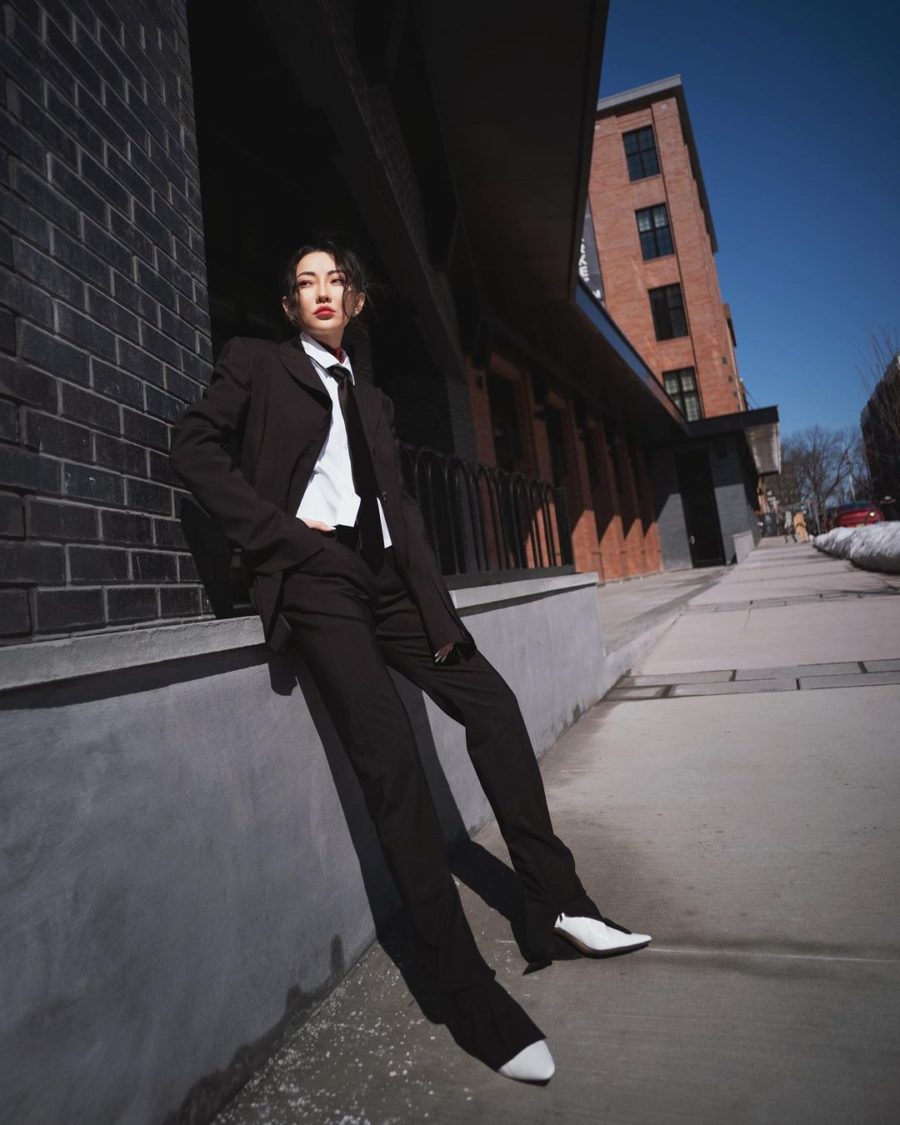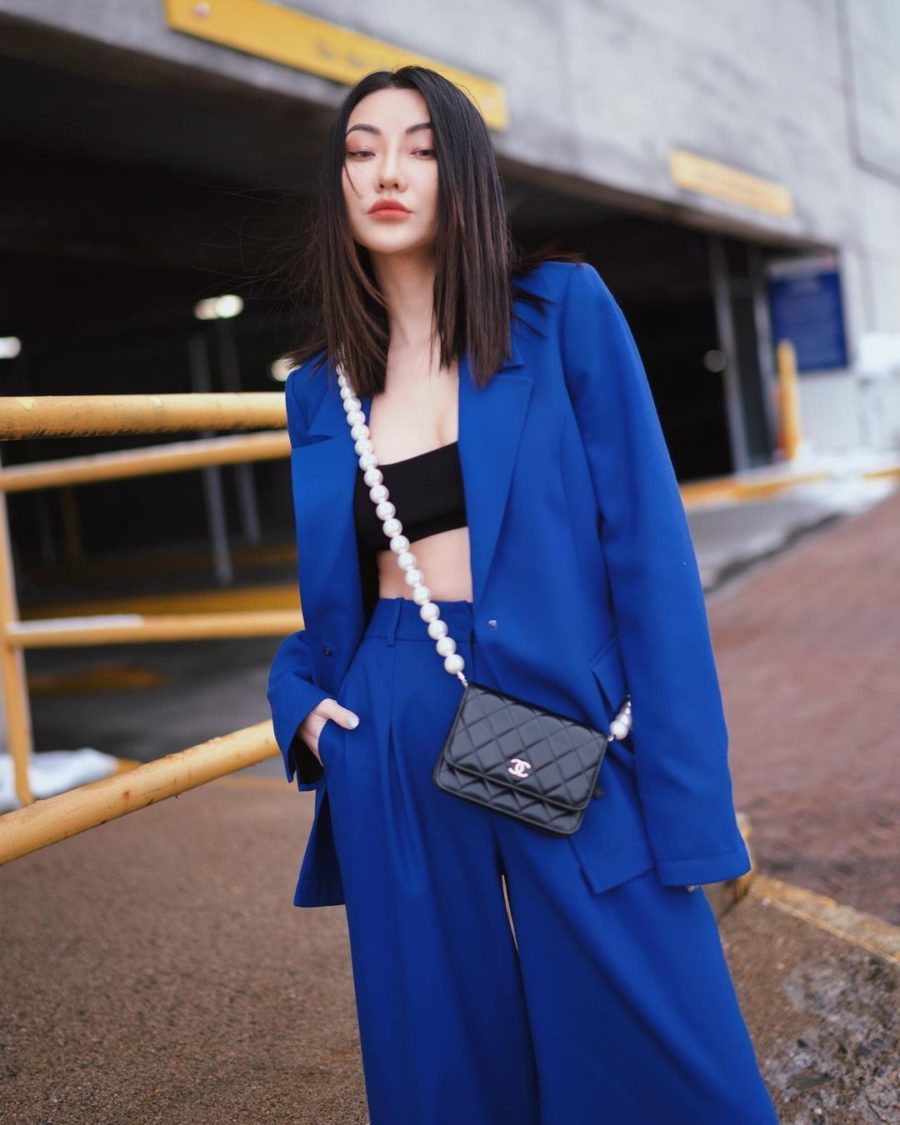 A good, structured blazer is another requirement for me. I give it my personal vote for space within your own capsule wardrobe! I thought this particular
blazer
from the Nordstrom Anniversary sale was a simple, yet effective design that could be layered over work outfits or even to dress up the aforementioned pair of straight leg denim.
…

Another fall and winter outerwear item that would be good to include in your capsule wardrobe is a
moto jacket
. Allsaints is known for their superior quality. I was shocked to see this one for more than $100 off in the Nordstrom Sale!
…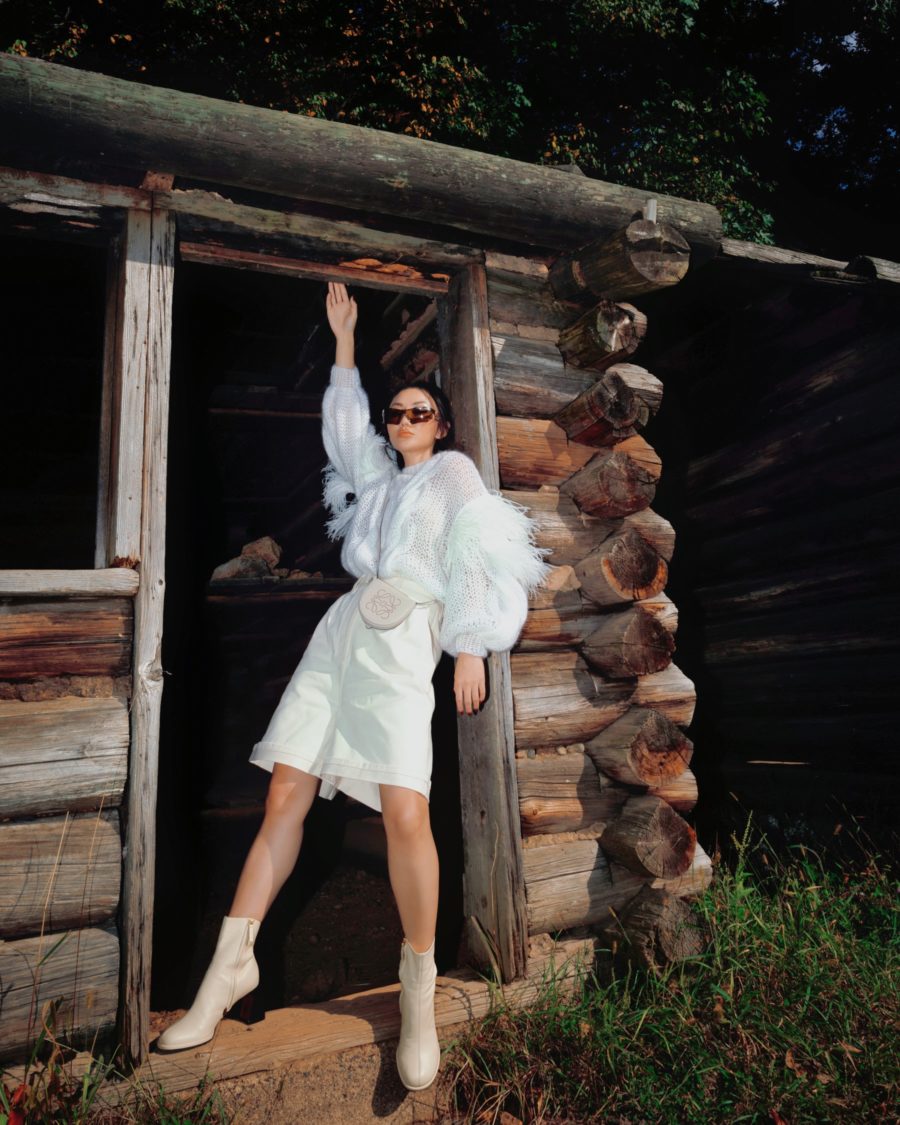 If you are looking to downsize your handbag collection too, a
tote bag
can replace all the others you own! It is a very minimal design meaning it will go seamlessly with any outfit. Plus, it is a good medium size where you can fit all your day-to-day needs. Or, you can even use it as a hybrid between your everyday bag and work bag.
…

Looking for an all-around boot you can wear with every single outfit? I present to you this foolproof
ankle bootie
that you can wear with almost any outfit in your capsule wardrobe! The sleek, block heel design looks elevated without being too flashy so it can seamlessly blend into your looks.
…
I truly believe these pieces from the Nordstrom Anniversary Sale are going to set you up for a fashionable fall capsule wardrobe! Which piece was your favorite?