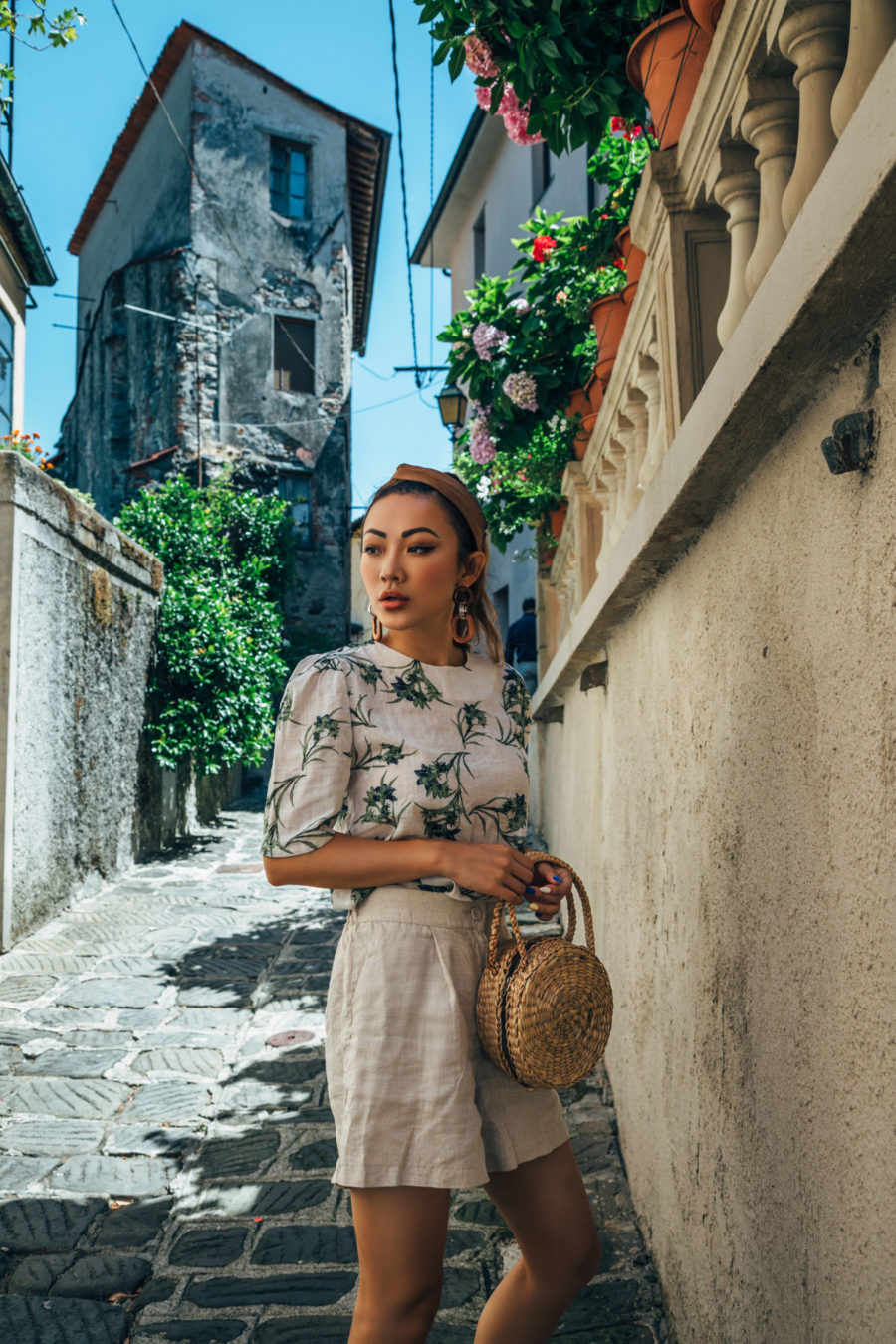 Linen is summer's best fabric! Not only is it cooling, but it's classically elegant. I've been a fan of linen pieces for a while now. It's really come through for me during sweltering summer moments when I thought looking good and staying cool would be impossible. Linen lightens up the summer wardrobe. It adds an element that's totally breezy. Linen pieces have been my go-to summer textile and it should be yours, too.
With a pair of basic linen shorts and a patterned or textured linen top, you can make summer work for you. These white linen shorts get plenty of rotation during the summer months because they go with so many pieces. A linen top pulls the outfit together for a complete linen dream. I went for a flower print because flowers are everything to me when it comes to summer. In this linen outfit, I am embracing linen like never before –and feeling so cool doing it.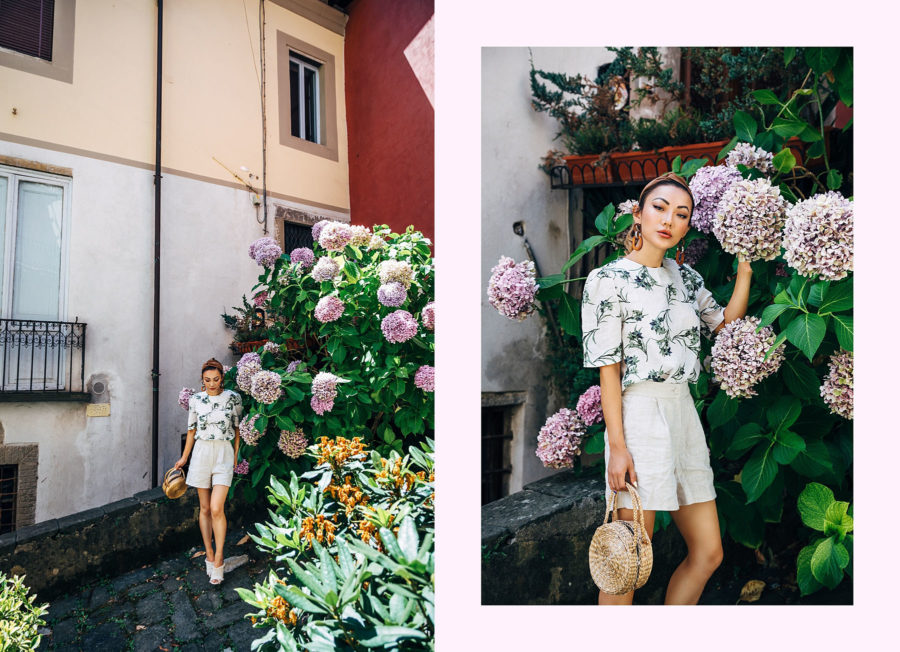 Top: similar here | Shorts: similar here | Shoes: Mode Collective | Bag: similar here | Headband | Earrings
…

…
Linen Tops
What's so great about a linen top is that it add an unmistakable texture to your ensemble. A cropped linen top with high-waisted jeans will delight. It will also keep you feeling weightless. The more classic linen top will have buttons of some sort. Little details like buttons or a boxy cut will make your linen top stand out in a crowd of standard summer cotton.
…

…
Linen Dress
Give the linen dress some serious play, please! You can't go wrong with a linen dress. I fell in love with an amazing yellow linen dress this season. Ever since, I've re-thought my concepts of summer dresses and sundresses. No matter the cut or color, you will want to add this piece because it is timeless and tremendously comfortable.
…

…
Linen Shorts
Tired of cut-offs and other denim shorts? You're not alone. I, too, wanted to re-vamp my short collection. So when I stumbled upon linen shorts, I was sold from day one. You will look stunning, but feel as though you're walking around in a cloud. Linen shorts are that light-weight. Go ahead and slip them on. You will become an instant fan. Pair with a linen top for a well-rounded look that screams summer.
…

…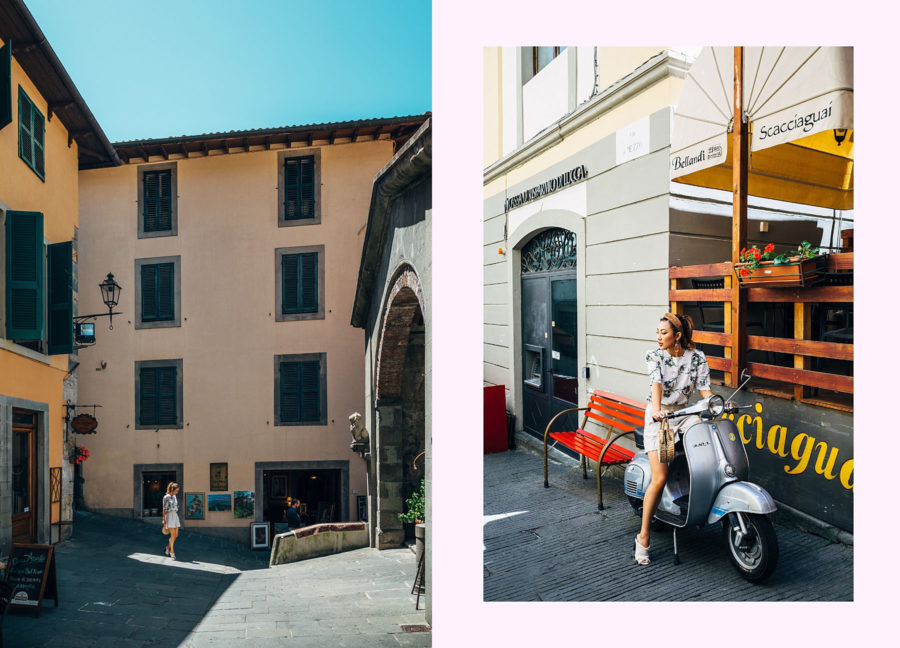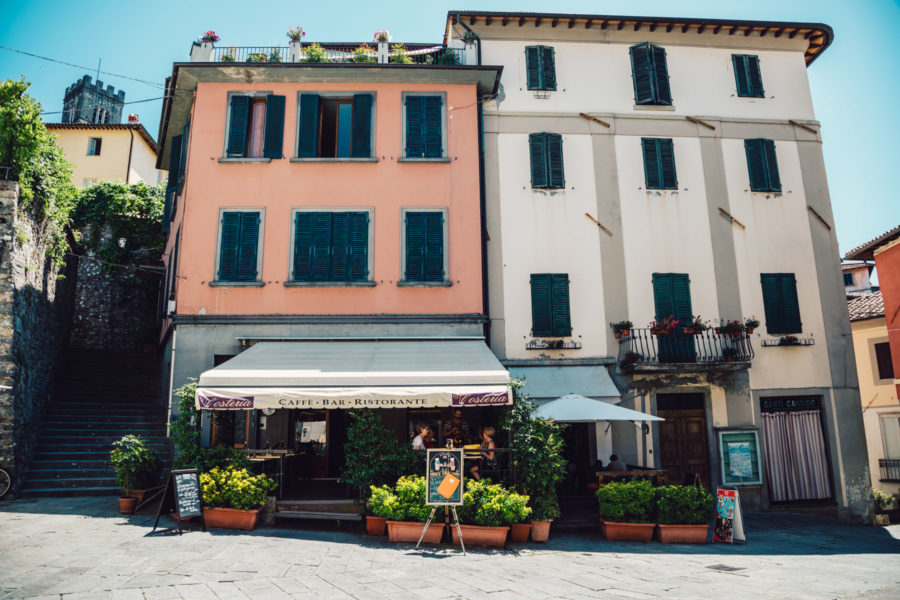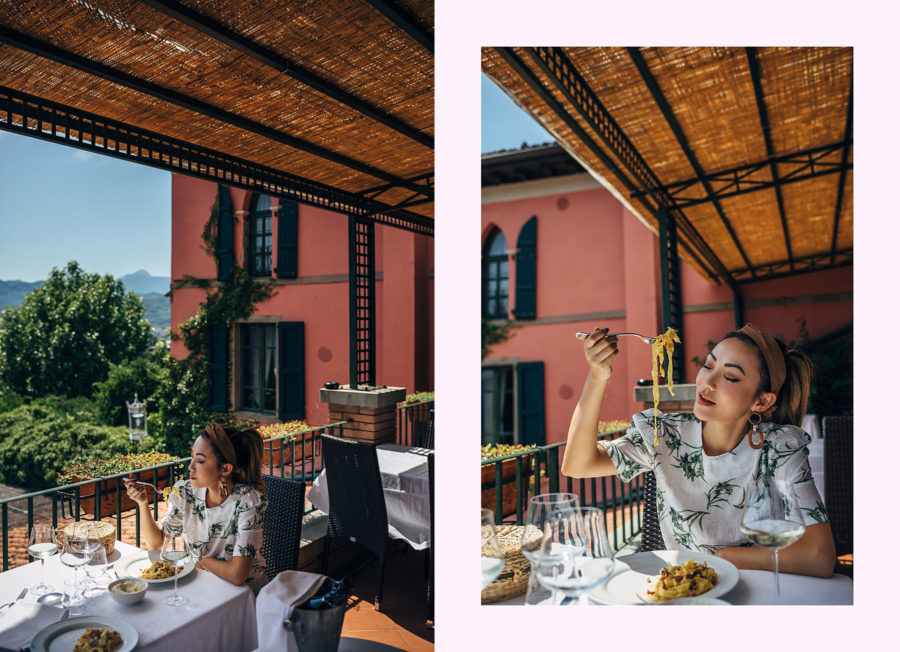 Linen pieces add an organic feel to your summer wardrobe. Linen gives you room to move and be adventurous during your fashion travels. Cotton t-shirts and sheer blouses get old after a while. As a fashionista, you should always be reinventing the fashion wheel. That's why giving linen pieces a try will be well worth it. You'll thank me later.