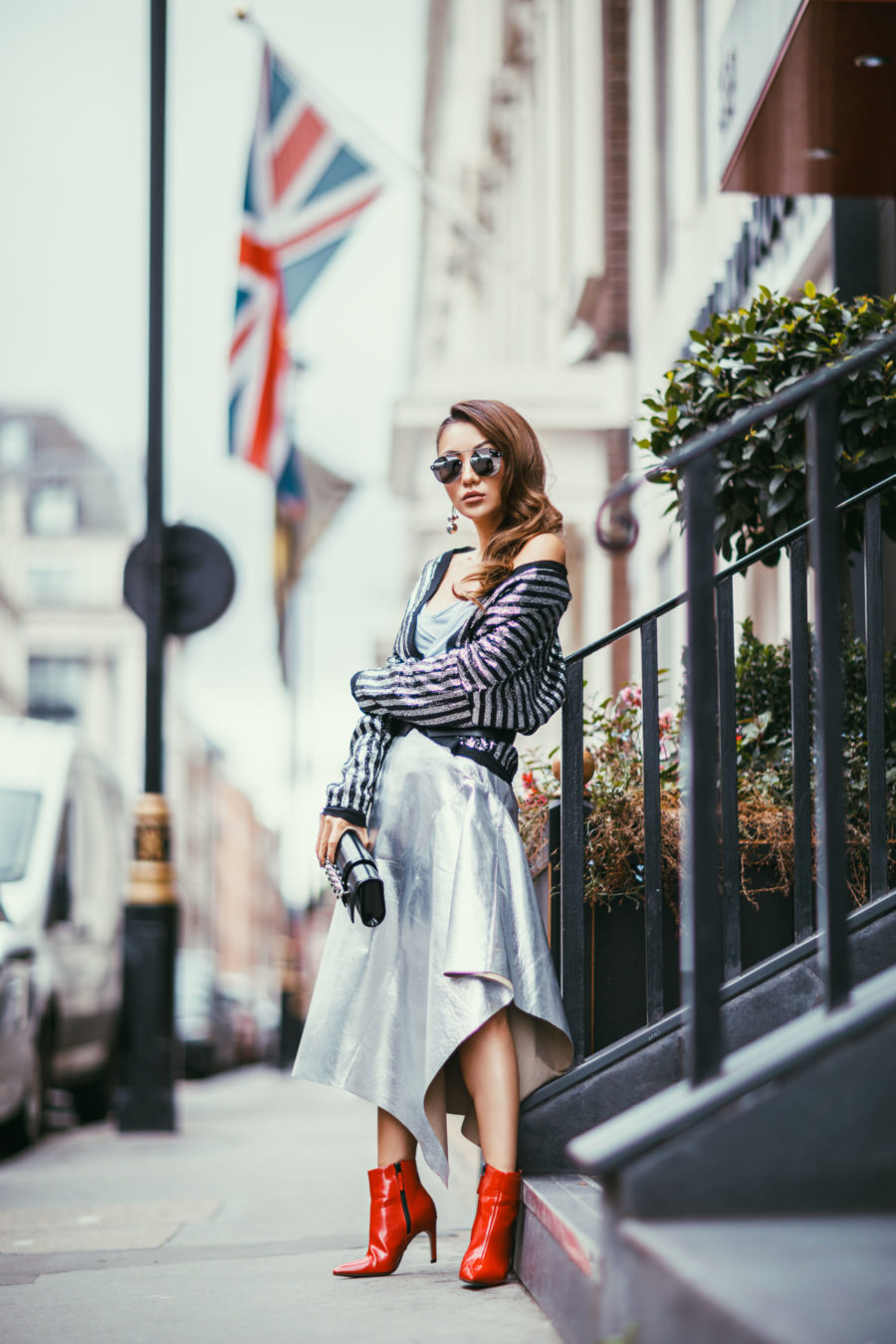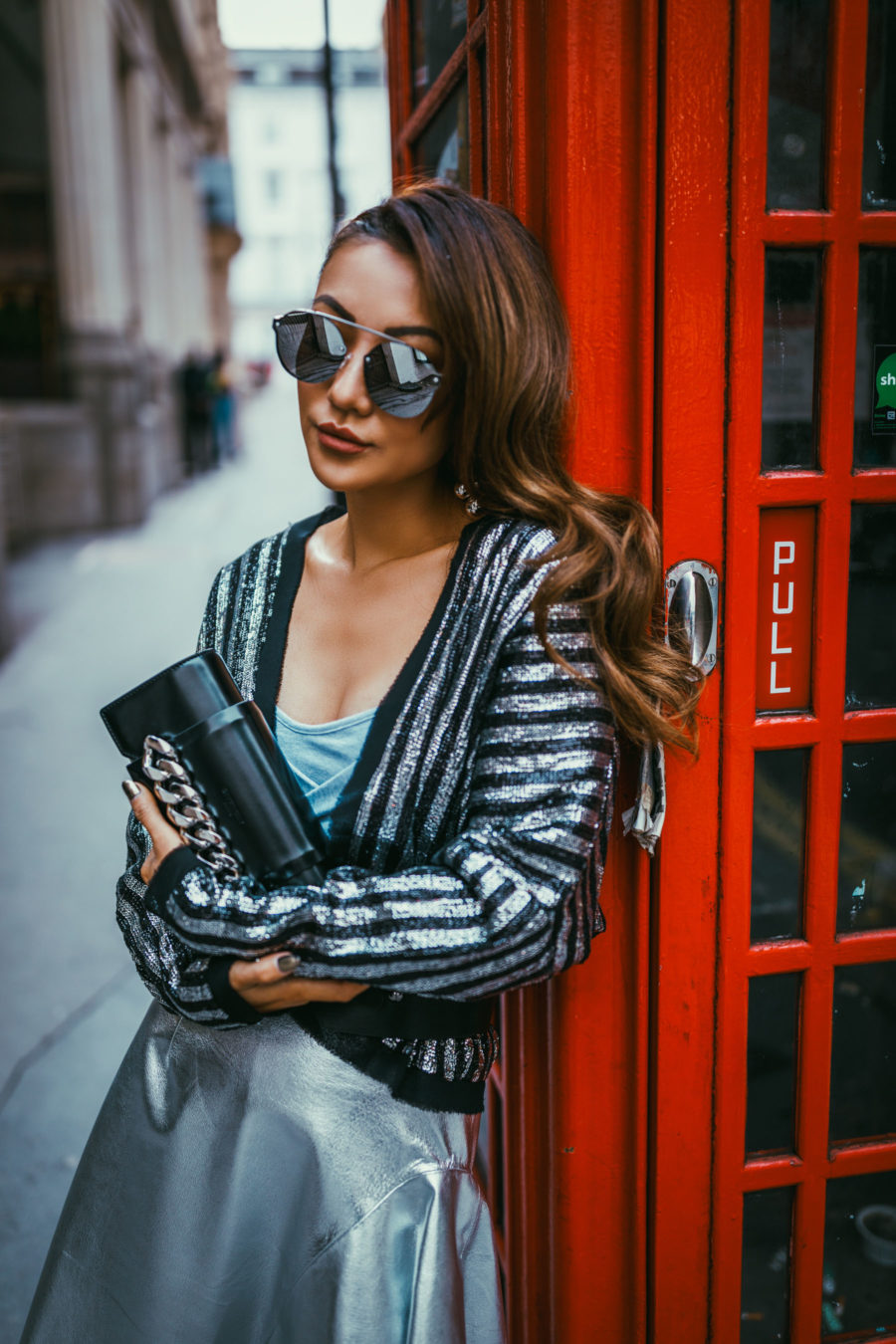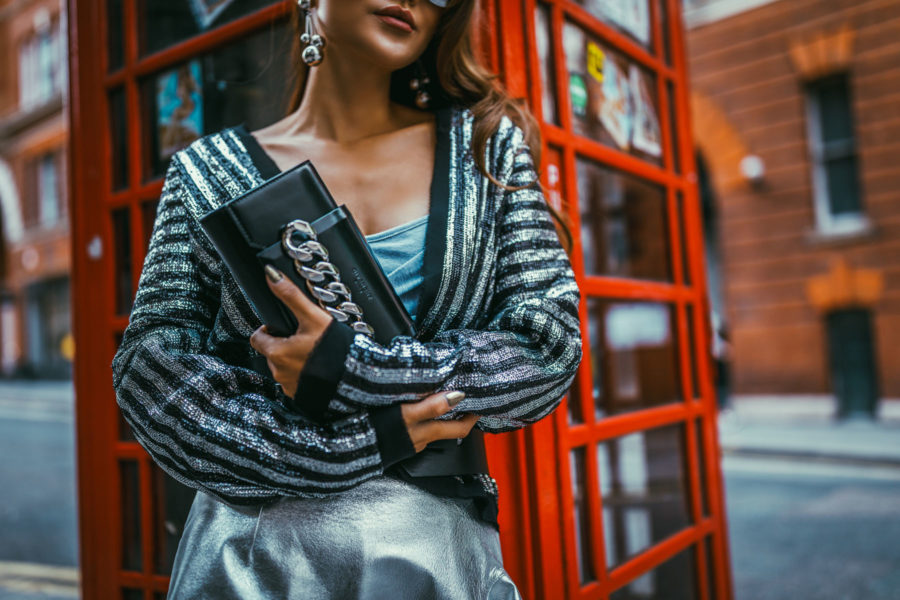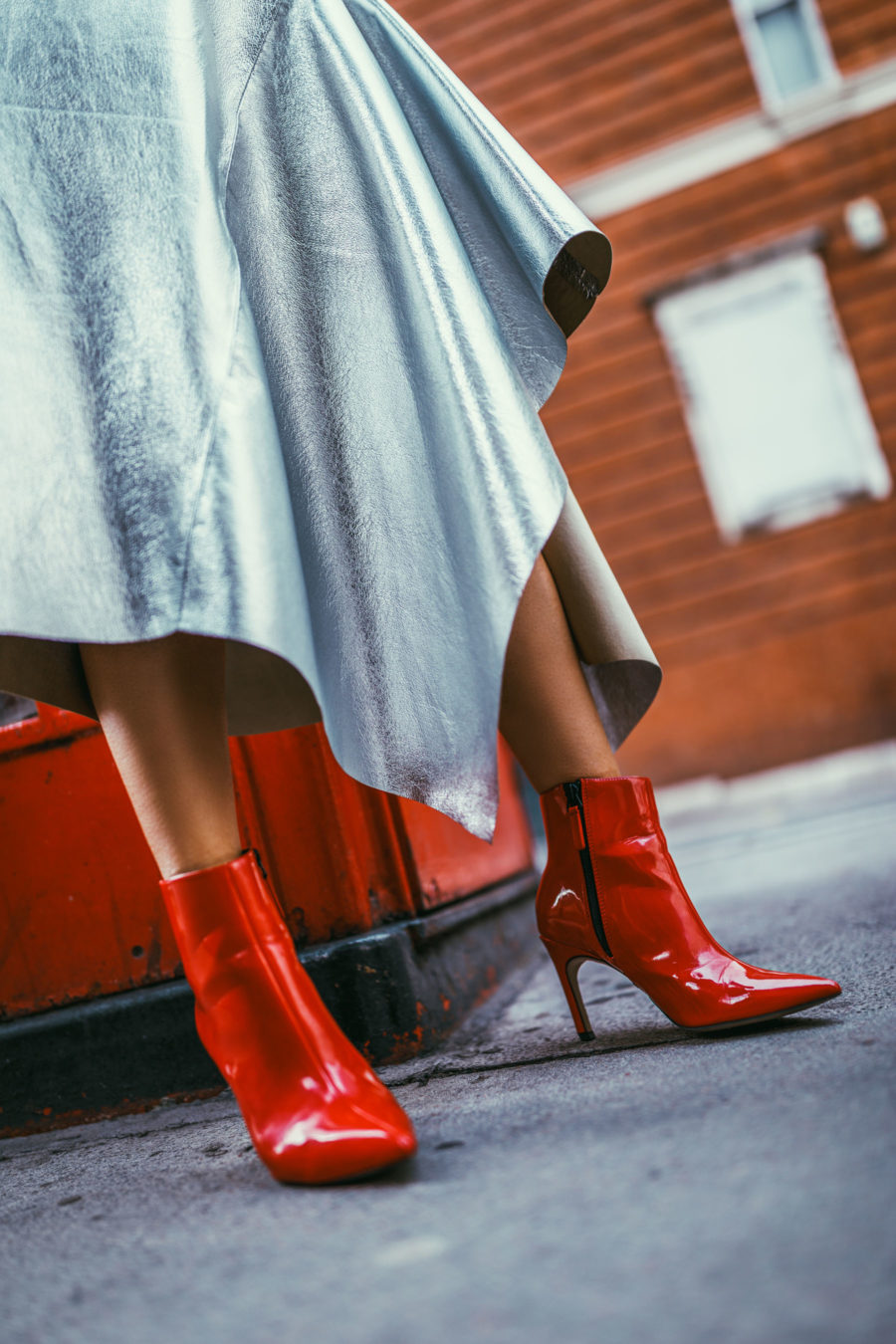 LFW Day 1 / Look 1: Sweater: Topshop | Top: Topshop | Skirt: Topshop (similar) | Shoes: Topshop | Bag: Givenchy | Belt: Topshop | Earrings: Topshop
London Fashion Week has always been at the top of my list. This year, I was so lucky to get invited there to work with Topshop as well as get the chance to attend a few presentations and shows. For my very first day at my first LFW, I wore two different looks that I styled from the new collection at Topshop. Between my days were a little bit of exploring London, a couple of presentations and of course, the Topshop runway for SS18.
…

…
Malone Soulier SS18 Presentation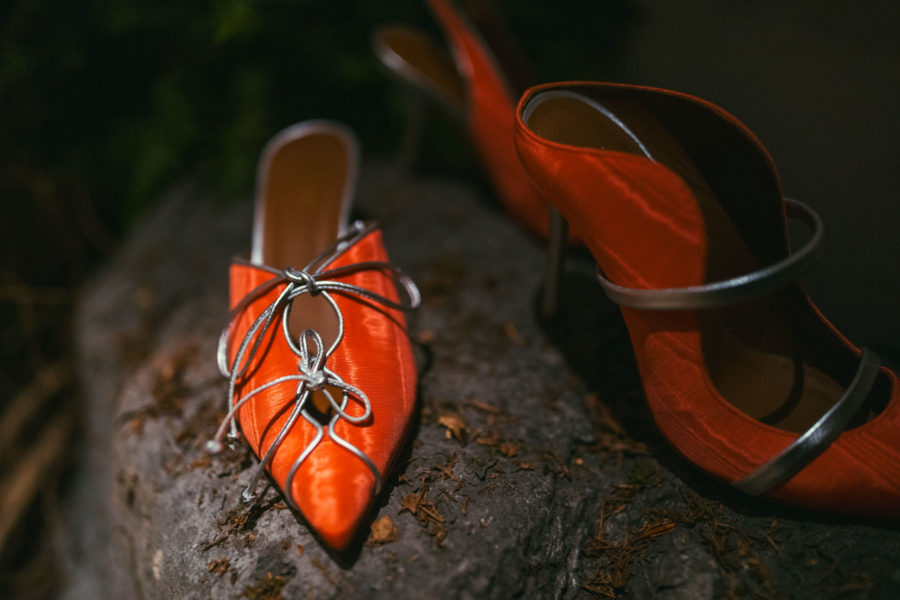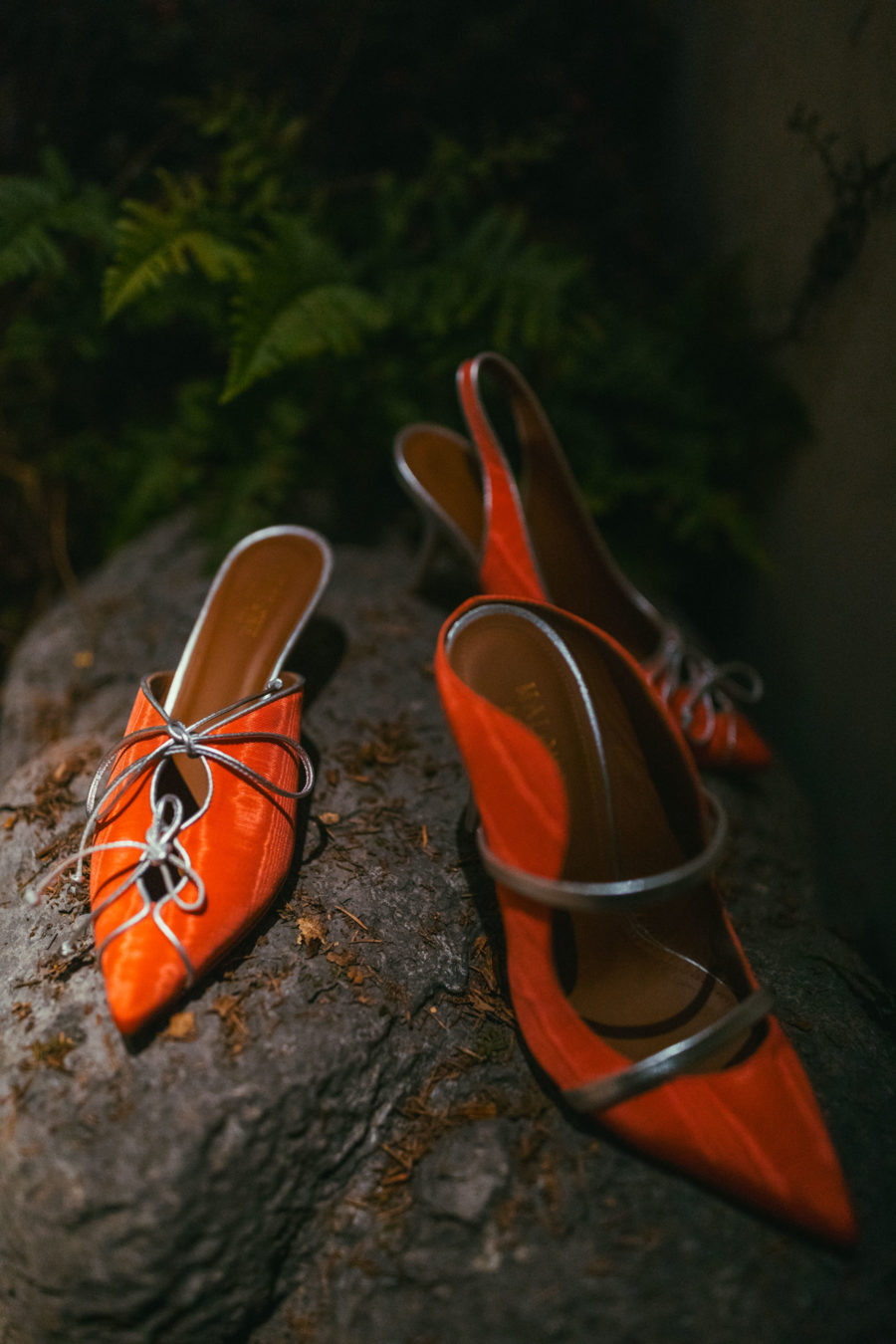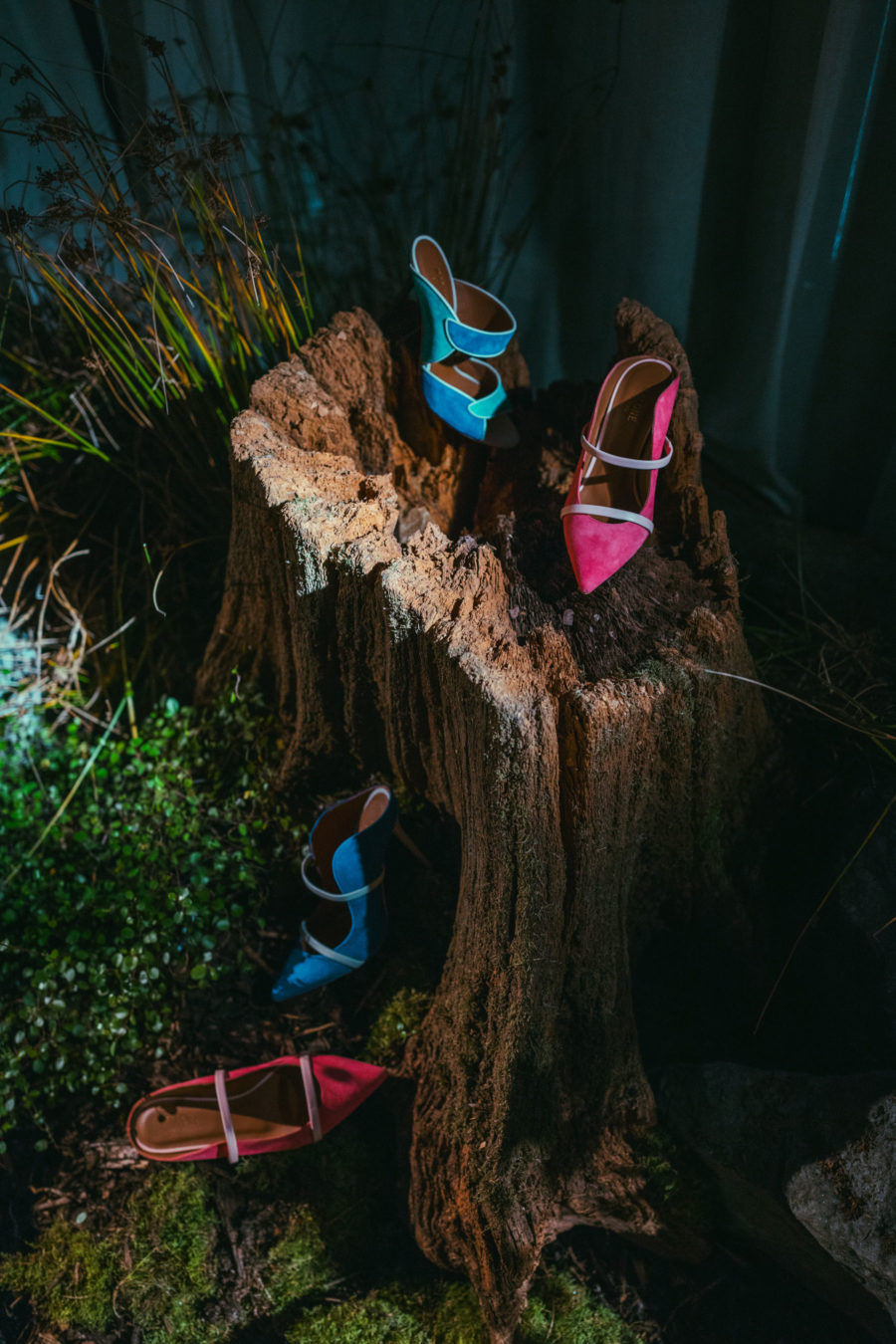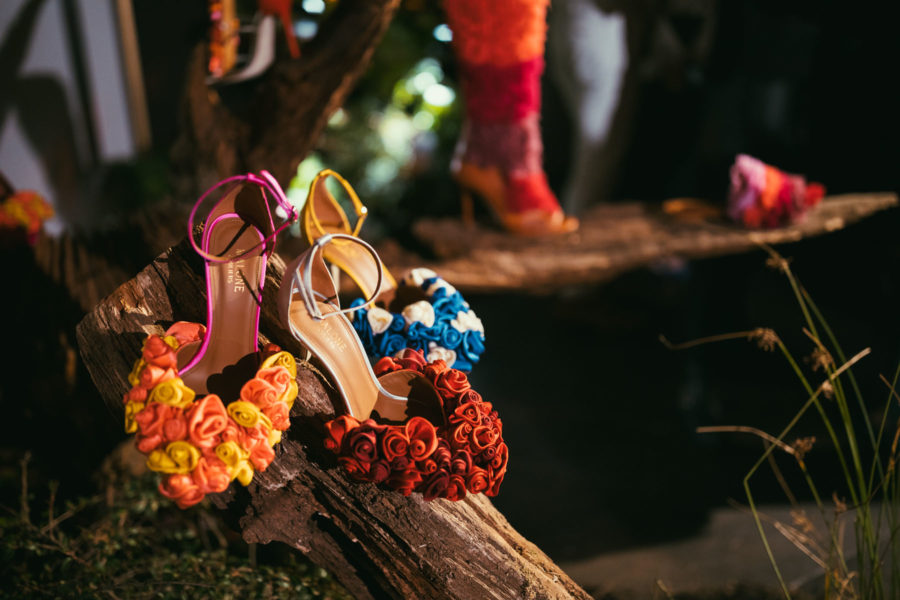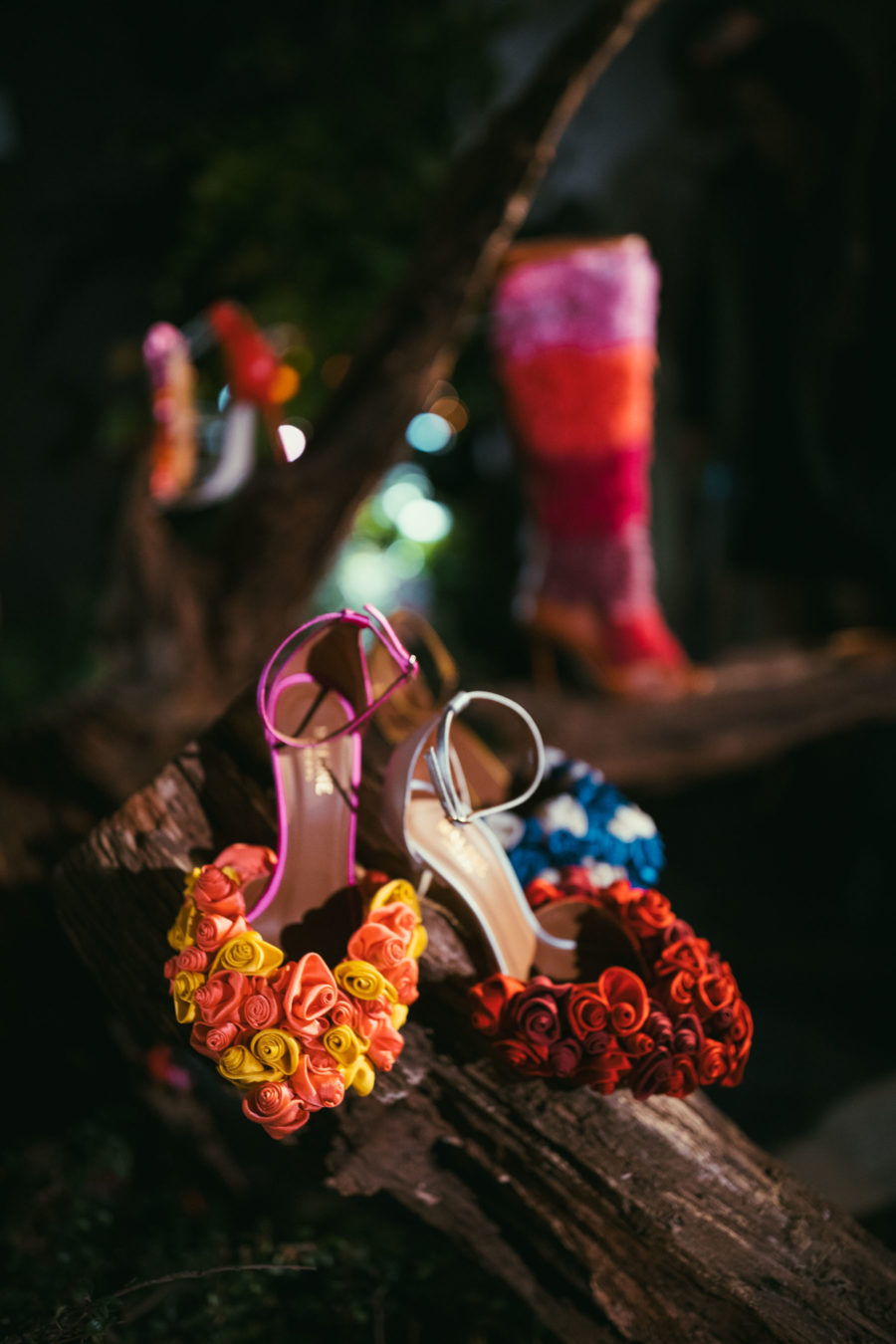 Exploring London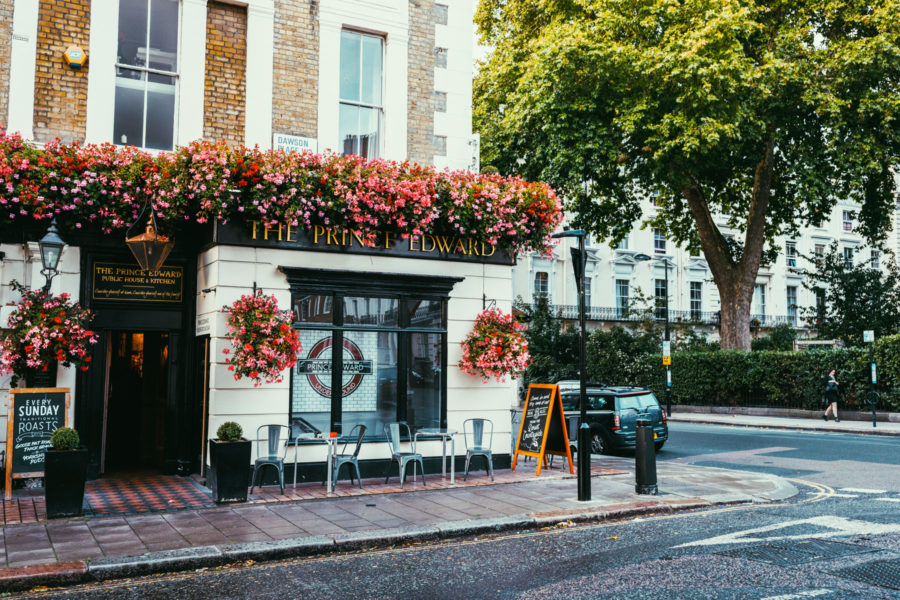 As it's been a while since I've been back to London, I took advantage of my visit and spent my morning exploring the town a little before I headed to the Malone Soulier presentation. London is quite charming and it was so easy to photograph my second look wearing all Topshop as well.
…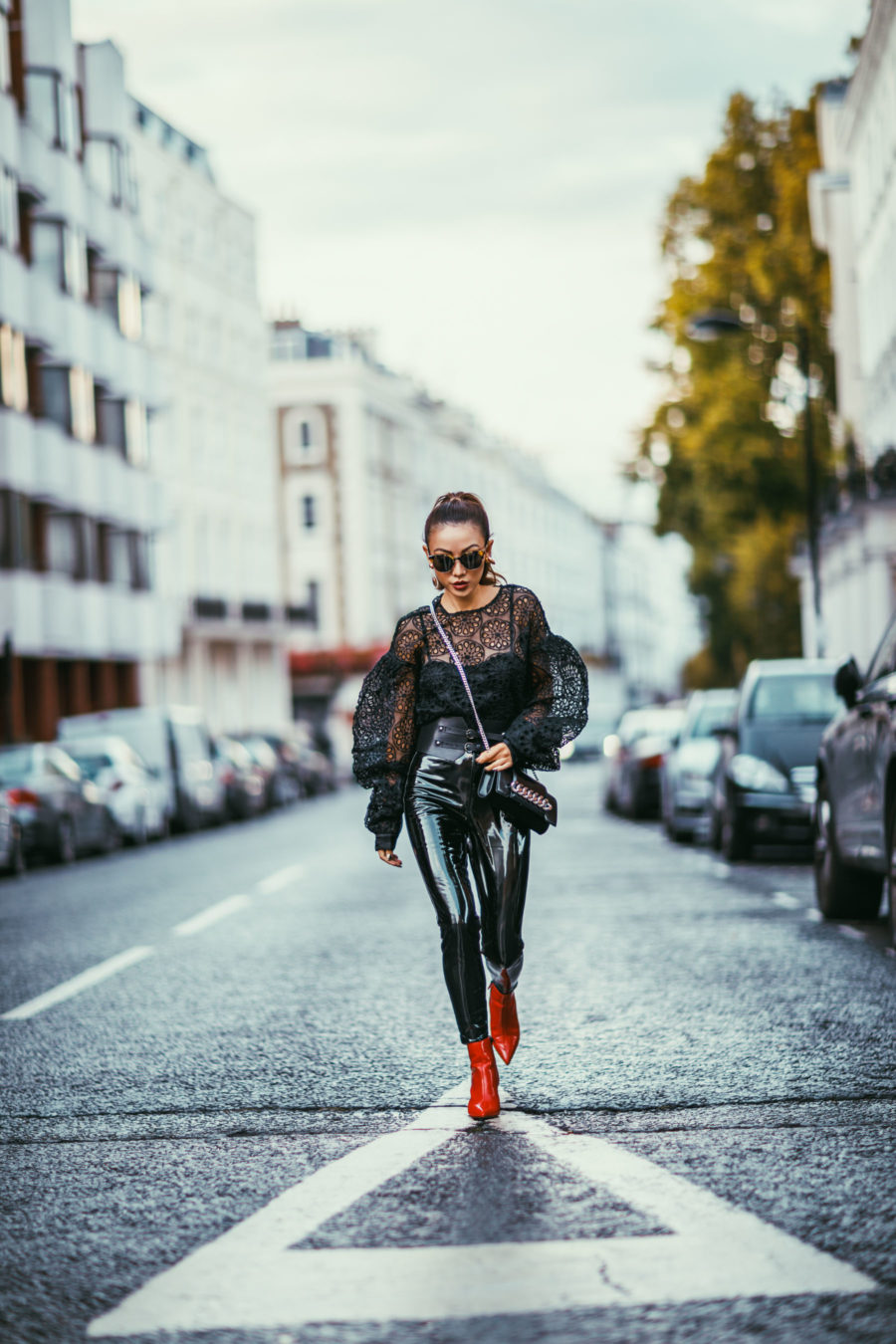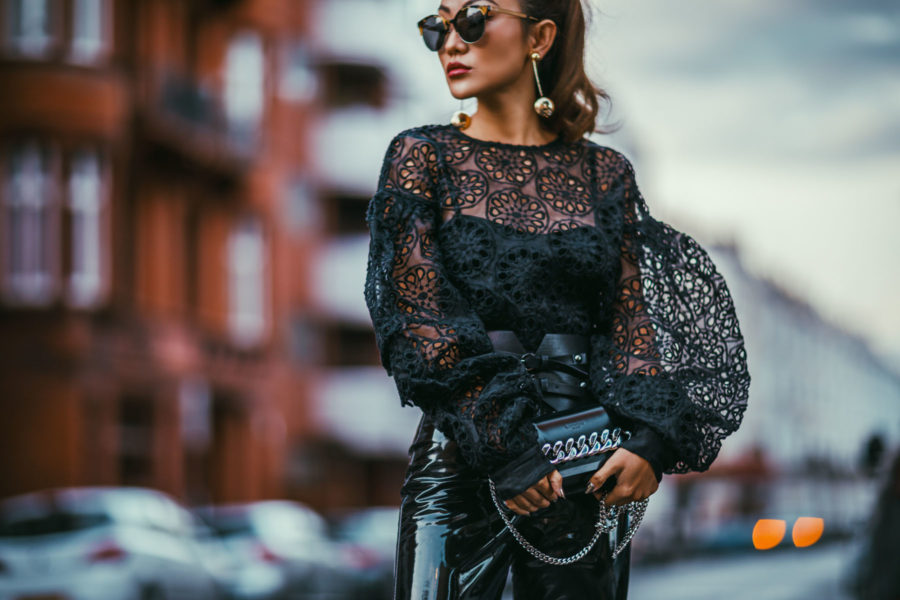 LFW Day 1 / Look 2: Top: Topshop (similar) | Pants: Topshop | Shoes: Topshop | Bag:  Givenchy | Belt: Topshop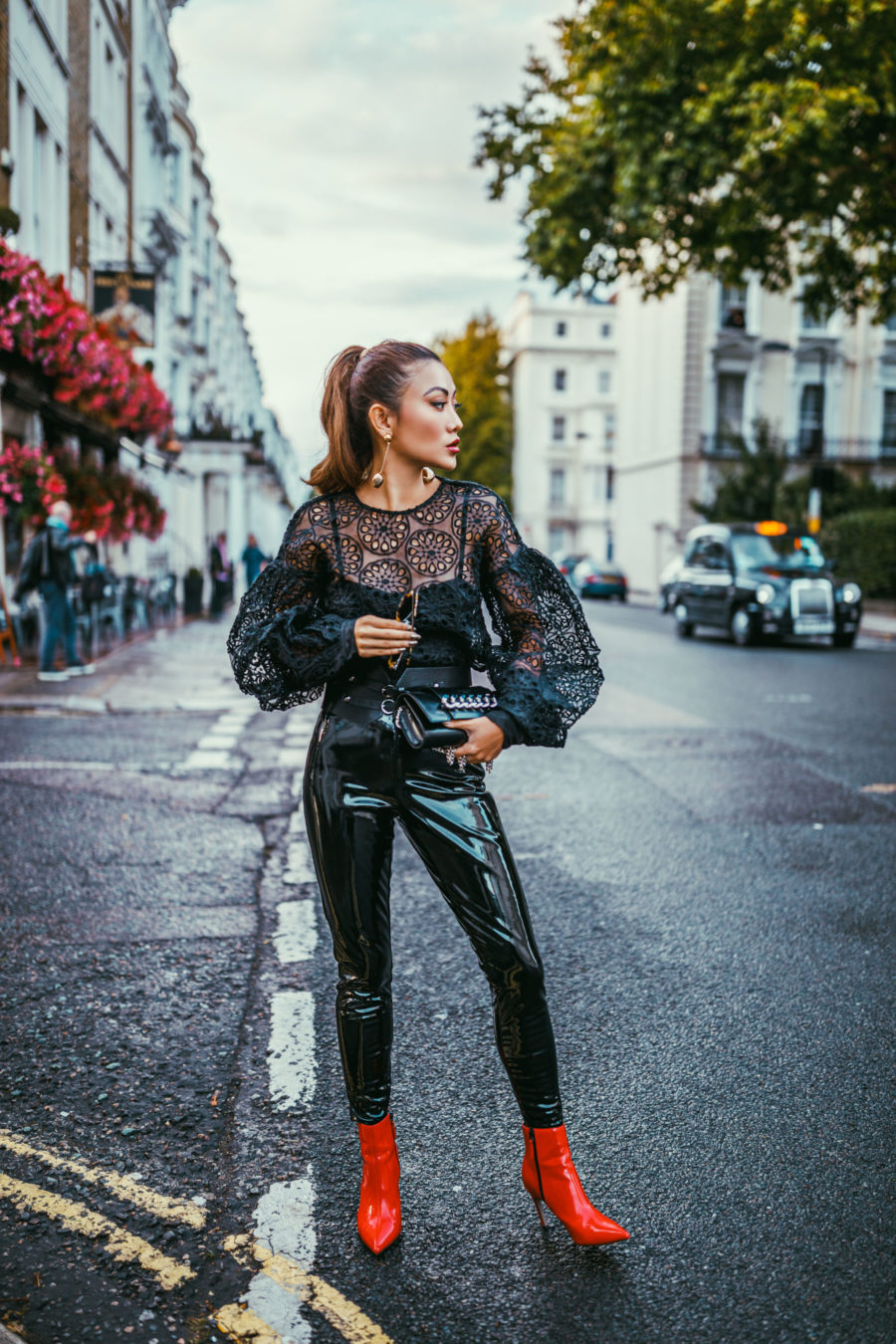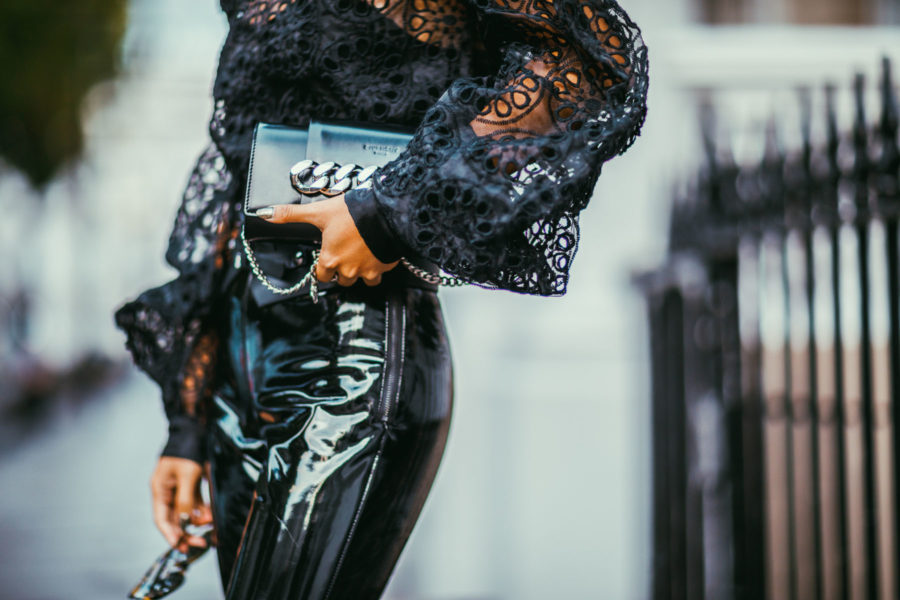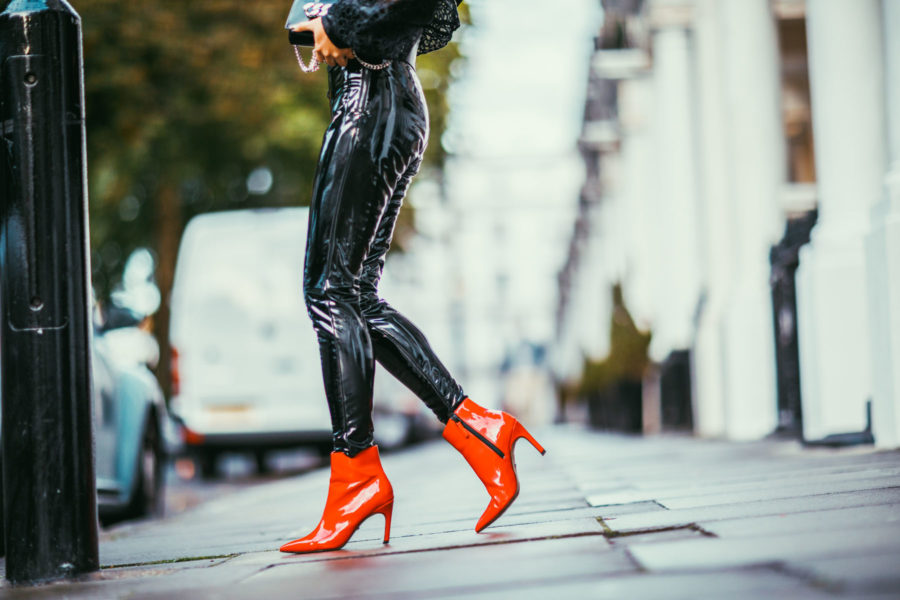 Red shoes have been major key!
I'm sure you've been seeing red shoes on me before, but for this fashion season, they've been everywhere! I really love how edgy this color of shoes can pull any simple look together.
…

…
I didn't exactly get the chance to capture any photos at the Topshop runway show, but I hope that you were able to see my live stream. You can shop the collection right now as well so don't let this chance slip by!
So far so good, I can't wait for another day.