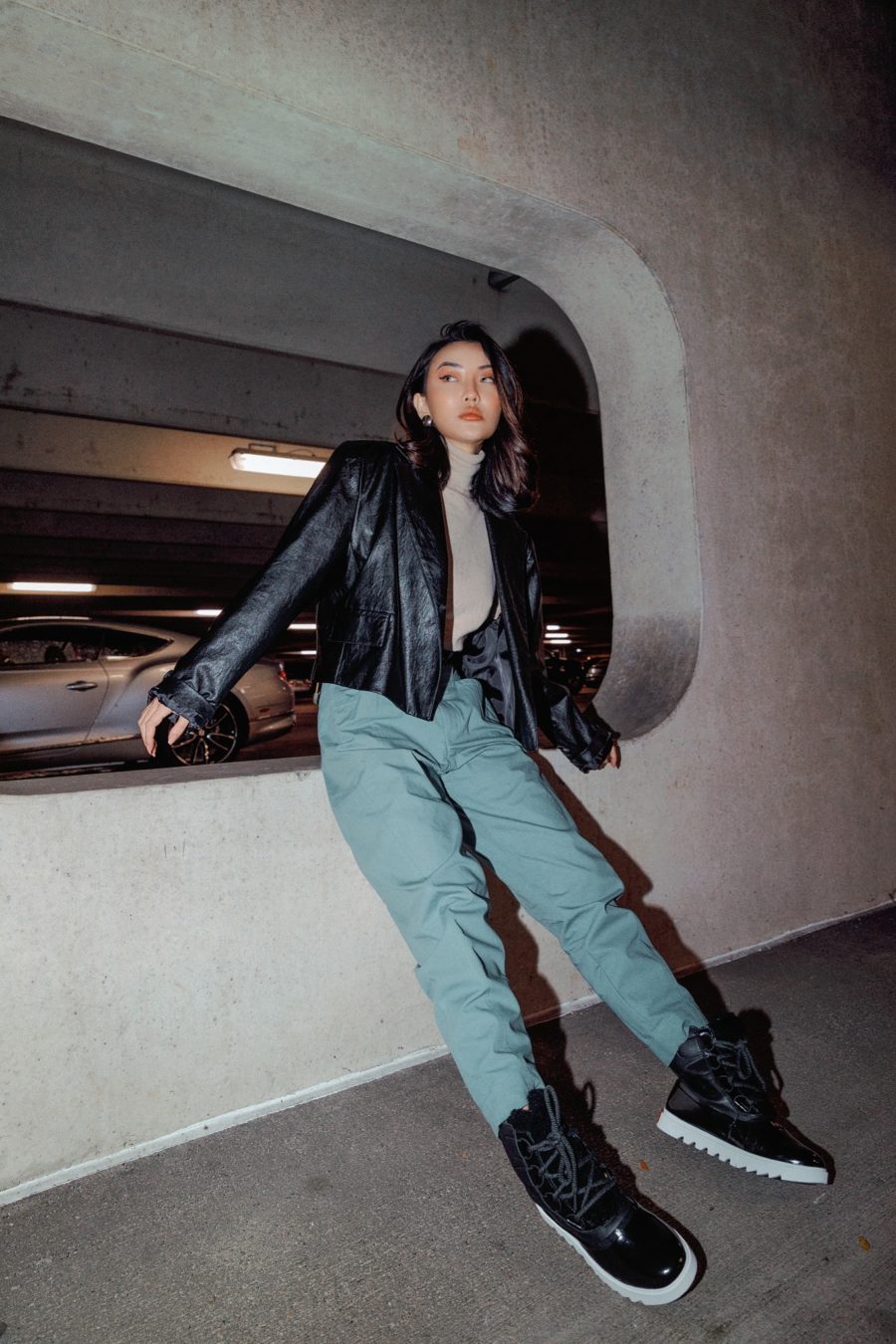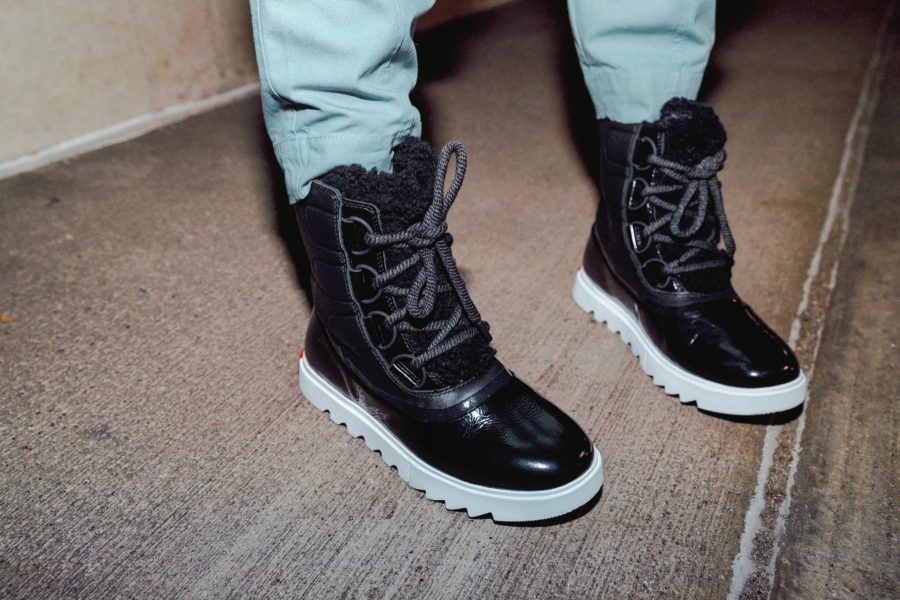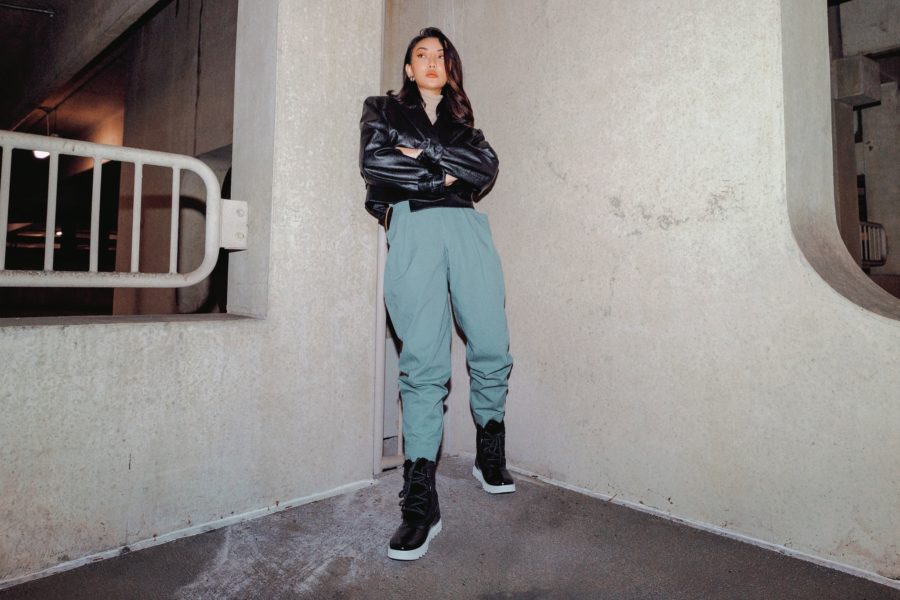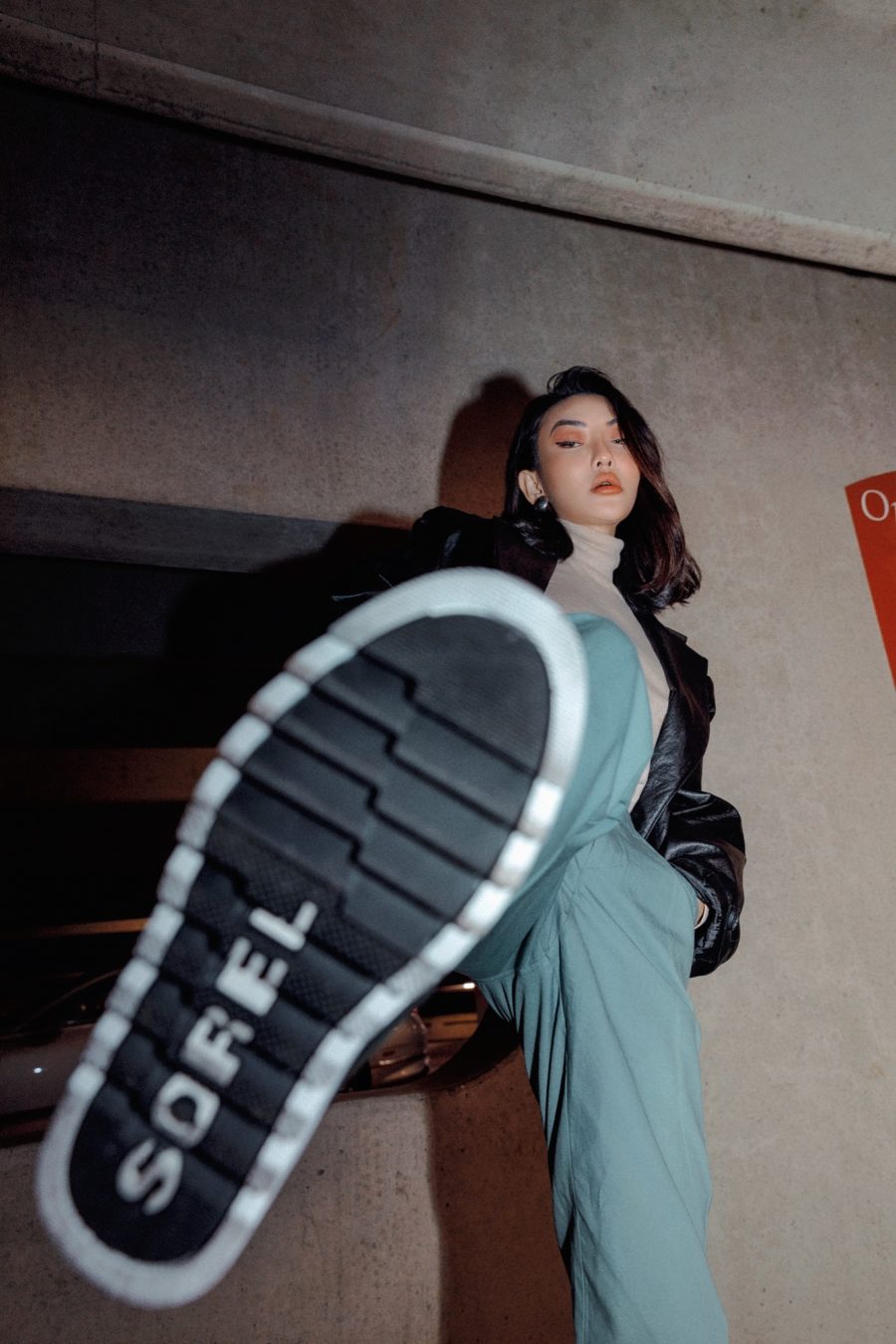 Where fashion meets comfort…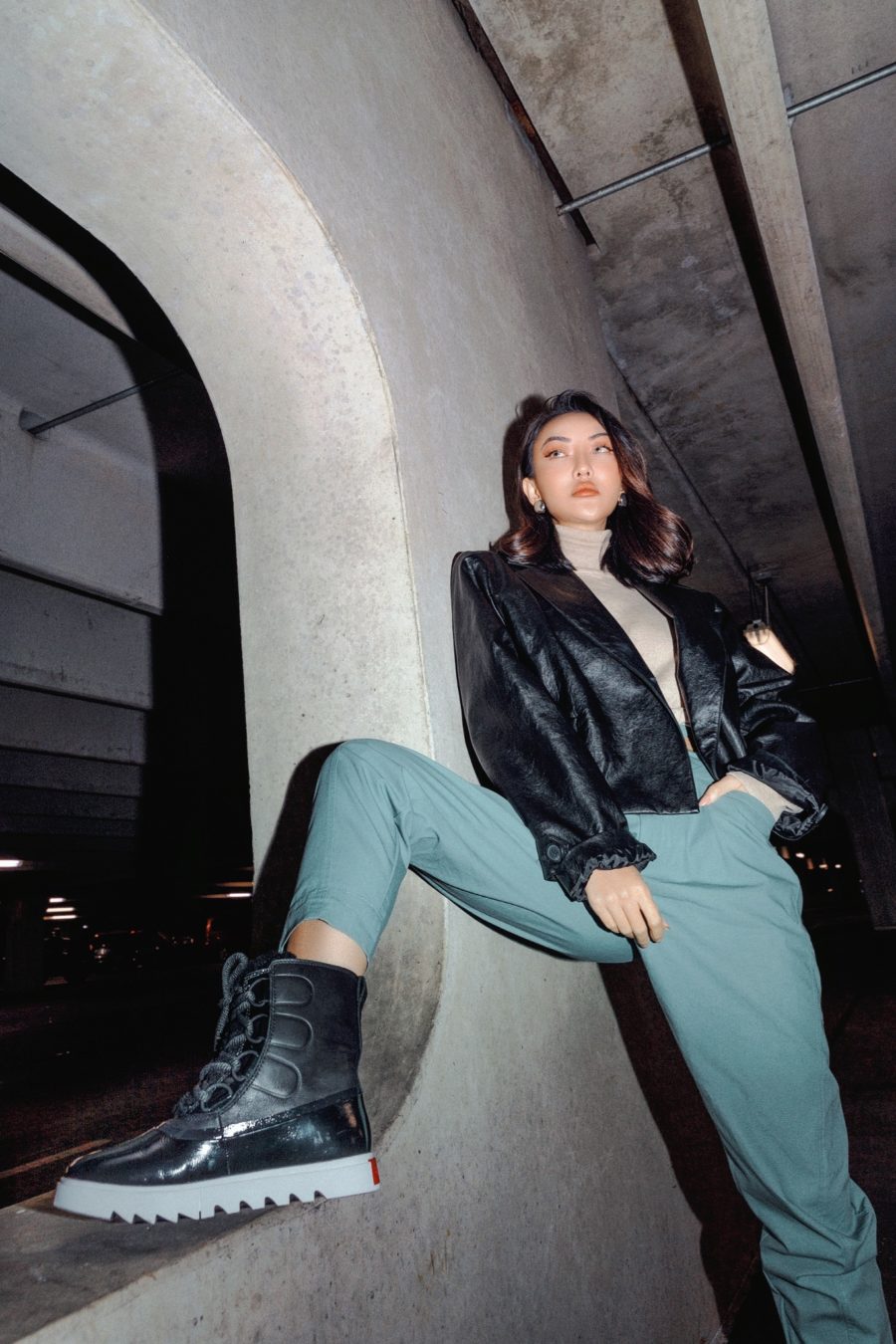 SOREL Joan Next Lite Lace Boots
T
he year is flying by and before you know it, winter will be here – in fact, it's already starting to feel like it in NYC. We've gotten so much rain lately and I just know that snowy, slushy streets will soon follow. There's only one way I gear up for the wintry weather and that's through pair of waterproof, lug sole boots.
If you've been following me for a while, you probably know that SOREL is the brand I swear by for practicality, comfort, and style. Whether I'm heading to the mountains for a ski trip, planning a cabin trip with the family, or trying to get from one street to another, my SOREL boots always come through. That said, I'm really excited to partner with them today to share my tips on how to style winter boots for everyday. I recently picked up the SOREL Joan Next Lite Lace boots – and they're basically everything you need in a pair of boots. They're edgy, on-trend, and most importantly, keep your feet warm. Scroll ahead for my style tips!
…

…

1. Tuck your pants into your boots
The quickest way to make bulky winter boots look stylish is by tucking your pants into them. I find that leggings, tapered trousers, and skinny jeans work best. This style tip allows you to get away with winter boots even if you live in warmer climates out West or in the South. The SOREL Joan Next Lite Lace boots are perfect for tucking because of the roomy shaft combined with the platform sole and slick finish.
2. Layer on a leather jacket
While you can get away with teaming your SOREL boots with any winter coat, I love pairing them with non-traditional winter outerwear, like a faux leather blazer, biker jacket, or even a cropped trench coat. It allows you to bring out the boots before the snow.
3. Style them with basics
The SOREL Joan Next Lite Lace boots are ideal for the colder seasons because they're lined with microfleece, provide insulation, and are insanely comfortable. Nothing goes better with them than basics – think basic tees, lightweight knits, and neutral colors. I wear mine for school drop-offs and while I'm running errands.
4. Try a utility jumpsuit for some edge
For a non-basic way to style winter boots, give them that fashion-forward feel with a utility jumpsuit. Both items happen to be super trendy right now, so I'm sure you'll find yourself wearing this combo even without any snow.
5. Add cozy accessories
Winter accessories like a pompom beanie, bucket hat, or even a scarf puts the cherry on top. I'll even sometimes add bright accents like colorful sunglasses to spice things up. If you're not into the winter cozy theme, then a baseball cap might be a better fit – it exudes more of an urban, downtown vibe.
…
What do you guys think about wearing winter boots? For all of my followers in TX, AR, UT, ID, and CO, be sure to check out the SOREL collection at your local Dillard's store. You can also shop a massive line-up of SOREL's at at Dillard's online!
Disclosure: This post is sponsored by Dillard's and SOREL. As always, all thoughts and opinions are my own.
must have boots
winter boots