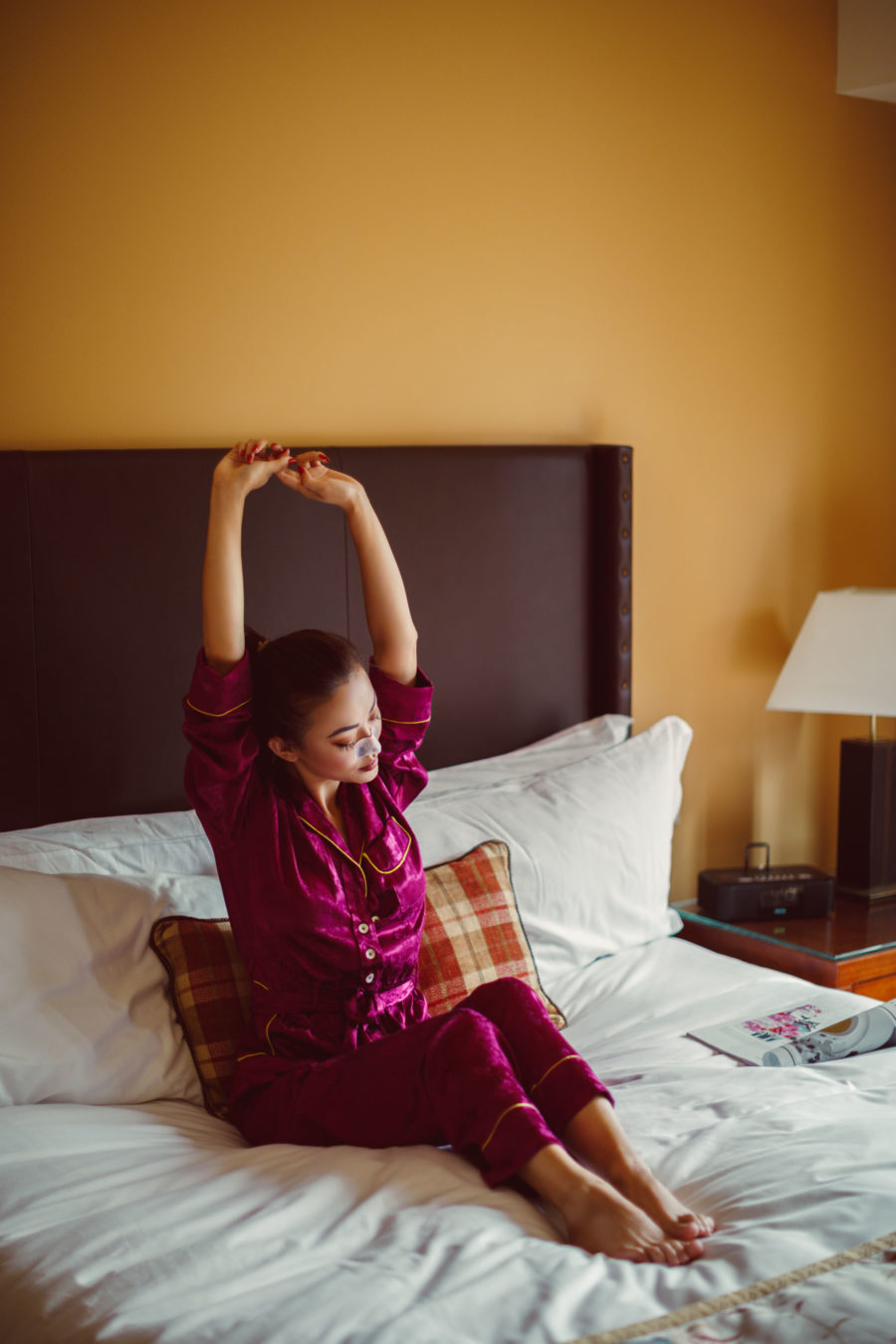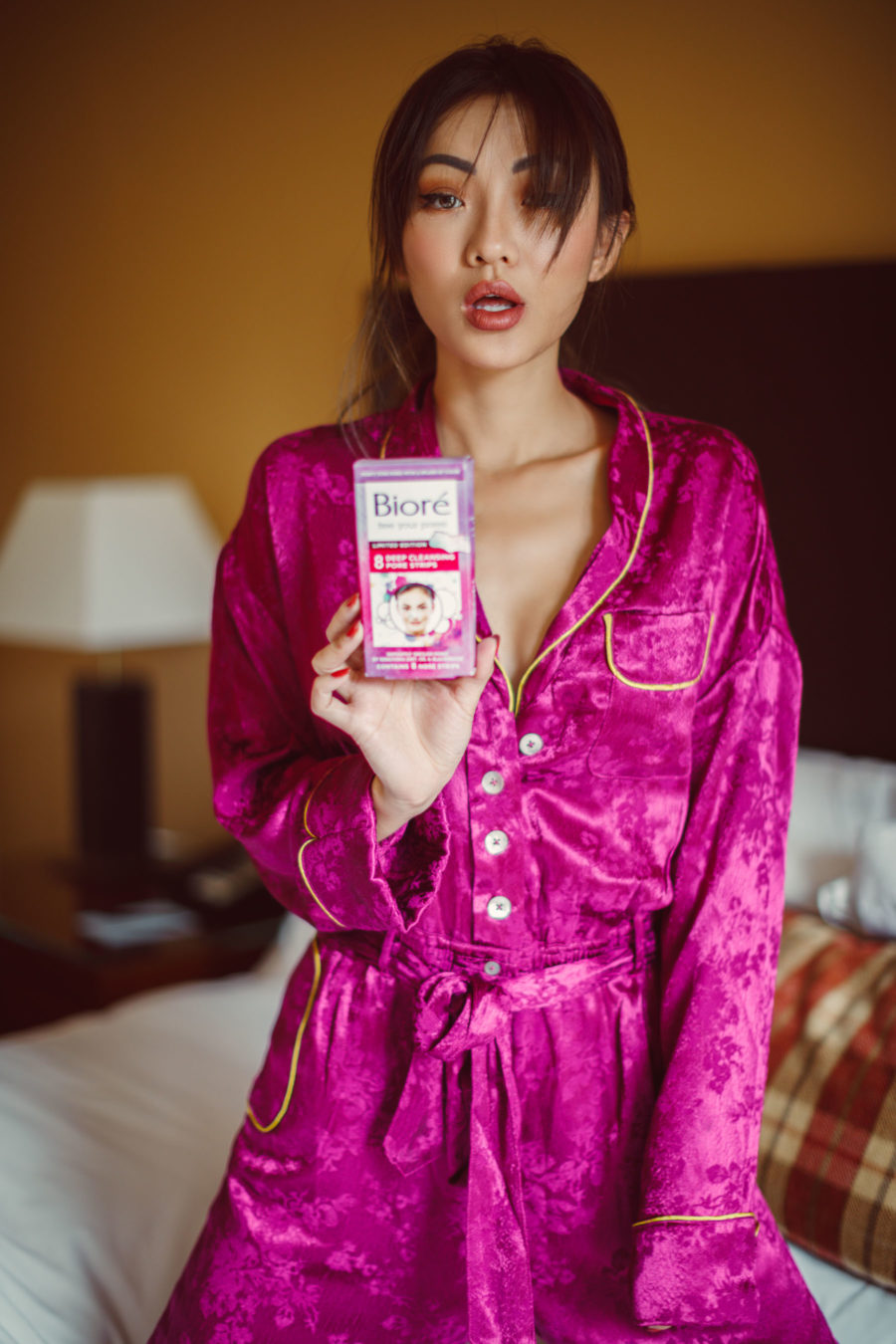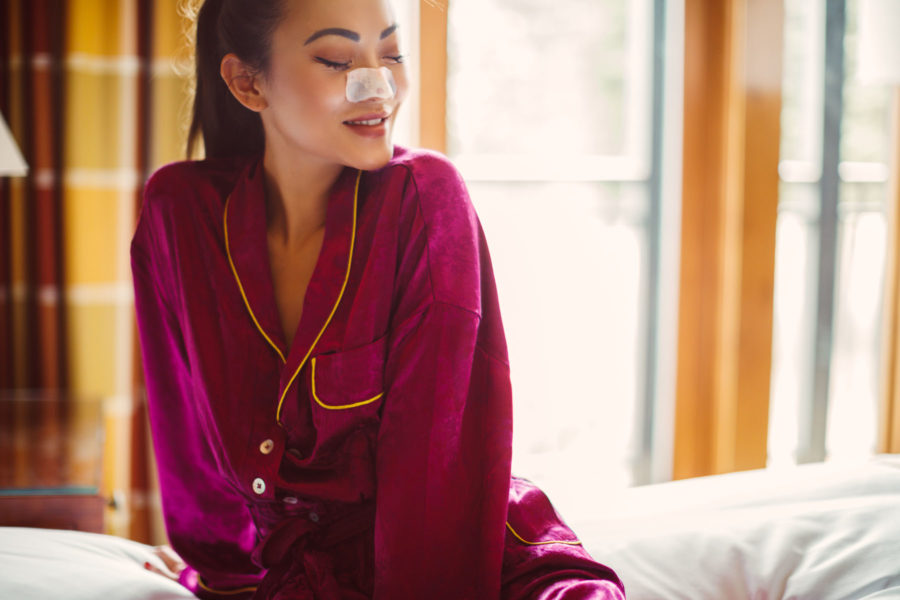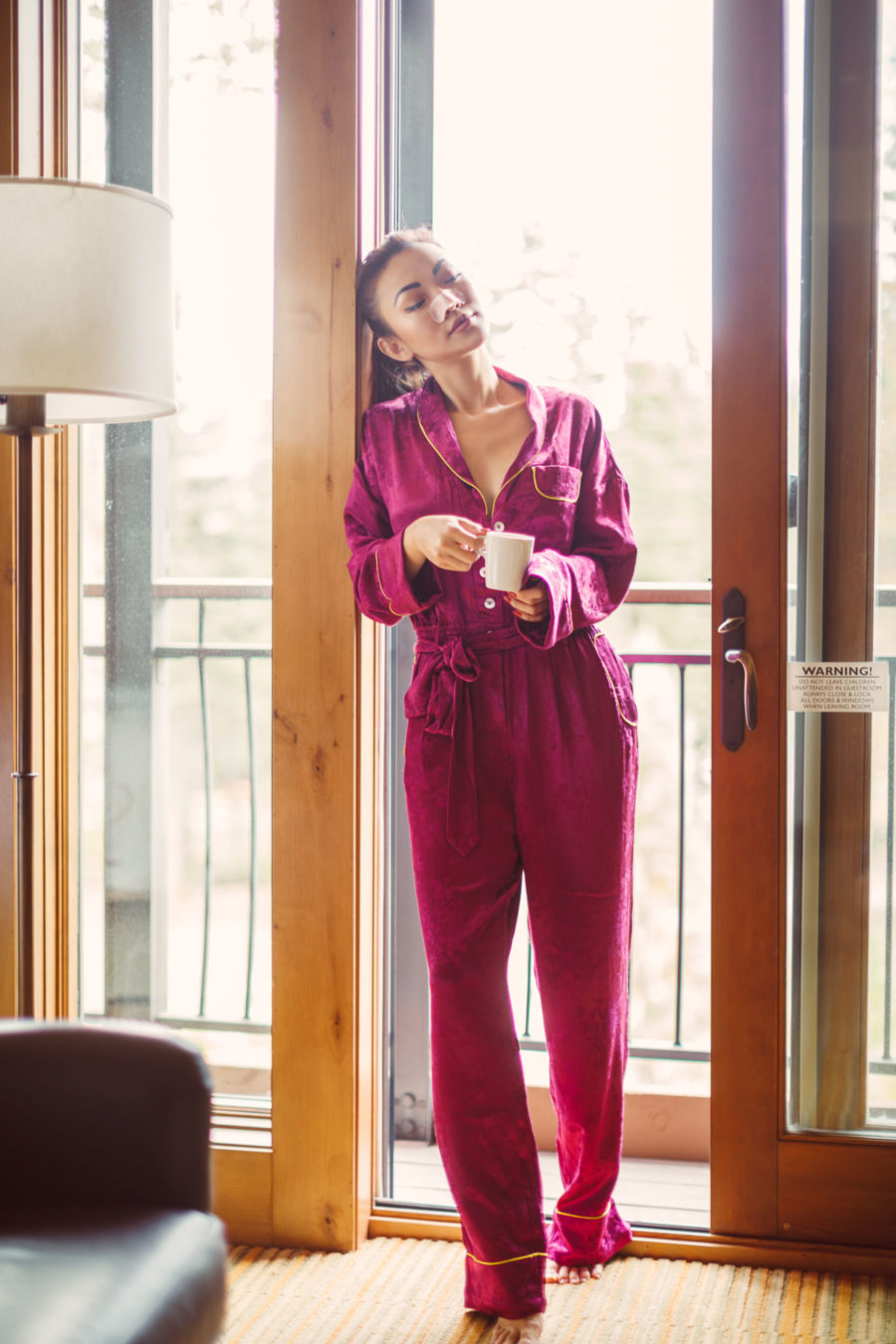 Pore strips are essential to my skin routine and come in very handy especially when  I'm traveling. Bioré pore strips are my fave because they're effective and super easy to use, which is ideal even when I'm in vacation mode. Not only that, but they leave my skin feeling fresh and clean!
As part of the "Pores to Dye for" Launch, Bioré released Limited Edition Tie-Dye Pore Strips. True to fashion, these pore strips are deep cleaning and guaranteed to unclog your pores. Oh yeah, they also keep blackheads at bay.
The reality is that dirt and oil get trapped under our skin but that doesn't mean we have to sit back and do nothing about it. With these new Limited Edition Pore Strips from Bioré, you can finally make peace with your pores!
…

…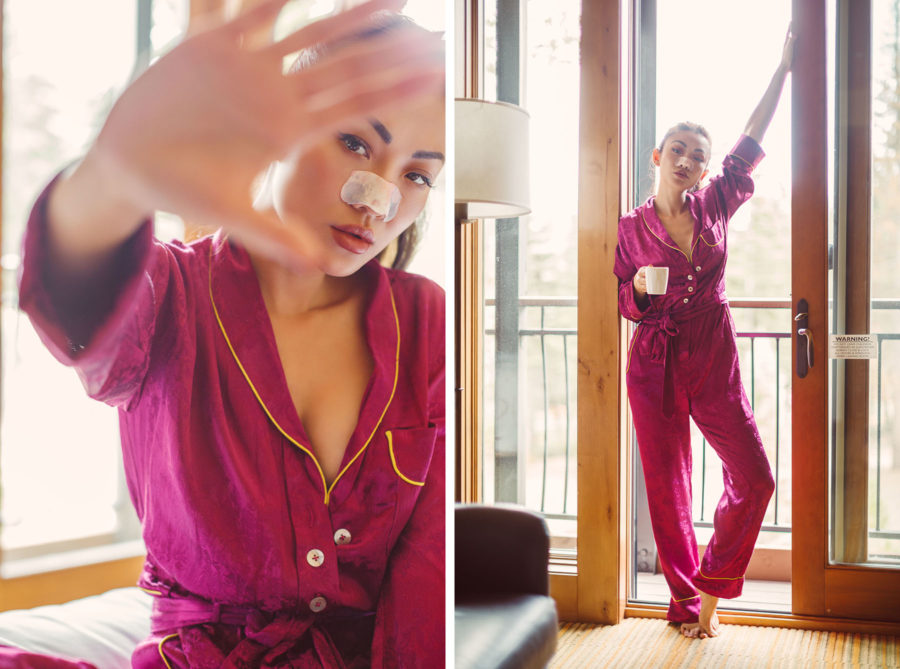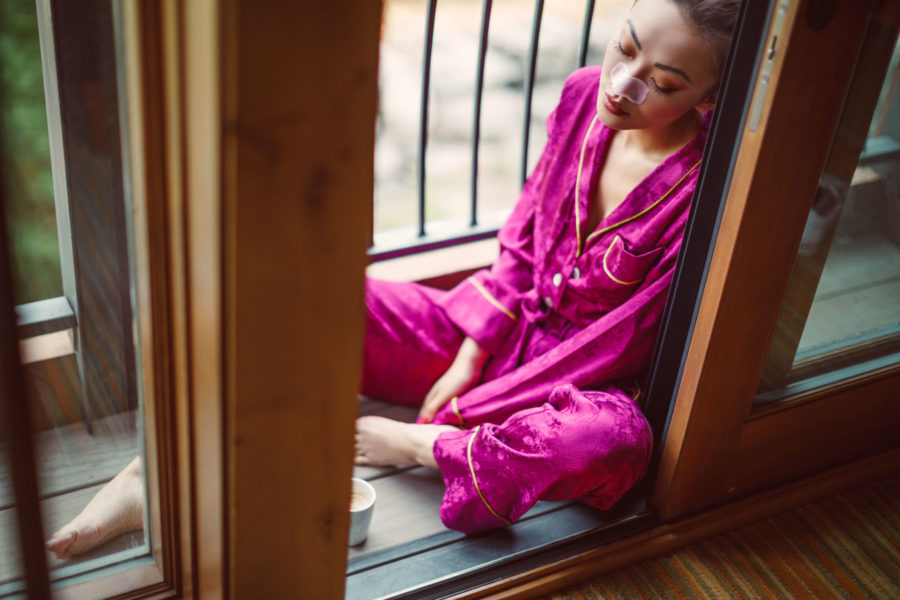 These pore strips are great for me because they are easy to use and so effective. This makes it simple to incorporate into my nighttime routine even when I'm not at home. 
Still, it's important to make sure that you have enough time to let it work, it just takes about 10 minutes.  My trick to using these is to shower beforehand so I can let the steam open up my pores.
…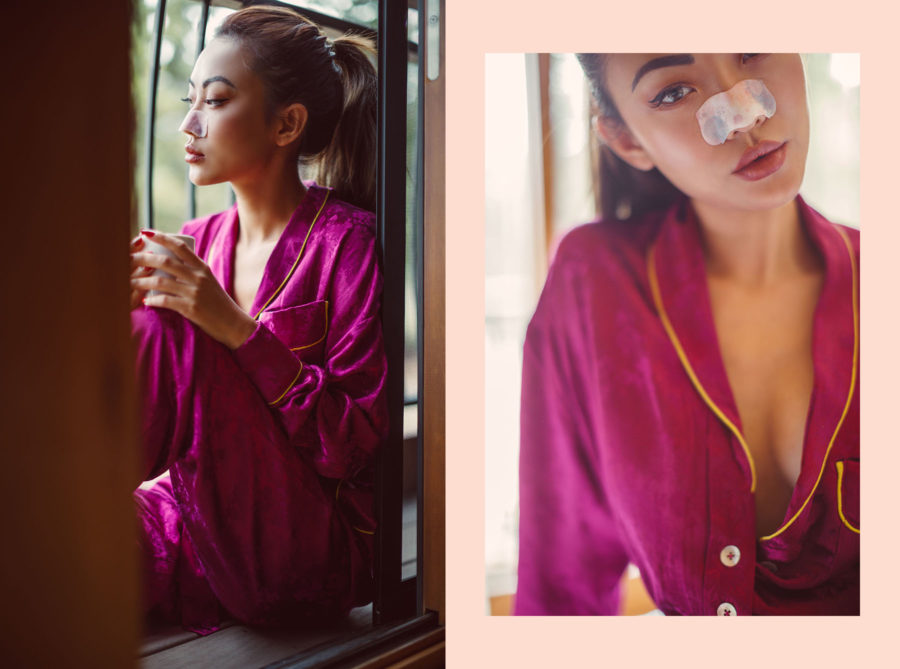 As someone who loves trying new makeup looks and experimenting with new beauty products all the time, I'll testify that having clean pores is so important for maintaining healthy looking skin. I'm such a fan of these fun Bioré Pore Strips because they add a bit of fun to my skin routine! I hope that this will remind you to add taking care of your pores to your own skin routine!
Sponsored by Bioré
biore