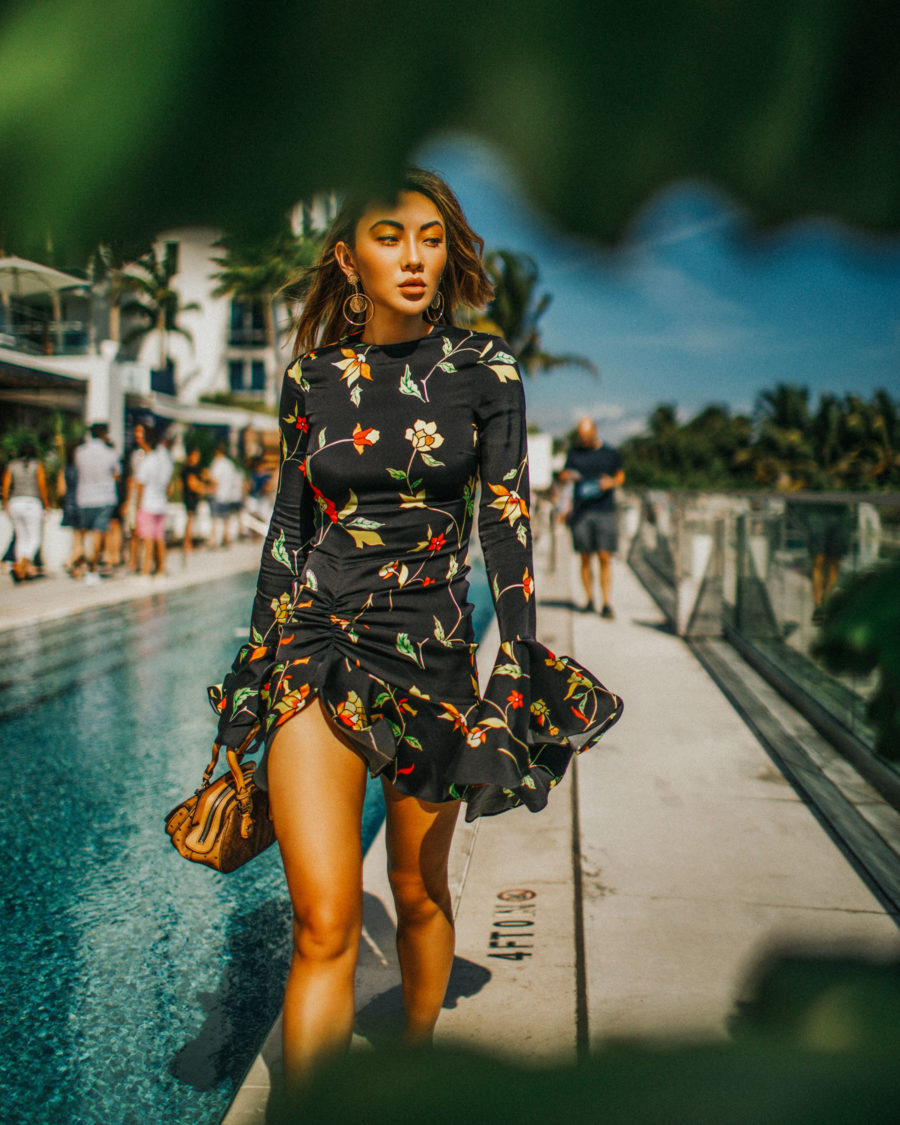 Caroline Constas Dress (Sold out, Similar and Affordable) | Handbag (Similar here and here) | Earrings Similar | Valentino Sneakers
A
fter a long, cold winter season,
spring is welcomed with open arms
. I always look forward to this time period when the air gets warmer, people are in brighter spirits, and the flowers start to peek out from the trees. In the height of spring (typically around end of March, early April), I have plenty of spring vacation ideas but my favorites boil down to destinations exploding with blooming flowers – namely cherry blossoms – or the beach. Although cherry blossom season is relatively short, I cannot express enough how life changing it is to see it in person. Here are some of my favorite spring vacation destinations.
…

…
For blooming flowers…
Japan
I cannot recommend Japan enough for cherry blossoms (be sure to check out my detailed guides here and here). It's also perfect if you are looking for an international destination for your spring vacation. Japan during the Cherry Blossom festival is something everyone should experience at least once. There's nothing quite like seeing these famous sakura trees in conjunction with traditional Japanese architecture. It will feel as if you have been whirled away from real life and instead find yourself in some sort of story book fantasy.
This is one of the optimal times to make that visit to Japan because there tends to be less rainfall and the temperatures are pretty mild. Last year, I was able to rock some of my favorite midi and maxi dresses as I went around visiting some of the most instagrammable spots during Cherry Blossom Season. Pro Tip: Consider wearing brighter colors because it provides such a lovely contrast against the pale pink flowers.
…

…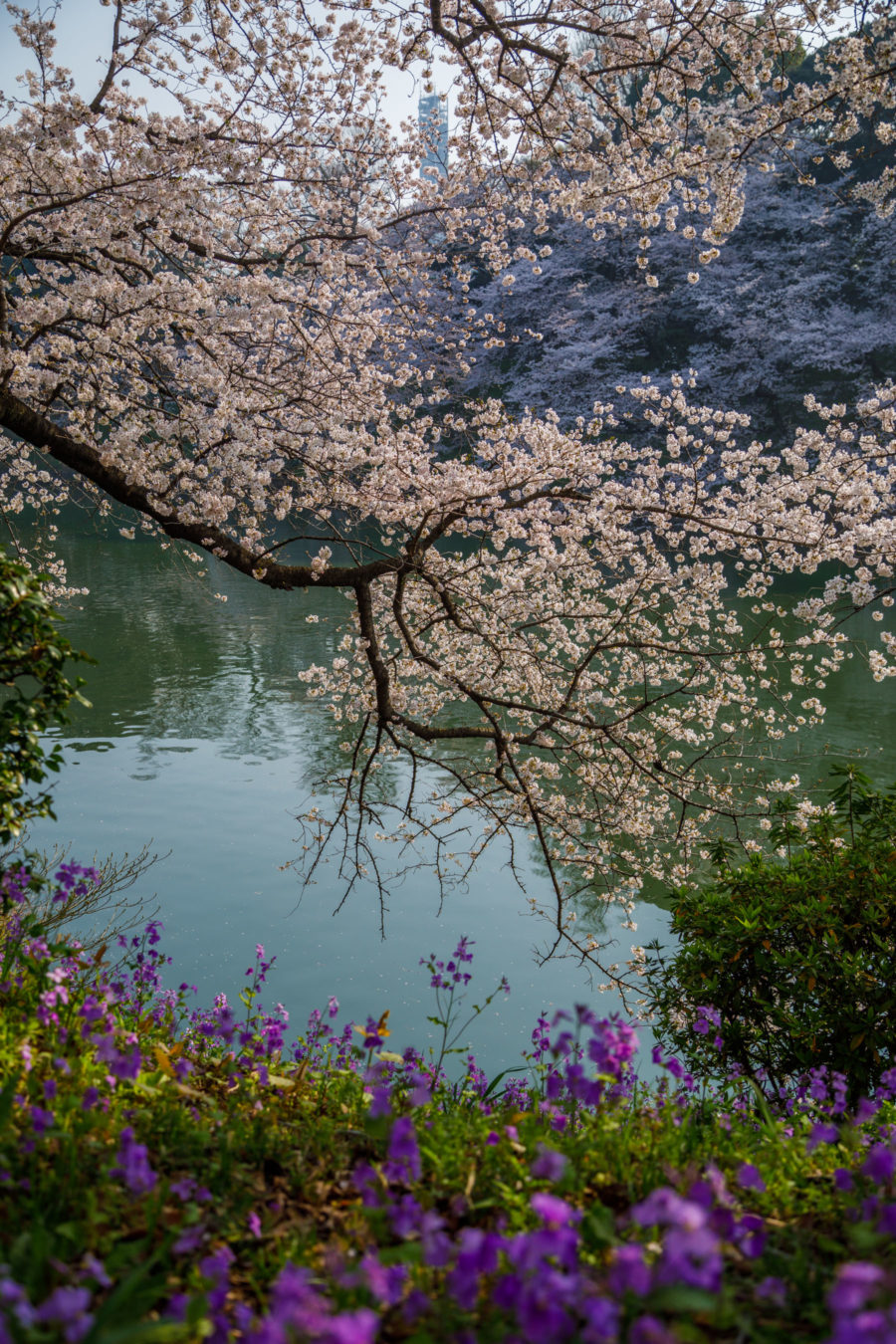 Washington, D.C.
For a local cherry blossom experience, I love going to Washington, D.C. because it is just a short journey from New York. However, the vibe and aesthetic is completely different from the Big Apple. There is so much culture to take in and everywhere you look offers a space more scenic than before. March 20 – April 13 is when the National Cherry Blossom Festival takes place with events honoring both American and Japanese culture.
Not only is this one of the best cities to visit in the springtime but it is also so ideal weather wise. The temperatures around March and April will be in the 60s – perfectly warm and breezy for exploring a city. I definitely recommend wearing something light and comfortable, ensuring you also have a jacket to layer overtop if it gets chilly during nighttime.
…

…
Macon, GA
Another U.S. destination with rich history and culture is Macon, GA. You will never run out of things to do and experience, whether it be exploring the Ocmulgee National Monument or indulging in some of the best soul food you can imagine. The Cherry Blossom Festival in Macon takes place from March 22 – 31 in Central City Park. There are so many picture taking opportunities as you walk along the roads outlined with one cherry blossom tree after another.
In the springtime, Macon, GA is really pleasant and you can expect a lot of sunshine. This might be the opportune moment to break out some of those spring dresses you have been craving to wear all winter long. Just throw on a sweater or cardigan for a layering device and you're all set to explore Macon.
…

…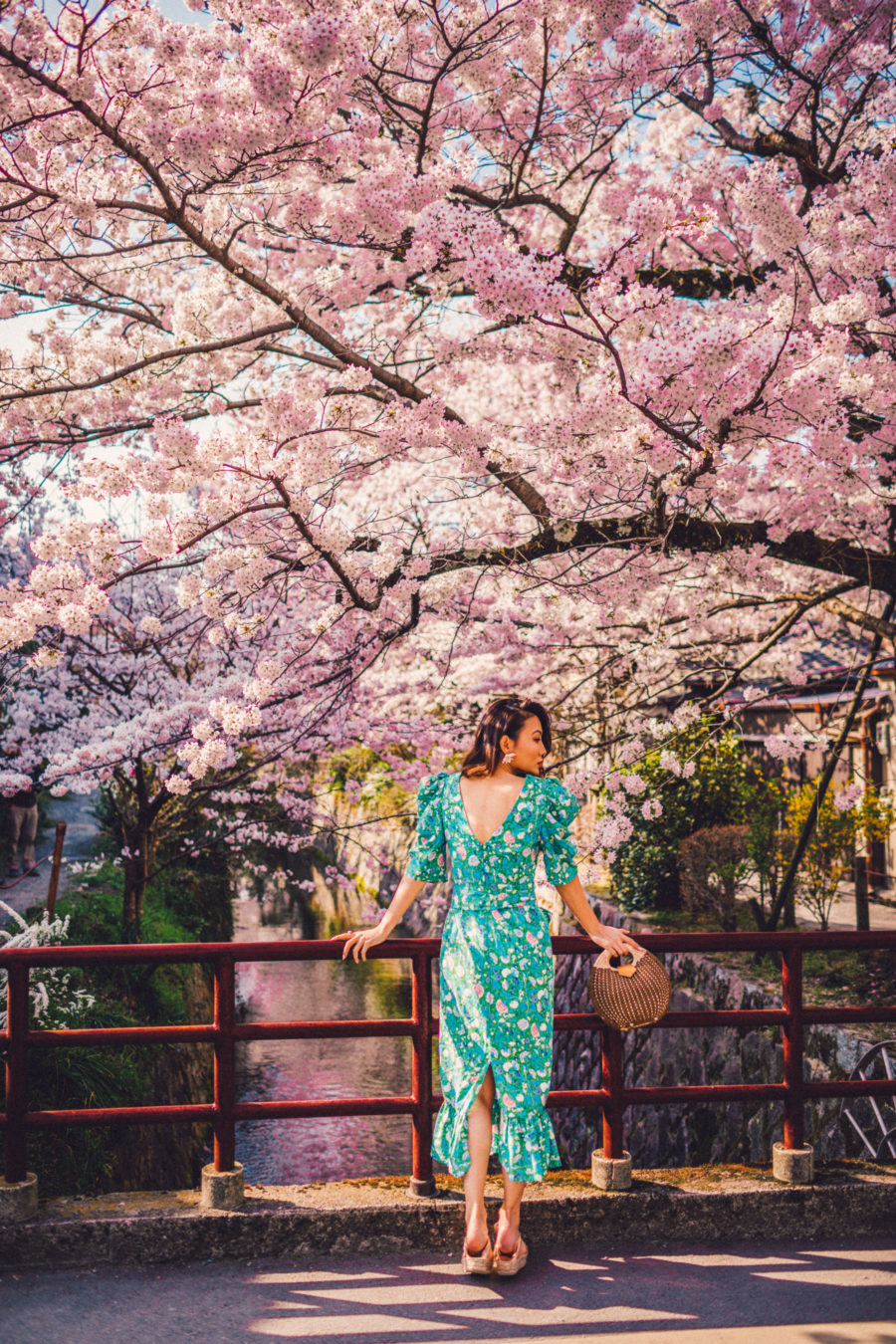 Seattle, WA
Along with famous sights like the Space Needle and Pike Place Market, Seattle is also known for their many cherry blossom trees spread out all across the city. You can see wondrous displays of these pale pink blooms at the University of Washington, Washington Park Arboretum, and Seattle Japanese Garden.
When packing for your spring getaway to Seattle, make sure to bring the appropriate clothing. Unlike the aforementioned destinations, Seattle can still have a lingering chill in the air at this time of the year. Think along the lines of lightweight sweaters and jeans – or dresses with tights.
…

…
For the beach…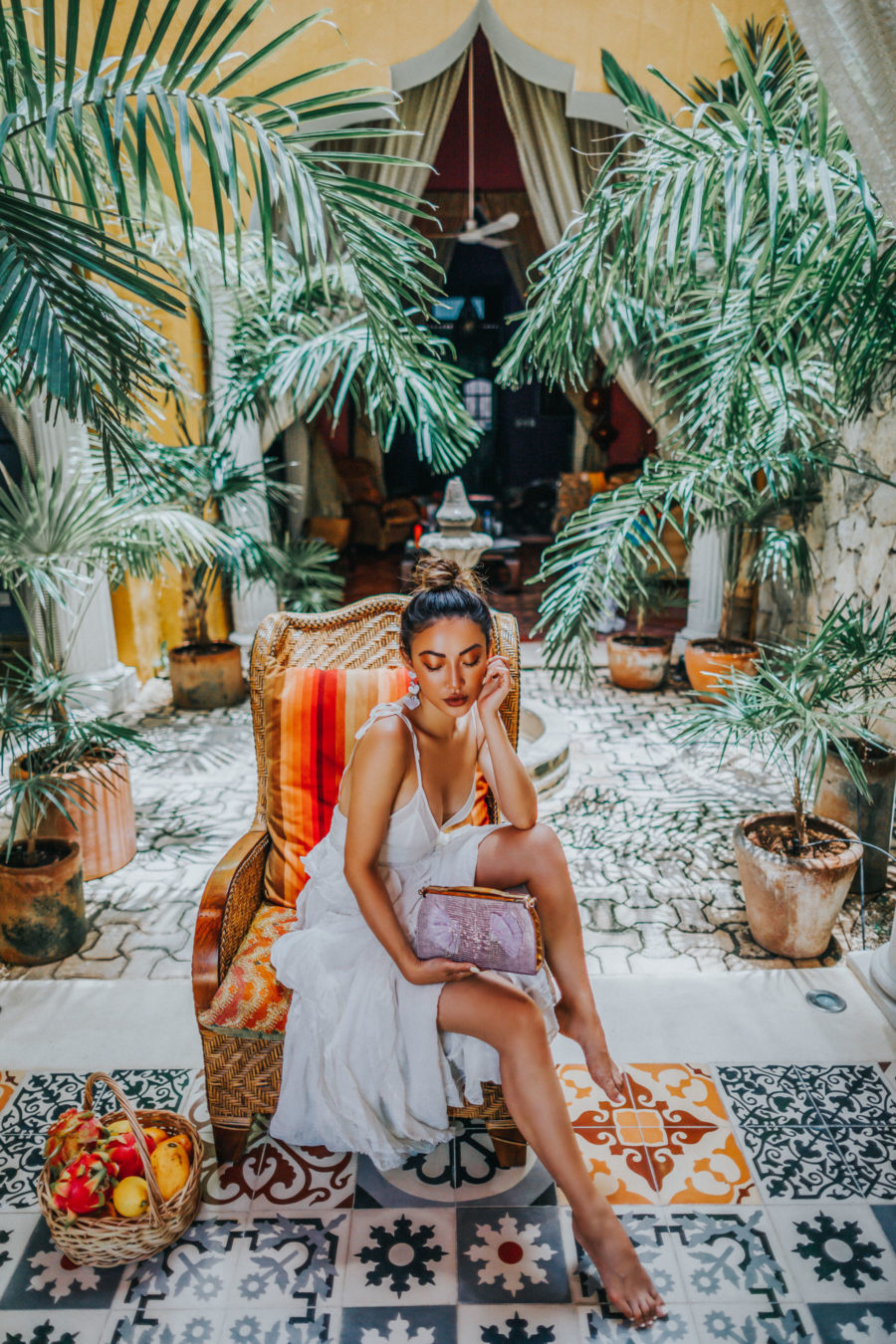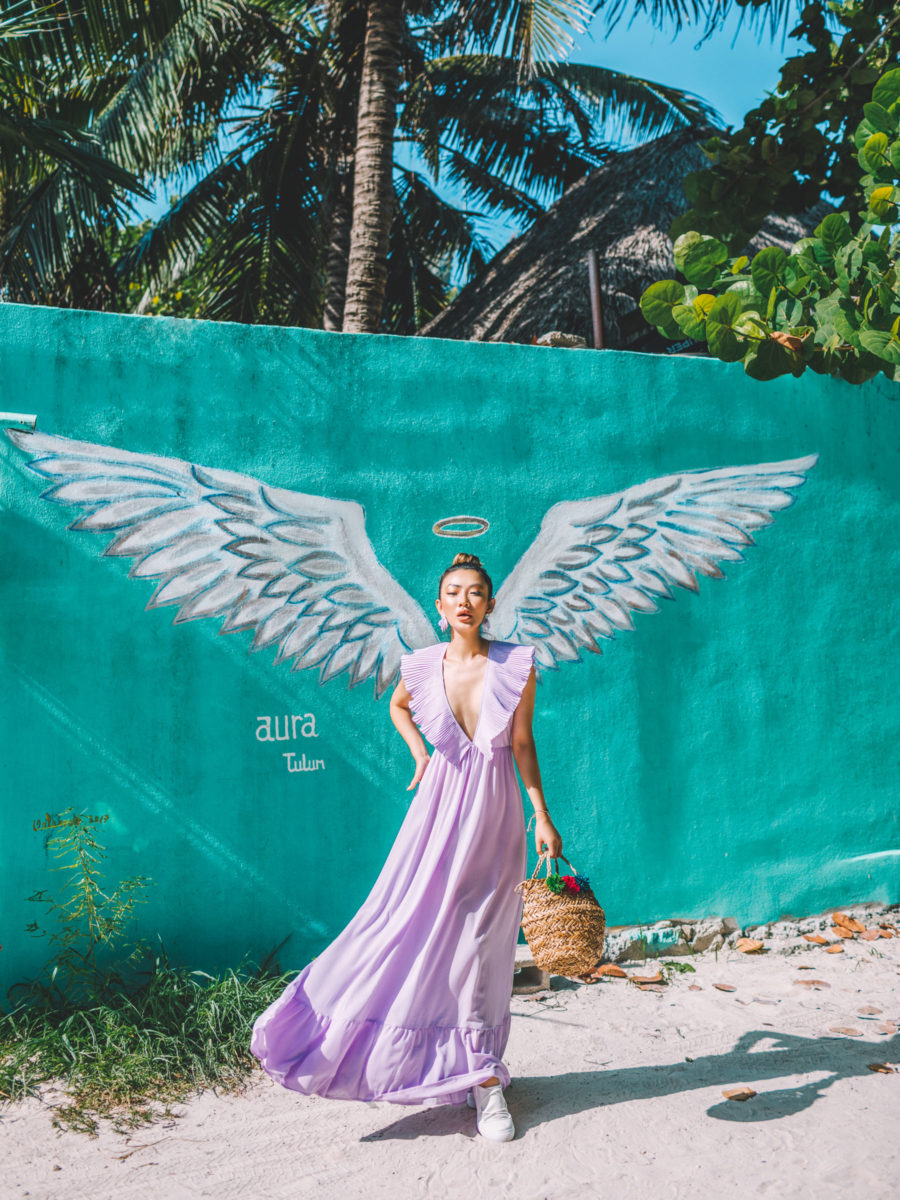 Tulum
If you're looking for an option that feels foreign but is still close to home, I highly recommend Tulum. Yes, you get the beauty of the beach, but in case you're tired of soaking up the sun, you can explore nearby ruins, the beautiful cenotes, and enjoy an unwavering amount of delicious Mexican food. And if you're a night owl, then there are many great places to enjoy a cocktail, live music, and dancing. What I love about Tulum is that it feels like vacation, so pack up the latest spring trends and grab a few swimsuits and you're all set. For safety tips on visiting Mexico, check out this post.
…

…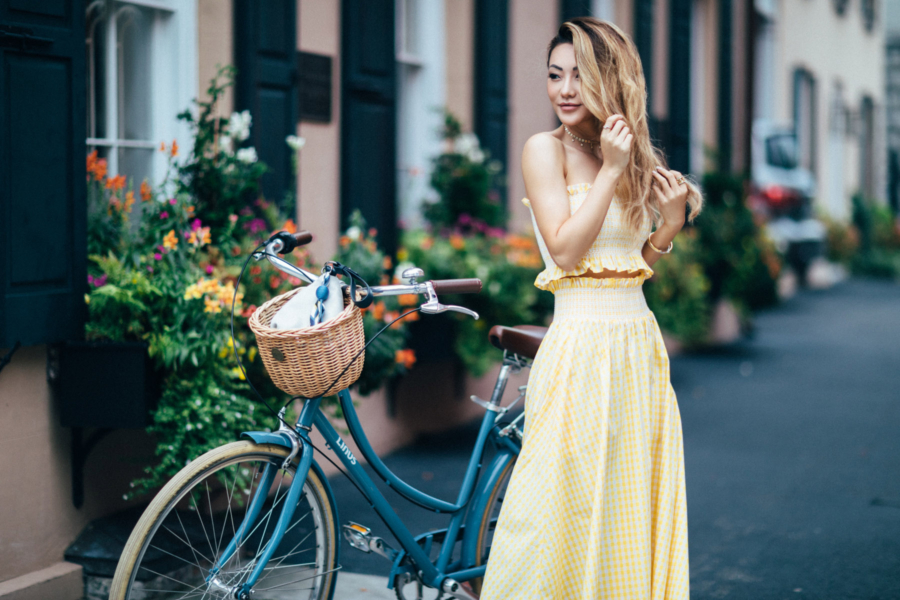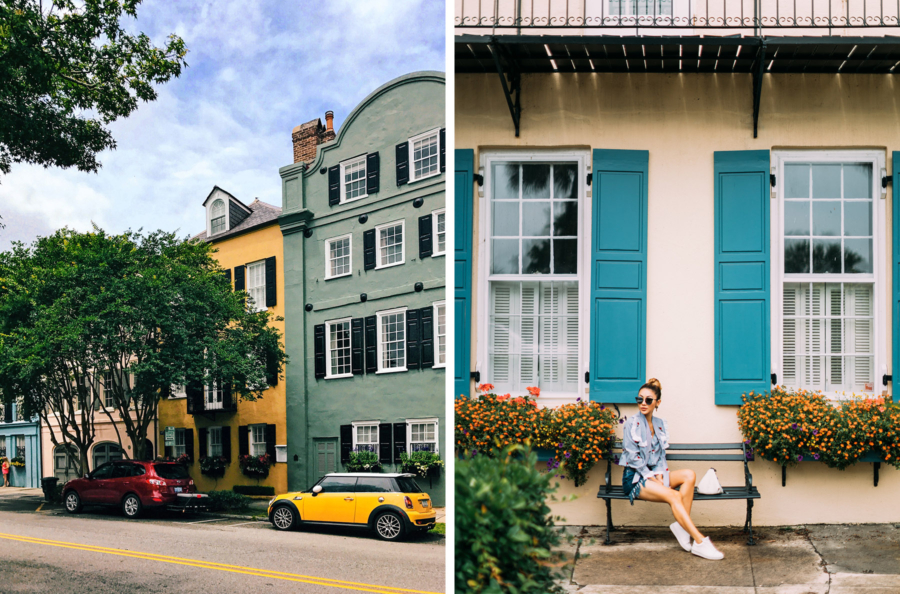 Charleston
If you have never experienced that southern charm and hospitality, then you're definitely missing out. I visited Charleston about 2 years ago and loved my experience so much that I'm considering going back. It's charming, elegant, and low key (also great for kids)! The colorfully lined up homes and quaint porches make for beautiful photos – and there are also plenty of great eateries for girls who brunch! Revisit my travel guide here if you haven't already!
…

…
Where are your favorite spring vacation spots?