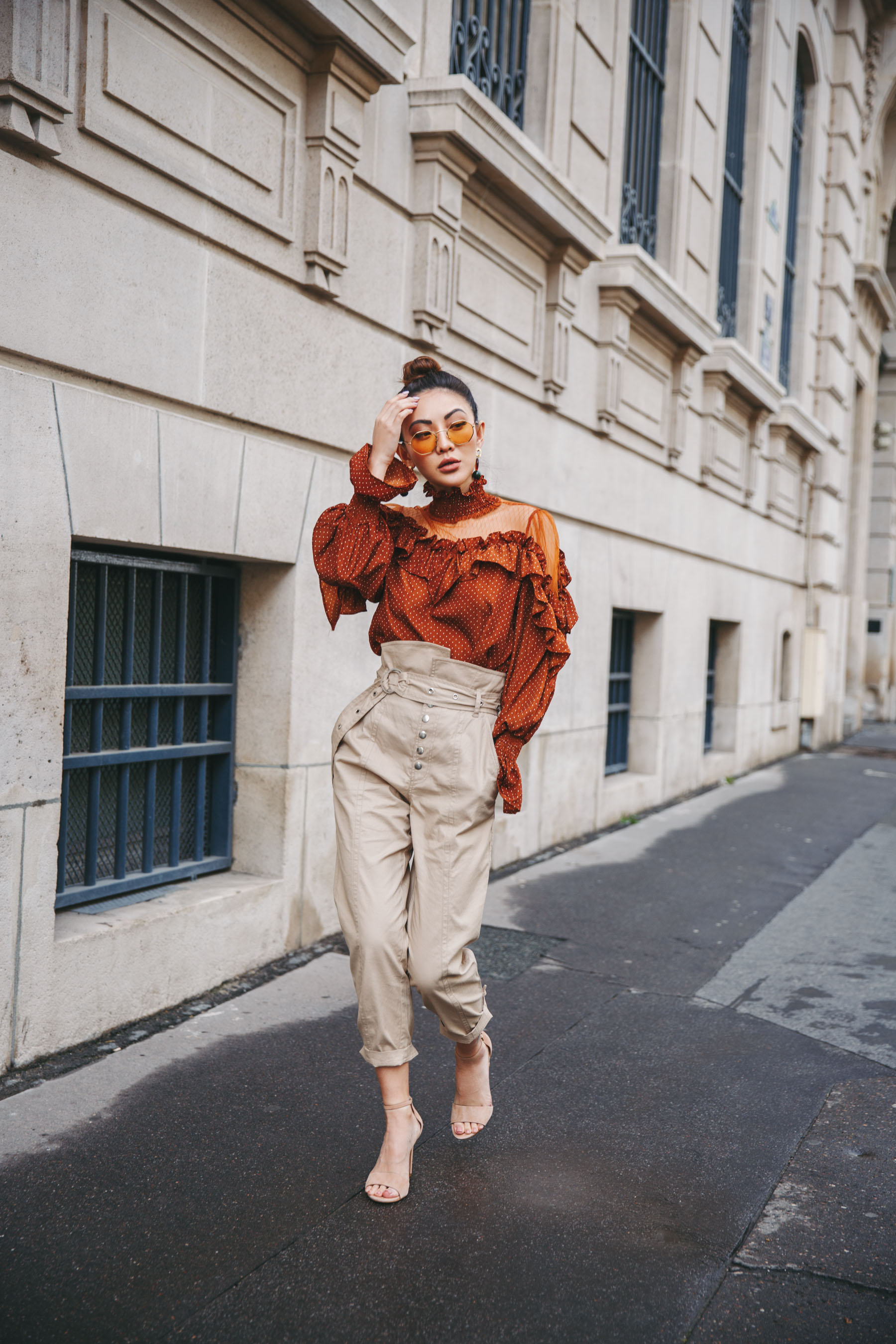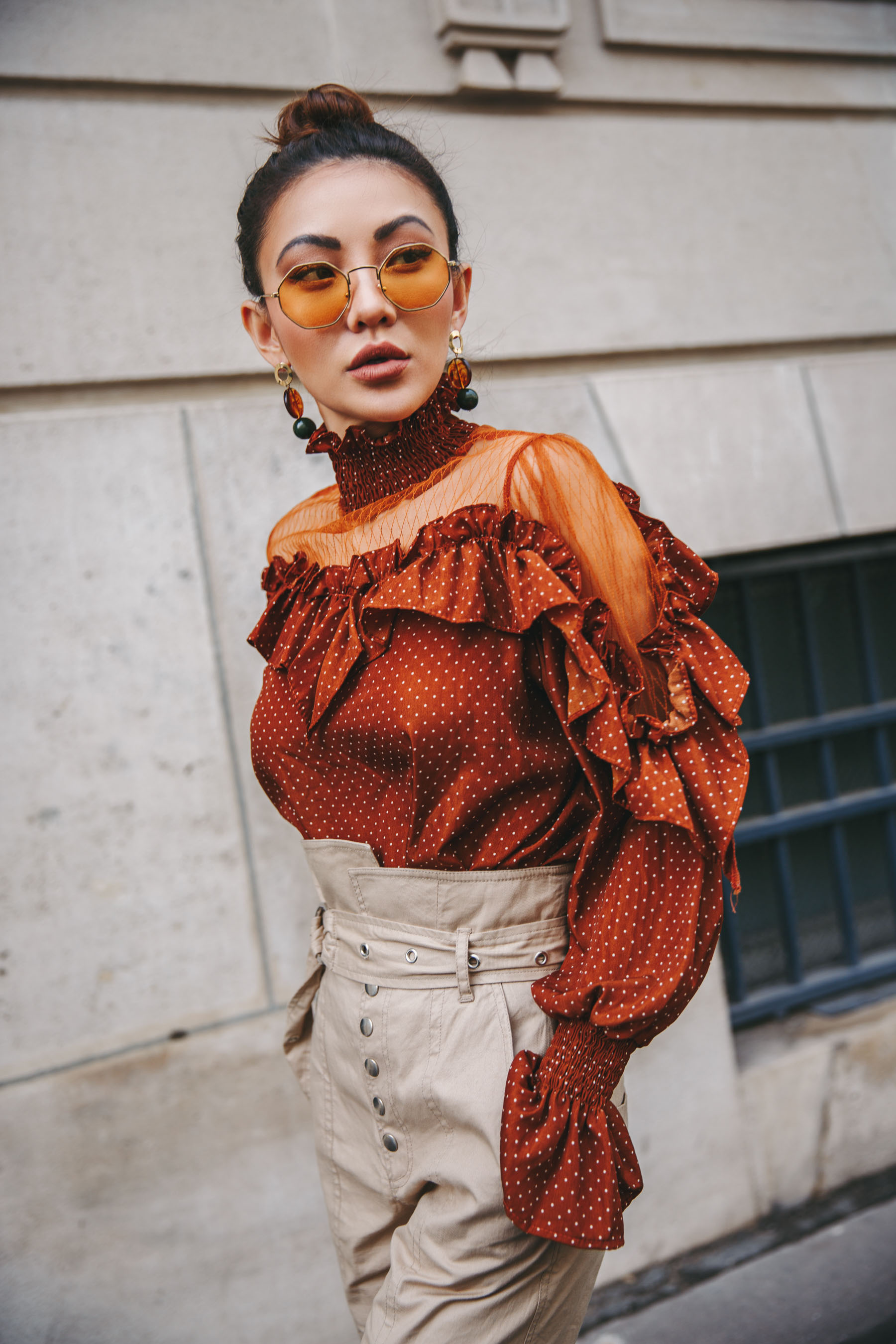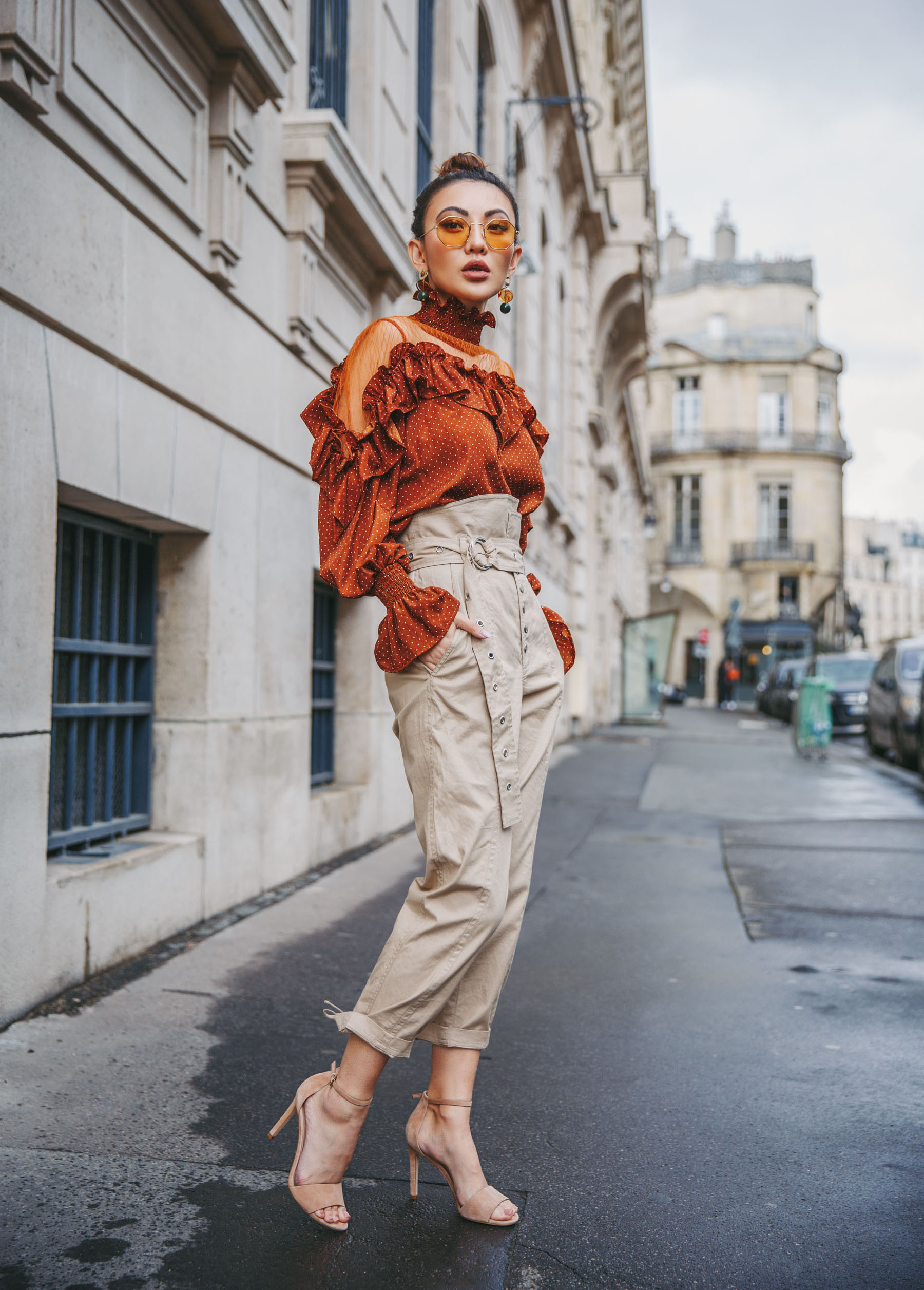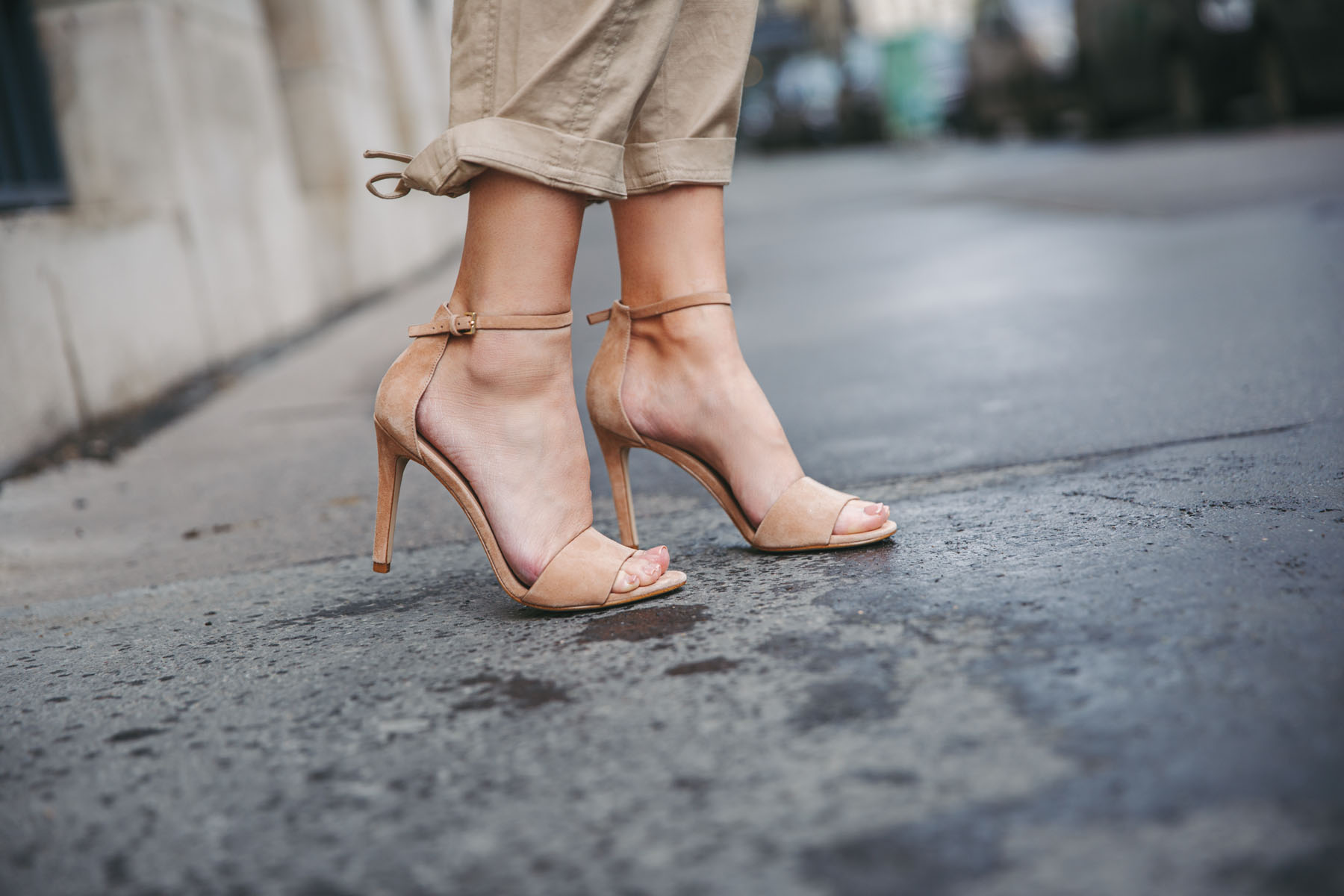 W
hen it comes to wardrobe staples, shoes can easily be forgotten. However, I believe that a pair of great shoes can take you a long way. That's why there's no such thing as having too many shoes in your closet. Classic shoes that immediately come to mind are stiletto pumps, a casual ankle boot, a statement heel, or a ballerina flat. However, I believe there's one universal shoe style everyone needs to own this Spring – and that's nude shoes. Nude is equivalent to black because it's just as versatile but with a lighter twist. Whether you're headed for the office, dancing the night away, or running out for a quick lunch date, allow season-less nude heels to cure your wardrobe maladies.
…
That's why I'm excited about the new all-inclusive nude shoe line now available at DSW Designer Shoe Warehouse, so you can add this staple to your fashion lineup. Here's why…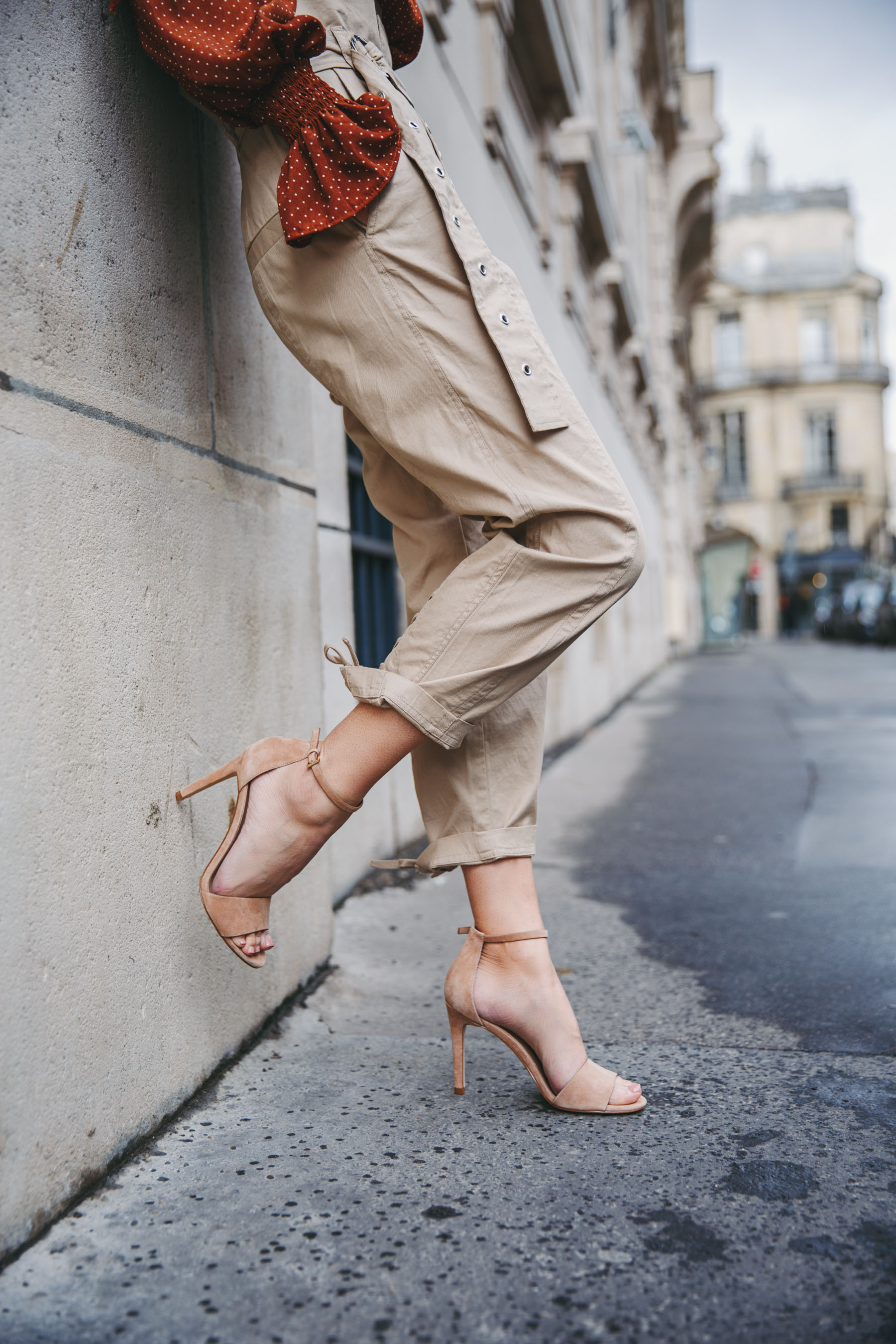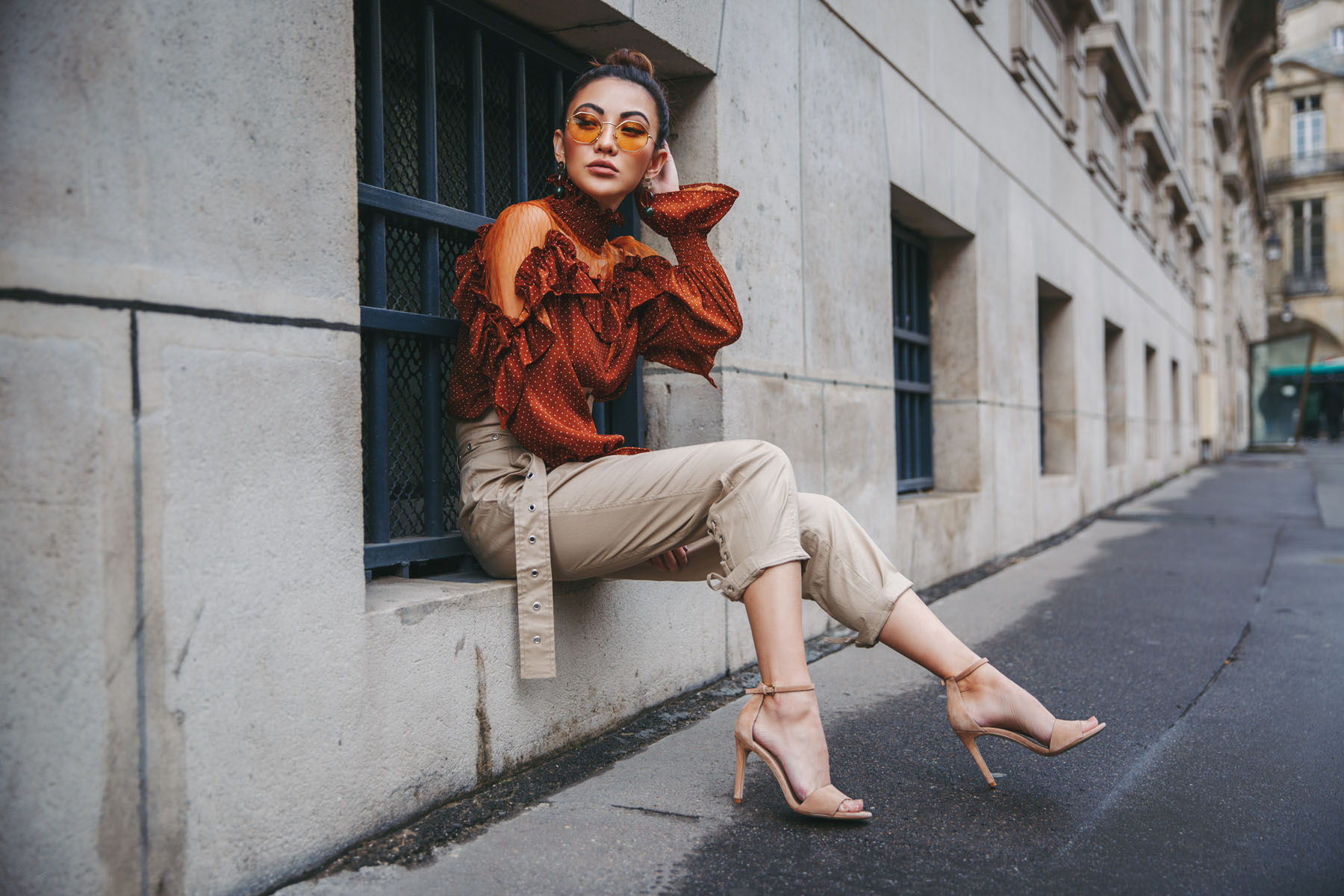 1. It's flattering on everyone
Nude heels look great on everyone. Because of the neutral color, you don't have to worry about your shoes standing out too much or mismatching with your outfit. It's great for breaking up bold colors, matching with heavy prints, or just elongating the legs. It's one of those shoe styles that you can wear without thinking twice. I love wearing mine with a fully neutral look – it's so fluttering and breezy just in time for Spring.
2. It elevates every look
A nude pair of shoes, whether a pump or a minimalist sandal, can transform an outfit by giving it instant sophistication no matter how you're dressed. In this look, you can see that I wore high-waisted pants with a billowy top – a look that's quite casual and Spring-ready. I could have gone the adventurous or casual route with booties or flat mules, but I ended up wearing these simple nude sandals to keep my look clean. And I love how simple and elevated the end result is.
3. It comes in every style
I'm an every-style shoe kind of girl. And the new lineup of nude shoes now available at DSW is perfect for girls like me because I can have a pump, a flat, AND a sandal. This is so important for me because my style is constantly changing. I love having options – especially when it comes to shoes. That way, I can wear them with dresses, denim, or trousers. It also gives me the option of switching it up when I get bored.
…
I realize there is no one size fits all when it comes to "shades of nude", so I'm happy to announce that the new collection now at DSW caters to all skin tones! It's the nudes for everyone!
* Thanks to DSW for partnering with me on this post. All opinions are my own and not those of DSW.