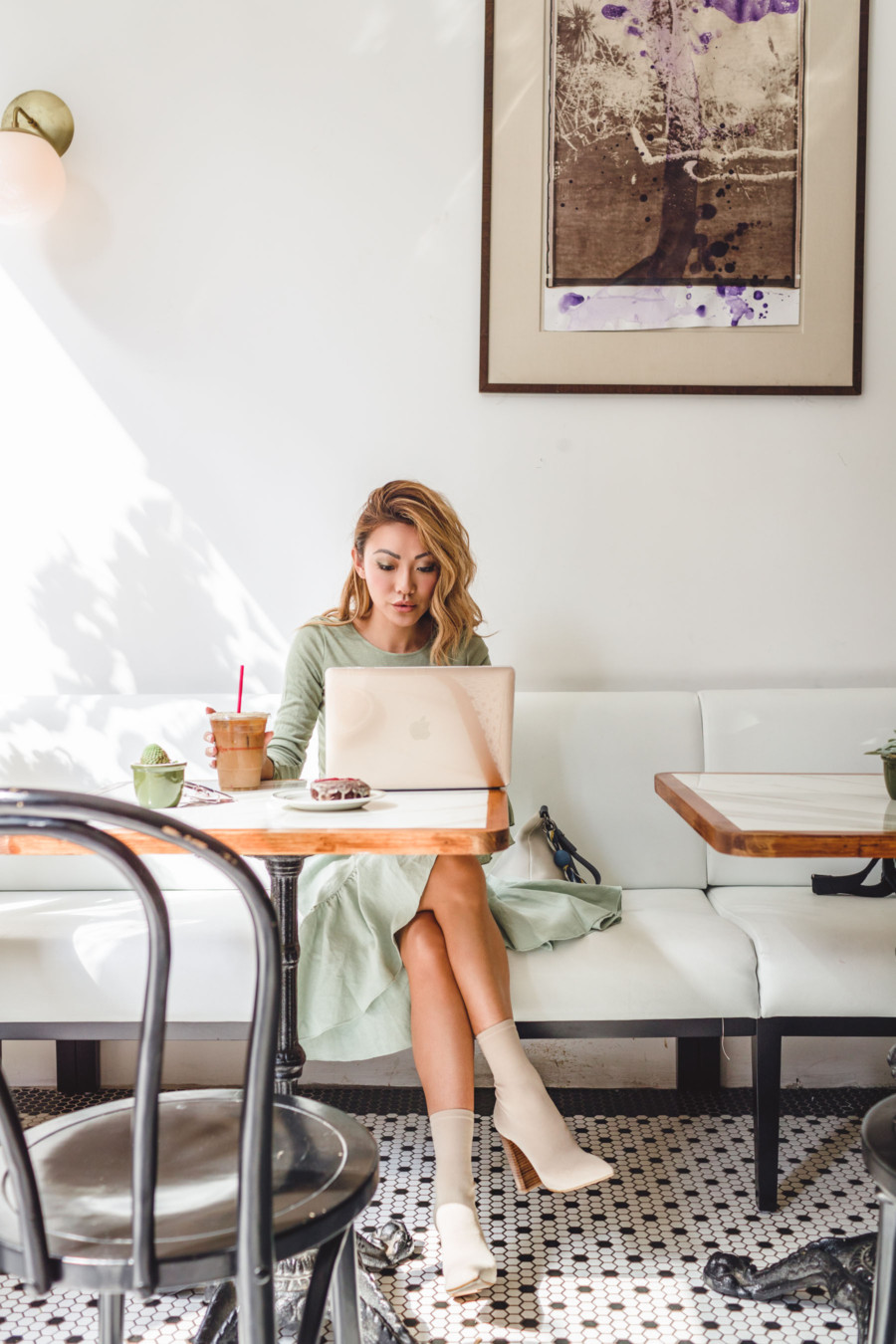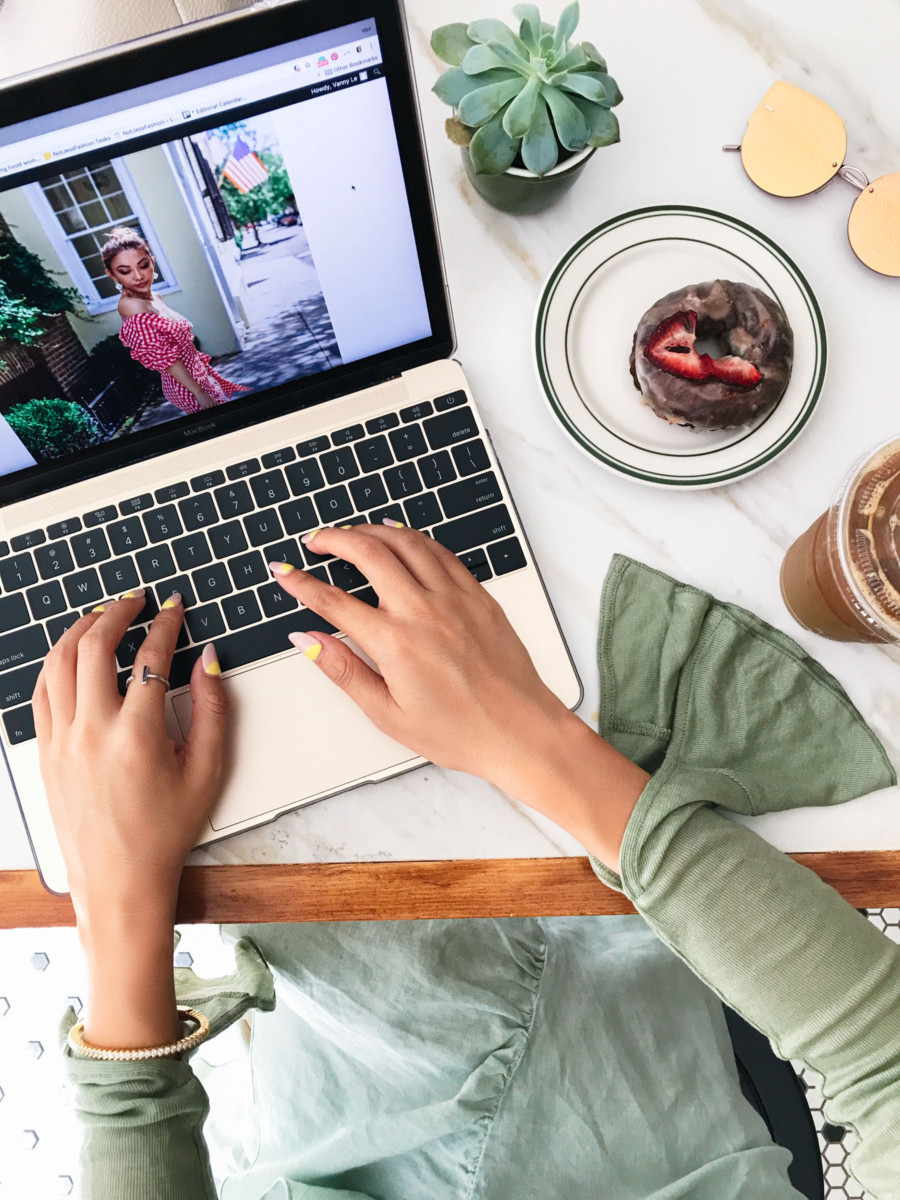 Are you a self-starter looking for a position in a fast-paced environment with the opportunity for growth? You're in the right place because NJF is seeking Paid Fashion Interns to join our fun and growing team. If you think you're the right fit, we'd love to hear from you!
Responsibilities (include but not limited to):
– Writing, editing, and conceiving stories across all fashion/beauty/lifestyle categories.
– Producing stories and newsletters.
– Writing social media copy.
– Staying up to date on fashion/beauty/lifestyle news/trends for timely stories
– Create beautiful editorial style layouts combining typography and imagery for branded content.
Skills and Qualifications:
– Must have a strong grasp of the latest street style and runway trends.
– Must have a discerning eye for aesthetics and an exceptional taste level.
– Ability to work calmly under pressure, meet tight deadlines, and provide self-direction.
– A team player, with a resourceful, can-do attitude, who thrives in an entrepreneurial, fast-paced environment.
– Strong knowledge of Adobe Photoshop, Illustrator, Photography, Typography, and Keynote.
– Preferably located in NYC greater area, but not required.
INSTRUCTIONS FOR SUBMISSION
If interested please send your resume along with a cover letter to team@jessicawang.com. The subject line of the email must read: "RESUME: Fashion Intern".